---
Video and recipe by "My Ghost Host" on Instagram
---
Barberries are super antioxidants that have been used historically (2500 years plus) in Eastern and Western medicine for treating various health issues like constipation, heartburn, aiding in lowering cholesterol, to cleanse your gut, liver and gallbladder…plus more!
Iranians traditionally use it in cooking but I thought why not modernize it and make it cute? Hope you try it and enjoy!!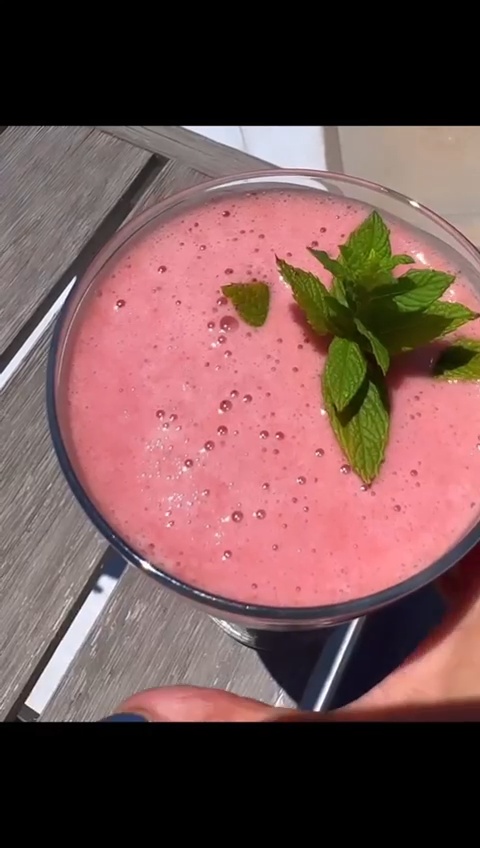 Ingredients: serves 2
1/2 ripe banana
1/4 cup well rinsed and picked through barberries
1/4 cup frozen dark pitted cherries (about 8)
1.5 cups cold coconut milk
2 to3 teaspoons honey
5 to 6 ice cubes.
Directions:
Blend ingredient in a blender until smooth and pour in chilled large glasses.
Please consult with your healthcare professional before consuming barberries
Similar Articles to This Post