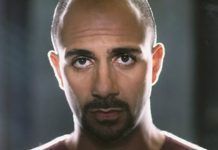 By Laura van Straaten Anthony Azizi is a star of "Oslo," which just won the Tony Award for best play. It's about the top-secret,...
By Susanna Huth
Every September, a Persian-English theater festival is organized in London. Highly popular with the Iranian community, it brings together drama talents from all over the world to celebrate aspects of Iranian culture in both Farsi and English.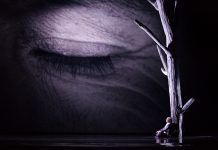 William Shakespeare is widely regarded as the greatest writer in the English language. He is the author of a tragicomedy called The Tempest, which...