---
---
Loga Ramin Torkian is an Iranian-born instrumentalist and composer and co-founder of the electronic-acoustic World Music groups Niyaz and Axiom of Choice.
Niyaz blends medieval Sufi poetry and folk songs from Iran, India and Turkey with modern electronics and acoustic instrumentation. In 2014, Loga was nominated for a Canadian JUNO Award in the category of "Best World Music Album" for his album "Lamentation of Swans."
Loga is also known for his Hollywood movies and TV series musical scores. He has worked with numerous film composers like Hans Zimmer, Ramin Djawdi, and Harry Gregson. He has appeared as a featured solist in "Iron Man," "Prince of Persia," "Body of Lies," "Trespass," "Tyrant," "True Blood," "Nip/Tuck," "Missing, "Stillwater," and "Vikings."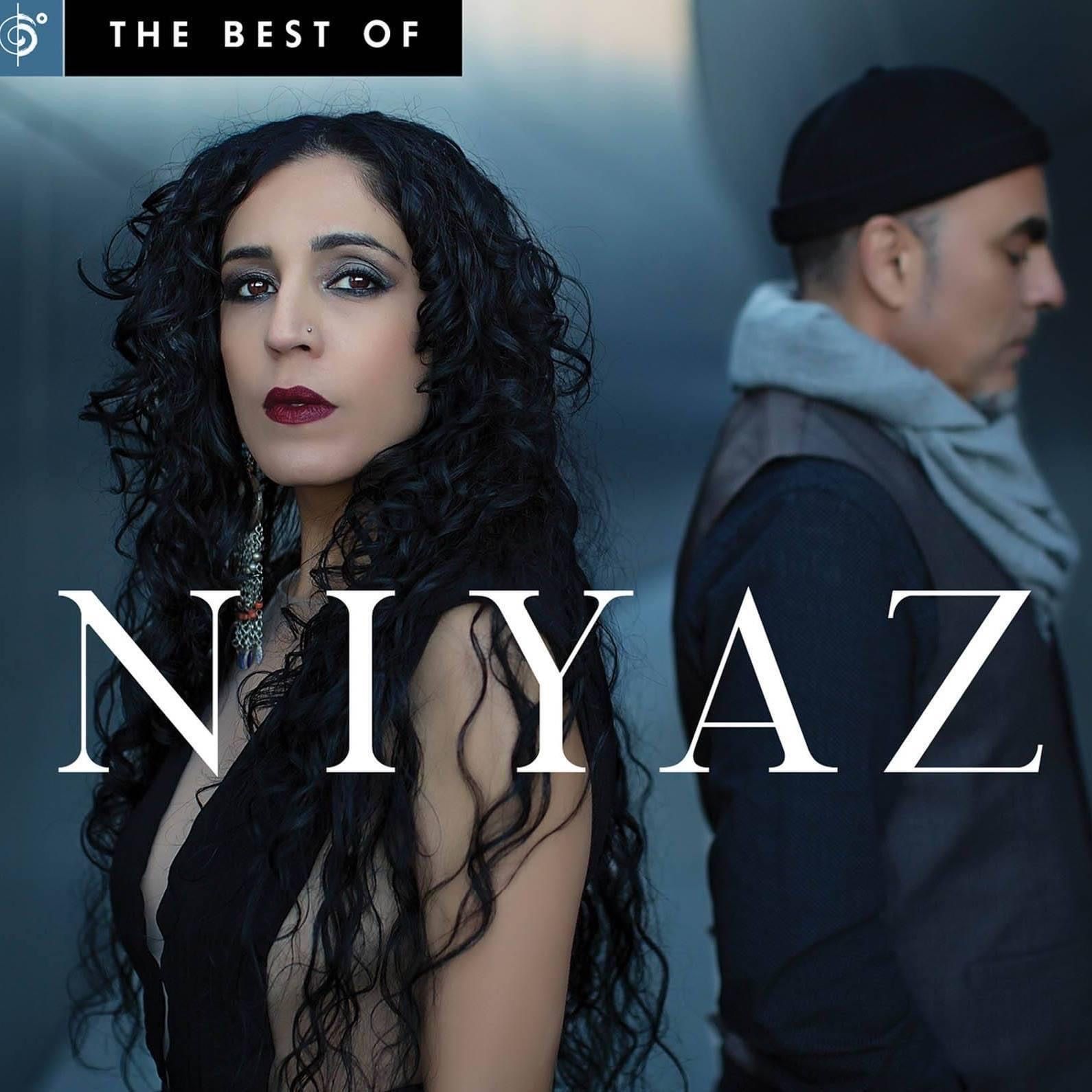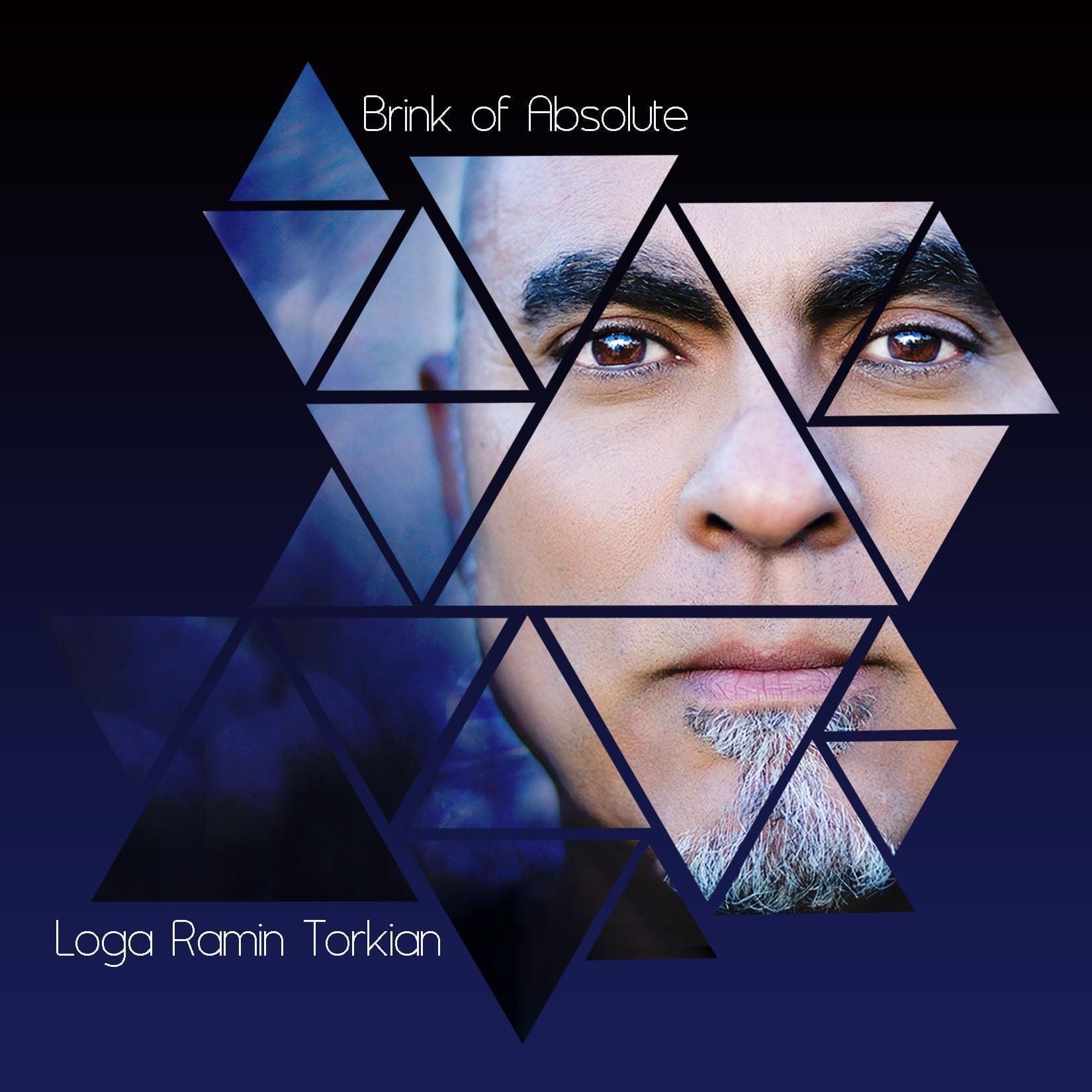 Kayhan Life recently caught up with Loga Ramin Torkian for a conversation about his life and career.
How has the pandemic affected you professionally, and what projects are you working on?
I am an introvert by nature, so the lockdowns did not have much of an impact on me emotionally. I was fortunate to be commissioned to work on interesting projects, including the original score for "Song of the North" and the movie "Stillwater" starring Matt Damon.
My wife Azam Ali and I are currently scoring an observatory show by Amir Aziz featuring Shahram Nazeri. I also started recording an album with one of the best Indian violinists, Kala Ramnath. We are supposed to tour our multi-media show in March or April of 2022, but that all depends on the pandemic.
You recently completed the music score for "Song of the North," Hamid Rahmanian's performance combining shadow puppetry and projected animation based on the Shahnameh — the epic poem by the Persian poet Ferdowsi. How did this collaboration develop?
I met Hamid in the 1990s and I liked his creative energy, but we never got a chance to collaborate until he approached me in 2015 to score his first shadow puppet stage production: "Feathers of Fire." The collaboration ended up being very successful, as we were completely in sync creatively. Hamid approached me again in 2020 to write the score to "Song of the North" which is the sequel to "Feathers of Fire."
You have composed music scores for some of Hollywood's biggest movies and American TV series. Is composing soundtracks something you favor rather than writing music for your own projects?
I love to do both equally.
In composing music for films, there is a clear intent. The music has a specific psychological function, and even though the audience may not be aware, the music is telling them how to feel and how to perceive the scene.
Studio recording is more abstract and there is more freedom, but the culture of how we consume music has changed enormously. Very few people listen to music for the sake of just listening unless they are in a concert hall. Most people listen to music when they are driving, reading, cooking or in social gatherings. In all of these contexts, the music is secondary.
Social media has had a significant impact on how musical artists market themselves. You were recently commissioned by Facebook to write original compositions for Facebook Studio Sound Collection. Why did Facebook select you, and what is the creative process in working for this platform?
In early 2005, my wife Azam Ali and I started the group Niyaz which became very popular because of its unique sound, combining electronic with acoustics instruments. Because of Niyaz's signature sound, Facebook noticed us and commissioned us for the work. So far, I have written over 60 tracks for Facebook's music library. In creating the sounds, I try to explore different genres and ethnicities to make certain the body of work is balanced and unique.
You play several musical instruments and have even designed your own unique instrument – the Kamaan. When performing or composing, which instrument do you favor?
I use many different instruments as colors in my recordings, but my main instrument is the Kamaan which is a quarter-tone customized version of a guitar-viola. The instrument has a unique haunting sound with an incredible range. It allows me to play Persian melodies that have quarter tones. The instrument was originally made by Jonathan Wilson in 2001 as a bowed guitar.
When I was 11 years old, I studied Iranian music on a violin, but became infatuated with the guitar when I moved to the United States. I studied flamenco guitar, but according to my teacher, I could never get rid of my accent in my phrases. I became extremely discouraged and decided to go back to my roots and learn traditional Iranian music.
In 1992 I launched the group Axiom of Choice and the Kamaan became an integral sound of the group.
Tell us more about your background and why you chose the name "Loga."
Loga means inner world in Sanskrit. I adopted the name for both spiritual and practical reasons.
I was born in Tehran and at the age of 14 moved to the United States in December of 1979. The Revolution was gaining momentum then and my brothers were already studying in the U.S. I moved to Eugene, Oregon, finished high school, then moved to Los Angeles to find work. I eventually enrolled at UCLA and received a Master's in mathematics and a minor in music.
During your career you have founded two successful groups: Axiom of Choice, and Niyaz, with your wife Azam Ali. How do you balance your personal and professional lives? Have you performed in Iran since you immigrated to the U.S.?
We balance our lives by setting very clear professional boundaries, while having mutual respect and trust for each other. Touring is a very lonely life for many musicians, but we currently travel as a family (including our son Iman) and that has caused us to be very close to each other and have many common experiences and memories.
I have never performed in Iran, but my first project Axiom of Choice became very popular and influential in Iran. The band is now a significant part of contemporary Iranian fusion music and has become the launching pad for many prominent musicians. To me that's a huge point of pride and satisfaction.