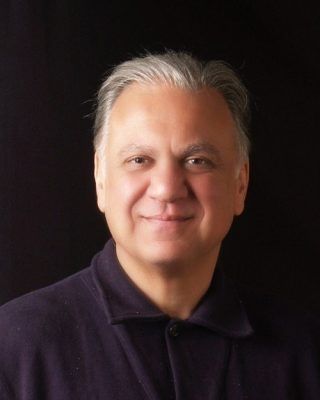 Fred Parvaneh is the social media director of KayhanLife.com.
With over 10 years of industry experience, he is responsible for the day-to-day operations of the social media pages of Kayhan Life. Fred is also a contributing journalist and covers cultural events and interviews noted celebrities.
Fred comes from a varied professional background with years of experience spent as a structural engineer, as well as a mortgage banker in New York City.
Fred is a USA citizen and currently resides in Los Angeles, California.
•Email: [email protected]
•@Fred Parvaneh