---
---
The Iranian-American actor Niousha Noor (born Niousha Jafarian) received a major accolade last month: The movie she starred in, "The Persian Version," won the Audience Award for U.S. dramatic film at the prestigious Sundance Film Festival in Utah. Within days, it was acquired for North America by Sony Pictures Classics.
Directed by Maryam Keshavarz, "The Persian Version" is the story of an extended Iranian-American family that gets together when the patriarch has a heart transplant.
Noor is also known for her roles in "The Night," and "Jimmy Vestvood: Amerikan Hero," as well as for numerous TV series including "Kaleidoscope" and "Here and Now." In addition, she has worked as a producer on short films including "The Spit," "The Auctioneer," and "Persianize."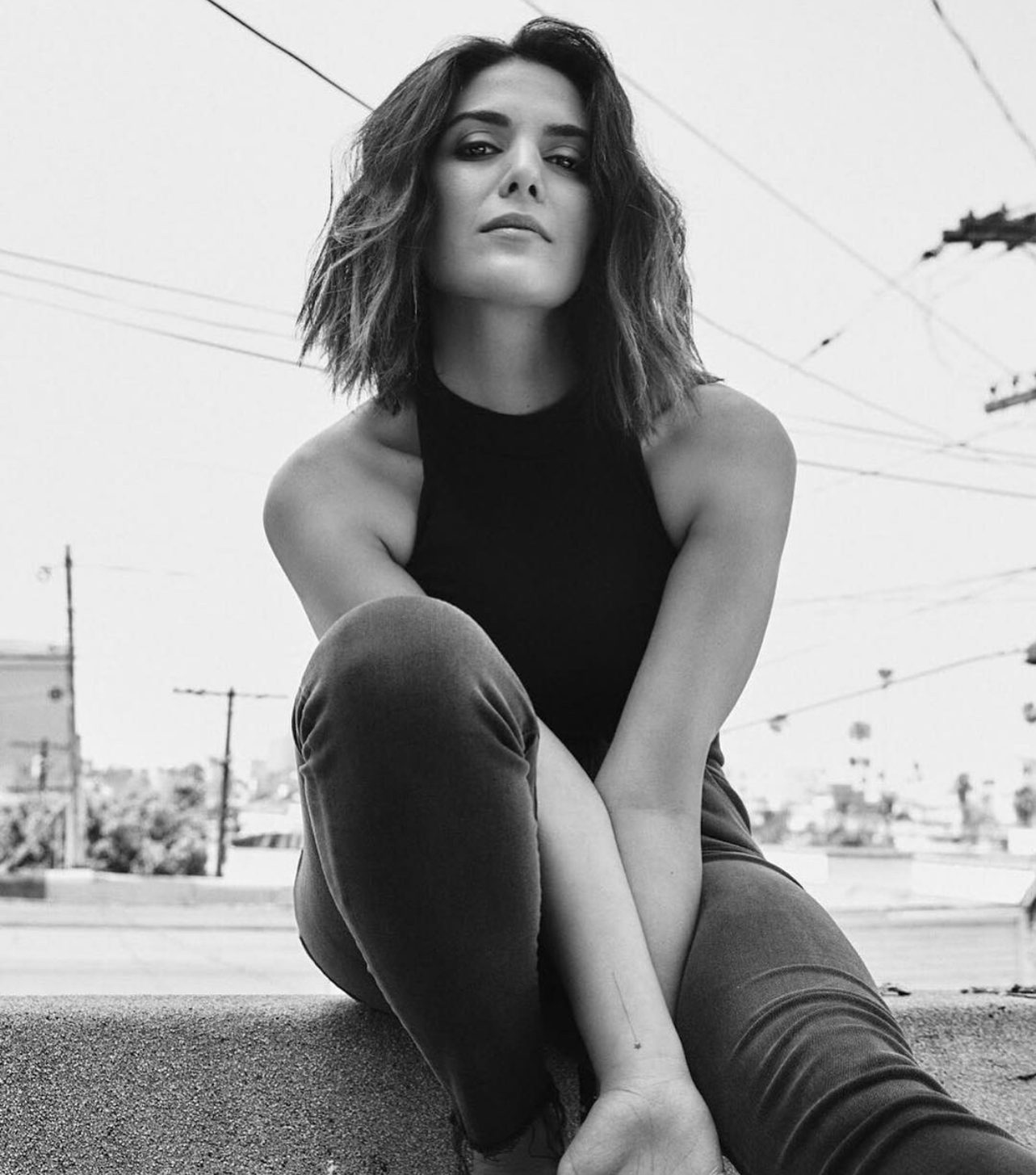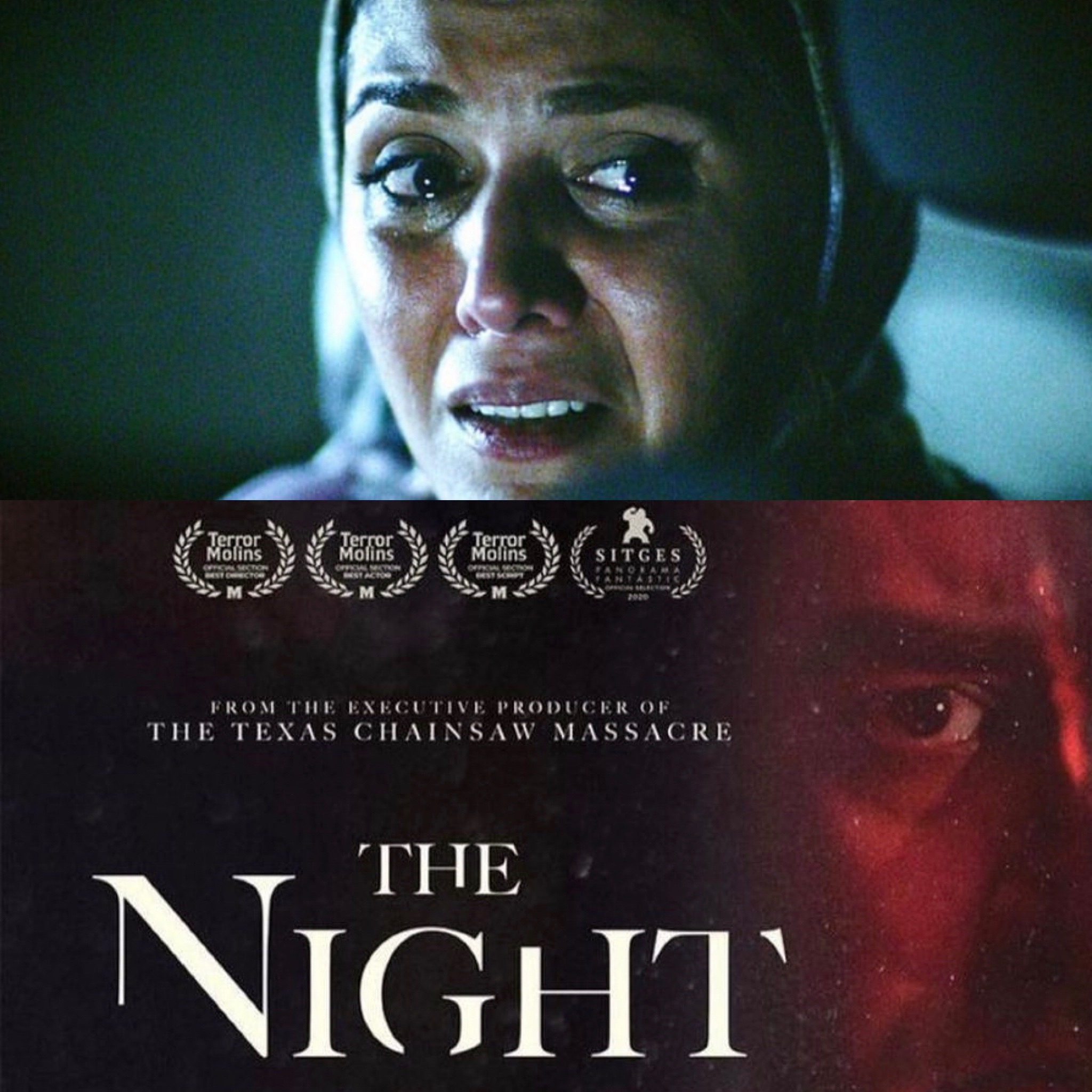 Her father, the famous Iranian cinematographer Hossein Jafarian, has worked with major Iranian filmmakers including Jafar Panahi, Rakhshan Banietemad, Abbas Kiarostami, Asghar Farhadi, and Kiumars Poorahmad.
Kayhan Life caught up with Niousha Noor after the Sundance premiere of "The Persian Version."
Niousha, what was it like playing the lead in "The Persian Version," which went on to premiere at Sundance and win awards?
Sundance was such an amazing, wild experience. It was my first time and I truly loved it. But to win the U.S. Dramatic Audience Award on top of that was so unexpected and incredible. The fact that viewers connected so much with this Iranian-American story is what it's all about, and why the medium of film is so powerful as a connecting tool.
The "Persian Version" is a joyous film, one that we really haven't had before: about the Iranian-American experience. At its core, it shines a light on the strength and resilience of Iranian women. What I love about it is that even though it's a very Iranian-American story, it's also a universal one.
I'm very grateful to Maryam Keshavarz's family for inspiring her to tell her story. I can't wait for everyone to watch it. The movie recently got sold to Sony Pictures and will be shown in theaters soon.
At the premiere, I had the honor of wearing a Kurdish-inspired design by the Kurdish-Iranian American designer, Jila Atelier. The design is in memory of Kurdish Iranian Mahsa Jina Amini — the 22-year-old woman whose death at the hands of the Islamic Republic sparked the current uprising in Iran. I know I didn't save lives by wearing Jila's design, or talking about Iran at Sundance, but storytelling is a powerful tool in turning a page on prejudice and indifference.
I can tell you with the utmost confidence that Iranians at the biggest U.S. independent film festival were very present and very vocal – and people were listening. At the first-ever Iranian breakfast at Sundance, I talked about my experiences thus far in Hollywood and the significance of authentic representation in movies.
How has the situation in Iran affected you personally, and what do you think is the most effective way that the Iranian diaspora can help the movement?
The uprising has affected me tremendously. I still struggle to find the balance between one's joy and other people's suffering. Especially when that suffering hits home, it's hard to allow the two feelings to exist at once. But I'm learning.
I think the Iranian diaspora has been monumental in raising awareness and shining a light on the atrocities. They are a major reason why the American media started to cover the events. There is always room for improvement, of course, but what I've loved to witness is the unity across the board. Yes, there have been moments of infighting, with disagreements about strategy and tactics — but things bounce back to a more united front when we're reminded that we all want the same thing and have only one common enemy.
Can you tell us about your background and formative years?
I was born and raised in Tehran. My family and I emigrated to the United States when I was 11 years old. I was raised in the world of cinema because of my father, who is a cinematographer. But I didn't necessarily see myself pursuing acting — until after college.
I've always loved film, and remember specific moments on screen when I was mesmerized. I wanted to explore that side of me: to see if I could even do it. I didn't truly understand what it took, at first, to surrender to a role. But I think every actor has that one magical moment in their journey where everything clicks. And once that happens, you're hooked forever.
Why did you change your last name to Noor?
Initially because of an HBO project that could have caused problems for my Dad, who was working in Iran at the time. But it turned out that it didn't really matter: If the Iranian authorities really wanted to find out who I was, they would have.
I chose Noor because my mother's name is Noori, and Niousha Noori didn't flow as nicely.
You were recently cast as an FBI agent in the Netflix TV mini-series "Kaleidoscope." The show premiered on January 1 to favorable reviews. How much research did you have to do for the role, and did you work with real FBI agents?
Yes, I was in touch with an ex-agent and asked a lot of questions – a lot! I had to draw up a timeline for my character, as key events in her  life happen off-screen. I also wanted to feel very comfortable with guns, so I had a few pivotal sessions on weapon training where I got to shoot real guns, which always helps.
When the producers of the show were casting for the role of FBI Agent Nazan Abassi, they weren't specifically looking for an Iranian-American. We had a few conversations about her background, because although it's never mentioned, I thought it made more sense for her *not* to be Iranian. So I created a whole other back story for her.
The role is both very physical and also very removed from who I really am, but that's what I love about acting. In creating a character from scratch and aiming to understand their motivations and behavior, you discover more about yourself, and realize that you actually have a lot more in common with the character than you initially believed. I think that's key. In order to give a grounded authentic performance, you have to find some common ground.
What is next for you?
I am now shifting focus back to my screenplay "Blue Flower." I hope to be able to find the right team and bring it to life.
As far as projects, I love to be in more and more barrier-breaking roles. There's a shift in Hollywood, and it's only the beginning. As most Iranian artists will say, my dream role is to somehow be part of a "Game of Thrones" type series based on the Iranian epic, The Shahnameh.
---
Similar Articles to This Post