---
---
Niaz Nawab is an Iranian-born singer, songwriter, multi-instrumental musician, and music teacher currently residing in Paris.
As a scion of one of Iran's most prominent musical families, Niaz was spotted early on as someone with musical talent. Her mother got her started on the piano, and by the age of 10, she was studying classical violin at the Tehran Conservatory of Music. Eventually, she learned how to play the tombak, setar and guitar.
Today, as a singer and musician, Niaz has performed globally, and continues to teach piano and compose music for Radio France programs. Her music is widely available on iTunes and other music streaming services.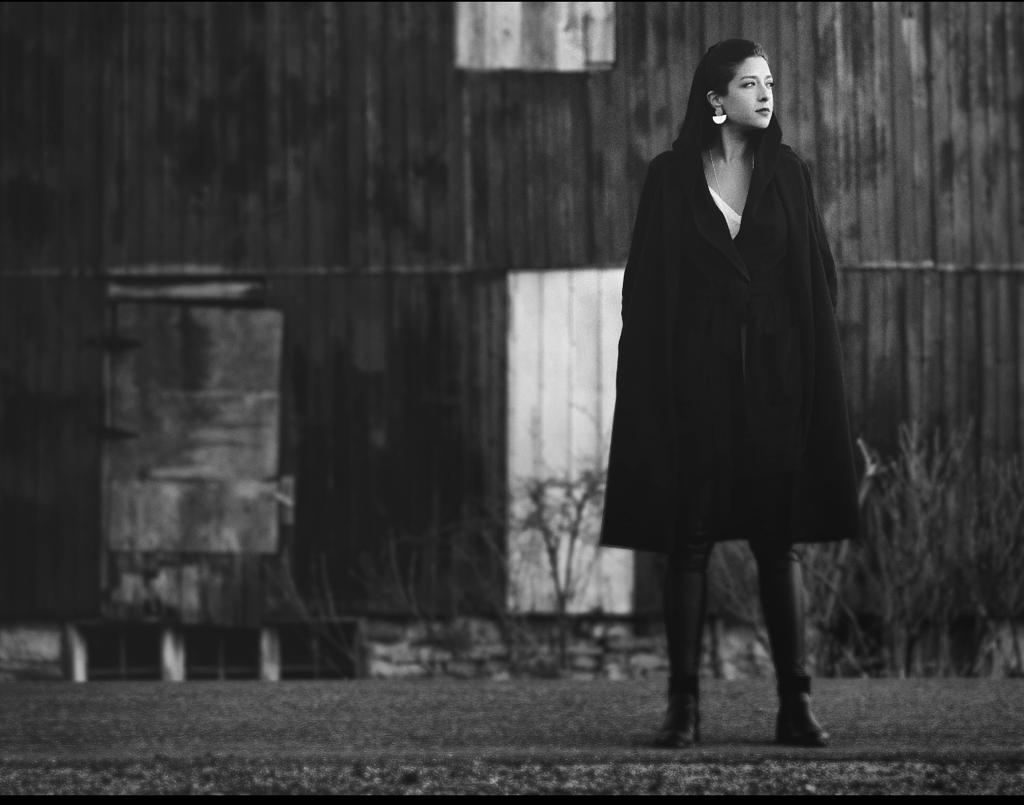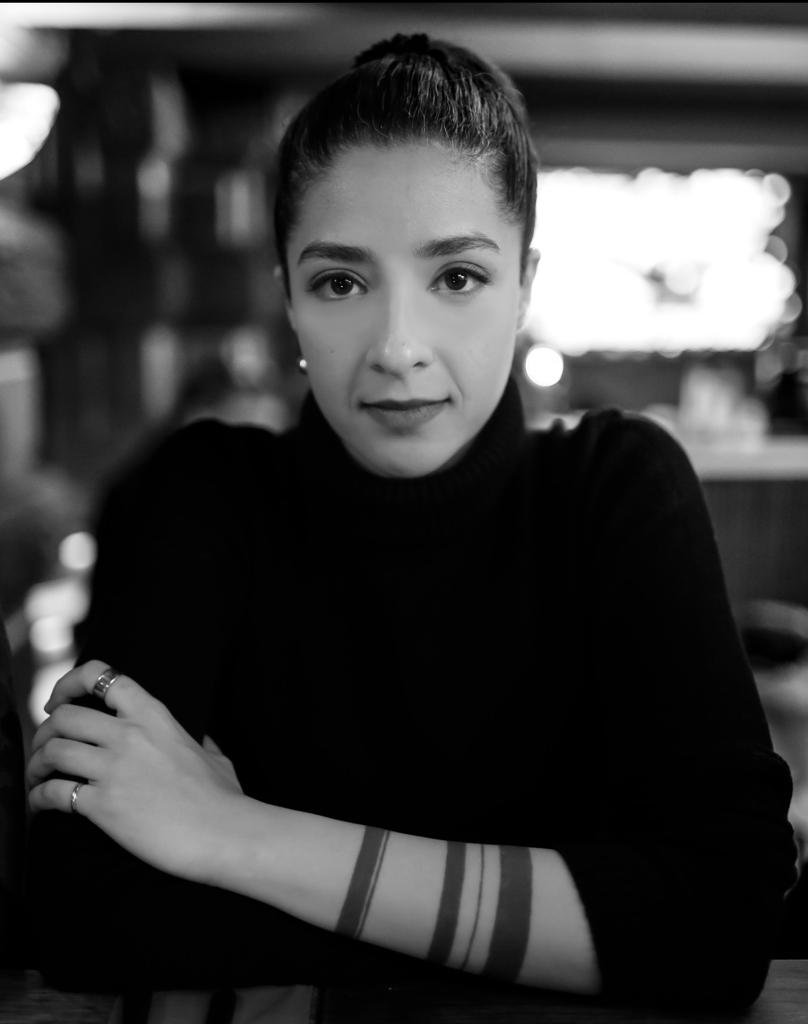 A graduate of the Ecole Normale de Musique in Paris, Niaz also holds degrees in piano from Trinity College London and the Créteil Conservatory in Créteil, France.
Kayhan Life recently caught up with Niaz for a conversation about her life and career.
You come from a long line of prominent Iranian musicians. How have they influenced your career and what was the role of music in the early years of your life?
My mother Shirin Yahaghi comes from one of the most well-known musical families in Iran. My grandfather was Hossein Yahaghi, and my uncle was Parviz Yahaghi, both extremely influential in Iranian classical music.
Growing up, my father Dr. Morteza Nawab always entertained famous musicians at our home. Regular guests included: Ostad Ahmad Ebadi, Jalil Shahnaz, Parviz Meshkatian, Abdolvaha Shahidi, and Jahangir Malek. They would routinely perform at our house, and I grew up listening to them. However, I was mainly attracted to Western music.
As an international artist, you have performed a great deal worldwide. Which of your concerts stands out?
There are two concert tours that I will never forget.
The first one was in 2017, when my album "Hafez" was released. I performed the entire album with the Eastern Paris Philharmonic and Bahar Choir as backing vocals. Arash Fouladvand conducted the orchestra and the choir, and we had sold-out shows in Paris and London. Having 150 musicians and singers as my 'group' was an amazing feeling. The recorded shows were eventually televised by the Persian network, Manoto TV, and my song "Darya" from the album became a worldwide hit.
The second one was in 2019 when I performed with Erwin Khachikian, an established music producer, and leader of the band Karmandan. We performed at the "Charshanbeh Soori Concert" in Stockholm, Sweden. The event was organized by Riksteatern (Swedish National Theater) and hosted an audience of over 15,000. I still get goosebumps remembering how the entire audience sang in unison along with our songs.
Your music is unique in that you take Persian poetry by the likes of Hafez and give it a modern twist, with Western musical compositions. How did this idea originate, and how would you describe your songs to the uninitiated?
I am naturally drawn to both classic and modern Persian poetry. My first album was based on Hafez's classic poems, and my new album out this spring is based on Ahmad Shamlou, who was a modern writer.
When I visited Tehran in 2016, I realized that not many members of my generation had successfully introduced classic Persian poetry into modern musical compositions. I started to dissect the poems slowly, and found a rhythm in the poetry, which I could then compose Western melodies to and sing along to as modern songs.
How has your music evolved, and which musicians do you admire the most?
I am constantly growing both emotionally and spiritually as a person and my music reflects my evolution. My life revolves around music. Pain, sorrow, and happy experiences each become a song, one way or another.
During the pandemic, I wrote a lot of music and sought inspiration from several artists. I am particularly fond of Sogand, Billie Eilish, Adele and L'Imperatrice. In my spare time. I like to listen to funk, classic rock, alternative rock and Greek music.
Your collaboration with Erwin Khachikian and his group Karmandan has proven to be commercially successful. How did you connect with him and what are your upcoming plans?
In 2018, Erwin booked me for a show he had produced in San Francisco called "Let Her Sing" – a celebration of female vocalists and musicians who are deprived of the ability to express themselves in some parts of the world. We spoke over the phone, and he introduced me to a song he had written called "Charkhidim."
I immediately connected with the song and decided to perform it. The success of "Charkhidim" led to releasing our EP – "Terminal 1" in 2019. The EP was a combination of some of my older and newer songs.
During the Covid period, we released several singles including "Jahane Man" and "Donbale Ye Rah." These songs will be part of an upcoming album called "Terminal 2" and should be released in 2023.
Erwin is also producing my new album "Lab" which is a concept-album based on Ahmad Shamlou's poetry. We are hoping to release the album in Spring of 2022.
I am very grateful to be collaborating with Erwin. TV stations such as Iran International, MBC Persia and Manoto TV all have featured us on their programs. This exposure has led to our shows selling out in Vancouver, Toronto, Germany, and Sweden.