---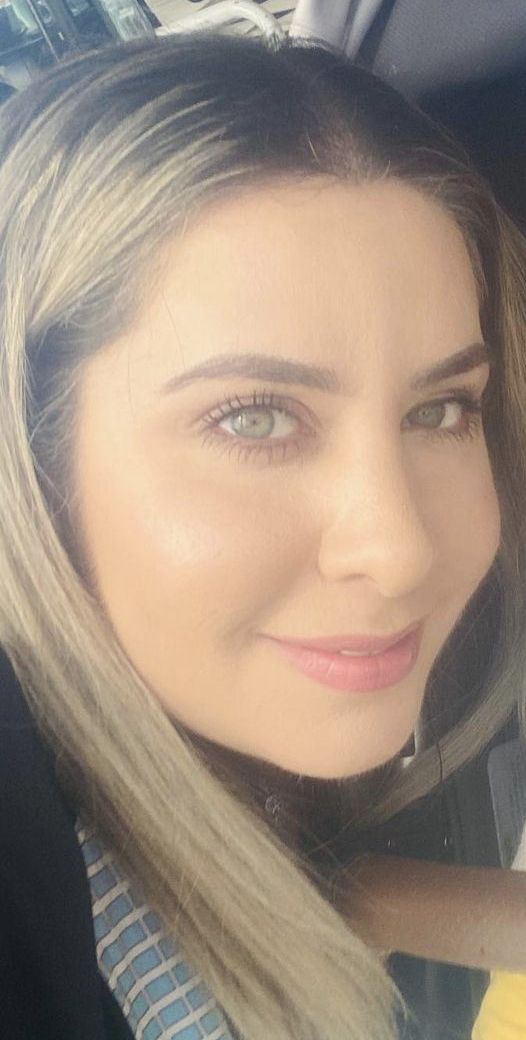 By Sonia Azimi 
[@persian_love_bug on Instagram & Persian Love Food Blog on Facebook]
" Mani Polo is an interesting and fairly unknown dish from Damghan, in the Semnan province. Filled with an array of colorful ingredients, this dish is usually made during Nowruz, as well as special occasions. The traditional dish is served without meat, but is very high in calories with butter and oil, probably due to desert conditions in the region."
---
Ingredients:
1/2 cup of cooked yellow split peas
2 large cups of basmati rice parboiled
500g diced lamb pieces
1 beef stock cube
1/2 cup barberries
1/2 cup sultanas (keshmish)
100g reshteh (brown variety)
1.5 large onions finely diced
1.5 tsp turmeric
Brewed saffron
Butter, oil, salt and pepper
Tahdig (optional)
1 cup of cooked rice
1/2 cup yogurt
1 egg yolk
1-2 tsp brewed saffron
Salt and pepper
Directions:
Fry half an onion in a little oil then add half a tsp of turmeric and the stock cube. Mix through then add the meat, making sure to fry everything well. Add water to cover the meat and cook until tender (usually this takes 45 mins- 1 hour on medium low heat with lid on).
Next, fry the rest of the onions in oil until translucent, add turmeric and mix through. Add the cooked yellow split peas then the barberries and sultanas. Next, break the reshteh in smallish pieces then add to the sultana mixture. Mix for a few minutes til the reshteh is softened and cooked through. Add a few drops of the brewed saffron, salt and pepper to taste and set aside.
Here, you can choose what type of tahdig you want. Traditionally, the recipe calls for a tahchin type tahdig where you use a cup of cooked rice, add saffron, 1/2 cup of yogurt, an egg yolk and salt then pour on the base of the pan. You can do this or you can use a potato tahdig or whichever method you prefer.
In a seperate pan, pour a thin layer of oil in the bottom of the pan and considering which tahdig you will use, layer rice, meat mixture and the sultana mixture together. Reserve half a cup of sultana mixture for decoration. Add a drizzle of melted butter on the rice and the rest of the reserved saffron. Cook on low for half an hour or until your tahdig is golden brown. Serve and decorate with the reserved sultana mixture.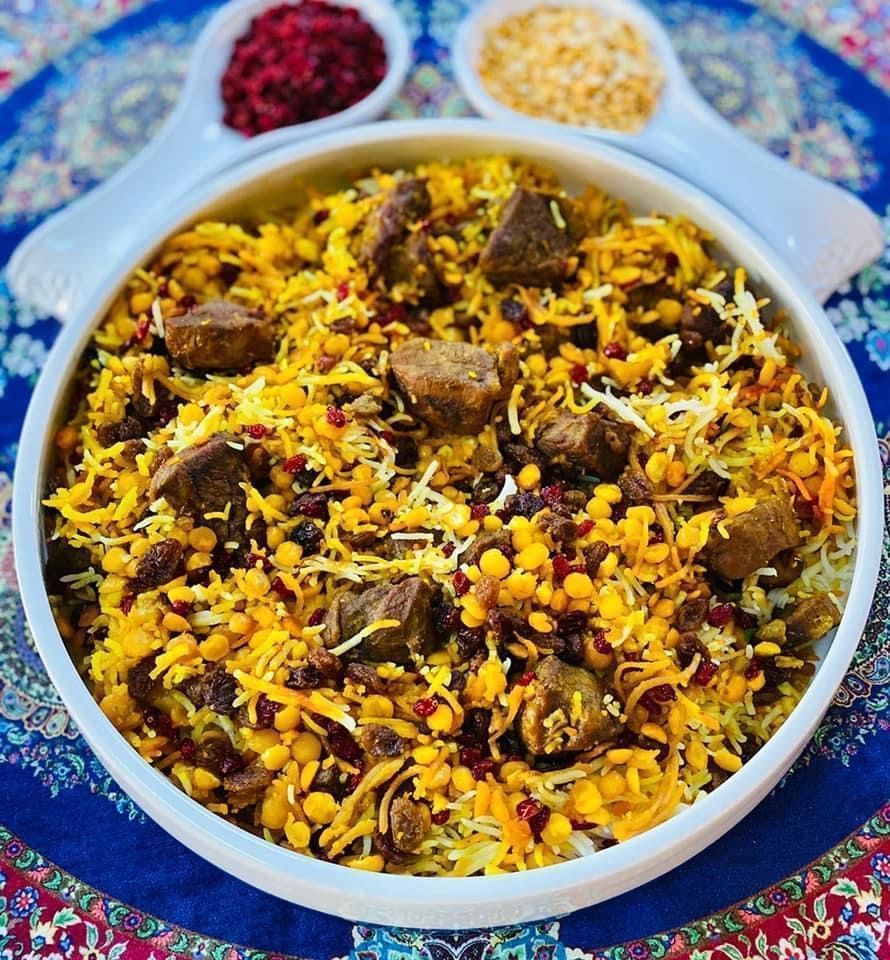 Similar Articles to This Post