---
---
On January 17th, the singer and actor Andy Madadian — nicknamed "the Persian Bono" — was awarded a star on the Hollywood Walk of Fame, making him the first Iranian-Armenian-American to be honored by the Hollywood Chamber of Commerce.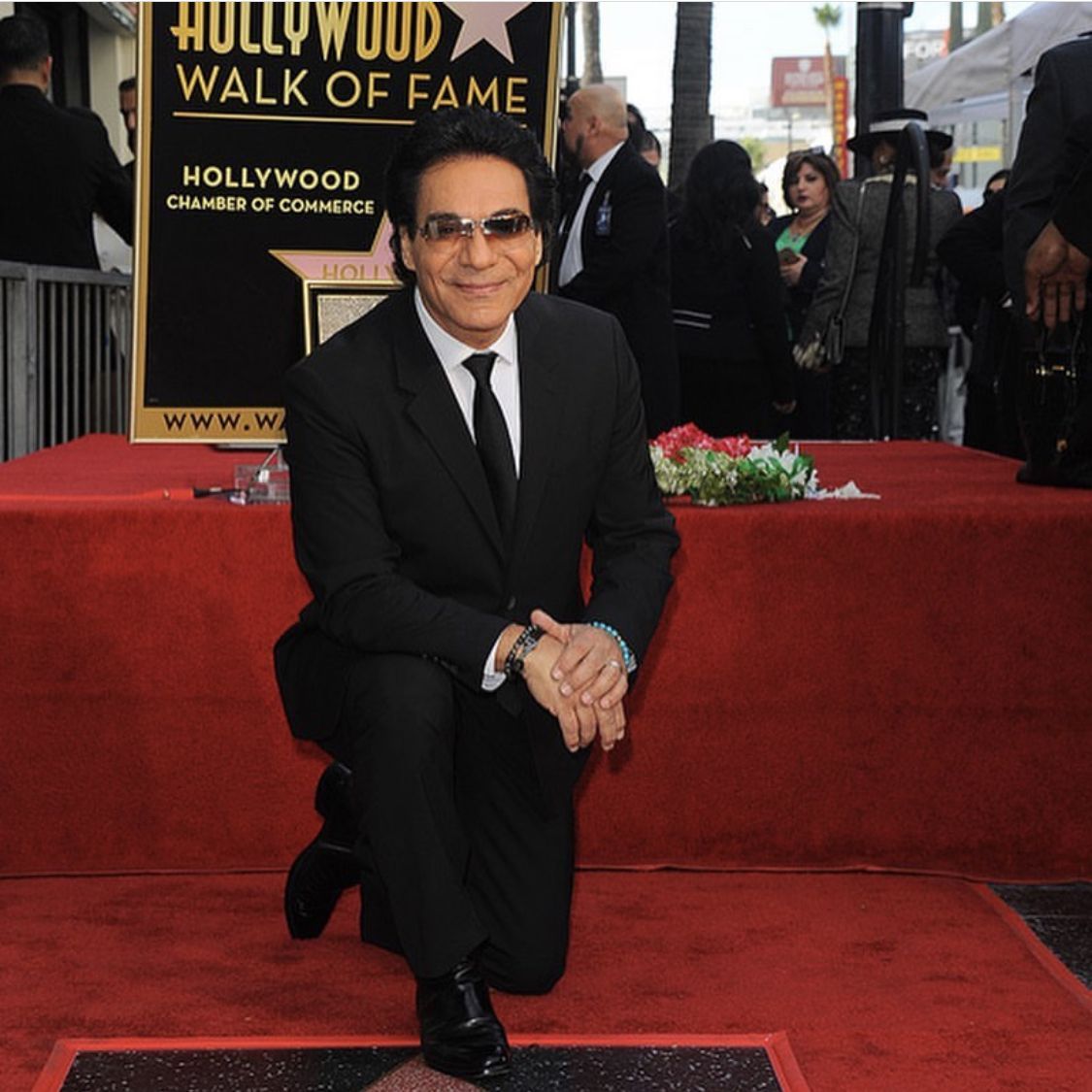 "I want to thank my agent, but I just remembered I don't have an agent!" he joked in front of a large crowd who had gathered in his honor at the corner of Highland Avenue and Hollywood Boulevard in Los Angeles.
Celebrity speakers at the ceremony included singer LaToya Jackson, who recorded a duet hit with Andy called "Tehran," and Miles Copeland — manager of The Police and Sting, and founder of IRS Records.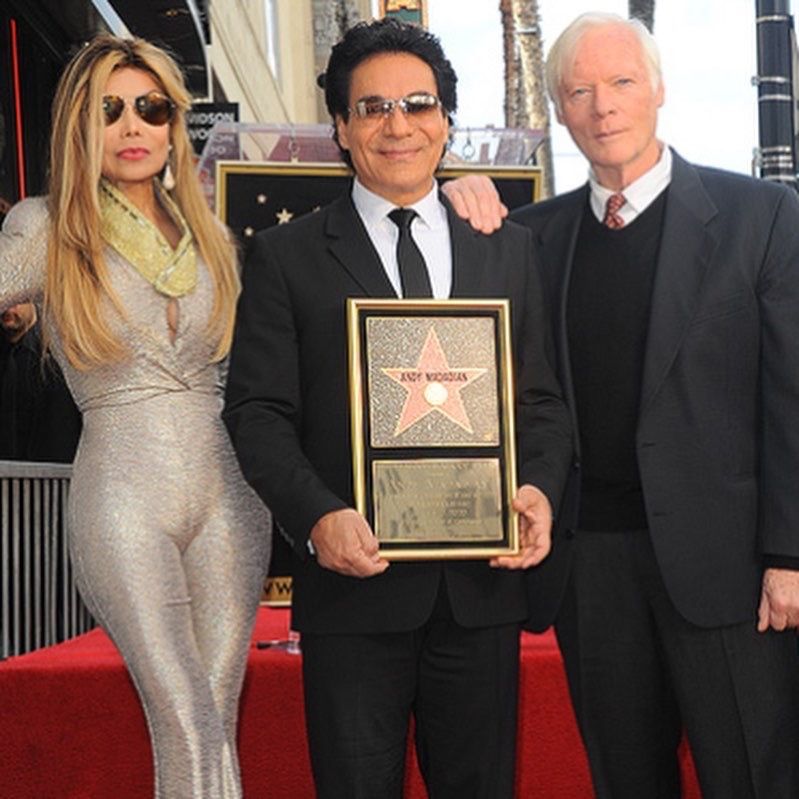 Madadian remarked that the honor wasn't just bestowed upon him, but "to all Iranians, Armenians and Americans."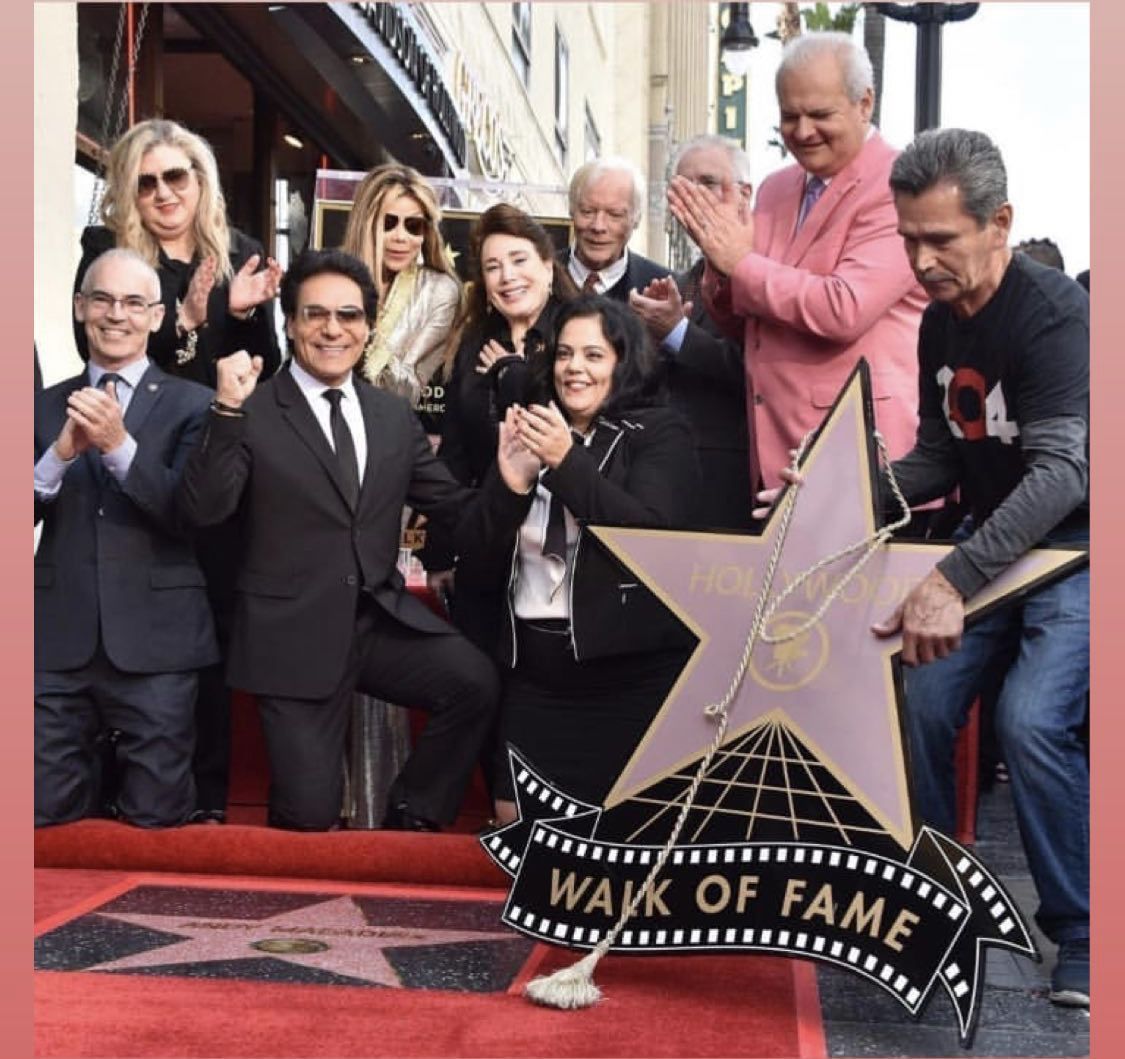 At the end of the ceremony, he had a message for Iranians everywhere.
"America is great because we can all be here and live in peace," he said. "I want Iranians in Iran to know we have not forgotten them. We love them and I hope and pray one day America and Iran will be friends again."
Madadian (born Andranik Madadian) moved from Iran to the United States as a penniless young man of 22 to attend college. He started playing at small nightclubs to pay the rent.
He later formed a duo with Kouros Shahmiri before going solo and working with the Iranian lyricist Paksima Zakipour.
In 2009, Andy collaborated with Jon Bon Jovi and Richie Sambora to record a cover of "Stand By Me" in English and Persian in solidarity with protesters in Iran.
As a solo artist, Andy has released 16 albums. In 2013, he was nominated for Best Male Artist, Best Live Act, and Best Entertainer of the Year at the World Music Awards. The following year, he was presented with the "Millennium" award at the Big Apple Music Awards in New York.
As Andy's star was being unveiled, Kayhan Life interviewed a few members of the audience.
Fellow Iranian-Armenian-American musician and singer Erwin Khachikian (Karmandan, Serj Tankian's The F.C.C.) said: "I have proudly performed with Andy from 1996-2001. I witnessed how his shows and audience grew from 400 or 500 seated venues to much bigger ones. He works harder than anyone in the business that I know, and deserves to be recognized as the accomplished artist that he is today."
Bita Milanian, a senior vice president at Ribbon Communications and a former executive director of the Farhang Foundation, said: "Like most people my age, I was introduced to Andy and Kouros' music during the Iraq-Iran War. Their music symbolized hope and happiness in a very dark time. When I emigrated to the USA, I had the privilege of becoming friends with Andy and collaborated with him on numerous charitable and cultural events. He has always made himself available to lend a hand and has been especially helpful in promoting new young talent."
TV and Radio host Suzie Khatami said: "I feel proud and happy to see Andy's hard work for the past four decades pay off. In these tumultuous time, it's nice to hear some good news about Iranian-Americans and their accomplishments."