---
---
Afshin Naghouni's new body of work  "An Abstract Sense of Life" has just gone on show in London. It was painted during the period of lockdown when a deafening silence fell on the British capital for months on end.
Yet his paintings are anything but silent.  His brushwork is deeply playful and bursts with colour.  "It compensates for the missing energy of the city," he explains. "But the change in style started from a while ago."
Kayhan Life called on Afshin at the HJ Art Gallery in London. In this video interview, he explains how his constant search for balance between concept and form has transformed his work. "The more I focused on rhythm, movement and space the more I felt distance from the representational aspects and moved closer to abstraction," he says.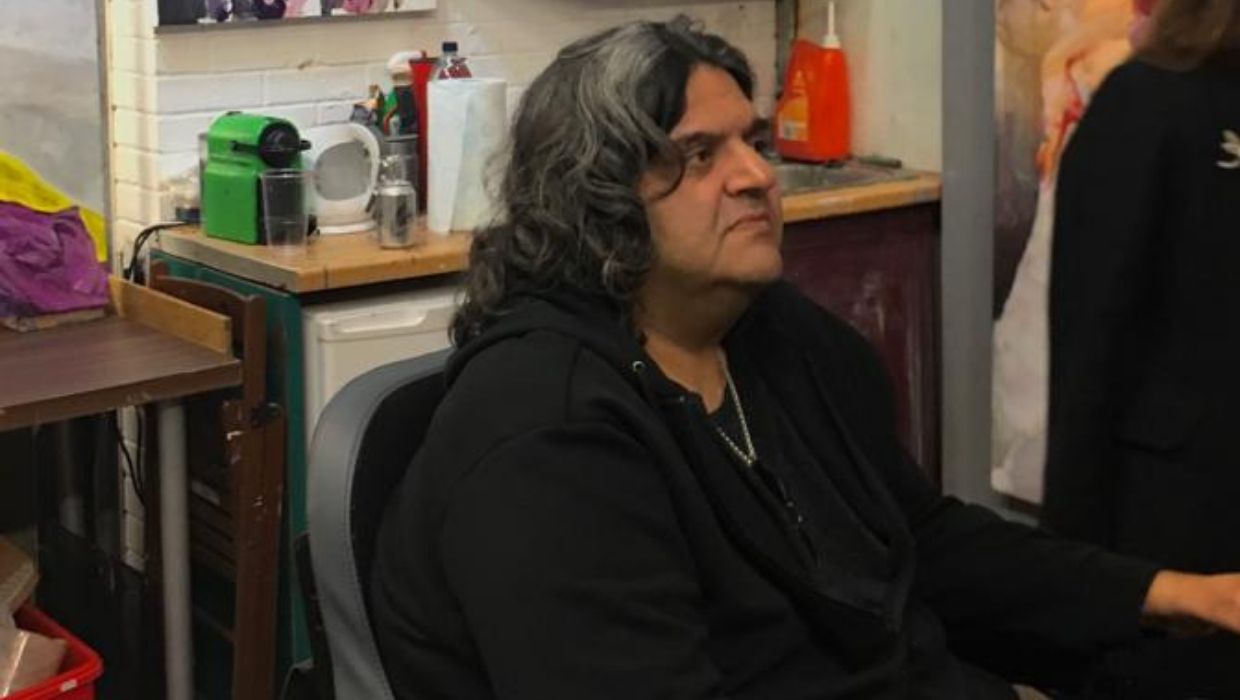 London-Based Star Artist Afshin Naghouni Finds Inspiration in the Female Form
Collected from LA to Azerbaijan, Artist Afshin Naghouni Discusses Nationalism, Nostalgia