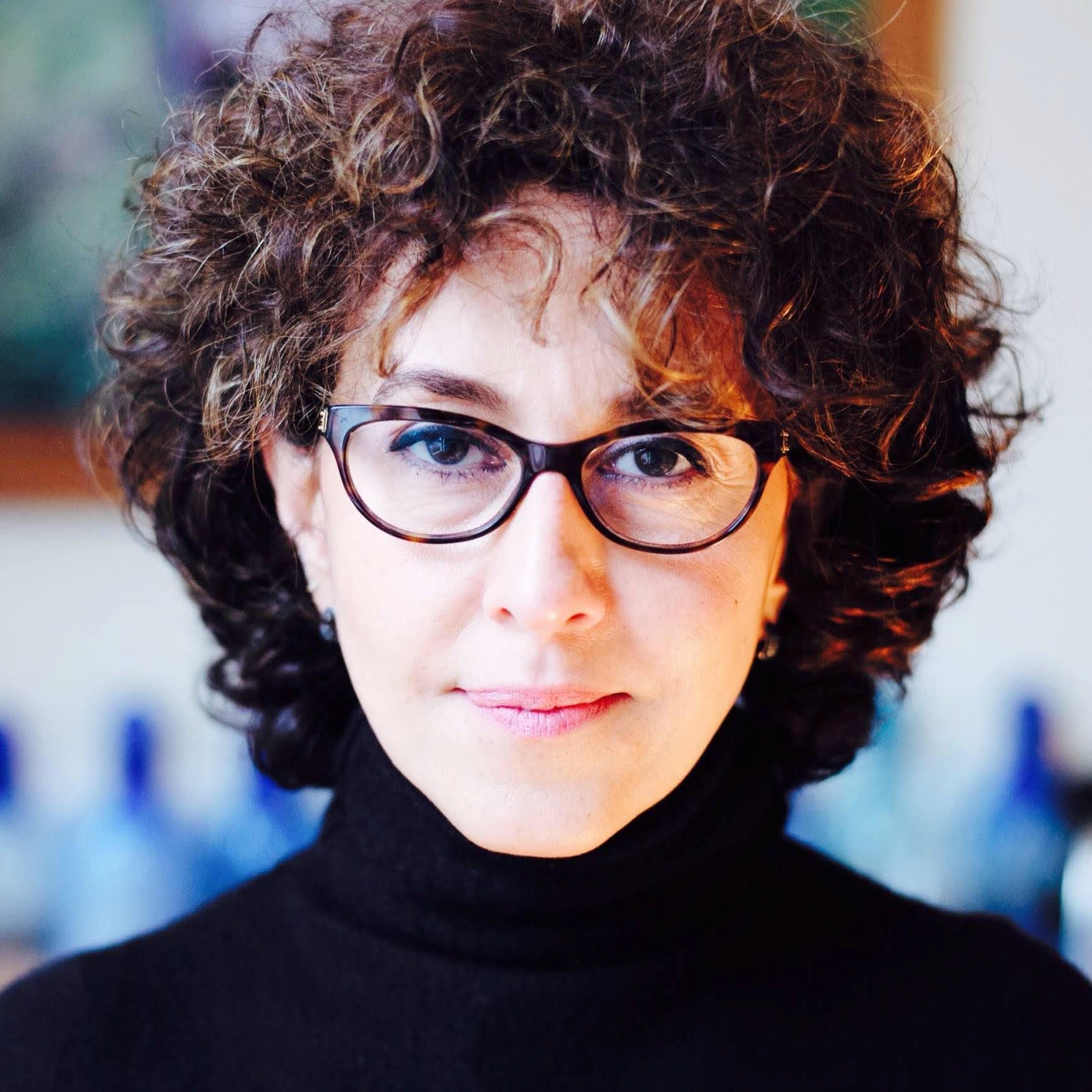 Nazenin Ansari is the Managing Editor of Kayhan-London and Kayhan-Life publications. She was the London Producer and Chief Correspondent for VOA Persian and moderated a bi-weekly roundtable discussion on Manoto Television called, "In Hafteh" <This Week>.
A Trustee of the Foreign Press Association in London and Persia Educational Foundation, she has served as the President and Vice President the Foreign Press Association in London and was also one of the Judges of the UK Parliamentary Press Gallery Awards to journalists considered to have made greatest contributions internationally to the 'protection, promotion and perpetuation of parliamentary democracy. She co-edited the Foreign Policy Centre's Iran Human Rights Review: Access to Information on the emergence of access to information as a pivotal element in promoting and protecting the human rights movement.
She is a member of Chatham House and the International Institute for Strategic Studies. She received her BA from George Washington University in Public Affairs and Government and MA from Georgetown University in International Relations and Comparative Politics.
Nazenin has worked with educational and charitable foundations, including the Encyclopaedia Iranica Foundation, Friends of Persian Language Society at Cambridge University, the Iran Heritage Foundation, Mihan Foundation and Magic of Persia.
•Email: [email protected]