---

The Iranian government arrested, imprisoned or executed at least 860 journalists between 1979 and 2009, according to documents sent by whistleblowers to Reporters Sans Frontieres. Speaking at a news conference in Paris Thursday, Iranian human rights lawyer and Nobel Prize winner Shirin Ebadi said 1.7 million records were leaked to the organization.  
Meanwhile, support for the eight environmentalists being tried in closed court in Iran came from a surprising source this week. Hollywood actor Leonardo Dicaprio invited the world to sign a petition on Twitter calling for the  immediate release of the conservationists.    
Even if you are not familiar with Persian cuisine, you will most likely have heard of Baghali Polo, our Persian Treat of the Week. A favorite among Iranians and Persian restaurants around the world, this rice-based dish is the ultimate comfort food.
Ba dorood,
The Kayhan Life Team.
---

A fight breaks out in a queue for meat rations in Tehran. A man can be heard saying, "people are fighting over the meat … here we go again, yet another long queue."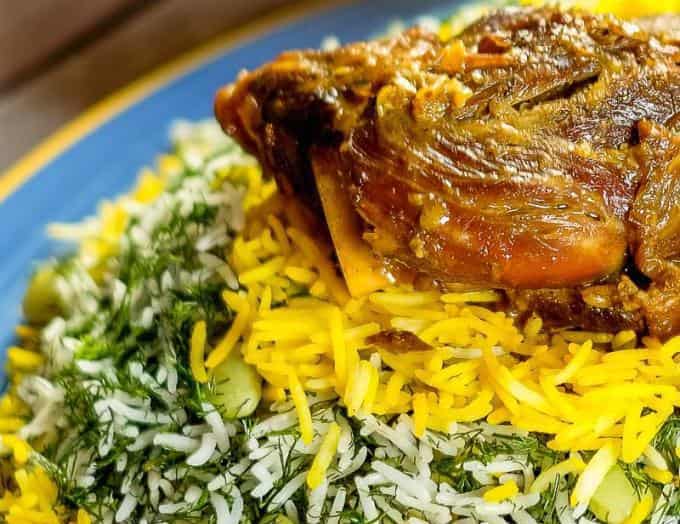 This recipe was originally featured in The Delicious Crescent.
---

---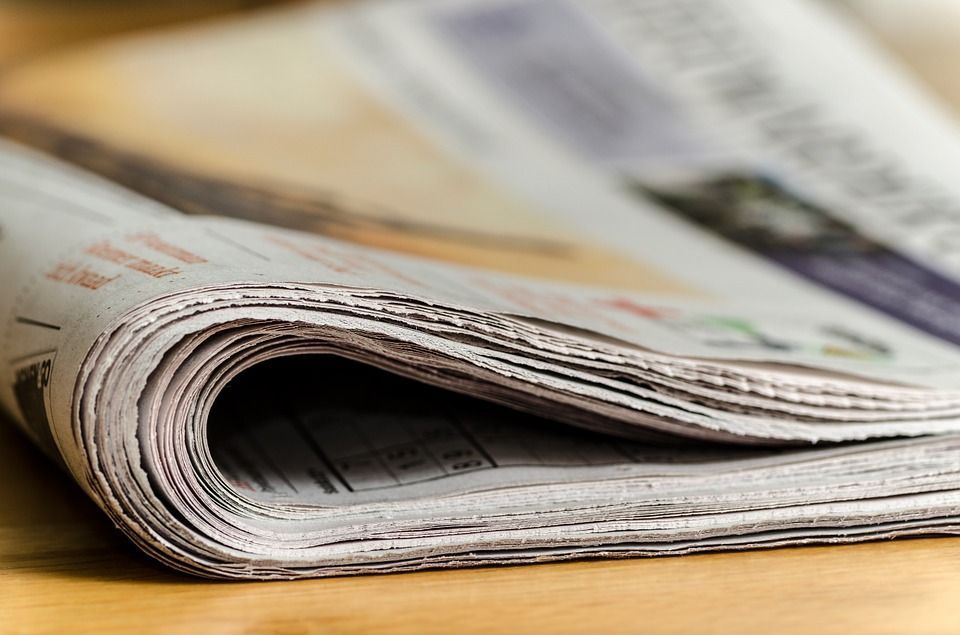 Iranian officials reacted with disappointment this week to Europe's latest financial proposal for sanctions relief — in the form of a Special Purpose Vehicle (SPV) called INSTEX.
---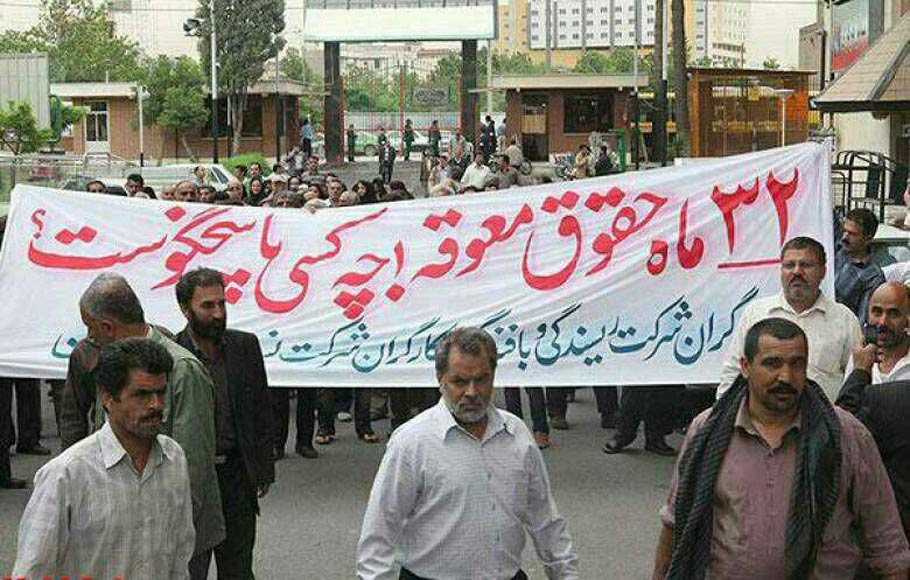 ---
The current economic crisis has had the most severe impact on Iran's poor and working classes. Factory closures and company bankruptcies have resulted in massive job losses.
---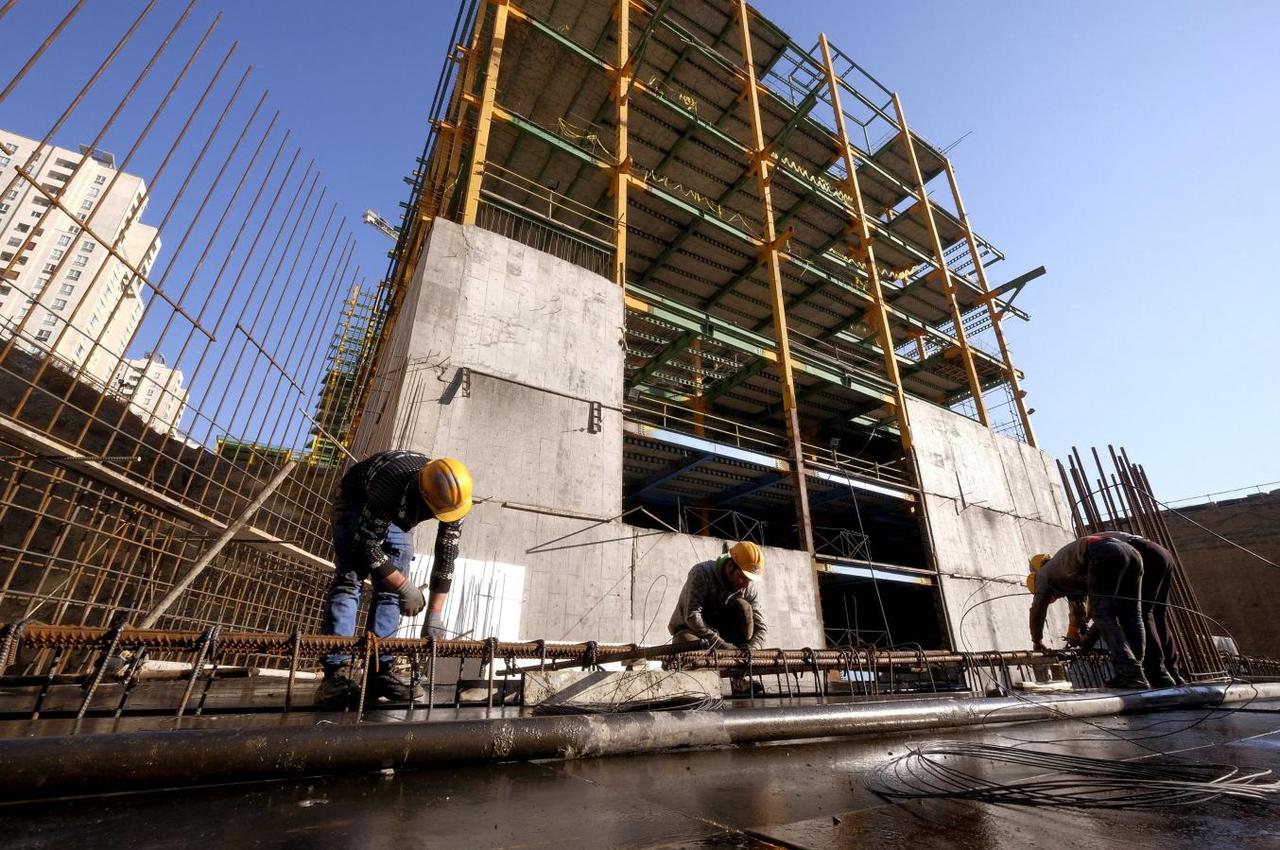 ---
As the Islamic Republic of Iran marks its 40th anniversary, the country finds itself at a crossroads. Four decades of decisions on internal policy and international affairs have led to acute unemployment and deepening poverty.
---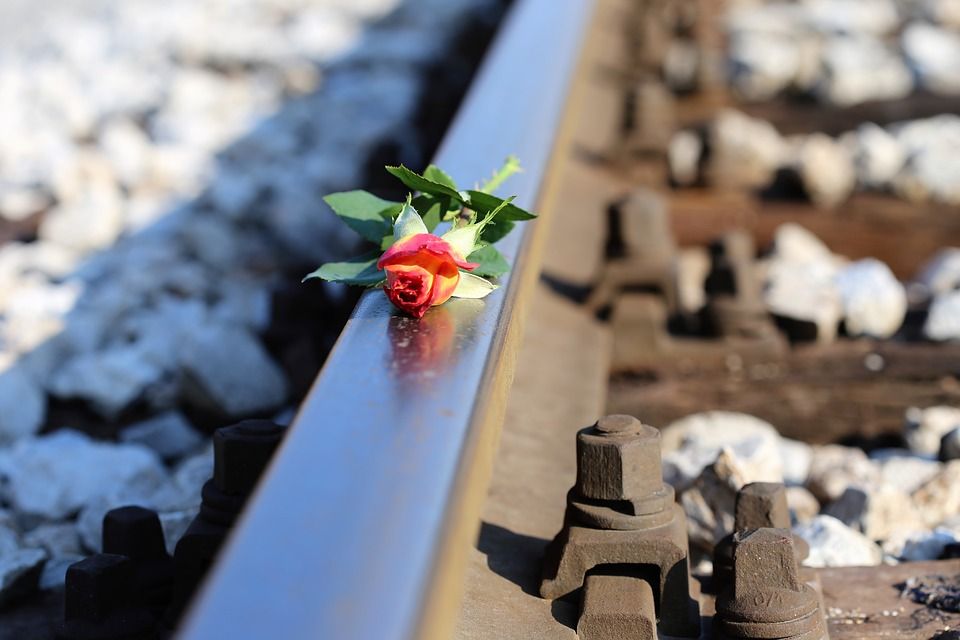 ---
Social emergency services prevented 7,000 people from death by suicide in 2017, according to Habibollah Massoudi Farid, the deputy director of Iran's Welfare Organization in charge of social affairs.
---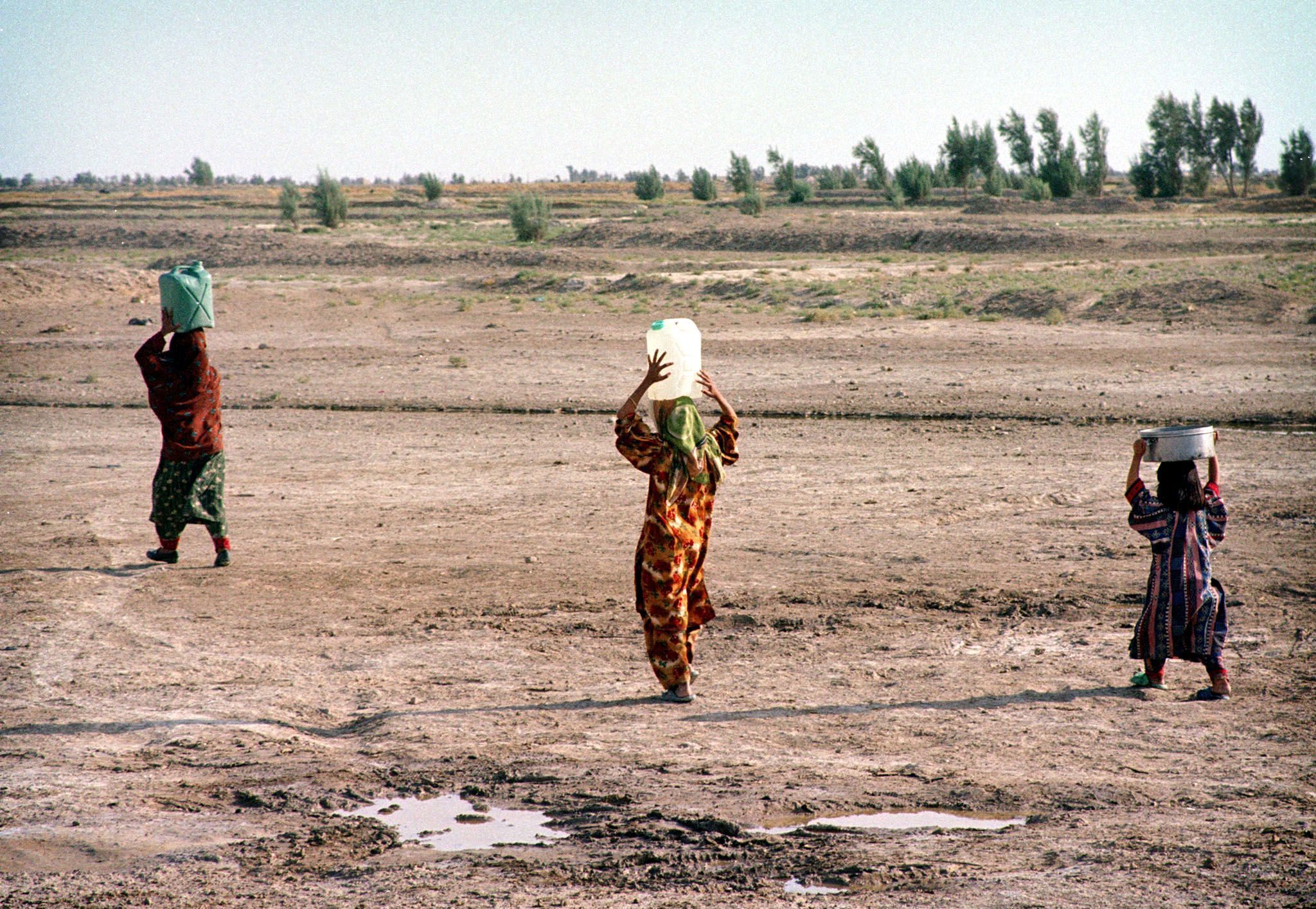 ---
Despite a 220 percent increase in rainfall in the past 11 months, 97 percent of the urban, rural, and nomadic populations of Iran continue to experience drought and water shortage.
---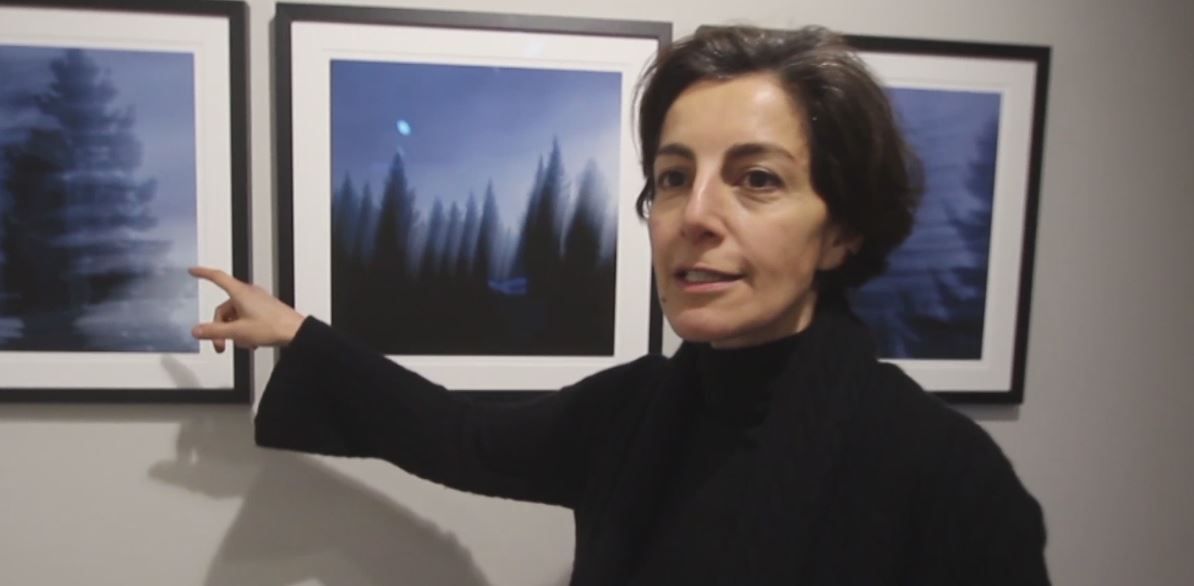 ---
Walking down London's Piccadilly on a cold, windy January evening, women and men in long coats and thick scarves peeled off into the Herrick Gallery. Located in Mayfair, the space was filled with warm light and smiley faces.
---

---