---
By Tara Biglari
---
Walking down London's Piccadilly on a cold, windy January evening, women and men in long coats and thick scarves peeled off into the Herrick Gallery. Located in Mayfair, the space was filled with warm light and smiley faces.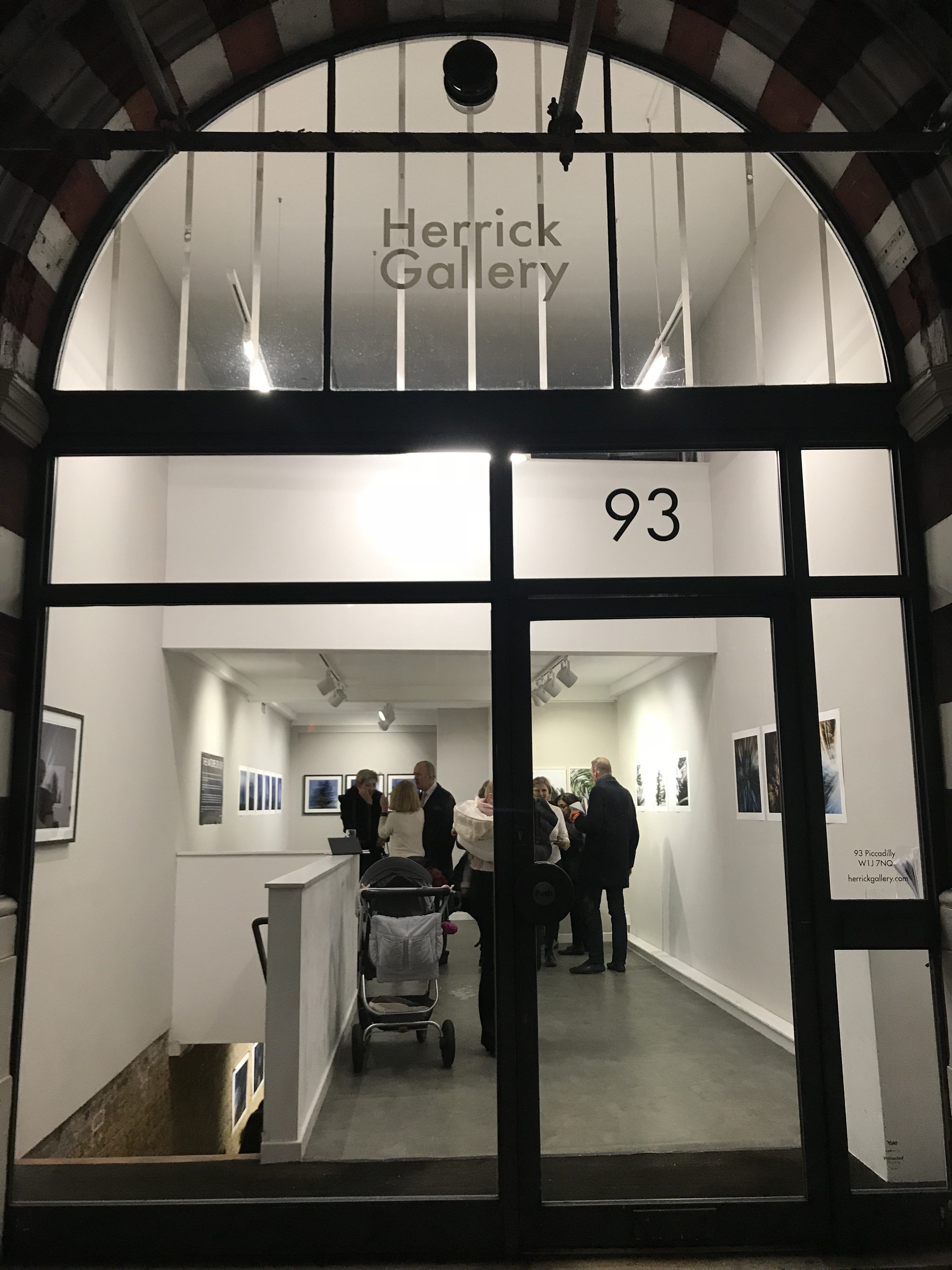 Everyone came for the Iranian-born artist Azadeh Ghotbi's latest exhibition. Titled "The Nature of Light," the series explores the ephemeral beauty of nature. Inspired by the Japanese concept of "Mono no aware," meaning "the pathos of things" or "an empathy toward things," it encourages the viewer to stop, take a close look, and reflect.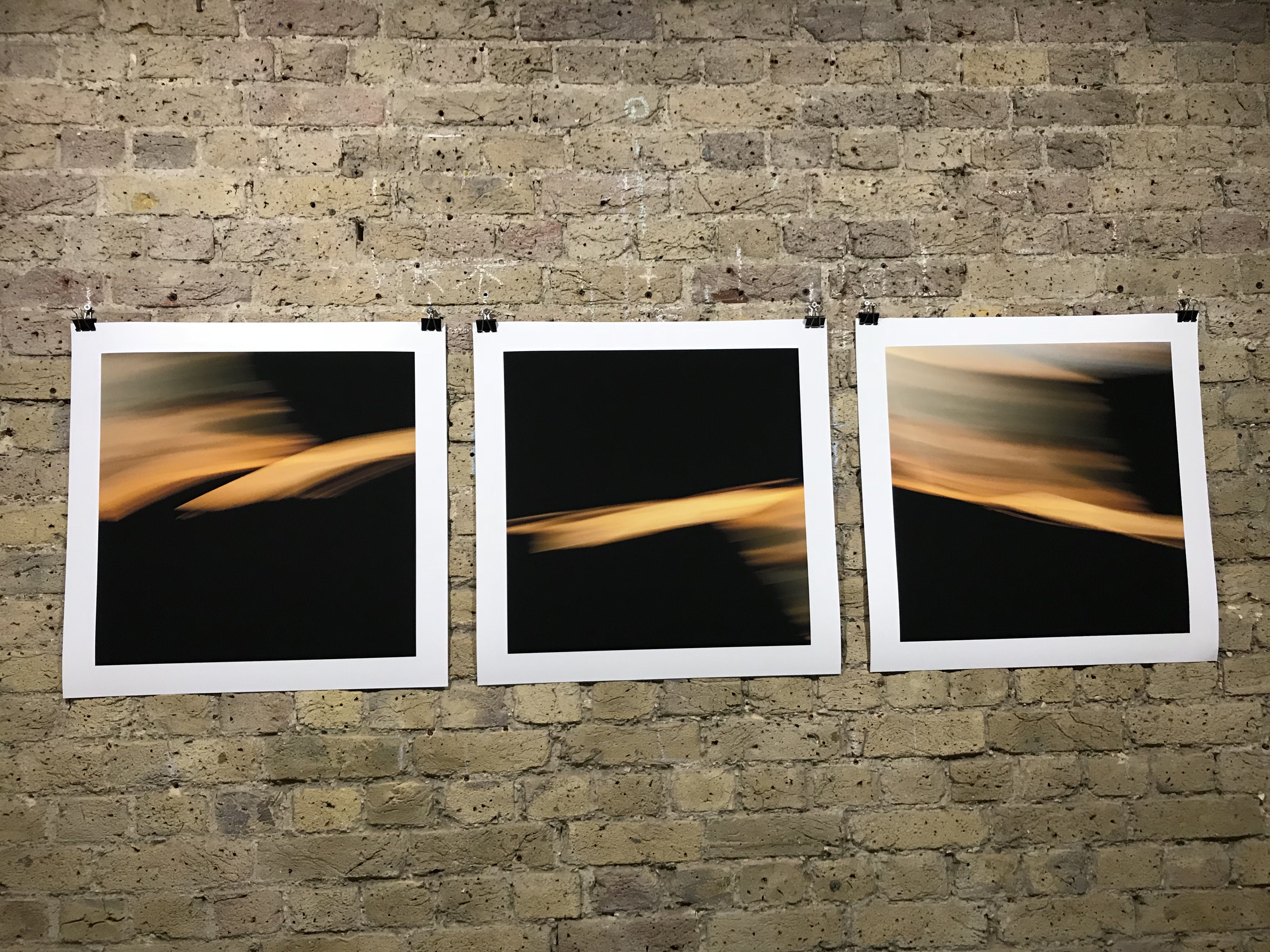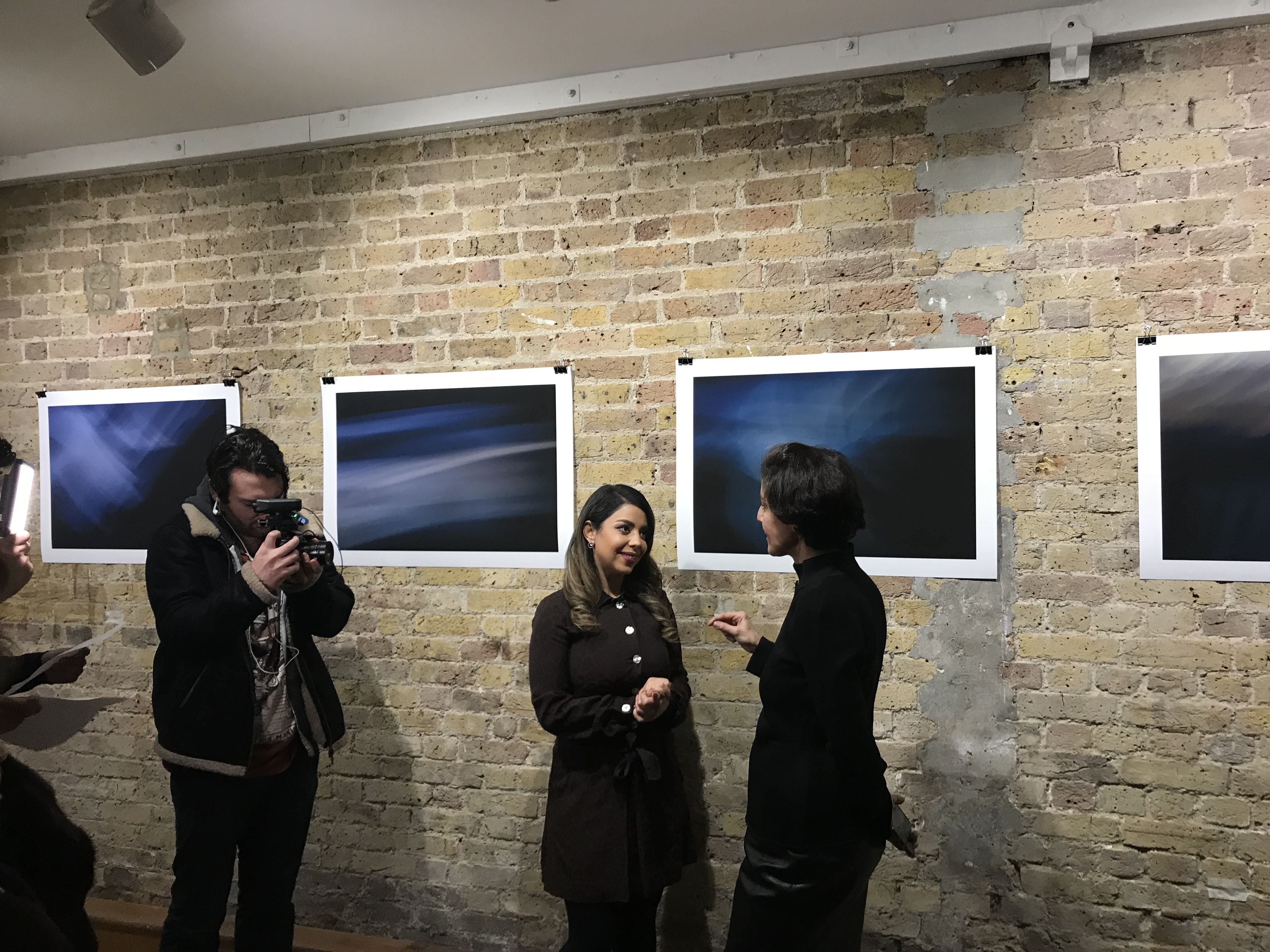 "When it comes to photography, much of my work is inspired and influenced by nature and a certain reverence towards it," Azadeh said in an interview with Kayhan Life. "Nature is a precious work of art. We should admire it – not take it for granted."
The photographs were taken in the middle of Norway, in an area surrounded by majestic trees and beautiful lakes. The untitled photographs show a range of landscapes: dark forests with tinges of blue light, abstract angles on citrus-colored sunsets, and mirage-like green trees.
Azadeh's artistic journey begun as a painter, exhibiting in places like Amsterdam, Frankfurt, Paris, New York and Miami. Azadeh's skills as a painter have permeated her photographic style: attention to detail, sense of composition and an understanding for visual imagery.
Using long exposures in 'The Nature of Light' photographs, Azadeh felt best equipped to "examine the alchemy and interplay" between light, time, movement and space. "I was trying to find a way of slowing down a fleeting moment in time, long enough to reveal and magnify it," she explained while discussing her technique.
"What is tangible vs. perceived, manifest vs. ambiguous, veritable vs. distorted? The resulting imagery confronts us with these questions, challenges our perception while inviting us to interrogate our intuitive visual reliance on fact vs. fiction."
With attendees of all ages, including art industry veterans and a mix of family and friends, the Herrick Gallery was abuzz with life as trays of wine and champagne flowed around the space all night, accompanied by the feeling of nature's beauty through the photographs on the wall.
For more on Azadeh Ghotbi, visit her website at the link below:
https://www.azadehghotbi.photography/
---