---

The Iranian government's cyber army is escalating its attacks on Western government bodies and companies. Iran's state-sanctioned hackers targeted U.S. companies, and Australia's parliament this week, according to a U.S. cyber research company. 
Stepping up its military exercises, this time with a host of naval drills in the Strait of Hormuz and the Persian Gulf, Iran said on Wednesday it would not rule out a confrontation with Israel. 
Our Treat of the Week, Zereshk Polow, is full of pep and perfect with lamb, chicken or fish. 
Ba dorood,
The Kayhan Life Team.
---

Inflation, Subsidies, and Poverty: Labourers Talk About Life in Iran Today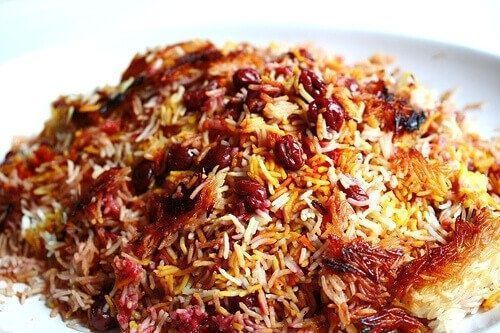 This recipe was originally featured in Steamy Kitchen.

---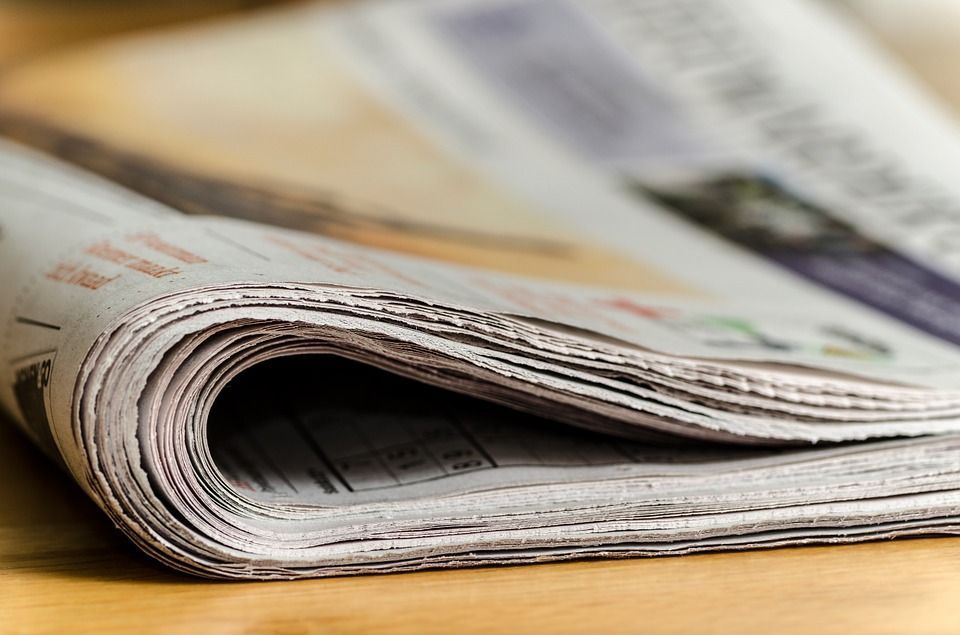 The Iranian government has not ruled out a confrontation with Israel, Iran's Foreign Minister Mohammed Javad Zarif said Wednesday.
---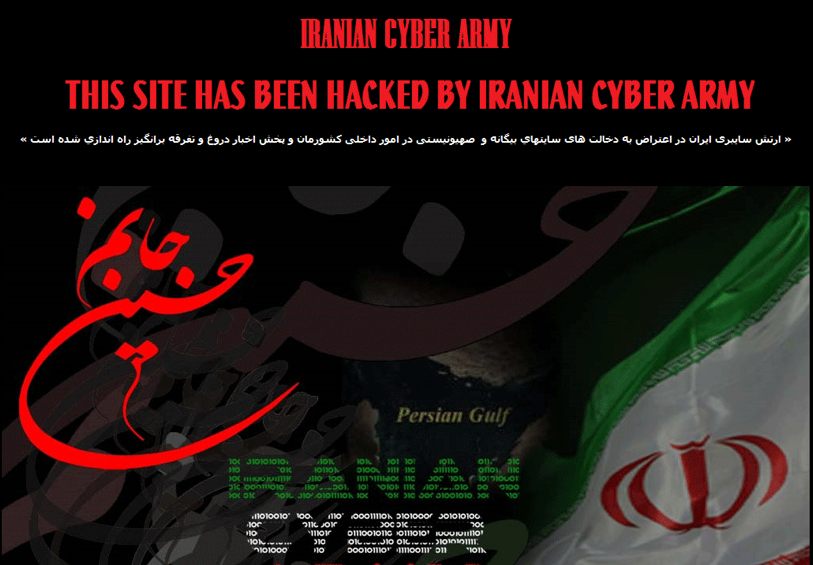 ---
Thousands of members belonging to a high-profile cyber-hacking forum linked to the Iranian Revolutionary Guards Corps (IRGC) are struggling to regroup online after the forum was shut down, according to a new report by the cyber security company Recorded Future. 
---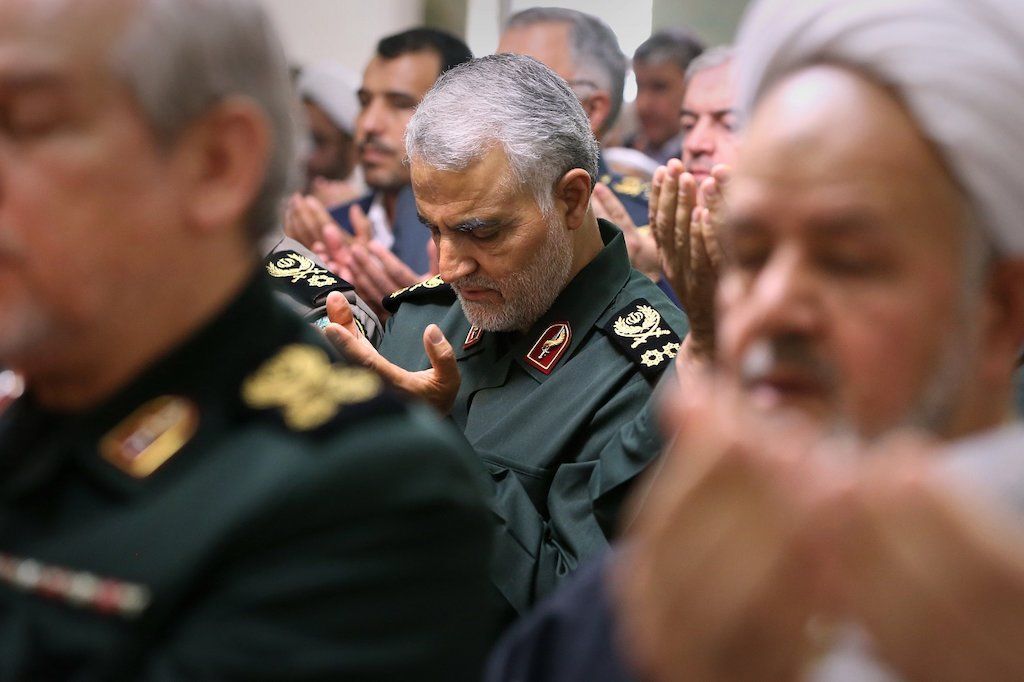 ---
The commander of the overseas arm of Iran's Revolutionary Guards threatened Saudi Arabia with revenge over a suicide bomb attack in southeastern Iran on Feb. 13 that killed 27 Guards members, the semi-official Tasnim news agency reported on Thursday.
---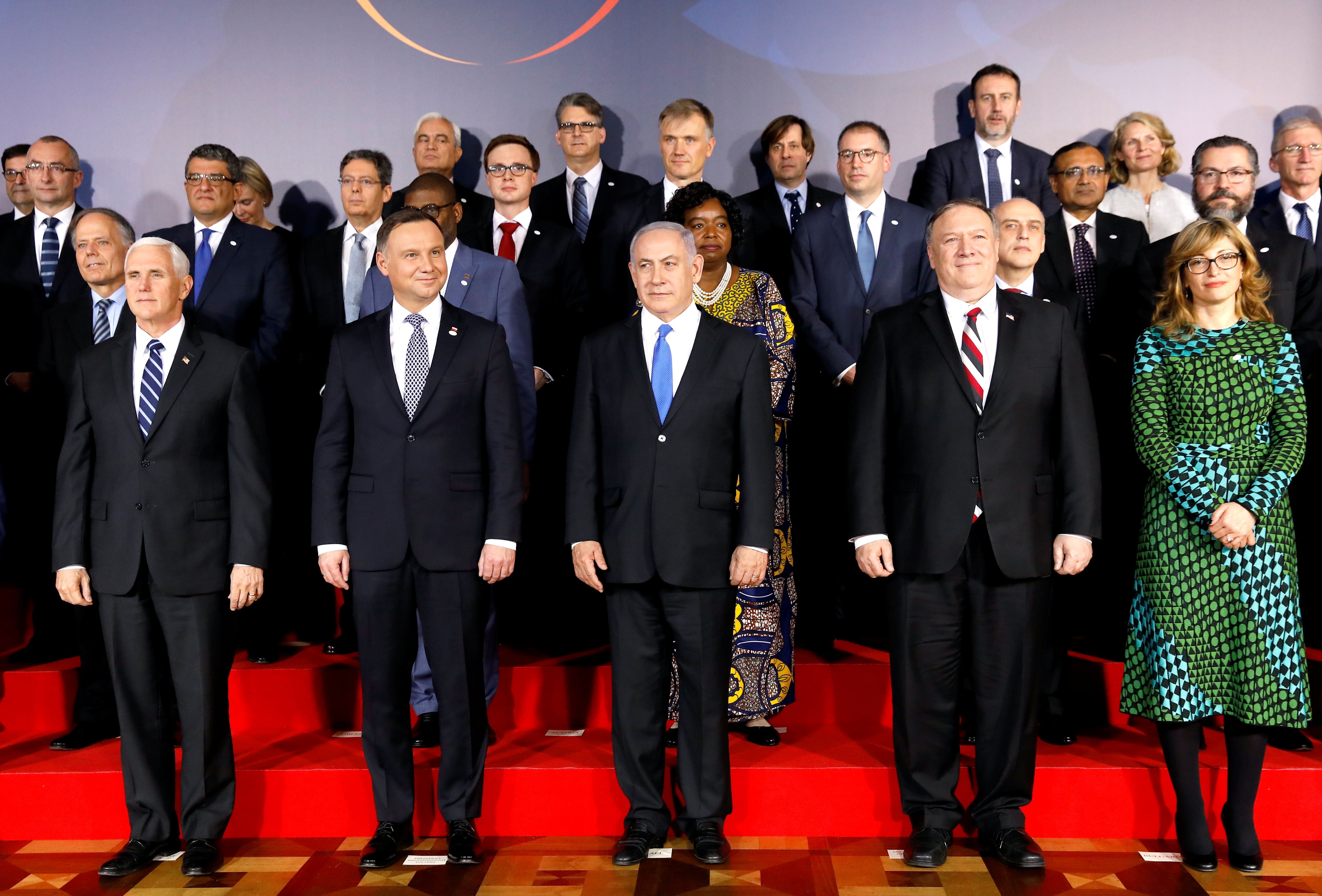 ---
Two-day summit attended by senior representatives from more than 60 countries titled "Ministerial to Promote a Future of Peace and Security in the Middle East" concluded its work on February 14 in Warsaw.
---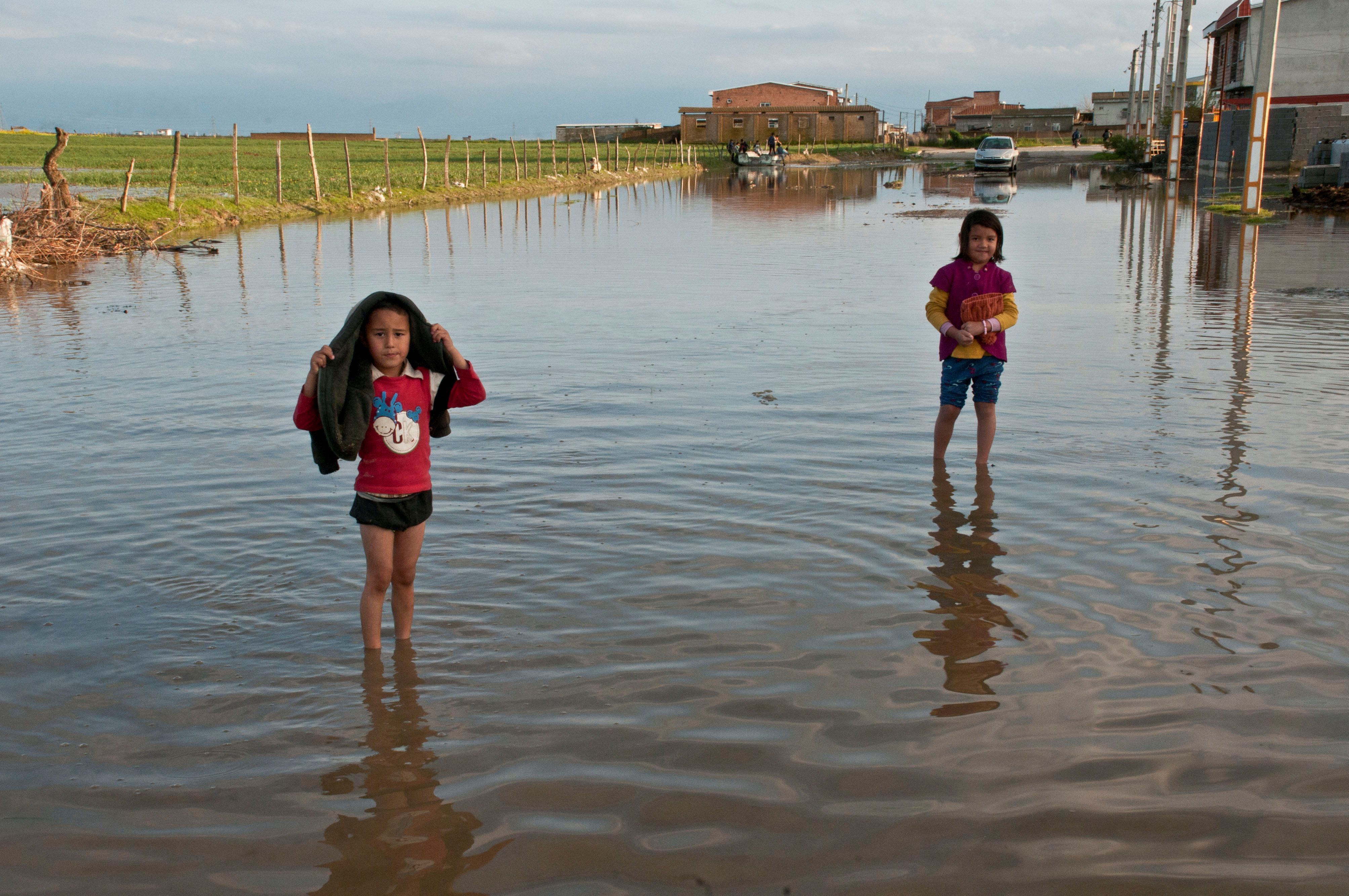 ---
A four-year-old boy is the latest victim of a flood caused by the overflow of the Kaju River's banks near Ghasre Ghand Country in the southeastern province of Sistan and Baluchestan.
---
Five Iranian women artists living in Germany have formed a collective known as Group Seven. The collective was formed in 2008.
---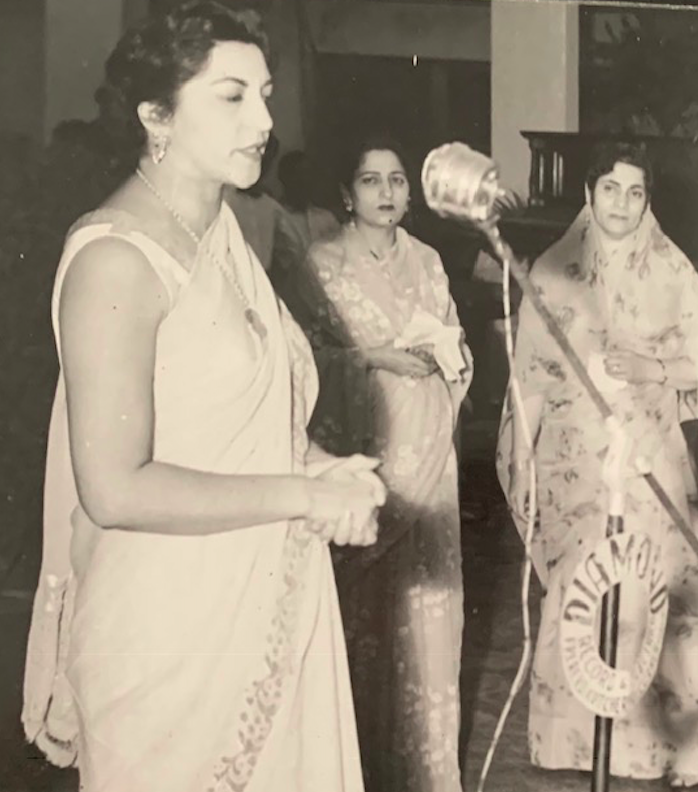 Begum Nahid Iskandar Mirza died in London on January 23rd, 2019, just two weeks before her 100th birthday. Born Nahid Amir Teymour, she was the first First Lady in the history of Pakistan.
---

---