---

Welcome to the weekend.
The government has told the world this week that if Iran cannot export oil from the Persian Gulf, then no one can. The statement comes as what appears to be a vice-like grip on Iran's economy places yet more pressure on the country's officials.
Suicide bombings in Iran are rare, but one rocked the city of Chabahar on Thursday killing at least three people and injuring twenty-four others. Chabahar has a predominantly Sunni Muslim population. Several groups have come forward to claim responsibility for the attack, though these claims have not been verified.
Our Persian Treat this week is the perfect Winter dish – Ash Reshteh. For more warming recipes, follow @KayhanLife across social.
Ba Dorood,
The Kayhan Life Team
---

Introducing Epic of the Persian Kings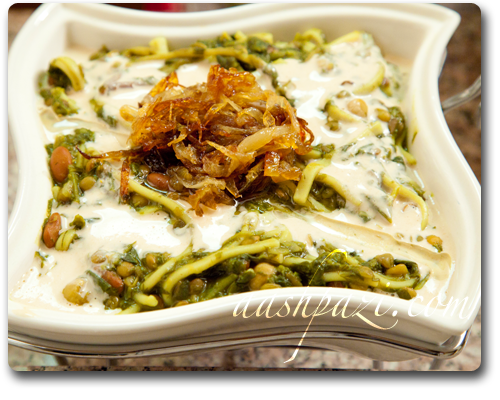 ---
The Iranian government has convened its first-ever national conference on emerging military threats, and it has also carried out more military exercises.
---
---
At least two policemen died and 48 people were injured in a rare suicide car bomb attack by a Sunni jihadist group on a police headquarters in the port city of Chabahar.
---
---
The first-ever national conference on "Assessing New Military Defense Threats" was held on November 12 at the AJA University of Command and Staff in Tehran.
---
---
Iranian children and their families in the UK are risking their lives to cross the English Channel in small boats.
---
---
Many children of the affluent and wealthy families in Iran are addicted to hard drugs, according to Iran's vice president for science and technology.
---
---
Reza Abedi is a World Champion Wrestler and Hall of Fame coach who lived in Iran through the 1979 revolution and the Iran-Iraq war.
---
Jaleh Pourhang-Ramezani was the first woman artist to paint a female nude in Iran.
---

---