---
---
5 Dec – Iranian children and their families in the UK are risking their lives to cross the English Channel in small boats. Several British media outlets this week have suggested that around ten boats carrying 60 people have managed to land on UK soil since November without being detected. At least 120 migrants have attempted to cross the Channel over the last few weeks, with reports suggesting that most are Iranian adults and children. Other boats intercepted during recent rescue missions included children as young as 18 months.
The boats are believed to be coming from Serbia, after the country relaxed visa regulations between Belgrade and Tehran in August of last year. The policy enabled visa-free travel, leading to a spike in migrants traveling from Iran to Belgrade numbering into the thousands. Relaxed travel regulations between Belgrade and Tehran were cancelled in October, but figures suggest that of the 40,000 Iranians who flew to Serbia during the policy's duration, about 12,000 never returned to Iran. Serbian authorities ended the policy after being alerted to the rising number of Iranian visitors who were choosing not to return home but to make the dangerous migrant journey on to Western Europe.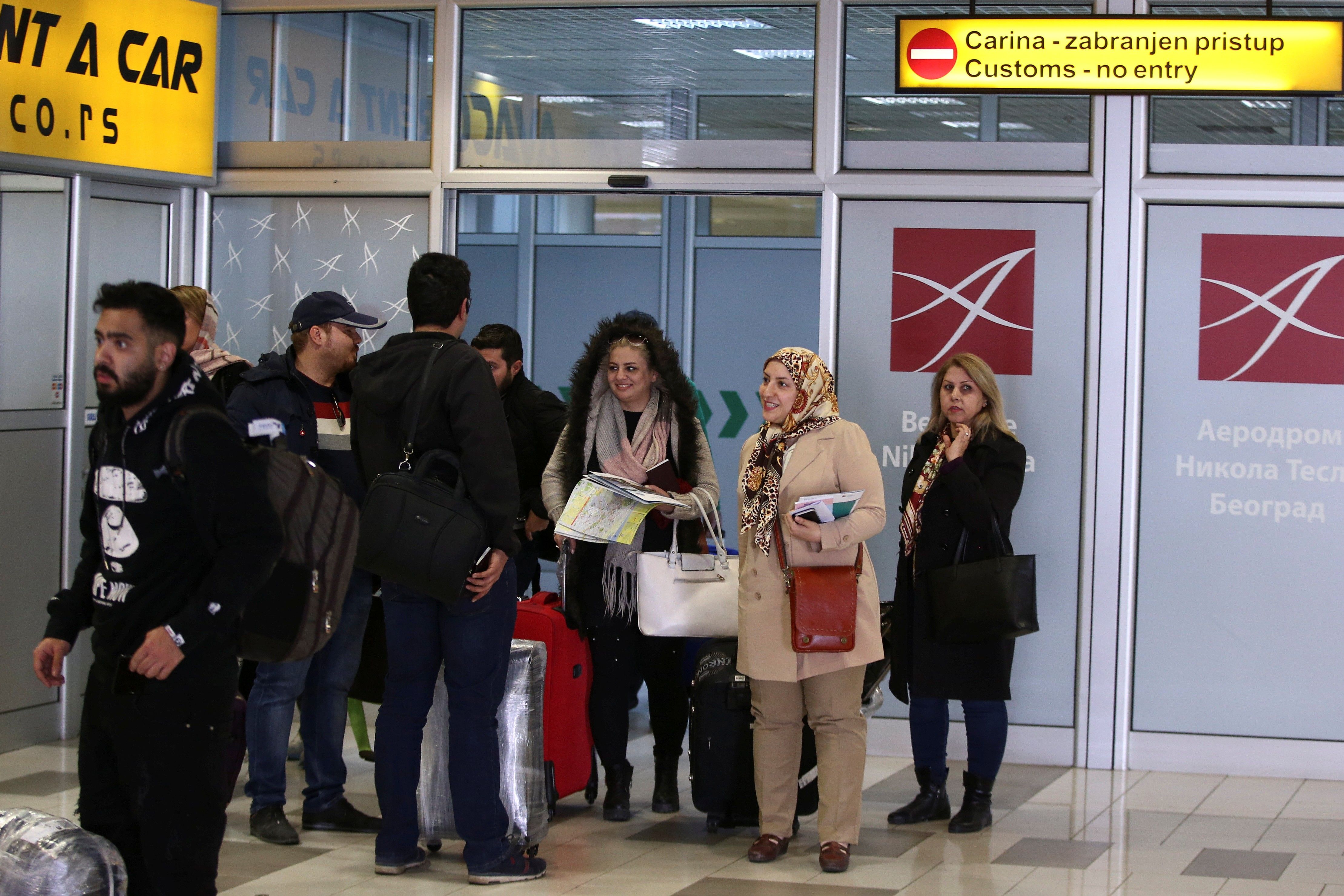 Gordan Paunovic, the director of a migration centre in Belgrade called Info Park, told British daily, The Express, that Iranians crossing the channel were middle class people in the main, looking to be granted asylum in the UK. He told the newspaper that the Iranians he met believed that they would be more likely to be given asylum in the UK rather than elsewhere, because the British government had given asylum to large numbers of Iranians in the past.
Home Office figures from 2015-2017 show that the largest number of asylum applications during that time came from Iran, though recent figures suggest that there has been a drop in the number of applications, which are down by 560 in 2018. In 2017, around 28 percent of applicants were granted asylum. Mr. Paunovic told The Express that most of the reasons given by Iranian migrants for seeking asylum were related to human rights, the most common reason being a desire for religious freedom. Other migrants said they were making the journey because they wanted to give their children and their families a better life.
Taking the illegal pathway through Europe is an expensive undertaking. Iranians are paying smugglers anywhere between 2,000 and 20,000 Euros, depending on what smugglers think the Iranians they meet will pay. Often, the boats are driven by Iranian fishermen, who have a reputation for being skilful sailors among European fishermen whose boats have been stolen by smugglers to enable the journeys. The smugglers allow the fishermen to board the boats free of charge.
The cost of these journeys means that migrants traveling through these pathways are mostly wealthy Iranians, some dissidents, fleeing a country they no longer feel safe in. Prices increase for Iranian families starting off in Iran and hoping to get to Calais. For these journeys, smugglers can charge anywhere up to 50,000 Euros. After reaching Calais, Iranians then prepare to make the perilous crossing through the English Channel to get to the UK.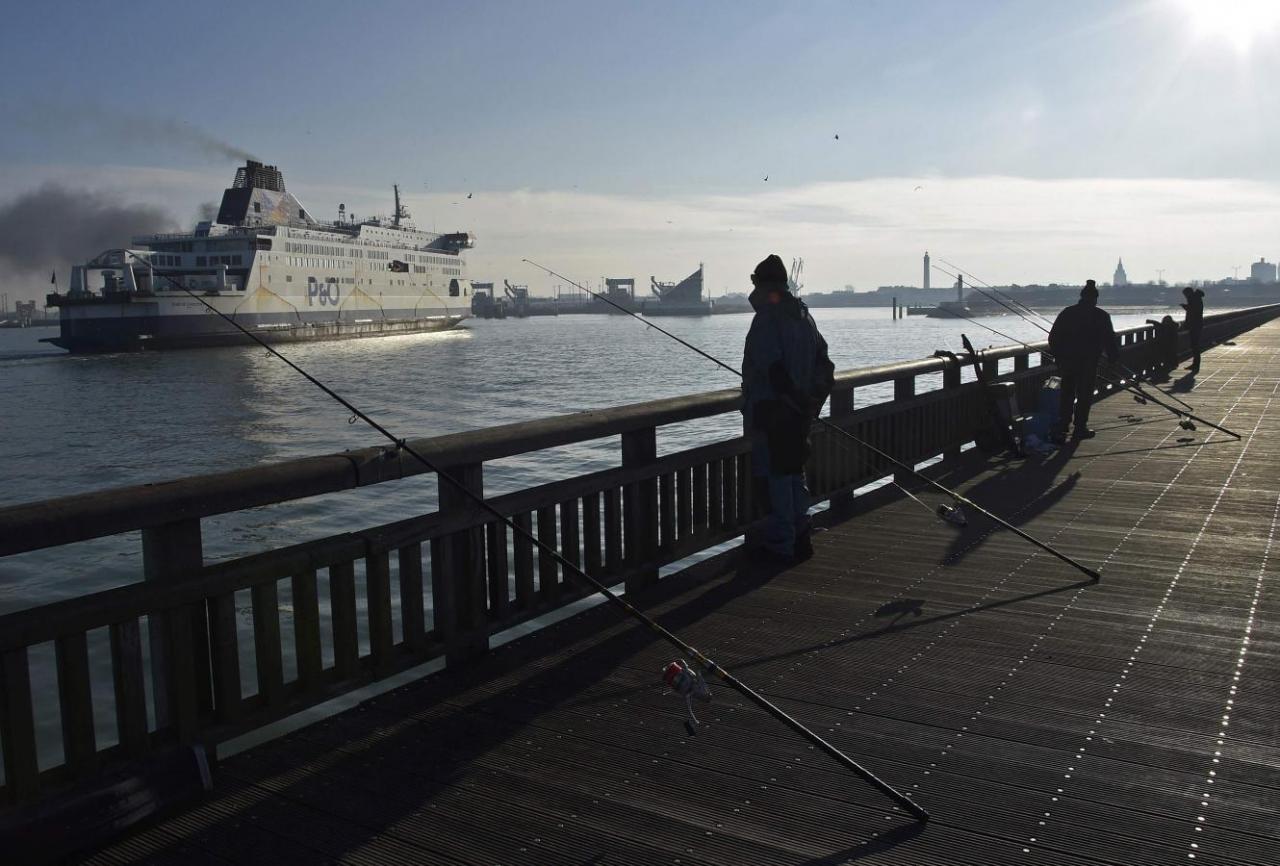 Traveling across the Channel on small boats is a recent development within migration which has seen small children make increasingly dangerous journeys across continents to escape war and political instability. Kent, in England, has one of the busiest shipping lanes in the world, and is also home to a refugee charity called Kent Refugee Action Network (KRAN).
As part of its work, KRAN runs a number of projects which aim to help young asylum seekers settle within Kent and other parts of the UK. Bridget Chapman coaches children seeking asylum in Folkestone and is also a spokesperson for KRAN. She is concerned that children will drown, as they make what are life-threatening journeys on makeshift boats and dinghies which are not designed to withstand ocean currents. Ms. Chapman told Kent Live, "You only do that kind of journey if you are desperate… I am concerned we will have children drowning and we have to do everything we can to help them arrive safely".
Unaccompanied child migrants who reach Kent are placed in the hands of the police. The children spend six to eight weeks in a reception centre to undergo health checks and be allocated a social worker. Children are then placed in foster homes or a care home while their application for asylum is being processed.
As a signatory to the Geneva Convention, Britain offers asylum to anyone fleeing from violence and persecution. In 2017, the government granted asylum to 5,866 children (under 18 years old). Despite unfavorable odds, Iranian migrants are still determined to reach the British coast. An Iranian man posing as a child in order to settle in the UK with his family and receive a full time education made the news in November after children at his school noticed that he looked considerably older than his peers.
KRAN's chief executive Razia Shariff told Kent Live that the most recent arrivals were of Iranian and Kurdish descent.The rising death toll for these journeys, and the growing number of young children on board these boats, has left the charity deeply concerned about the number of patrol vessels, or cutters, being deployed by the government.
In response to these concerns, Home Secretary Sajid Javid has promised to look into re-routing a Border Force Cutter currently in the Mediterranean on a humanitarian mission to address the wider migrant crisis, to the English Channel. Mr Javid told The Telegraph on 27th November that Iranians were trying to reach British shores:
"There's a particular concern about why we are seeing a number of Iranians on those boats. Our evidence from the NCA [National Crime Agency] is that there's organized gang criminal activity going on there".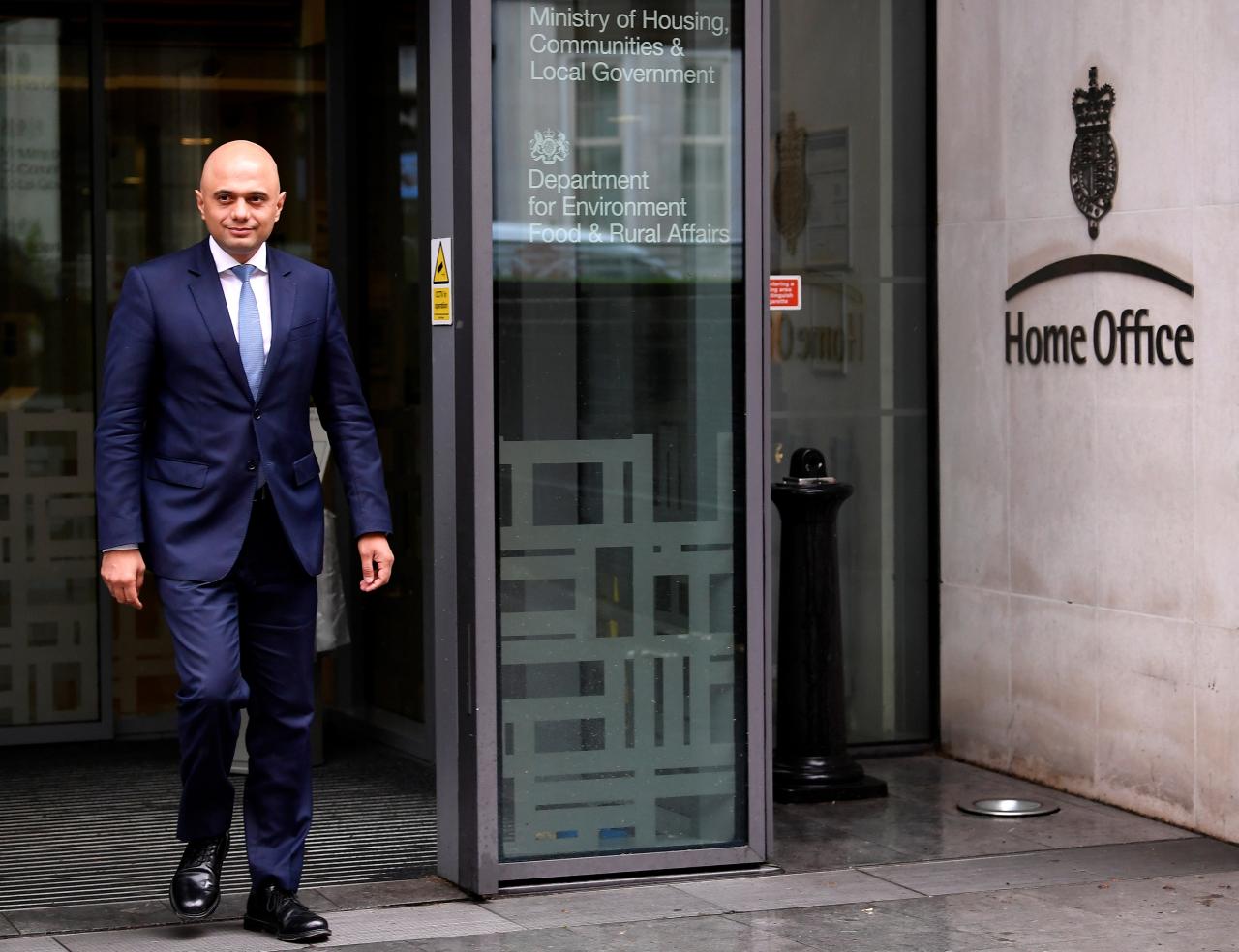 Mr. Javid also confirmed that he had organized a cross-government meeting to find out what other departments could do to help with the crisis. The scramble to reach the UK may be in part due to smugglers telling migrants that journeys need to be made before borders are "sealed off" after Brexit.
Migrants in Calais, mainly Iranian, flee tear gas fired by French police who disperse them from their pitched camp two or three times a week. In a game of cat and mouse, the migrants return to pitch their tents each time the police leave pic.twitter.com/zLcxEauYFB

— Jonathan Wald (@jonathanwalditn) November 26, 2018
---