---
DUBAI, Oct 22 (Reuters) – A teenage Iranian girl, who fell into a coma earlier this month following an alleged encounter with officers over violating the country's hijab law, is said to be "brain dead", Iranian state media reported on Sunday.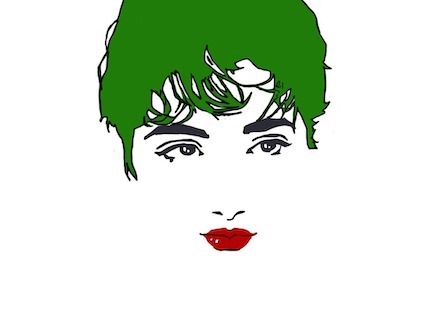 Right groups such as Kurdish-Iranian Hengaw were the first to make Armita Geravand's hospitalisation public, publishing photos of the 16-year-old girl on social media that showed her unconscious with a respiratory tube and bandage over her head, visibly on life support. Reuters could not verify the pictures.
Islamic Republic's Treatment of Women and Girls Condemned by UN Experts 
"Follow-ups on the latest health condition of Geravand indicate that her condition of being brain dead seems certain despite the efforts of the medical staff," state media reported.
There have been concerns by rights advocates that Geravand might face the same fate as Mahsa Amini, whose death in the custody of morality police last year sparked months of nationwide anti-government protests that posed one of the boldest challenges to Iran's clerical rulers.
Iran has denied that Geravand was hurt after a confrontation on Oct. 1 with officers enforcing the mandatory Islamic dress code in the Tehran metro.
Iran's theocratic establishment has imposed restrictions on women's dress since a popular revolution deposed the secular and Western-backed Shah in 1979. Women are required by law to cover their hair and wear long, loose-fitting clothes.
Violators face public rebuke, fines or arrest. Defying the strict Islamic dress code, more women have been appearing unveiled in public places such as malls, restaurants and shops across the country since Amini's death.
---
(Reporting by Dubai Newsroom, Editing by Bernadette Baum)
---
Similar Articles to This Post