---
---
The fourth Los Angeles held by the Magic of Persia (MOP) — titled "From Tehran With Love" and held during the week of Frieze LA — raised a total of $206,000.
Curated by Leyla Fakhr, with input from MOP's chief executive Shirley Elghanian and co-curator Ebbie Melamed, the gala auction featured artists both from inside Iran and the diaspora, including Shirin Neshat, Nicky Nodjoumi, Fereydoun Ave, Jason Noushin, Farbod Mehr, Katty Biglari, and Afshin Naghouni.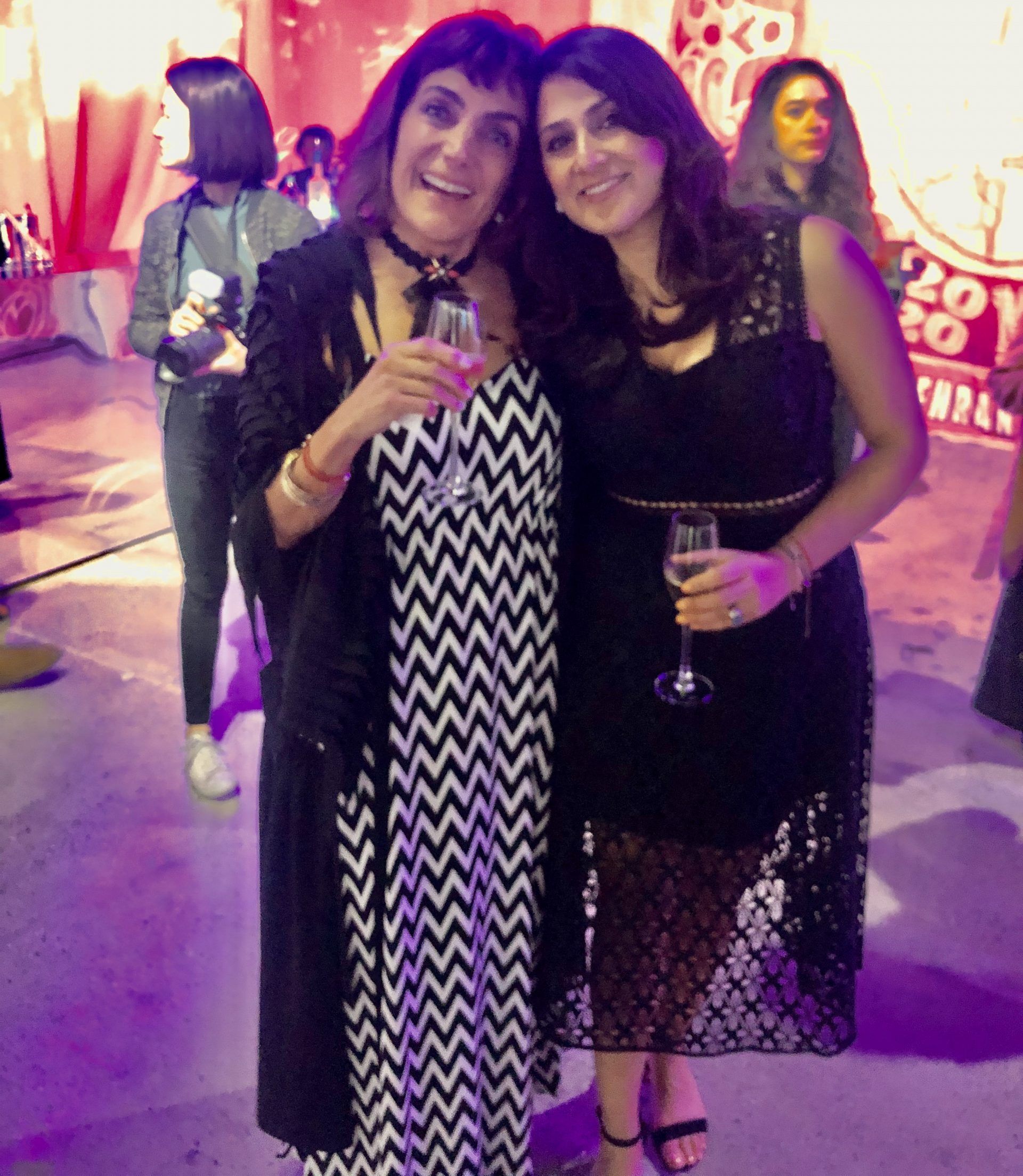 MOP was established in 2004 in London with the primary aim of promoting Iranian art and culture to a global audience.
http://bit.ly/MOPBuyitNow
Watch interviews and moments of the event organized by Magic of Persia (MOP) Foundation here.
---