---

This week marked the 40th anniversary of the Islamic Revolution in Iran. On 16 January, 1979 Shah Mohammad Reza Pahlavi left Iran never to return home. His departure was a major setback for the U.S. which had come to view the Shah as an ally in the Middle East.
Detained dual-national Nazanin Zaghari-Ratcliffe has ended her hunger strike in Evin prison after gaining access to medical treatment. Nazanin spent three days without food.
If you are passionate about pistachios, this week's mouth-watering recipe for Persian Pistachio Chicken should hit the spot. 
Ba dorood,
The Kayhan Life Team.
---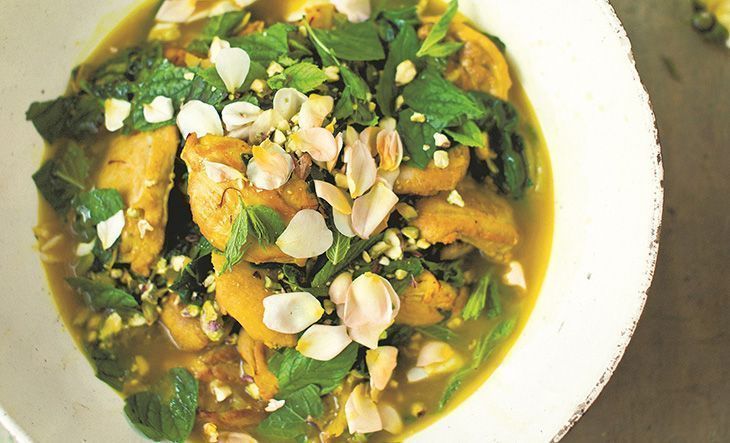 This recipe was originally featured on the website for the James Beard Foundation.
---

---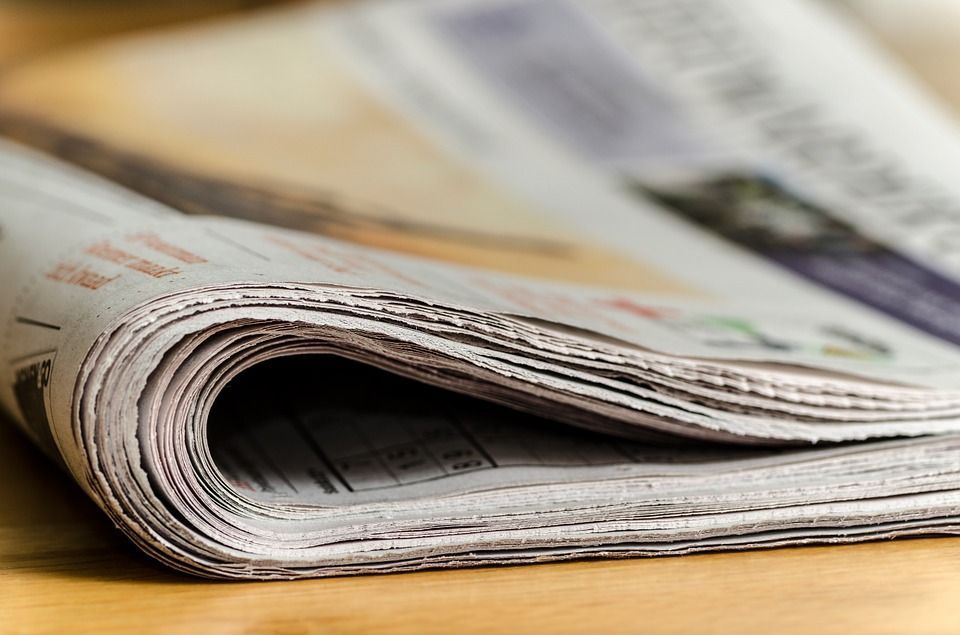 18 Jan – Iran saw in the Islamic Revolution's 40th anniversary Wednesday with mixed reactions.
---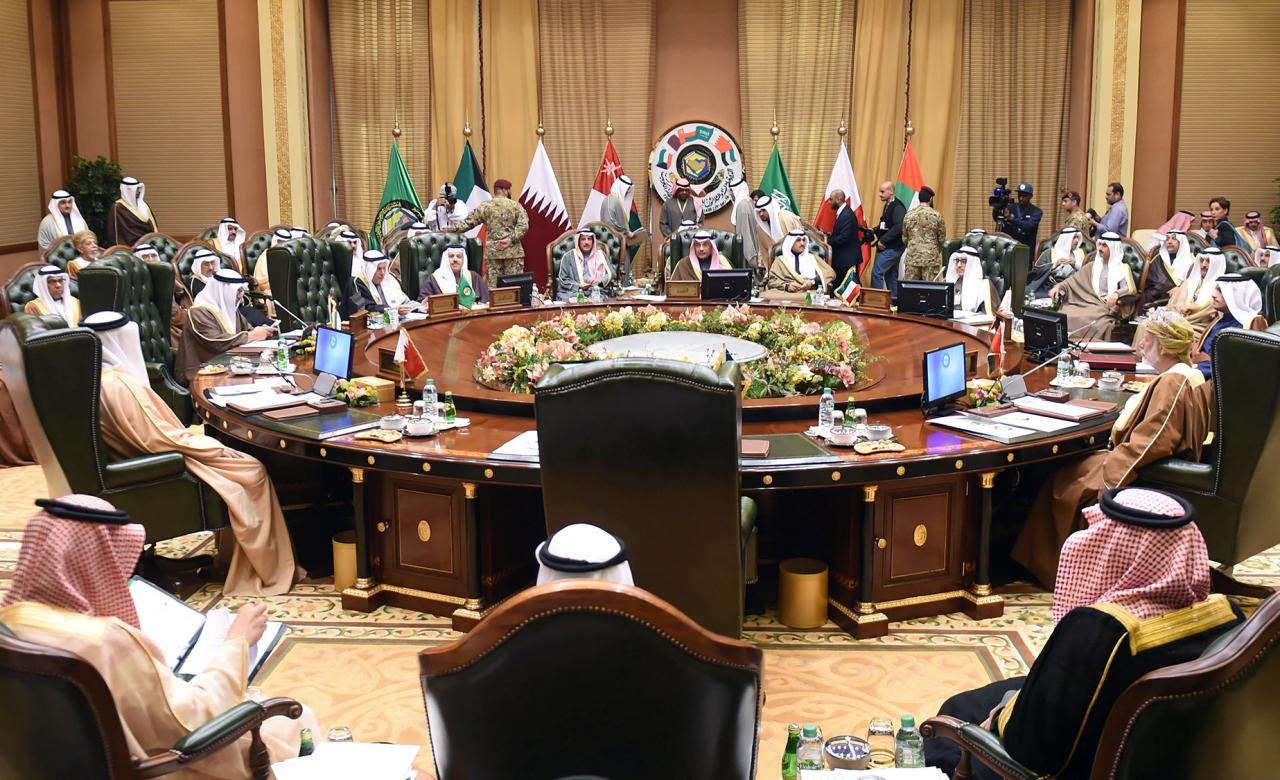 ---
U.S. Secretary of State Mike Pompeo has called on member states of the Gulf Cooperation Council (GCC) to unite against Iran
---
---
Abdolnaser Hemmati, the governor of the Central Bank of the Islamic Republic of Iran, announced on January 6 that his office had asked the government to fast-track a proposal to knock four zeroes off the country's official banknotes. 
---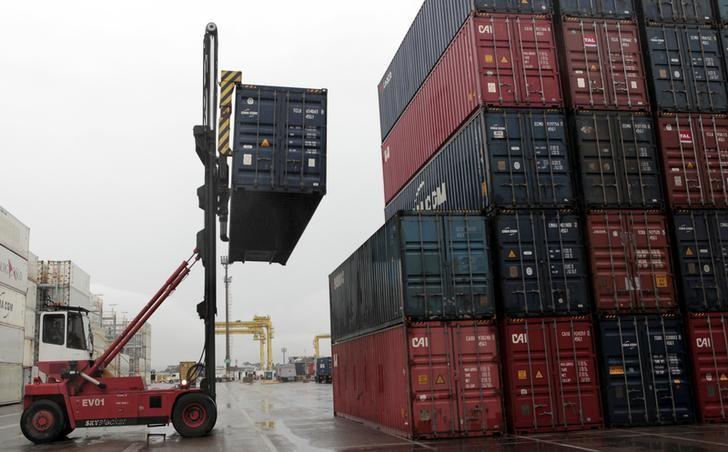 ---
Port authorities in Bandar Abbas, capital of the southern coastal province of Hormozgan, have refused to release 5,000 tons of frozen Brazilian beef for the past four months.
---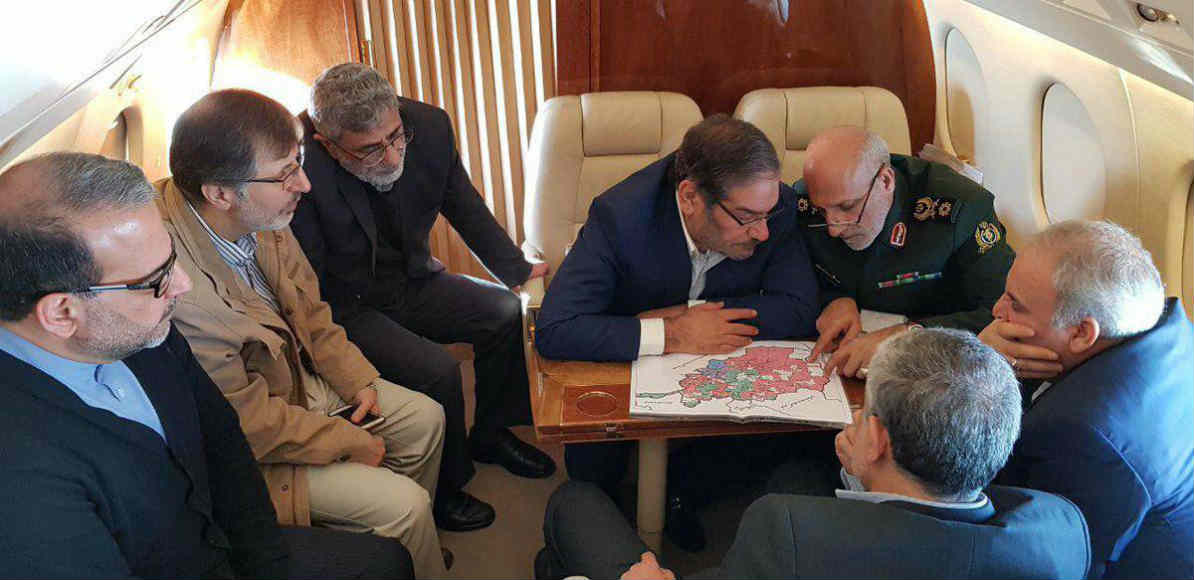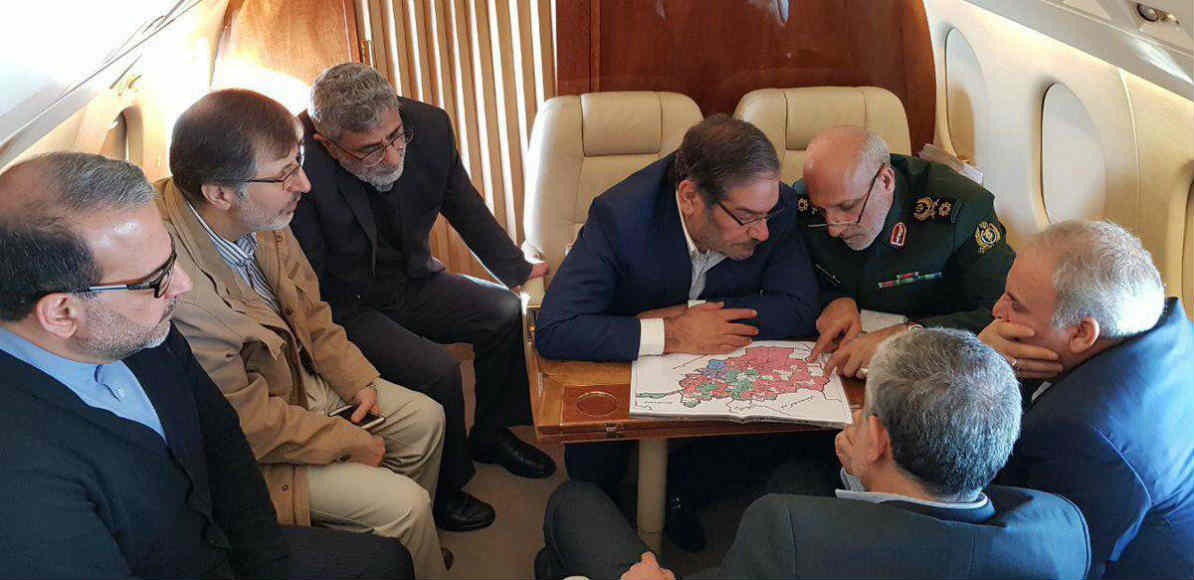 ---
During a speech at a military event on January 8, the head of the Basij Resistance Force, warned those pushing for a new round of talks with the U.S. not to pin their hopes on Washington.
---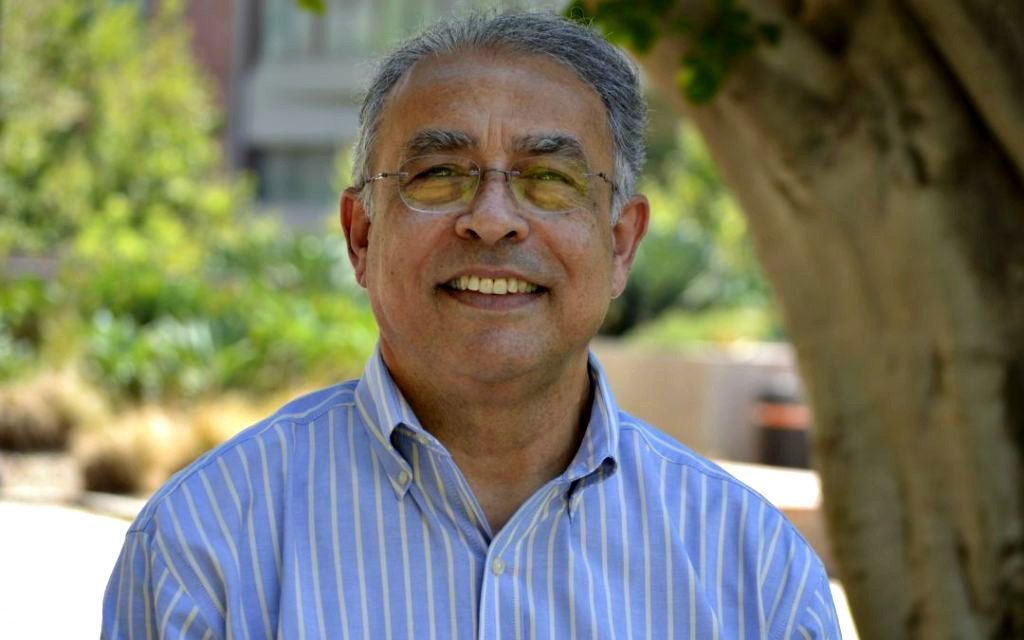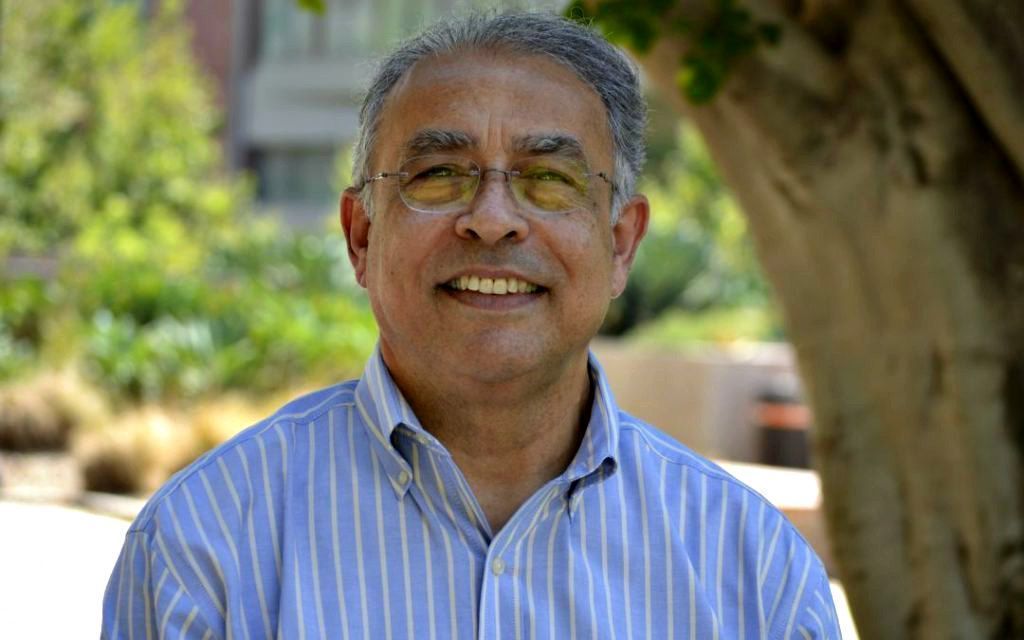 ---
The Iranian seismologist Yousef Bozorgnia has been selected as the 2019 recipient of the Bruce Bolt Medal by the Consortium of Strong-Motion Observation Systems (COSMOS), the Earthquake Engineering Research Institute (EERI) and the Seismological Society of America (SSA).
---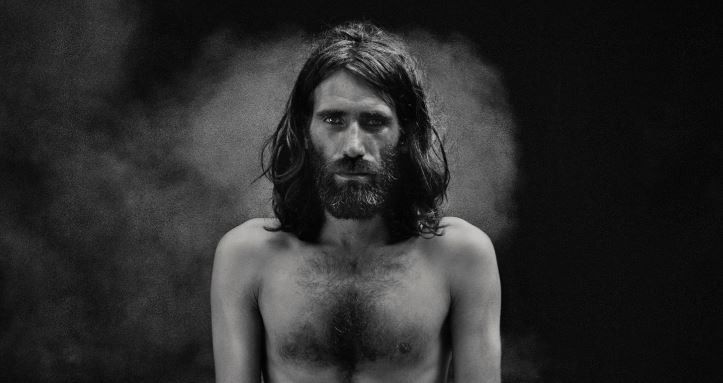 ---
The Melbourne-based, Iranian-born artist Hoda Afshar is the 2018 winner of the Bowness Photography Prize, Australia's most important photography award, for her "Portrait of Behrouz Boochani, Manus Island."
---

---