---

The U.S. is seeking a new era of global co-operation to put an end to conflicts in the Middle East, Pompeo told foreign ministers Thursday at a conference in Warsaw. 
The U.S. Secretary of State did not explicitly criticize Iran during the conference. However, in an earlier meeting with Israeli Prime Minister Benjamin Netanyahu, Pompeo said peace in the region could not be achieved without confronting Iran. 
As the days get lighter and brighter we thought our Treat of the Week should have a spring in its step too. Nan-e Nokhodchi are crumbly cookies bursting with rose water, cardamom and pistachios. We can't be held responsible if you nibble one too many.   
Ba dorood,
The Kayhan Life Team.
---

Reza Pahlavi Supporters Protest Outside Warsaw Security Conference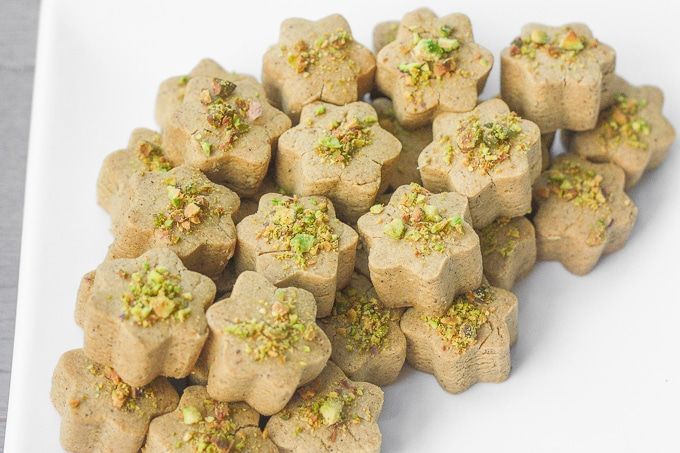 This recipe was originally featured in Ahead of Thyme.

---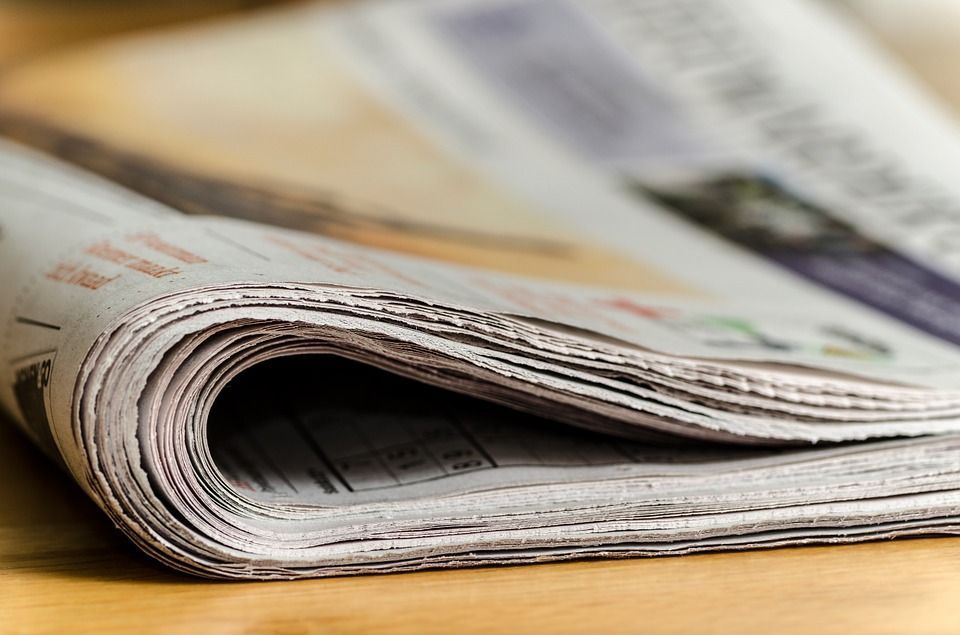 A two-day conference co-hosted by the U.S. and Poland looking at  security issues in the Middle East began Wednesday in Warsaw.
---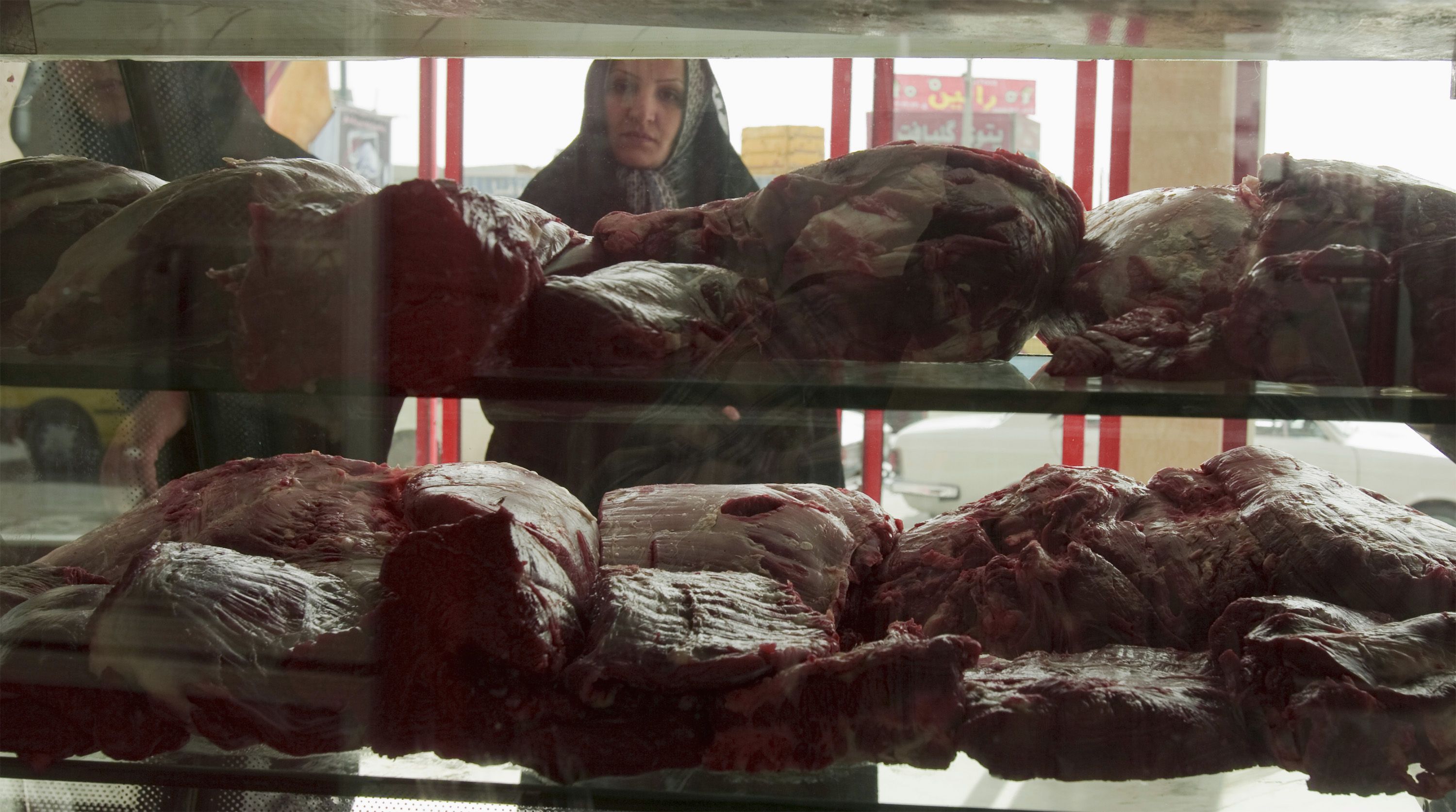 ---
Iranians are selling their monthly meat allowance for profit according to Reza Salemi, the Livestock Logistics Director for Tehran Province.
---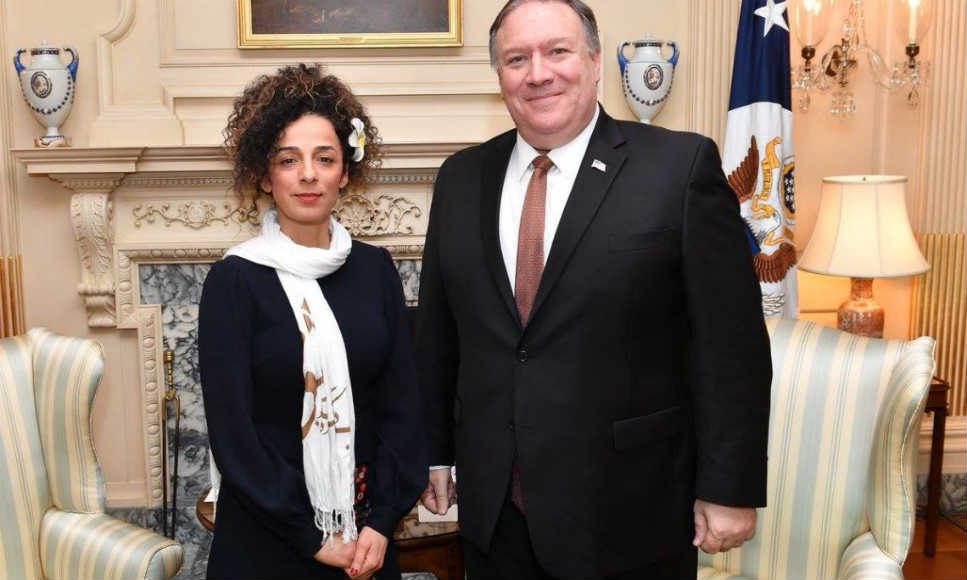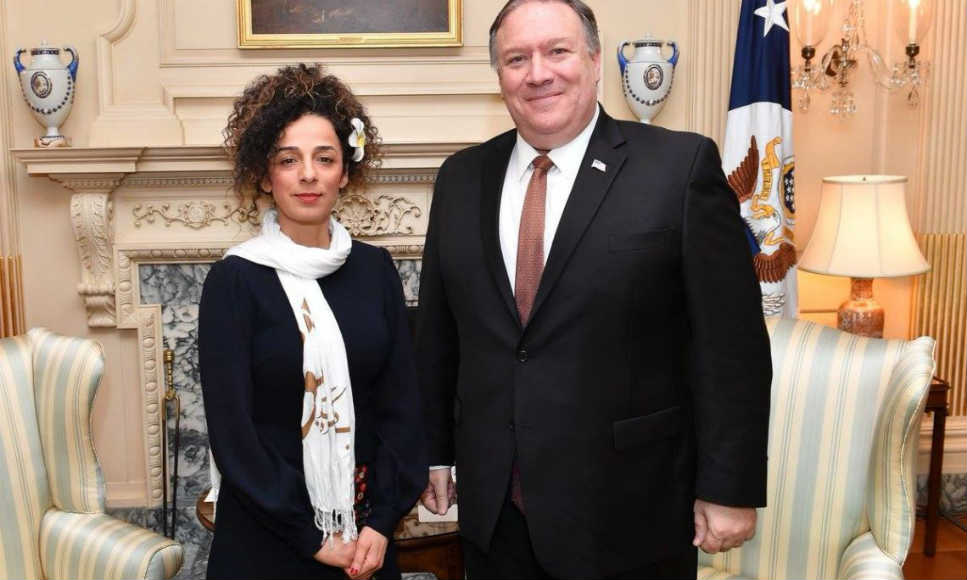 ---
The Iranian journalist and women's rights activist Masih Alinejad had a half-hour meeting with U.S. Secretary of State Mike Pompeo earlier this month.
---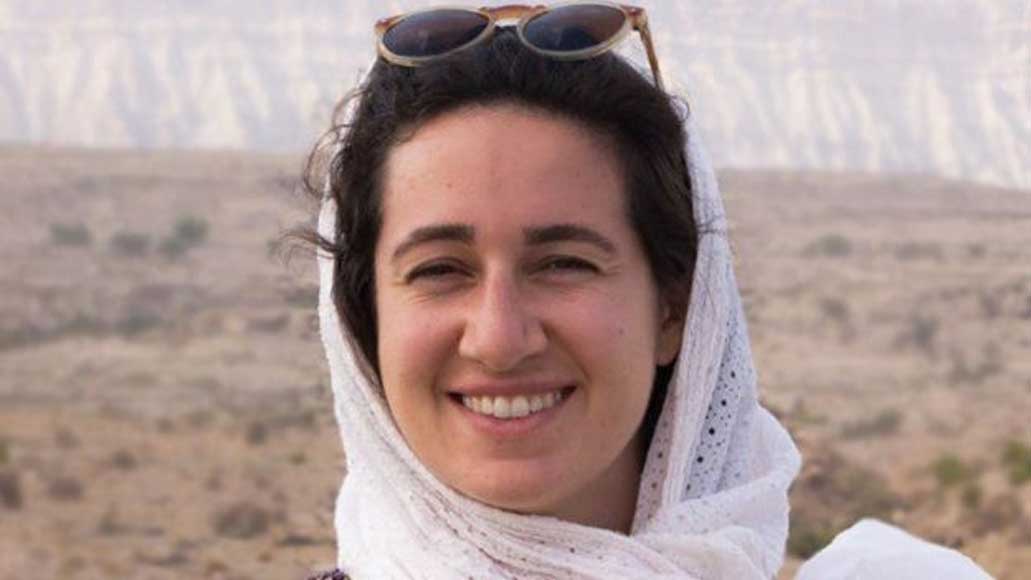 ---
Niloufar Bayani, one of the eight environmentalists who were arrested by Iranian authorities early last year, has reportedly spoken out against her treatment in prison during a secret court hearing, according to Katayoon Rajabi, sister of another jailed conservationist, Sam Rajabi.
---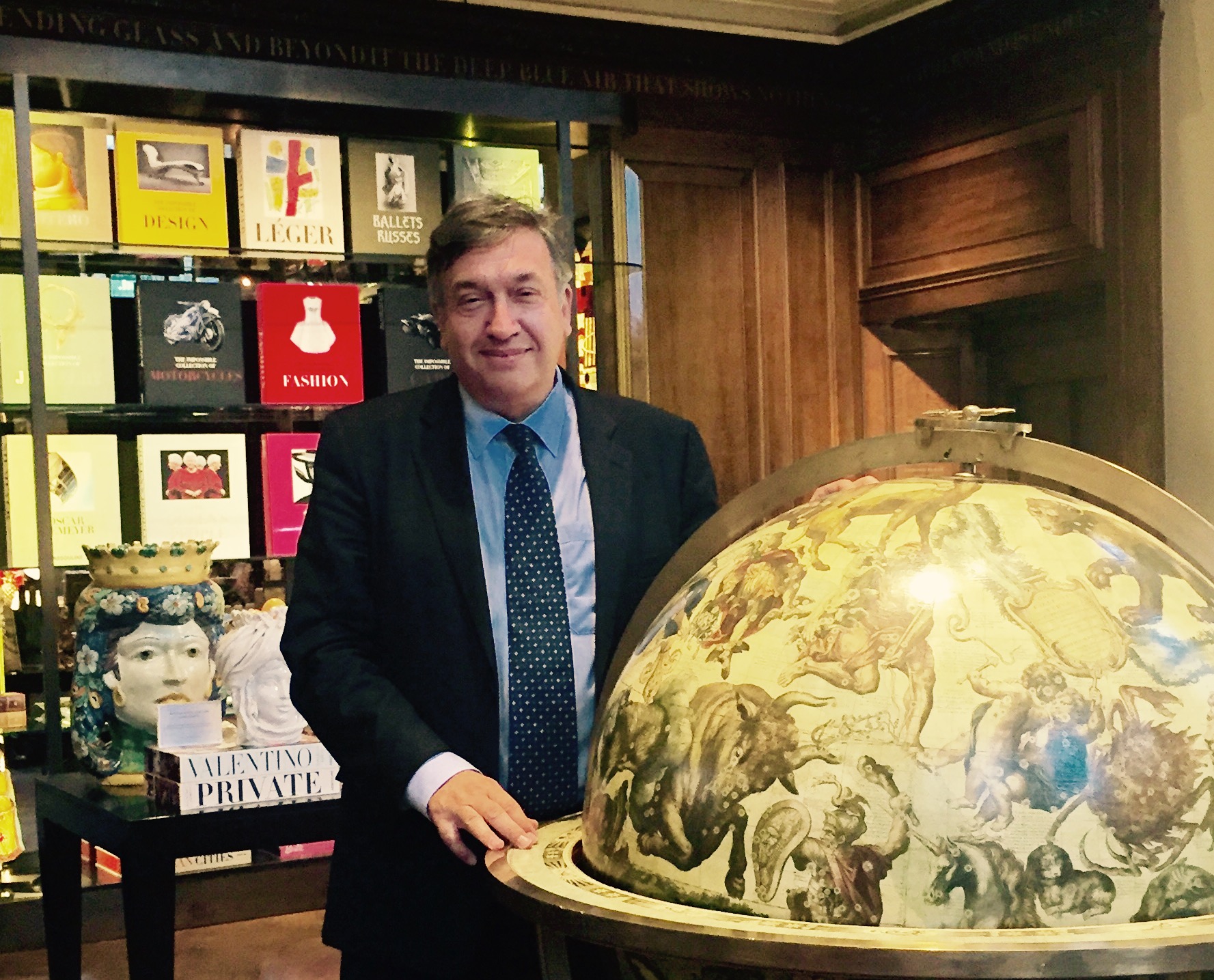 ---
A short time ago, I published my first book. It was a memoir of my childhood and adolescence in Shiraz, a tale of innocence and awakening, but also an investigation, after decades of exile, into what had happened to my beloved homeland, Iran, during and after the Islamic Revolution.
---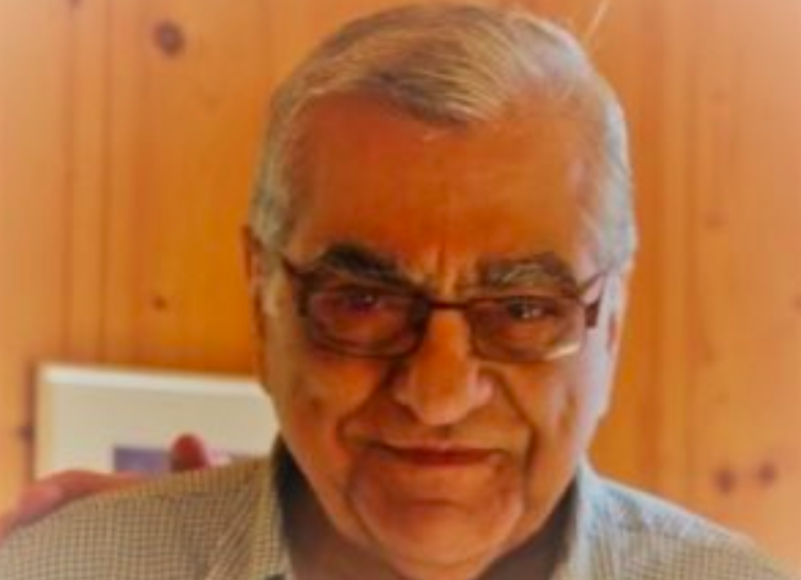 Darioush Bayandor's book, "The Shah, the Islamic Revolution and the United States," offers a fresh perspective on the Shah of Iran's rule and skillfully explains how the historical events that followed continue to shape Iran today.
---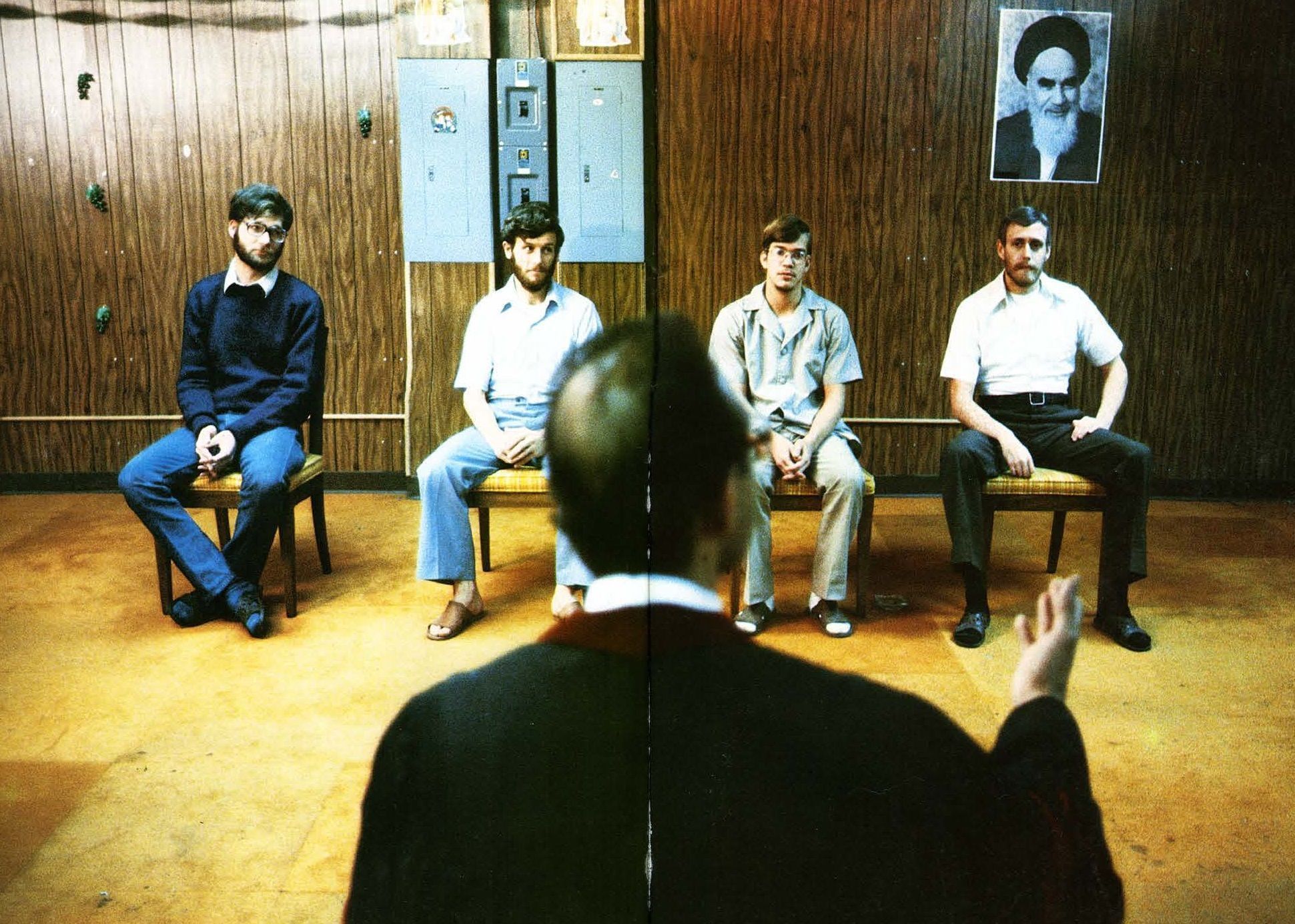 Forty years ago, on January 16, 1979, the Shah of Iran and Empress Farah left Iran. It was the culmination of a series of upheavals now referred to as the Islamic Revolution.
---
---

---