---
By Kayhan Life Staff
---
Tehran has appointed Brigadier General Hassan Mashroueifar as the new commander of the "Vali Amr" unit of the Islamic Revolutionary Guards Corps (IRGC), which oversees security for Iran's Supreme Leader Ayatollah Ali Khamenei, IRGC spokesperson Brigadier General Ramezan Sharif said in a statement on June 25.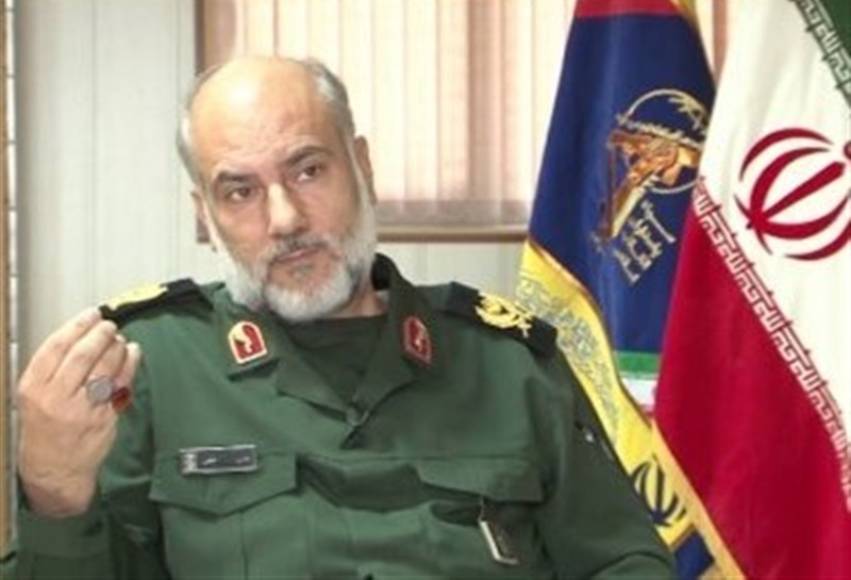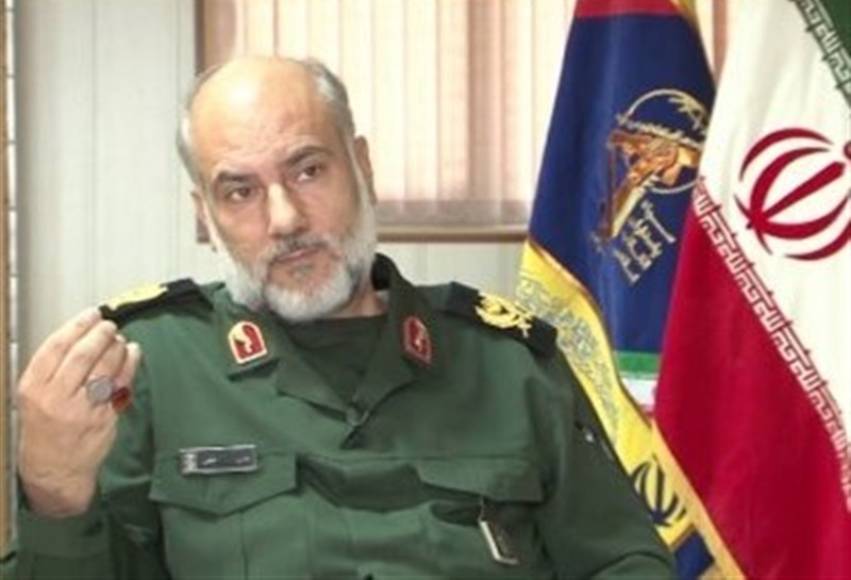 "The commander of the IRGC, Major General Hossein Salami, appointed Brigadier General Hassan Mashroueifar as the new commander of the Vali Amr security unit," General Sharif said.
General Mashroueifar replaces Brigadier General Ebrahim Jabbari, who had headed the unit since 2010.
Two days earlier, General Salami appointed Brigadier General Mohammad Kazemi as the new head of the IRGC's Intelligence Organization, replacing Hossein Taeb, who had chaired the organization since 2009.
Vali Amr — a 12,000 strong unit — provides physical protection to Ayatollah Khamenei, his family, and his close associates. The unit was created right after Mr. Khamenei assumed his role as Iran's Supreme Leader in June 1989.
The unit was originally part of the IRGC's Ansar Al-Mahdi Protection Corps, stationed inside the Motahari Security Complex in Tehran's Pasteur Square before moving to Nejatollahi Street.
SPECIAL REPORT- Iran's Leader Ordered Crackdown on Unrest: "Do Whatever It Takes to End It"
IRGC Officer Tells Tribunal of Khamenei's Alleged Role in Suppressing 2019 Protests
The recent reshuffling of security and intelligence chiefs reportedly stems from several sabotage operations in Iran and assassinations of senior IRGC commanders and scientists.
Iran's leaders fear that recent lapses in intelligence resulted from gross incompetence or the infiltration of the country's security agencies at the highest level.
Recently, there have also been unconfirmed rumors about the arrest of several senior IRGC officers.
A few days before Hossein Taeb's removal as the head of IRGC's Intelligence Organization, the Arab-language London-based Asharq Al-Awsat newspaper, quoting Israeli sources, said: "Taeb drew severe criticism after the assassination of several Iranian senior military commanders and intelligence officers under his watch. Many have accused him of committing gross negligence. Therefore, revenge on Israel has become a personal matter for him."
Some observers have doubted the report's accuracy, speculating that those security breaches were "rogue operations" conducted by Taeb and his team.
ANALYSIS: Has Iran Sidelined Former IRGC Intelligence Chief Hossein Taeb?
Similar Articles to This Post