---
---
The Iranian film director and photographer Hossein Rajabian — who was sentenced along with his brother, the prominent musician Mehdi Rajabian, to six years imprisonment by the Revolutionary Court in summer of 2015 — has said he will soon release his new film titled "Creation Between Two Surfaces" online and free of charge.
Mr. Rajabian announced the news in a message written in English on his Instagram channel earlier this month.
"I, Hossein Rajabian, a completely independent filmmaker of the recently completed and never-to-be-released film 'Creation Between Two Surfaces,' will proudly release the film soon on the Internet for free to give hope and empathy to my compatriots in these historical circumstances, as a step towards the release of uncensored art and cinema," Mr. Rajabian said. "Sincerely, Hossein Rajabian — the filmmaker who previously dedicated to you the movie 'Upside-down Triangle' for free before going to prison. In the Hope of Peace."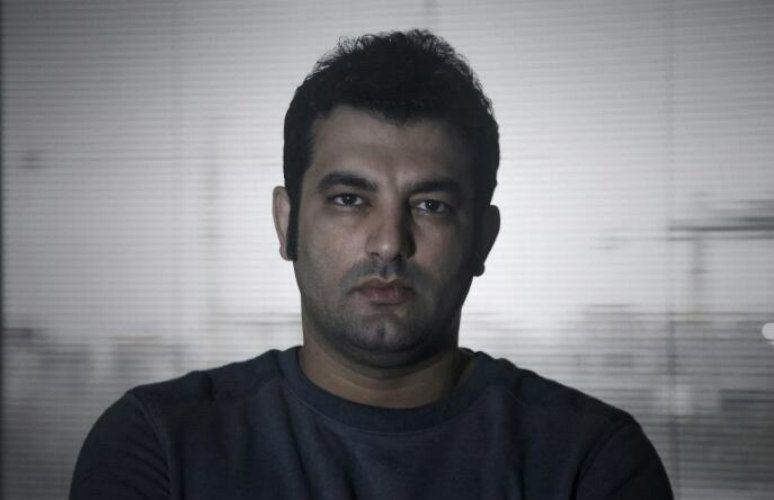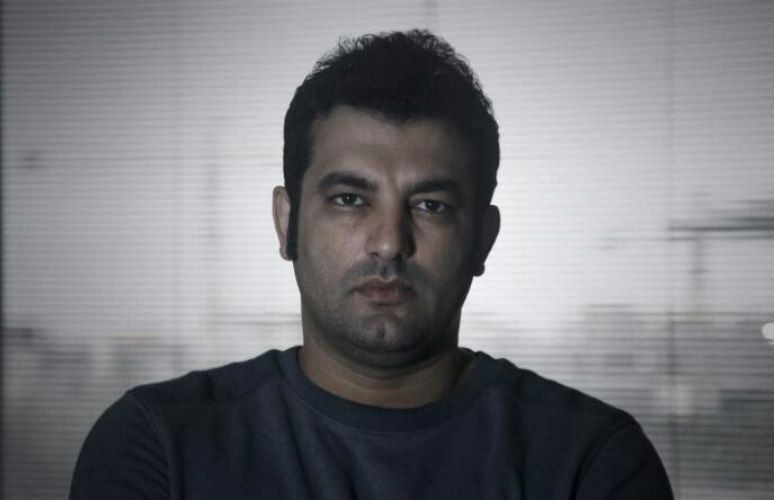 Agents from the Intelligence Protection Organization of the Islamic Revolutionary Guards Corps (IRGC) arrested the two brothers in 2015 on charges of "blasphemy," "propaganda against the state" and "unauthorized artistic activities."
The court fined the two brothers and sentenced them to six years in prison. After spending two months in solitary confinement at Tehran's Evin prison, the brothers posted $191,000 in bail to secure their release.
The appeal court ultimately reduced the punishment to a three-year suspended prison sentence in 2018.
In a show of support for Mr. Rajabian, Iranian pop musician Sirvan Khosravi tweeted: "I was not Green [Persian Awakening, 2009], I did not turn Purple [Reform Movement, 2017], I do not repeat things, and I have not become black [Grieving Protesters, 2020]. Unfortunately, there are still those who follow sun-worshipping celebrities who are a Green one day, turn Purple the next day, grieve on the following day, express absolute devotion to a candidate on another day, and then pretend that they have been fooled all along."
---
[Translated from Persian by Fardine Hamidi]
---