---
MAY 17 – A report of a revised military document prepared for the White House claiming Iran posed an escalated threat to U.S. personnel in the Middle East was published by the New York Times this week. The report's existence was not confirmed though images of missiles seen being loaded onto boats by Islamic Revolutionary Guards by U.S. intelligence officials are thought to have prompted the revised military document. The development follows the discovery of four tankers moored near the Strait of Hormuz which appeared to have been sabotaged, as well as drone strikes on Saudi oil pipelines which the U.S. has blamed on Iran.
The existence of conclusive evidence around a perceived increased threat from Iran left politicians and analysts divided. U.S. Congress demanded to see the revised report's contents and called on the White House to make the information public. Meanwhile, the U.S. and the U.K. carried out separate assessments which led both countries to decide that the threat level in the region had increased. The U.S. pulled its non-emergency staff from Iraq in response to the findings. Tehran, Baghdad and Washington continue to insist that a war in the region is not on the cards. 
---
---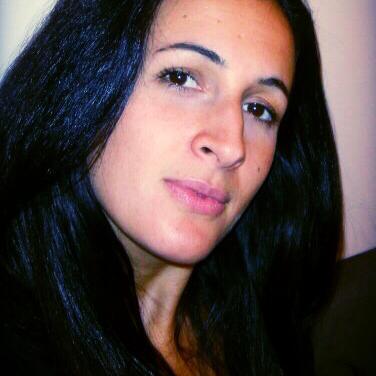 Natasha Phillips
Managing Editor
Natasha is Kayhan Life's managing editor and journalist writing on foreign affairs, Iran, and human rights.She is a regular commentator on BBC, Sky News, London Live, France 2, RFI and RTL.
Natasha runs a child rights project called Researching Reform, which aims to improve legislation and policy for children around the world.
Email: [email protected]
Twitter: @SobukiRa
---