---
The newly appointed Judiciary spokesman Gholamhossein Esmaili has warned the public against violating Islamic codes of conduct during the holy month of Ramadan (May 5-June 4).
"I urge those who are not fasting because of health issues or other legitimate reasons not to offend others who fast by eating in public," Mr. Esmaili said. "Grocery stores and supermarkets must not sell any food products between the morning and evening calls to prayer. Otherwise, police and security forces will arrest both the shop owner and the customers."
Esmaili added: "I urge girls and women to observe the strict hijab dress code. Also, men must not look and stare at girls and women during this holy month. Police and the Judiciary will arrest and prosecute anyone who breaks the law."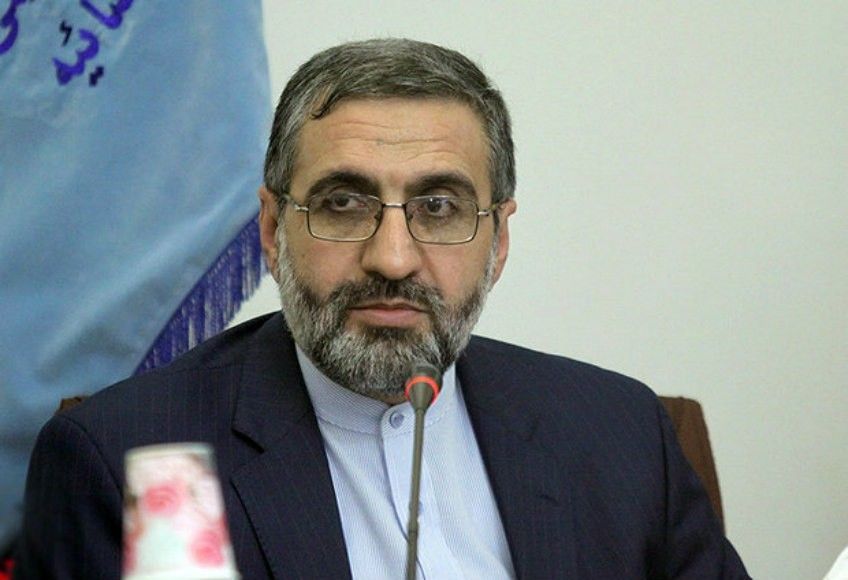 Esmaili also said that the Judiciary had not charged Iranian film actress Mahnaz Afshar with any offenses. A seminarian in the northern province of Mazandaran had earlier accused Mrs. Afshar of "agitating public opinion" and "spreading lies on social media."
"There is no evidence to support these charges against Mrs. Afshar. Therefore, we have neither imposed a travel ban on Mrs. Afshar nor issued a warrant for her arrest. We wanted to question her, but she is not in the country, so it is pointless to issue a summons," Esmaili said.
Asked about a recent report by Amnesty International regarding the execution of two 17-year-old boys accused of rape, Esmaili said: "A criminal court convicted the two men of armed robbery and rape. Contrary to rumor, they were older than 17."
At the time of their arrest in 2017, Mehdi Sohrabi and Amin Sedaghat were only 15 years old. According to Amnesty International, the two were flogged before being hanged on April 25 inside the Adelabad prison in Shiraz, capital of the south-central province of Fars.
Turning his attention to Nazanin Zaghari-Ratcliffe, a 37-year-old British-Iranian woman who is serving a five-year sentence in Tehran's Evin Prison for allegedly "plotting to topple the Iranian regime," Esmaili said: "We have an independent judiciary which oversees the operation of prisons. It will naturally be part of any negotiation regarding her release."
Mrs. Zaghari-Ratcliffe worked as a project manager with the Thomson Reuters Foundation, the Canadian news agency Thomson Reuters' charitable arm. At the time of her arrest in April 2016, she was on vacation in Tehran visiting her family.
---
[
Translated from Persian
by Fardine Hamidi]
---