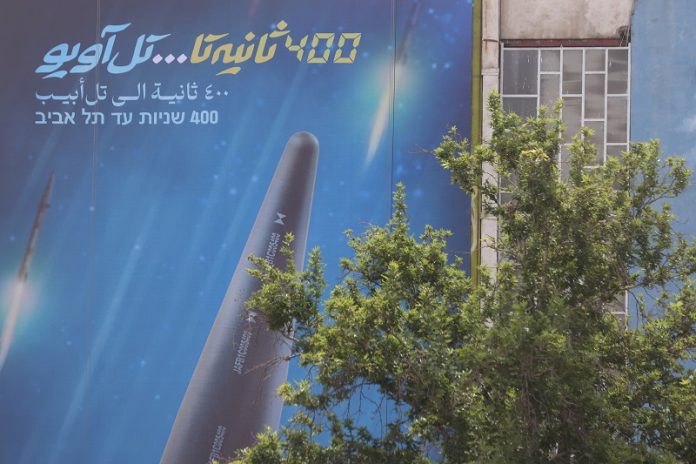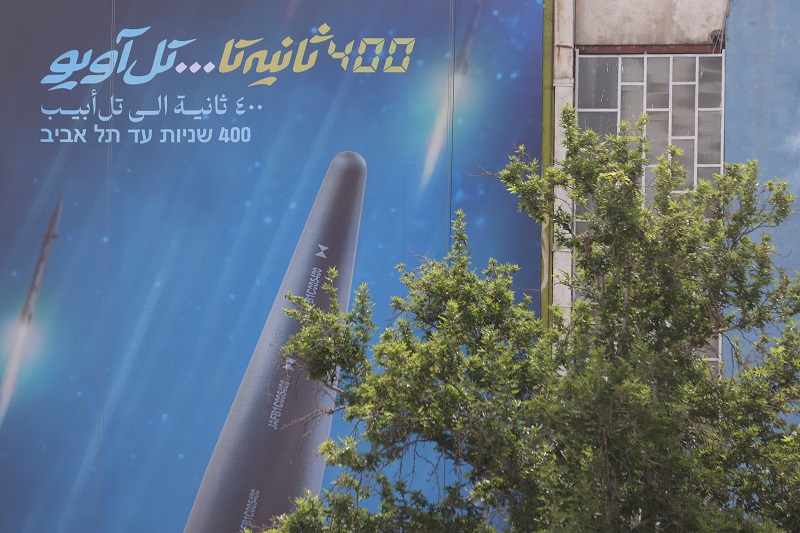 ---
Oct 17 (Reuters) – Russia said it need no longer obey U.N. Security Council restrictions on giving missile technology to its ally Iran once they expire on Wednesday, without saying whether it now planned to support Tehran's missile development.
"Supplies to and from Iran of products falling under the Missile Technology Control Regime no longer require prior approval by the U.N. Security Council," Russia's foreign ministry said in a statement on Tuesday.
The restrictions were defined in Resolution 2231 of 2015 endorsing a deal by which Britain, China, the European Union, France, Germany, Russia and the U.S. removed sanctions against Iran in return for Tehran curbing its nuclear programme.
In 2018, then-President Donald Trump withdrew the U.S. from the deal, known as the JCPOA, leaving unilateral U.S. sanctions in place, and Iran subsequently accelerated its nuclear programme, which it says is purely peaceful.
With the deal in shreds, U.N. sanctions intended to prevent the theocratic state developing long-range nuclear-capable ballistic missiles came back into force. But these will finally expire on Wednesday.
Russia has grown close to Iran since invading Ukraine in February 2022 and itself being shunned by the West. Many of the hundreds of one-way attack drones it has used to bomb Ukraine in the last year are believed to have been made in Iran.
The EU said on Tuesday that it planned to join the U.S. in retaining sanctions on Iran's ballistic missile programme after the U.N. sanctions expire.
EU Maintains Restrictions Against Iran Under Non-proliferation Sanctions
Sources had earlier told Reuters there were three reasons for this: Russia's use of Iranian drones against Ukraine; the possibility that Iran might transfer ballistic missiles to Russia; and the need to deprive Iran of the benefits of the nuclear deal, which it violated after the U.S. withdrew.
Russia urged both the EU and the U.S. to drop their sanctions, which it said were "an effort to settle political scores with Tehran" and had no implications for "other countries that treat international law and their obligations with due respect".
---
(Reporting by Reuters; Writing by Kevin Liffey; Editing by Howard Goller)
---
Similar Articles to This Post