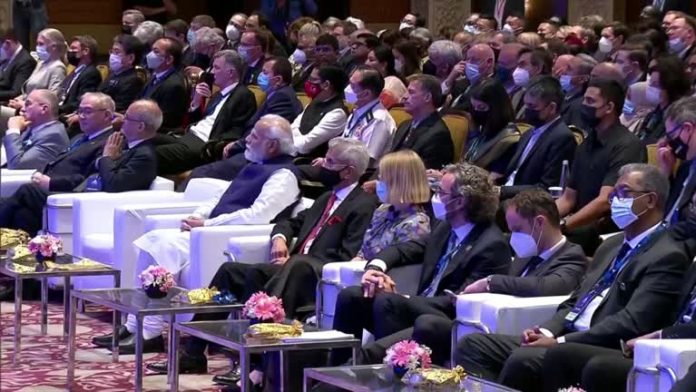 ---
DUBAI, Feb 20 (Reuters) – Iranian Foreign Minister Hossein Amirabdollahian will not attend the Raisina Dialogue in India, Iran's foreign ministry spokesperson said on Monday, criticising a video posted by the conference organisers showing protests in the Islamic Republic.
The annual geopolitical meeting, to be hosted next month by the Indian foreign ministry and the Observer Research Foundation (ORF), involves leading global policy makers including ministers as well as private sector, academic and media representatives.
"The foreign minister's attendance was on the agenda … but we witnessed an unprofessional action by the organisers in the form of a clip," Nasser Kanaani said in a televised news conference.
ANALYSIS: Women-Led Protests Are Shifting the West's Attitude Towards Iran
Iran's Women-Led Revolution Inspires Italian Cartoonist Gianluca Costantini 
A video on the ORF website, criticised by Iran, includes footage of Iranian women cutting their hair, a symbol of protest against the Islamic Republic's strict hijab rules since the unrest sparked by the death in custody of a young Iranian woman in September.
Iran's Regime A 'Serious Threat' to World Peace and Security, UN Expert Says 
"Iran and India are committed to non-interference in each other's internal affairs," Kanaani said.
Anti-government protests over the death of Mahsa Amini, who had been detained for flouting the hijab rules, have damaged the clerical establishment's legitimacy at home and abroad. Many Western states have imposed sanctions following a harsh state crackdown on protests.
During the Munich Security Conference held in Germany from Feb. 17-19, Iran was sidelined as no official was invited, leaving the stage for prominent members of the opposition such as the son of Iran's late monarch to speak.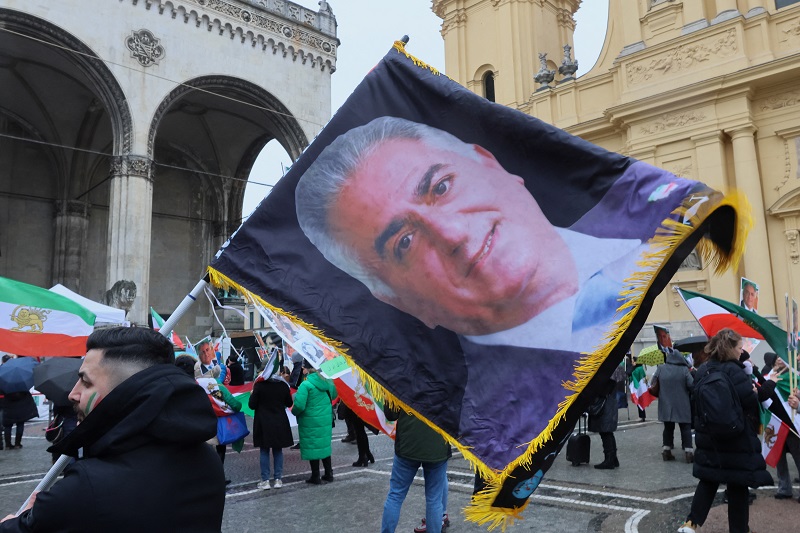 OPINION: Europe Should Empower Iranian People, Isolate Islamic Republic
---
(Reporting by Dubai Newsroom; editing by Philippa Fletcher)
---
Similar Articles to This Post