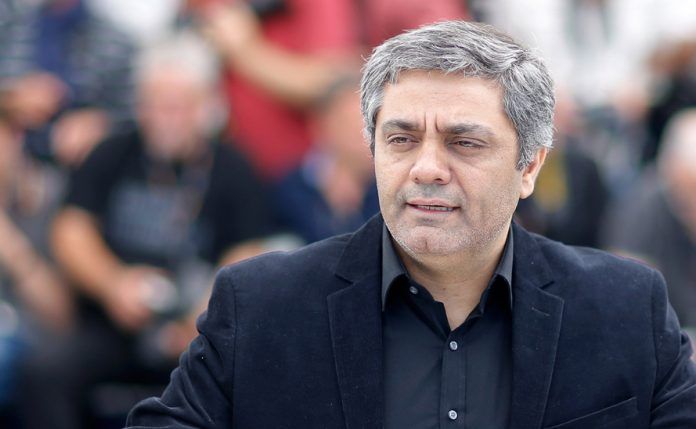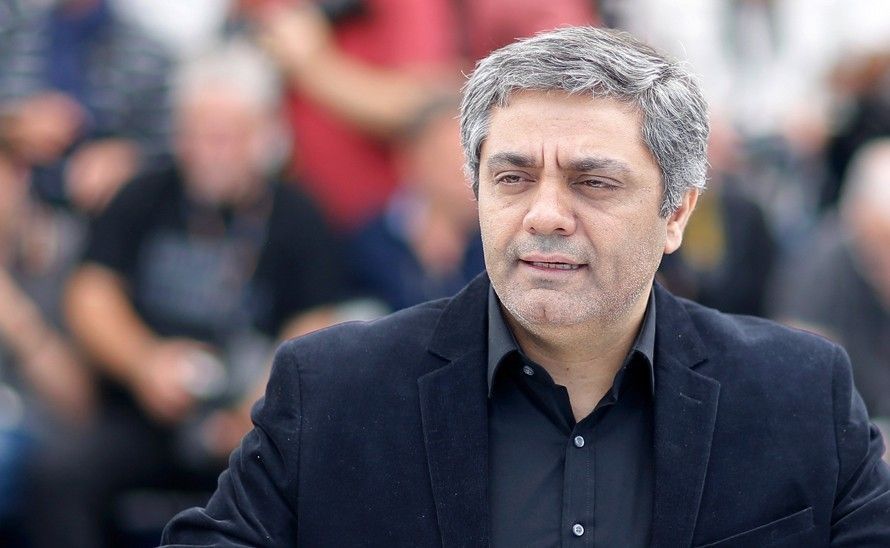 ---
By Ahmad Rafat
---
The award-winning Iranian director Mohammad Rasoulof's film "There Is No Evil" (2020) has just been released in cinemas across Europe. The film has won the top prize at several film festivals, including the Golden Bear at the 70th Berlin International Film Festival in 2020 and Sydney Film Prize at the 2021 Sydney Film Festival.
Mr. Rasoulof, an activist filmmaker, has been under a travel ban since 2017 and unable to receive any of these awards in person.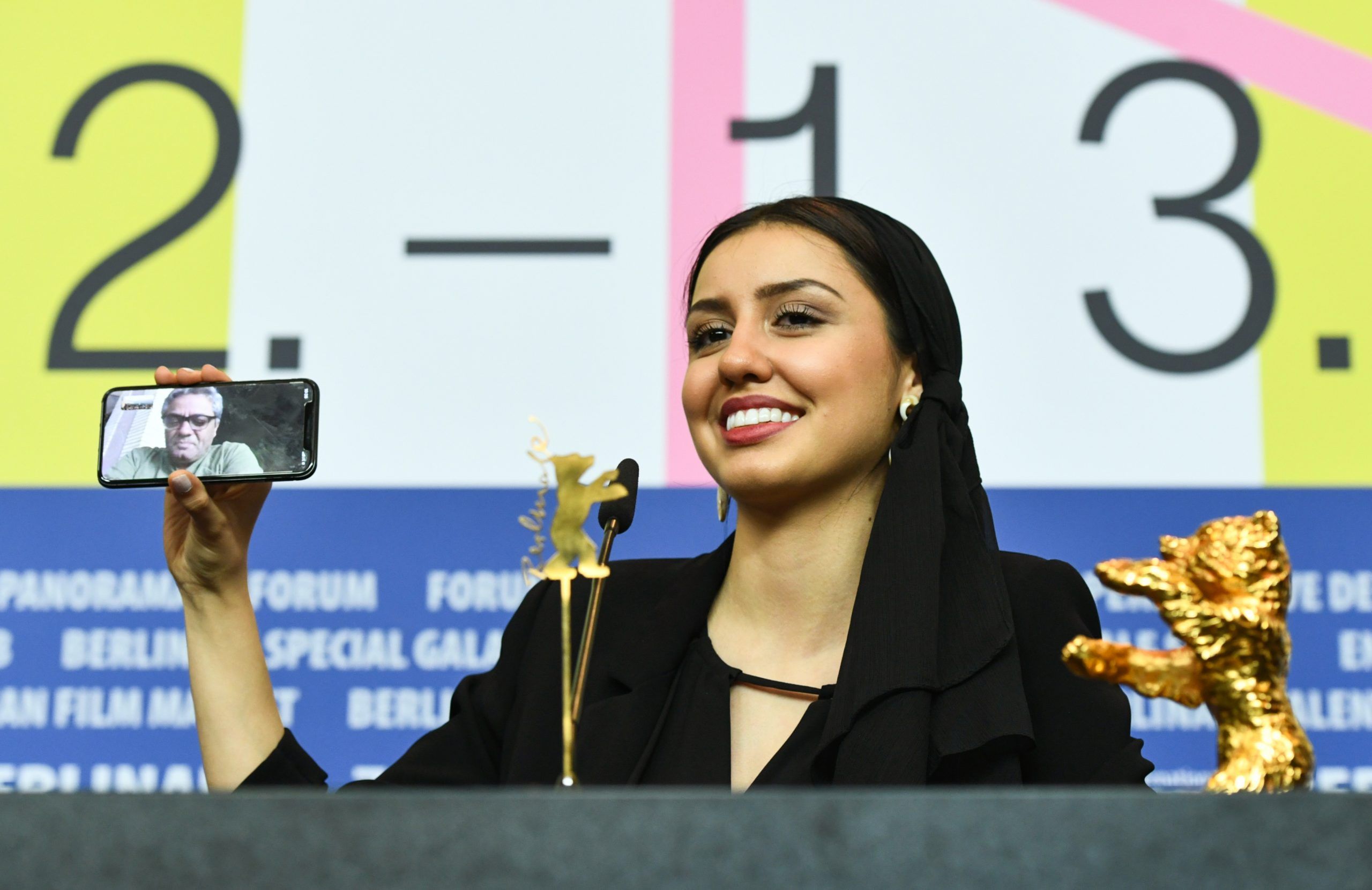 Who is Mohammad Rasoulof, Winner of the Berlin Film Festival's Golden Bear Award?
The chair of the Sydney Film Festival jury, Australian filmmaker David Michod, described the film as a "moving, multi-angled exploration of a singular theme, about the ways in which an entire culture can carry the burden of institutional cruelty — a movie adventurous with form and genre, beautifully performed and realized with a deft touch for simple, elegant filmmaking craft."
The film has also won the Fiction Feature Award at the 2020 Montclair Film Festival (MFF) in New Jersey, U.S.A., and the Popular Vote at Brazil's 44th Mostra Sao Paulo International Film Festival.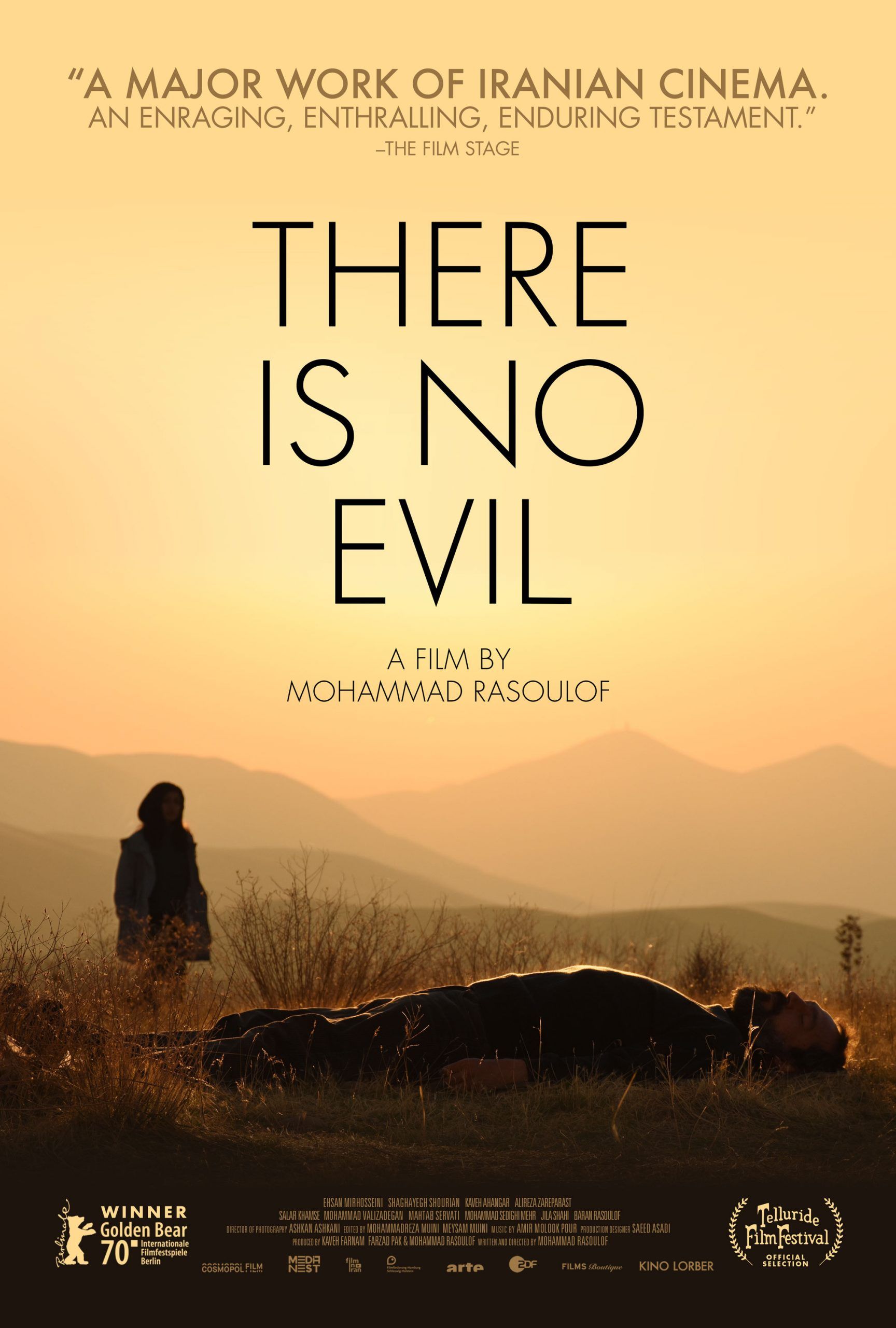 Writing in Variety Magazine, film critic Peter Deburge said: "Even so, many of the Iranian films that find their way onto the international festival stage are famously light on plot — a boy wants to buy a goldfish in Jafar Panahi's 'The White Balloon,' a kid searches for his sister's shoes in Majid Majidi's 'Children of Heaven' — and could be told as half-hour shorts. 'There Is No Evil' comes across as four films for the price of one, none of its segments are anemic, and each contributing fresh insights to the paradoxes of capital punishment in Iran."
The film consists of four stories revolving around capital punishment in Iran. However, as Rasoulof explained during a brief telephone interview with Kayhan Life, "There Is No Evil" is more about "taking personal responsibility than capital punishment, particularly in an authoritarian context."
"The central question in the film, which we must all have an answer to, is what we decide to do when faced with a moral dilemma after an authoritarian apparatus urges us to accept and carry out inhumane rulings," Rasoulof noted. "Some people believe they are only tools in the hands of the governing system, which in their view is solely responsible for carrying out such inhumane actions. They shun any responsibility by arguing that they have no impact on the process."
Rasoulof dealt with the same theme of personal responsibility, especially under an authoritarian system, in his films "A Man of Integrity" and "Manuscript Don't Burn." His message is not meant only for society but also for many of his colleagues who have surrendered to the ruling regime. As a result, they neither speak out nor make films that anger those in power.
Rasoulof has paid a heavy price for challenging the regime and drawing attention to its inhumane behavior. Authorities have imprisoned Rasoulof in the past. He currently lives under a travel ban and under house arrest, and like his friend and fellow director, Jafar Panahi, he is banned from making films.
However, Mr. Panahi and Rasoulof have never stopped working. They continue making films without permits. They have also defied their house arrest. While their films are shown worldwide and have won top awards at film festivals on all five continents, they are banned in Iran, depriving Iranian audiences of seeing these movies.