---
By Nazanine Nouri
---
The 70th Berlin International Film Festival this year gave its top award — the Golden Bear — to the awardwinning Iranian filmmaker Mohammad Rasoulof for his new movie "There Is No Evil."
Rasoulof was not in Berlin to accept his award, however: He has been banned from traveling internationally since 2017.   The award was accepted on his behalf by his daughter, Baran Rasoulof, who stars in the film. The festival organizers left an empty chair for the director as well as a name sign for Rasoulof at the news conference for his film.
The Golden Bear of the 70th #Berlinale goes to "Sheytan vojud nadarad" (There Is No Evil) by #MohammadRasoulof! pic.twitter.com/U8CnR15TTS

— Berlinale (@berlinale) February 29, 2020
One of Iran's most prominent directors, Rasoulof has produced six films to date. Yet none of them have been screened in Iran so far due to censorship. In 2010, he and fellow director Jafar Panahi were arrested on set while working on a documentary about the 2009 presidential elections. They were sentenced to six years in prison.  (Panahi was banned from filmmaking and leaving the country for 20 years for alleged anti-regime propaganda.)
Though the sentences were later reduced to one year, and neither director has been imprisoned yet, Rasoulof feared for the wellbeing of his wife and daughter, so they moved to Germany soon afterwards.
In 2017, Rasoulof's passport was confiscated by the Iranian authorities after he won the Un Certain Regard Award at the Cannes Film Festival. He was charged with propaganda against the state, banned from travel for two years, and sentenced to an extra year in prison.
Speaking in a Skype interview from Iran with Indiewire.com two days before his Berlin win, Rasoulof said: "What I can observe from my own story is that the satisfaction you receive once you resist oppression and despotism can be higher than the price you have to pay."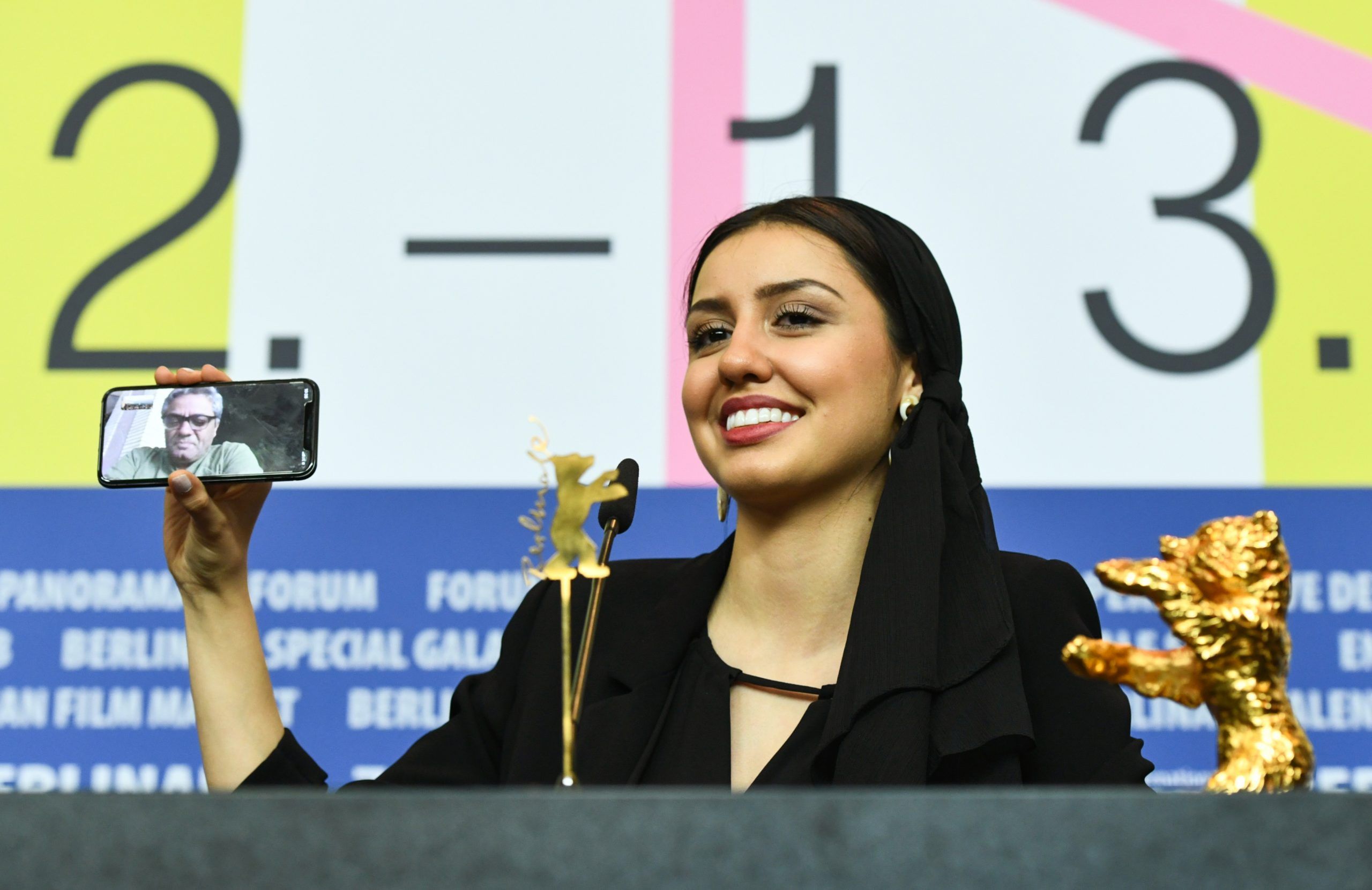 His new movie, "There is No Evil" ("("Sheytan vojoud nadard" in Persian) "), consists of four stories on moral strength and the death penalty.  They show the limits of individual freedom when one lives under an authoritarian regime and faces constant threats.
In an interview with Variety, Rasolouf described the film as being "more generally about disobedience, and the fact that when you resist a system – when you resist against a power – what is the responsibility that you take?  Do you take responsibility for your own resistance, for saying no? And what's the price that you have to pay for that?"
"If I take my own example," he added, "I can say that by resisting…I've deprived myself of many aspects of life, but I'm glad that I'm resisting.  Although I haven't been able to make it look as beautiful as I wanted in this film, I still think that the result of this resistance is positive… and it makes me want to go on resisting against the absurd and excessive censorship system that we live in."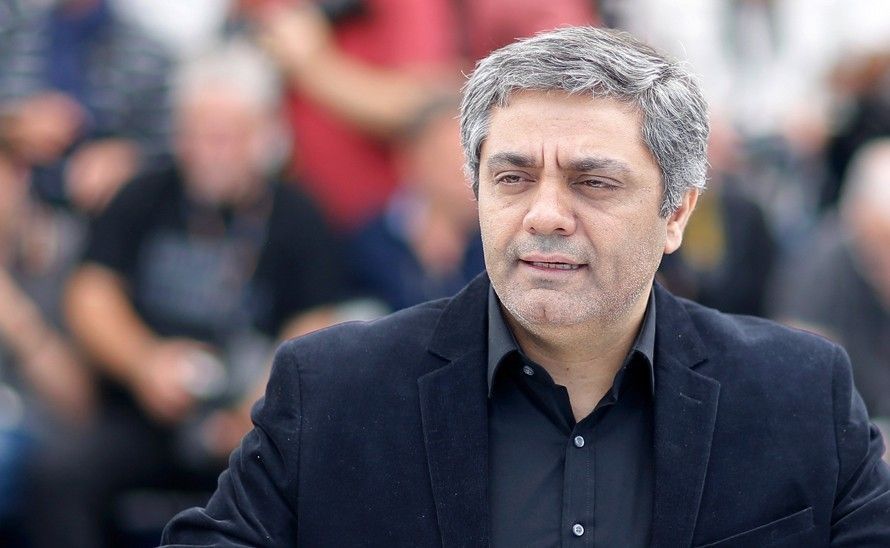 Born in Shiraz in 1972, Rasoulof studied sociology before turning to filmmaking, and started out shooting documentaries and short films.  His first feature-length film, "The Twilight" ("Gagooman") was voted  Best First Film at the Fajr Film Festival in Tehran in 2002. He went on to be rewarded three times by the Cannes Film Festival's "Un Certain Regard" section: Best Director in 2011 for "Goodbye" ("Be omid-e didar"), the FIPRESCI Award in 2013 for "Manuscripts Don't Burn" ("Dast-neveshtehaa nemisoosand"), and the Un Certain Regard Award In 2017 for "Man of Integrity" ("Lerd").
Rasoulof's problems with the Iranian authorities started after the release of his second feature film, "Iron Island" ("Jazire-ye ahani") in 2005.
Rasoulof said the fact that he was able to finish his film and enter it into the competition in Berlin gave him hope.
"But the more hope you have, the more the situation gets tense and difficult around you," he told Indiewire.
"To be honest, there is nothing you can predict," he said.  "My only resolution is to take advantage of this period, to not lose my energy to keep working just because of this situation.  I do not want to waste my time."
The Golden Bear win raises concerns about Rasoulof's ability to pursue a filmmaking career.
On March 4th, he was summoned by the judiciary via text message to serve a one-year prison sentence and stop making films for two years.  He was found guilty of "propaganda against the system" for three of his previous films. According to his lawyer, Rasoulof will appeal the order, especially given the ongoing coronavirus outbreak in Iran, which is particularly acute inside the Islamic Republic's prisons.
---