---
By Kayhan Life Staff
---
A delegation of former U.S. officials who served in former U.S. President Donald Trump's administration are teaming up with pro-democracy Iranian dissident expatriates to travel to Israel next week.
Len Khodorkovsky, Ellie Cohanim, and Victoria Coates, former U.S. deputy national security advisor, are reported to be part of the delegation.
Cohanim, the former U.S. Deputy Special Envoy to Combat Antisemitism, spoke to Kayhan Life about the forthcoming trip.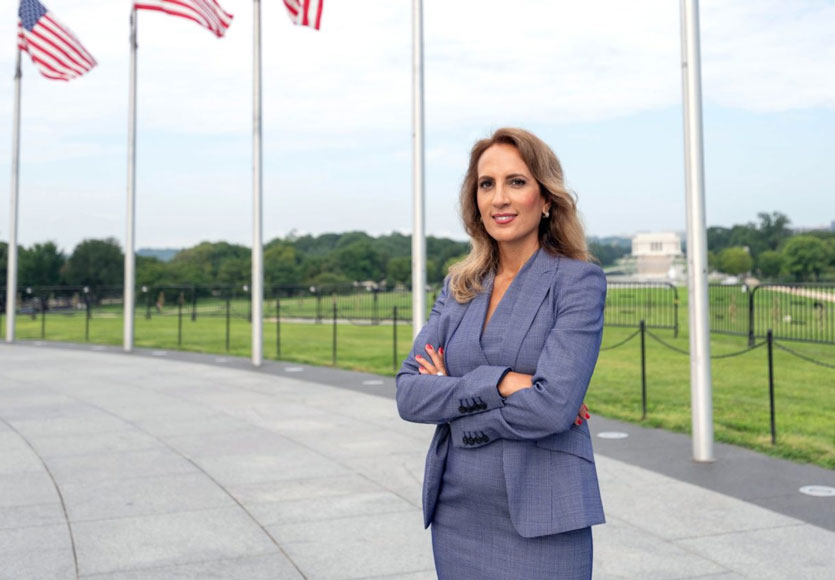 "The trip comes on the heels of this most recent conflict in Israel, in which Iranian proxies Hamas and Palestinian Islamic Jihad rained down over 4,000 rockets on Israeli civilians," Ms. Cohanim said. "This historic mission of Iranian dissidents and former political prisoners traveling to Israel to show solidarity with the Jewish state and the Jewish people is truly powerful and sends a clear message to the Iranian regime that the people of Iran reject the regime's antisemitic ideology and genocidal hatred towards Israel."
"These Iranian dissidents have told me they wish to meet Israelis face-to-face and let them know that the Iranian people look forward to a day coming soon when diplomatic relations will be re-established between a free Iran and Israel," Cohanim explained. "My family's experience is testament to the Iranian people's deep relations with Iran's Jews who trace back our ancestry in Iran and Persian over 2500 years."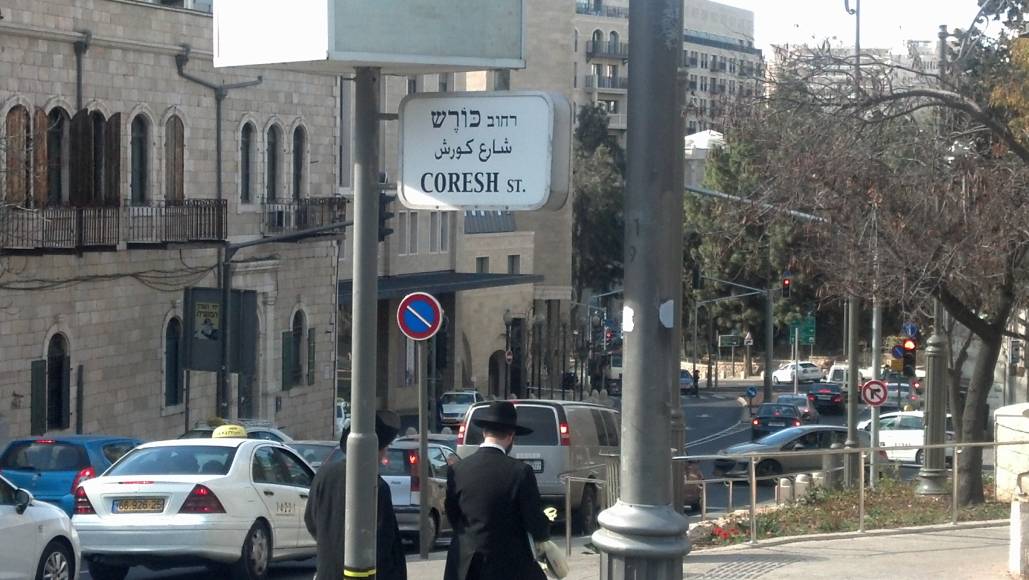 "In Tehran, where I was born, my family was an integral part of the community with warm relations with all of our neighbors no matter what our religions. My family and I miss our home and our homeland every day, and our hearts are with our friends, neighbors, and family who are still in Iran," Cohanim noted. "The ancient ties of the Persian and Jewish people date back to Cyrus the Great who famously helped the Jewish people return to Jerusalem to rebuild their Temple, and in the Cyrus Cylinder declared human rights for all of his subjects."
"Today, with this historic mission, we rekindle the proud history of the Iranian people, which once was a beacon of peaceful coexistence and which one day soon I know will be again!" Cohanim added.
Len Khodorkovsky, the former Deputy Assistant Secretary of State, Senior Advisor for Public Affairs, also spoke to Kayhan Life about the trip to Israel.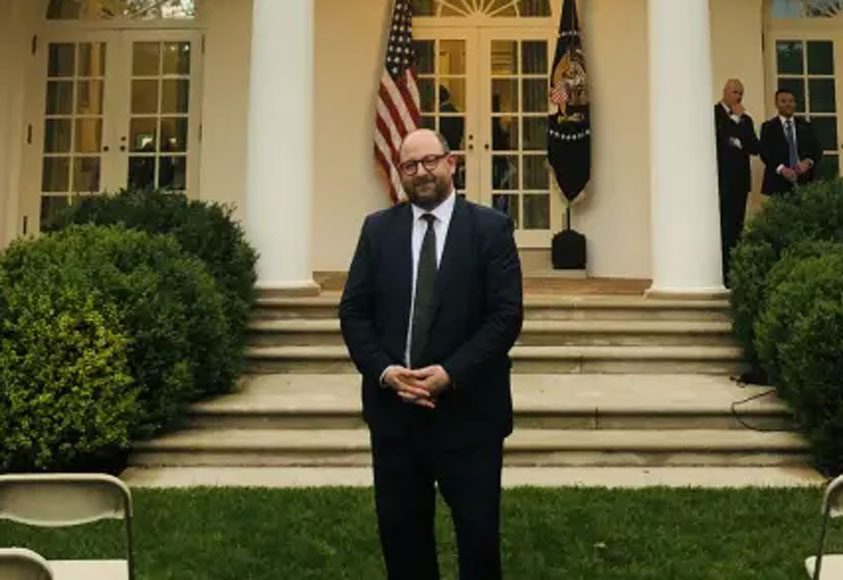 "One day soon, Iran and Israel will be at peace because their people have a long history of peaceful coexistence dating back to Cyrus the Great," Mr. Khodorkovsky said. "Their traditions have successfully intertwined for thousands of years: The last four decades under the Islamic Republic are an aberration. The solidarity mission of Iranian dissidents to Israel aims to reconnect those ancient ties that bind both peoples. There's no better way to do that than in person, face to face."
On July 16, the Jerusalem Post reported in its online edition that a delegation of Iranian dissidents and expatriates planned to pay a solidarity visit to Israel next week with officials from the Trump administration.
The mission was organized by the Institute for Voices of Liberty (iVOL), a policy institute fostering freedom, human rights, and democracy in Iran, the paper said, citing an iVOL press release. It includes eight Iranian expats and four former officials, and is aimed at offering backing to Israel after the latest attacks by Hamas and Palestinian Islamic Jihad, "which Iran sponsors," the paper wrote.
The delegation is due to meet with Foreign Ministry representatives, visit an IDF [Israel Defense Forces] unit and hear from security experts, the Post reported. Also on the itinerary are visits to towns in the periphery of the Gaza Strip, as well as Israel's northern border, to assess the threat from Hezbollah. Historic sites in Jerusalem will also be visited, according to the paper,  which added that most of the delegates would be traveling to Israel for the first time.
The Institute for Voices of Liberty (iVOL) is a "non-profit, educational public policy institute dedicated to reflecting the aspirations of the people of Iran in their quest for freedom, pluralism, human rights, and democracy."
In a press release citing Victoria Coates, iVOL said the following:
"Last summer, the Abraham Accords demonstrated the growing potential for peace in the Middle East and resulted in greater security and prosperity for Israel and several Muslim-majority neighbors. The people of Iran deserve to participate in the resulting security and prosperity as well, despite the hostile, anti-Semitic policies of the regime in Tehran."
"iVOL was one of the earliest advocates for the Cyrus Accords, a future peace deal between a democratic Iran and the Jewish state of Israel inspired by Cyrus the Great," the release added. "This iVOL mission is an important step toward realizing that vision once the Islamic Republic joins so many other ruthless, authoritarian regimes on the ash heap of history."
Bijan R. Kian, a member of iVOL's Board of Directors, said, "The Institute for Voices of Liberty exists to reflect the voices of freedom-seeking Iranians. We organized this historic mission to Israel to show the solidarity of free Iranians with the people of Israel and to separate freedom-seeking people of Iran from the criminal, inept, and corrupt regime that has forced itself upon them. We come to Israel in the spirit of Cyrus the Great, remembering our ancient bond of friendship and looking forward to building a better future and strengthening the relationships between the people of Israel and the people of Iran in tomorrow's free Iran."
Iranian Artists, Athletes, Activists Write Letter to Israeli Prime Minister
---
---