---
---
The Kahrizak nursing home for the elderly, physically disabled and mentally challenged in Greater Tehran is the worst hit among the 28 care homes affected by the Novel COVID-19 Coronavirus in 13 provinces in Iran, according to Mohammad Nafriyeh, the director of the State Welfare Organization's Committee on Prevention of Communicable Diseases.
Mr. Nafriyeh made the comments in an interview with the Iranian Labor News Agency (ILNA) on April 8.
"Among the 28 facilities which have reported cases of coronavirus infections, Kahrizak Nursing Home has had the highest number of deaths," Nafriyeh said. "Fortunately, no new fatalities have occurred at the facility in recent days. Some residents who had tested positive were quarantined in the nursing home and are recovering well. The Ministry of Health and Medical Sciences transferred more severe cases to hospitals. The Iranian Red Crescent Society has promised to send aid workers and equipment to this facility."
"Although we operate care homes and not treatment facilities, we have provided medical help at these centers to health workers who have fallen ill since the outbreak," Nafriyeh noted. "The Ministry of Health and Medical Sciences has promised to test and screen all aid workers at Kahrizak Nursing Home so we can prevent the spread of the virus."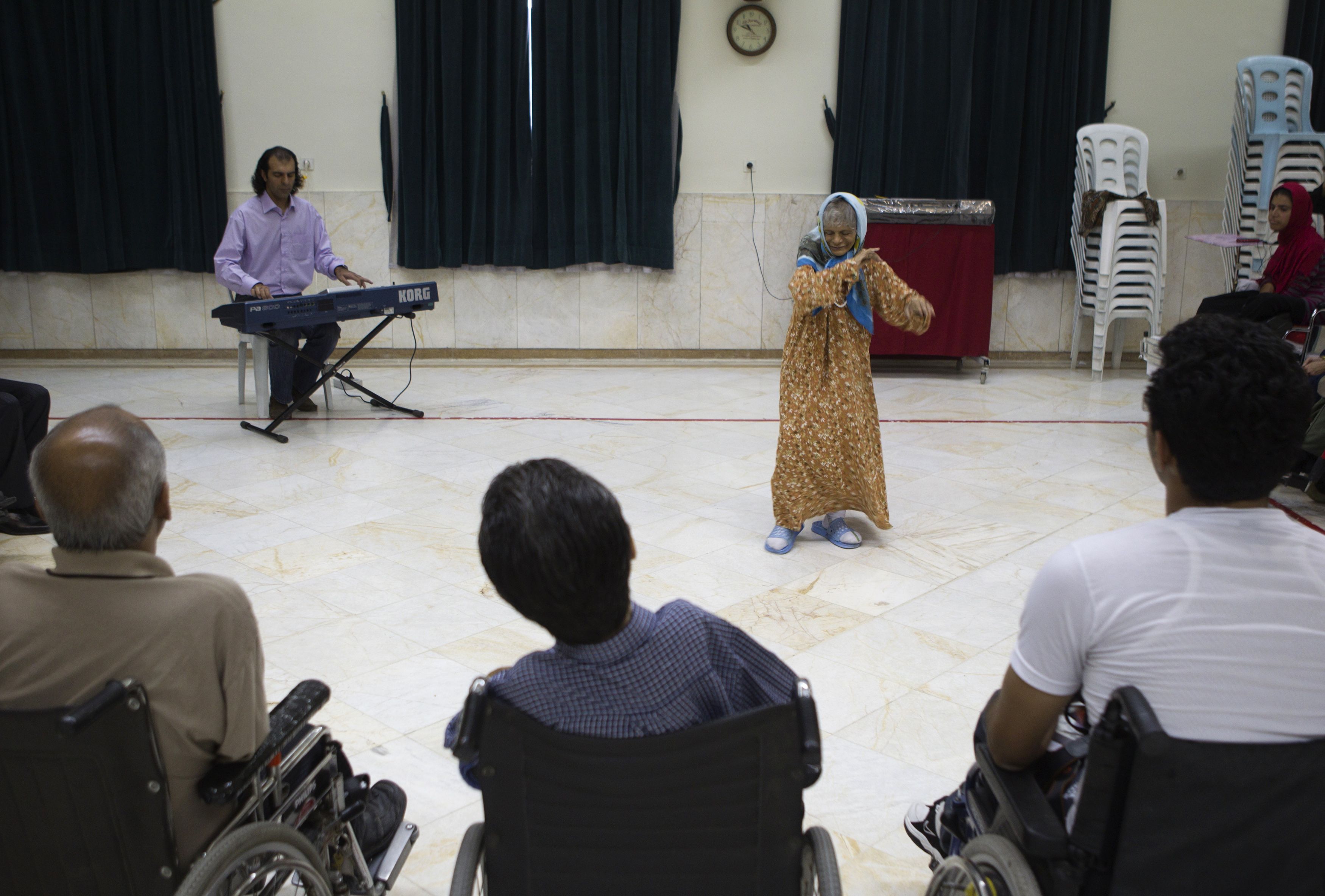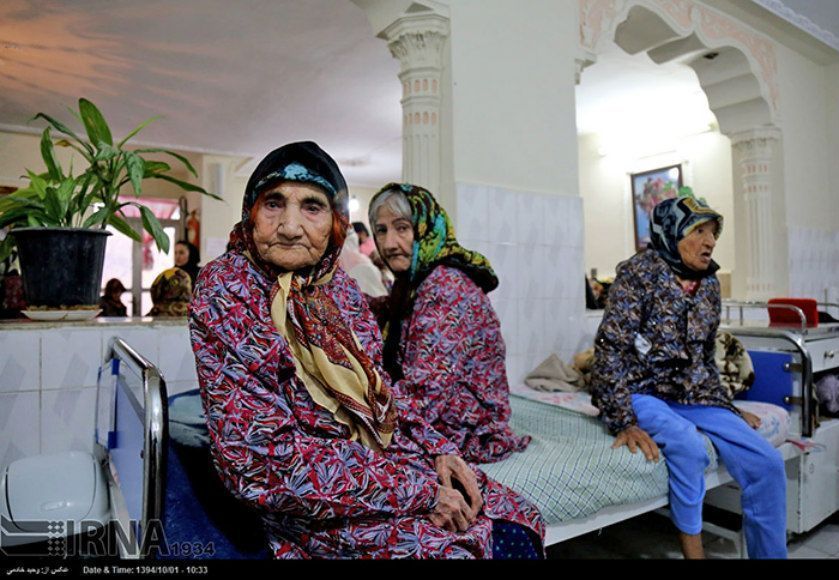 "The Welfare Organization provides housing and shelters for 100,000 people including the elderly, disabled, mentally challenged, those who have chronic psychological disorders, orphans and homeless drug addicts," Nafriyeh explained. "We shut down daycare services including nurseries and rehabilitation centers at the outset of the coronavirus outbreak. We could not close night care facilities, given that 40 percent of people in these centers suffer from severe physical disabilities or have no family or permanent homes."
"All 24-hour residential facilities were quarantined by February," Nafriyeh noted. "They may not grant furloughs to healthcare workers or accept new residents. Every sick person is isolated. We use thermometer guns to measure people's temperature and monitor everyone's health. We have also increased health and hygiene standards at all locations."
"Health workers who go on leave may not return to the care homes, because they could be asymptomatic carriers," Nafriyeh said. "Residents cannot have visitors except on rare occasions and only with a court order. President [Hassan Rouhani] has ordered us to enforce stringent health and safety measures to protect the elderly, physically disabled and mentally challenged residents at our care homes."
"Data shows that 25 percent of all coronavirus deaths in other countries have occurred in nursing homes," Nafriyeh pointed out. "Fortunately, only 28 centers in 13 provinces in Iran have reported cases of coronavirus infections so far. We look after the most vulnerable and those in high-risk groups in our centers. We expect to see some cases in our facilities, but the number of people testing positive will remain low."
"There has not been a significant increase in the number of deaths in our care homes across the country in March and April compared to the same period last year, which shows that we have protected our facilities against the virus," Nafriyeh explained. "We have strengthened our healthcare and hygiene practices in these centers."
"Individual efforts and great teamwork by our dedicated staff have kept these facilities safe. Some of our healthcare workers do not go home for two weeks so they can look after the residents," Nafriyeh said. "Fortunately, there have been only a few cases of coronavirus infections in only 28 centers out of a total 3,000 in the country. There has not been a single case in any of the homes in 18 other provinces."
"We have asked the Planning and Budget Organization to help us with the running cost of our 24-hour residential homes," Nafriyeh noted. "The State Welfare Organization gave us initial funding of $7 per resident at all our homes. It raised the contribution to $118 per person the second time around. It costs much money to run these facilities."
"We need volunteer aid workers at our homes," Nafriyeh explained. "We normally receive a lot of help around Nowruz [March-April] every year. Fewer people, however, have volunteered to work at our homes this year because of the current situation."
---
This article has been translated and adapted from Persian by Fardine Hamidi.