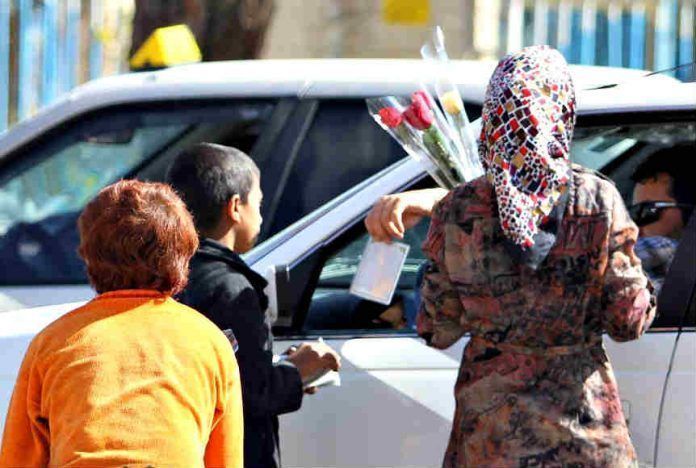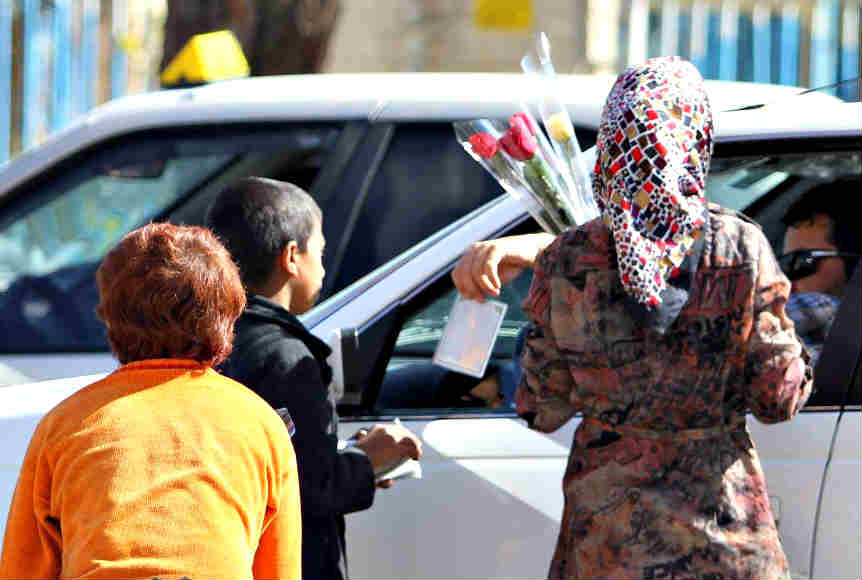 ---
---
Recent studies have shown that HIV infection is on the rise at an alarming rate among women and working children in Iran, according to Dr. Minou Moharez, the director of the Iranian Research Center for HIV/AIDS (IRCHA).
Dr. Moharez made the comments at a UNESCO sponsored seminar titled "First Dialogue on Scientific Development: Ideas and Experiences of Women in Science and Technology," held earlier this month at the all-women Alzahra University in Tehran.
According to official reports, nearly half a million children between the ages of 10 and 17 are in the labor force in Iran, 410,000 of whom have jobs, and the remaining 90,000 continually looking for work.
"In a recent case study of 1,000 working children, 4.5 percent tested positive for HIV," Dr. Moharez was quoted by the Islamic Republic News Agency as saying. "It is our responsibility to stop the virus from infecting more people. The disease is also spreading at an alarming rate among women."
"The Ministry of Education has done a good of informing and educating the public about prevention methods," Dr. Moharez noted. "The Islamic Republic of Iran Broadcasting (IRIB) has, however, remained silent on the issue."
"Neglect is the main reason for the growing number of people developing AIDS in Iran," Dr. Moharez explained. "The disease is not fatal and can be treated and managed. Those with AIDS do not have to pay for a doctor's visit or medication. Some 231 qualified doctors treat HIV/AIDS patients in Iran."
"We estimate that there are 60,000 people infected with HIV in Iran," Dr. Moharez said in a separate interview with the semi-official Fars news agency. "We have recorded 40,000 cases. We have yet to identify the remaining third."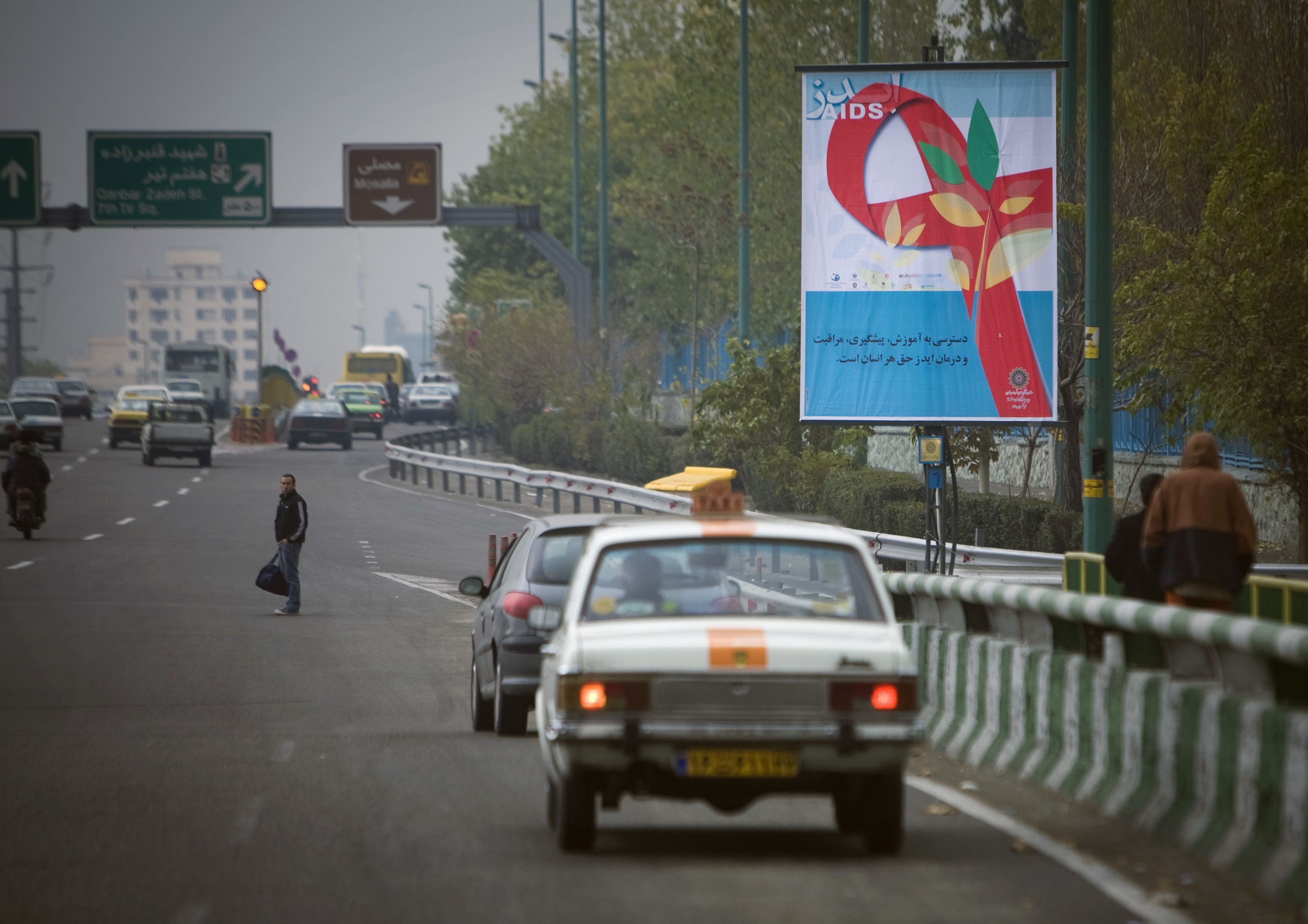 "More people contract HIV through unprotected sex in Iran than sharing needles," Dr. Moharez pointed out. "We are very concerned about the increasing number of infections through sexual contacts. Some of our patients are as young as 15 and 16 years old. Studies have shown that children in Iran have their first sexual experience between the ages of 13 and 14."
Dr. Moharez did not offer more details about the increased number of working children testing positive for HIV. Many, however, believe that most working children with AIDS have been sexually exploited and abused. Some officials have called for harsher punishment for people who use and exploit underage children.
In comments reported by the Iranian Labor News Agency (ILNA), the Secretary-General of the Workers House, Alireza Mahjoub, said: "Labor market is full of children younger than 18 who have been forced by their parents to work after they had lost their jobs. Some unscrupulous people exploit and sexually abuse these children."
"Children should be in school, not in a workshop or on the streets," Mr. Mahjoob added. "During my visit to Shush Street [a poor district in the south of Tehran], I saw parents offering their children for day labor. This is against labor laws, and the Child Protection Act, which Majlis [Iranian Parliament] has yet to pass."
---
[Translated from Persian by Fardine Hamidi]
---