---
---
More than a million women have been threatened with confiscation of their vehicles since April 15, after surveillance cameras caught them driving without their headscarves on, Amnesty International said.
The findings, published in a July 26 report, follow a renewed crackdown on women who breach the country's mandatory hijab law. Several measures have been implemented in recent months, including tougher penalties for women who violate the law, and the reinstatement of the country's so-called morality police.
Men in Iran can wear any type of clothing they choose, except for sleeveless shirts and shorts. Women are required to cover their legs and their arms, but they must also wear ample tunics or coats that cover their bodies, and must conceal their hair with a hijab. While arrests and jail time are common for women who flout the dress code, men are rarely charged and imprisoned for the same offense.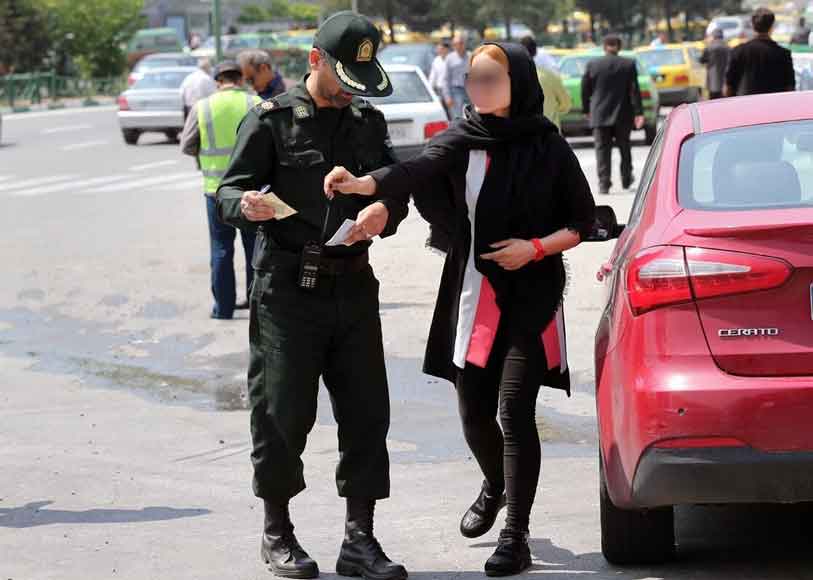 The report found that 133,174 text messages were sent to order the immobilization of vehicles, while 2,000 cars were actually confiscated. Officials also referred more than 4,000 "repeat offenders" to law courts across the country.
"Emotionally and psychologically, all these threats they [the authorities] have made have had a very negative impact on us… The Islamic Republic wants to show that they can go to any extent when it comes to enforcing compulsory veiling," a woman from Isfahan told Amnesty in the report.
"They want to present themselves to the international community as moving away from violence but, in reality, they are carrying out these actions discreetly. They are truly creating fear in our existence," she said.
Amnesty said authorities were using inhumane and degrading punishments on women convicted of failing to wear headscarves in public. Punishments included washing dead bodies in morgues, attending counseling sessions for "anti-social personality disorder," and cleaning government offices.
Meanwhile, the morality police shut down offices belonging to large e-commerce company Digikala, known as Iran's Amazon, on July 24, after it published photos of female employees without their hijabs. On July 22, Iranian authorities closed down a film festival which used a poster of a woman without a head covering.
Human rights campaigners have consistently accused Iranian officials of gender discrimination.
A new campaign urging the recognition of gender apartheid as a crime in international law was launched by prominent lawmakers, Nobel Laureates, legal experts and actors. The campaign, which included a letter to states around the world, has been signed by more than 130 individuals, including Nobel Peace Prize Laureate Shirin Ebadi, human rights activist Masih Alinejad and British lawmaker Baroness Helena Kennedy.
Gissou Nią — a co-founder of the campaign, a human rights attorney and a senior fellow at the Atlantic Council — said the forced hijab law in Iran was "just the tip of the iceberg when it comes to the discriminatory laws affecting women," in a July 18 interview with Holly Branson, the daughter of entrepreneur and Virgin Group founder, Richard Branson. The interview was published on Virgin's website, along with details about the campaign.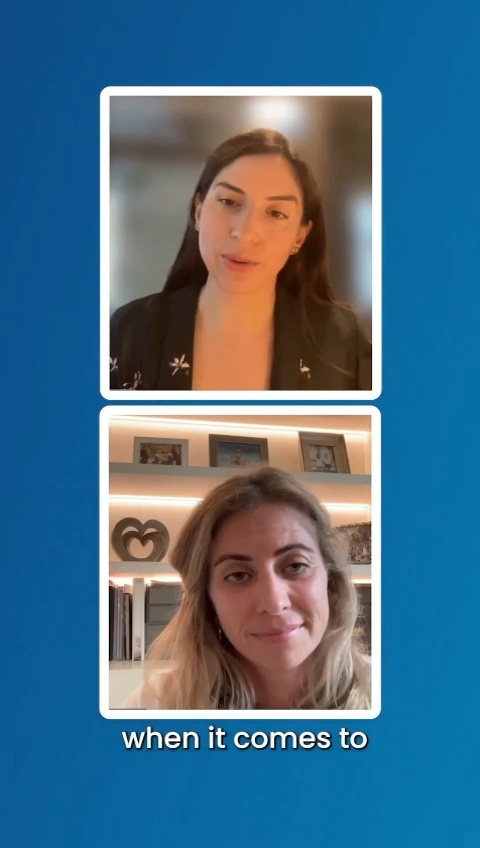 "They're not equal to men in matters of marriage, divorce, custody, inheritance. They're not allowed to go into sporting stadiums, they're not allowed to ride a bike," Nia said.
Branson's daughter is Virgin's Chief Purpose and Vision Officer, and has lent her support to the campaign. Her father Richard Branson has become increasingly vocal about gender discrimination in Iran in recent weeks. Commenting on the return of Iran's morality police in a July 17 tweet, Branson said, "Deeply troubling to see Iran's 'morality police' back on the streets, arresting and harassing women for not wearing the hijab."
The gender apartheid letter signed by international human rights campaigners described the plight of women and girls in Iran, and Afghanistan, where women's and girls' rights have been consistently stripped back under the Taliban.
"The Islamic Republic of Iran and the Taliban in Afghanistan are often described as "gender apartheid" regimes for their treatment of women as second‑class citizens under law and policy. However, apartheid standards in international law, developed primarily in the 20th century, were designed to address racial apartheid," the letter said.
"The situations in the Islamic Republic of Iran and under the Taliban in Afghanistan are not simply cases of gender discrimination. Rather, these systems are perpetuating a more extreme, systematic and structural war against women designed to dehumanize and repress them for purposes of entrenching power," it went on.
The letter asked states to: place the experiences of women in Iran and Afghanistan living under gender apartheid at the center of government discussions; issue statements condemning the "gender apartheid regimes" in Iran and Afghanistan; and to amend the legal definition of apartheid to include "severe forms of institutionalized gender‑based discrimination."
Similar Articles to This Post