---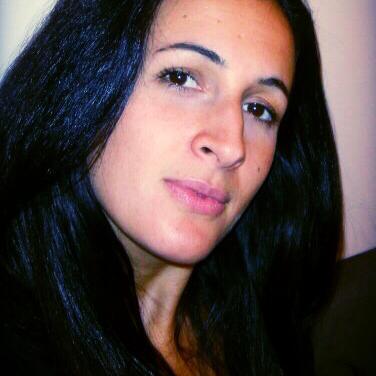 Natasha Phillips
Managing Editor
Natasha is Kayhan Life's managing editor and journalist writing on foreign affairs, Iran, and human rights.She is a regular commentator on BBC, Sky News, London Live, France 2, RFI and RTL.
Natasha runs a child rights project called Researching Reform, which aims to improve legislation and policy for children around the world.
Email: [email protected]
Twitter: @SobukiRa
---
JULY 19 – The Iranian government seized a tanker in the Strait of Hormuz and arrested its crew on suspicion of smuggling oil obtained by Iranians hoping to sell the oil on to foreign customers. The seizure comes just days after an Iranian tanker was detained by Gibraltar officials and British Royal Marines on suspicion of carrying oil to Syria in breach of E.U. sanctions. 
The tanker is believed to be the UAE-based, Panamanian-flagged oil tanker MT Riah. The vessel stopped transmitting its signal near Qeshm Island, which is home to an IRGC base. However no-one has come forward to claim ownership of the ship. Iran's Foreign Minister Javad Zarif said he had not received any briefings on the disappearance of MT Riah or the seizure of a tanker by Iranian officials.
Fears of a war with Iran heightened as the U.S. deployed 500 troops to Saudi Arabia's Prince Sultan Air Base, while the British Royal Navy confirmed that it would be sending a third ship to the Persian Gulf to protect British interests in the region. 
The Iranian government denied that it was prepared to negotiate over its missile program after U.S. Secretary of State Mike Pompeo said Iranian officials had expressed a desire to discuss the program with the Trump administration. Alireza Miryousefi, a spokesperson for the Iranian mission at the United Nations tweeted, "Iran's missiles … are absolutely and under no condition negotiable with anyone or any country, period."