---
By Natasha Phillips
---
MAY 3 – Iranian oil sanctions waivers were stopped by U.S. President Donald Trump this week as part of his Maximum Pressure Campaign against Iran. Iran relies heavily on oil exports to bolster its economy. Saudi Arabia said it would step in to off-set the shortage. Qatar and India expressed concern that the move might increase oil prices and lead to a rise in inflation. Meanwhile, Turkey remains doubtful that it can diversify its oil imports.   
A trade mechanism called the Special Trade and Finance Institute (STFI) was launched by Iran's government on Monday. The vehicle has been designed to work alongside INSTEX, the trade mechanism launched by the UK, France and Germany to enable trade with Iran after U.S. sanctions were re-imposed. STFI has been allocated one billion rials (approximately $24,000) in capital to kick-start its activity. 
---
---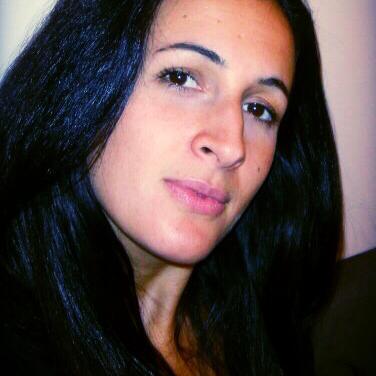 Natasha Phillips
Managing Editor
Natasha is Kayhan Life's managing editor and journalist writing on foreign affairs, Iran, and human rights.She is a regular commentator on BBC, Sky News, London Live, France 2, RFI and RTL.
Natasha runs a child rights project called Researching Reform, which aims to improve legislation and policy for children around the world.
Email: [email protected]
Twitter: @SobukiRa