---

As U.S. sanctions continue to affect Iran's economy, Supreme Leader Ayatollah Khamenei said in a speech Wednesday that U.S. officials would face the consequences of their actions in what he threatened would be an "unprecedented defeat." The EU also sanctioned Iran this week, adding an Iranian intelligence unit to the bloc's terrorist list. Iran's government vowed to reciprocate the move.  
Previously unseen footage of detained dual-national Nazanin Zaghari-Ratcliffe shared by Iran's State TV channel featured heavily on British media outlets. The video clip shows the moment that Nazanin was arrested by officials at Tehran airport. 
Our efforts at keeping you warm and well this year continue on with a delicious recipe for Iranian Pomegranate Soup. 
Ba dorood,
The Kayhan Life Team.
---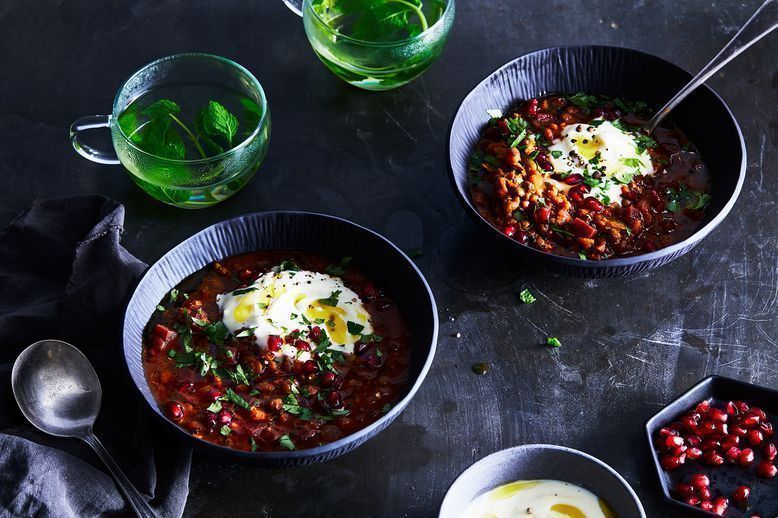 This recipe for Iranian Pomegranate soup was originally featured in Food52
---

---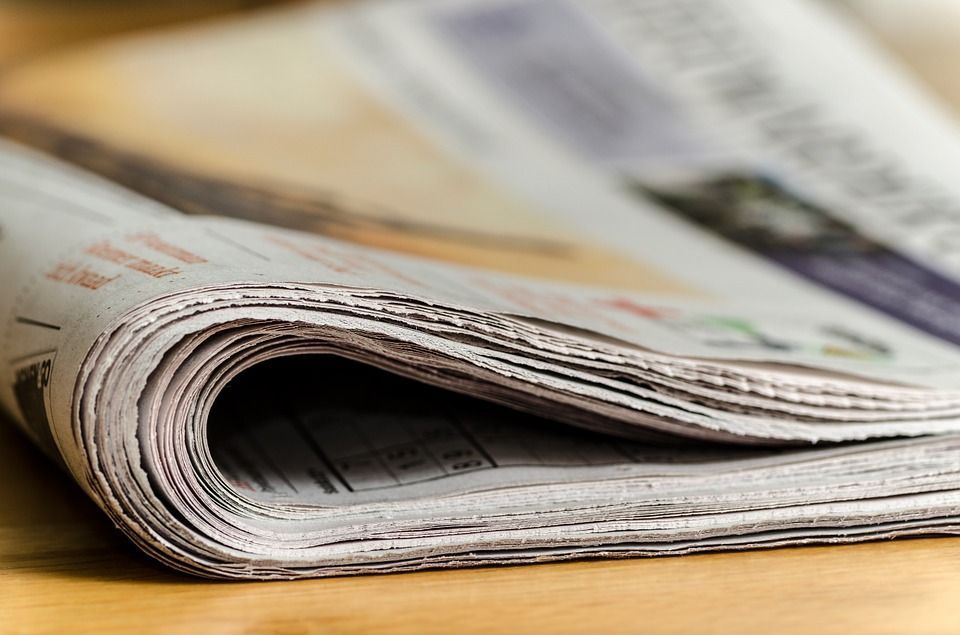 11 Jan – Tensions soared between Iran and the U.S. this week as President Trump declared the sanctions a personal success during a press briefing.
---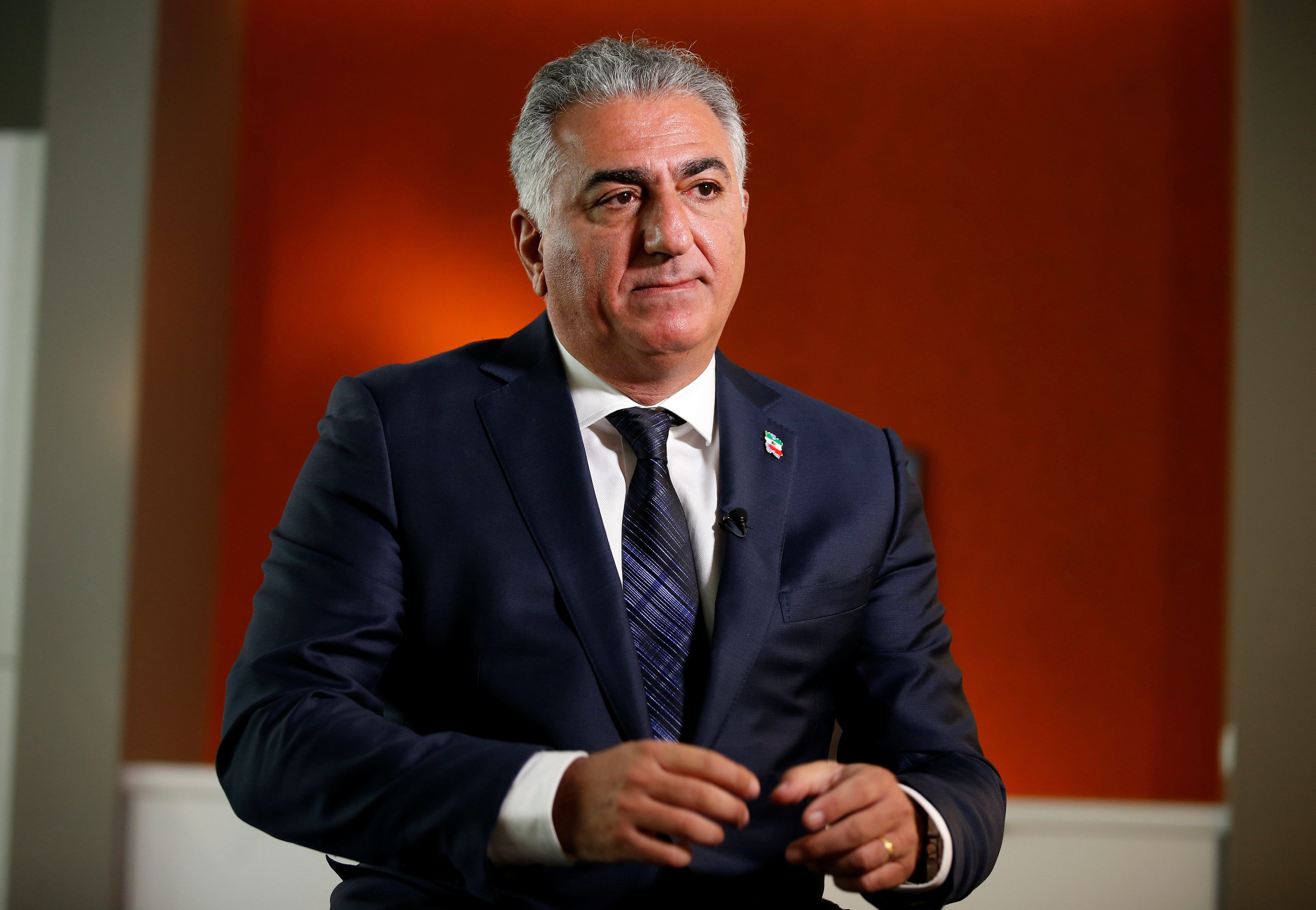 ---
The year 2018 was arguably the most tumultuous year for the Islamic Republic since its inception nearly four decades ago. It started with nationwide unrest and street protests which persisted throughout 2018.
---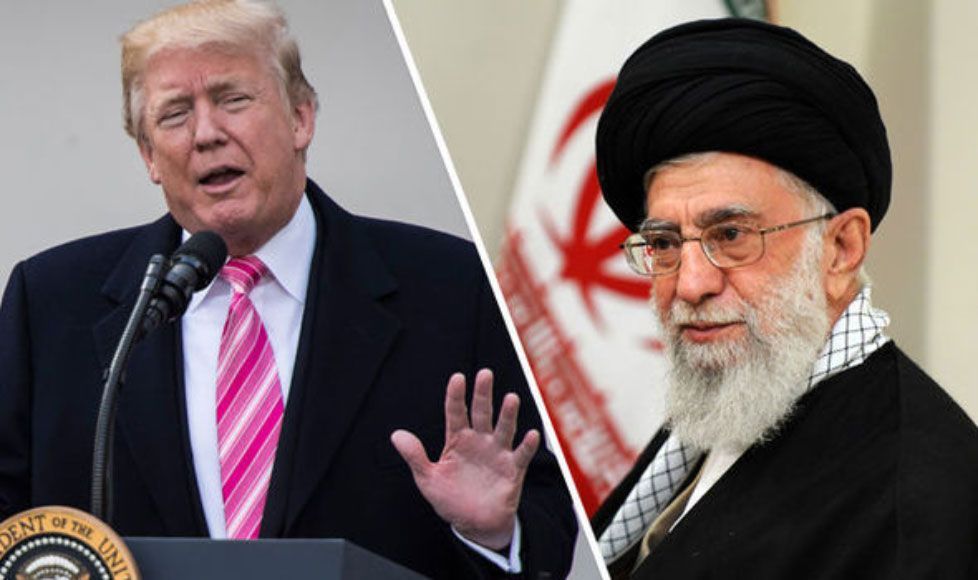 ---
U.S. President Donald Trump said in a press briefing Sunday that Iran's government was not doing well and that it wanted to talk. The Iranian government denied any such intention. 
---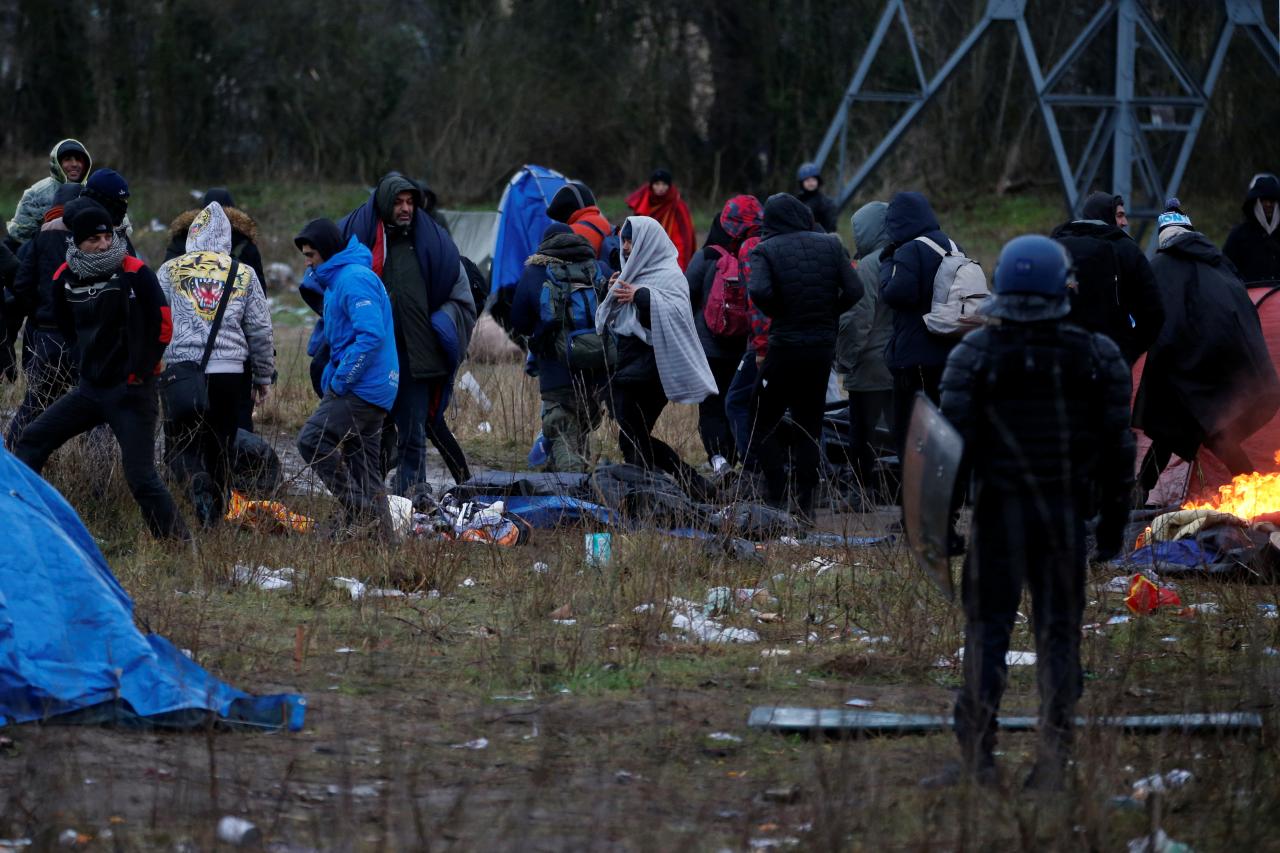 ---
Seven percent of the 164,000 asylum seekers who entered Germany in 2018 were Iranians or a total of 11,760, the Hamburg-based weekly Die Zeit said, citing a recent government report.
---
---
The latest report by the Majlis (Iranian Parliament) Research Center has highlighted an increase in the country's poverty rate to 30 percent in 2018, as well as the failure of government anti-poverty measures such as subsidies and cash payments.
---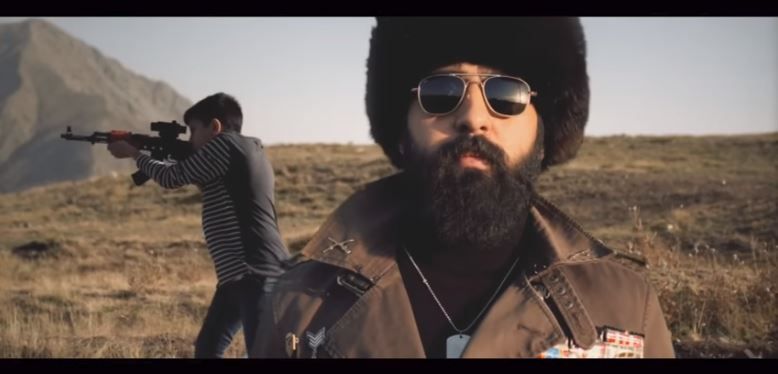 ---
The Ministry of Culture and Islamic Guidance has banned Iranian pop singer Mehdi Yarrahi from recording and performing in public following the release of his anti-war music video "Pareh Sang" (Broken Rock).
---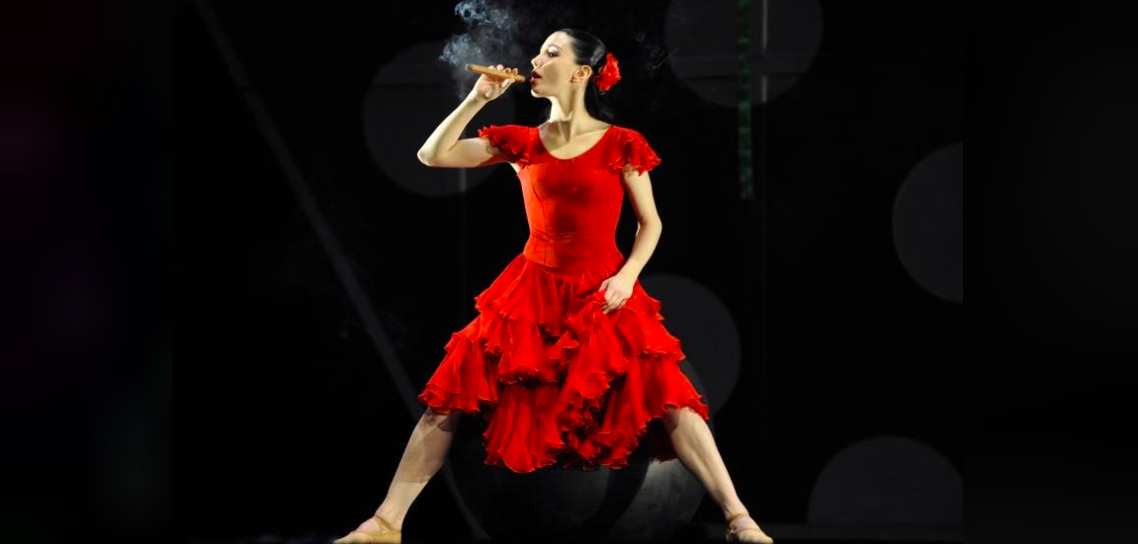 ---
An all-female production of Carmen, the famous opera written by the French composer George Bizet (1838 – 1875), is soon to be staged for an all-women audience at Tehran's Vahdat Hall, formerly known as Roudaki Hall.
---

---