---
An all-female production of Carmen, the famous opera written by the French composer George Bizet (1838 – 1875), is soon to be staged for an all-women audience at Tehran's Vahdat Hall, formerly known as Roudaki Hall. It will be the first time in nearly 40 years that the opera has been performed in Iran.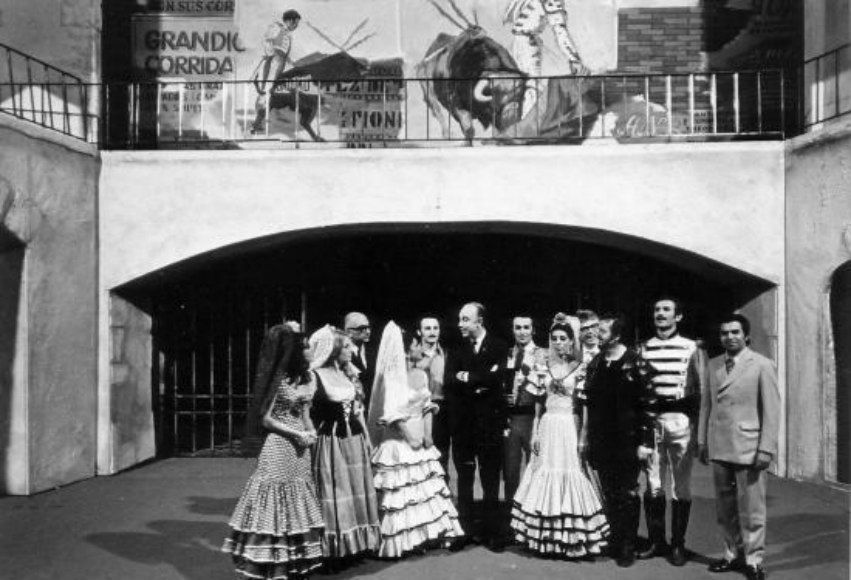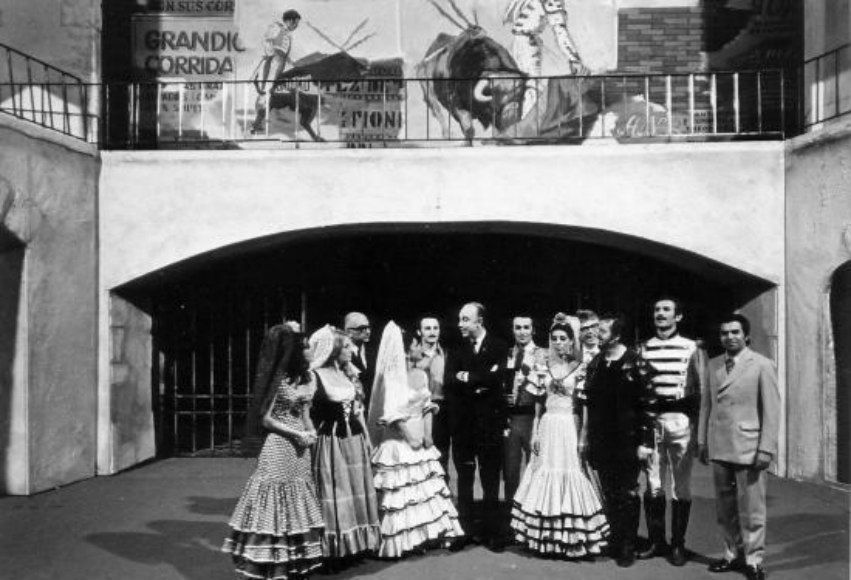 "Many Iranian and foreign productions of Carmen were staged in the years preceding the Revolution, but this will be the first public performance of the piece since 1979," the Iranian Labor News Agency (ILNA) reported, quoting the Iranian soprano Shahla Milani.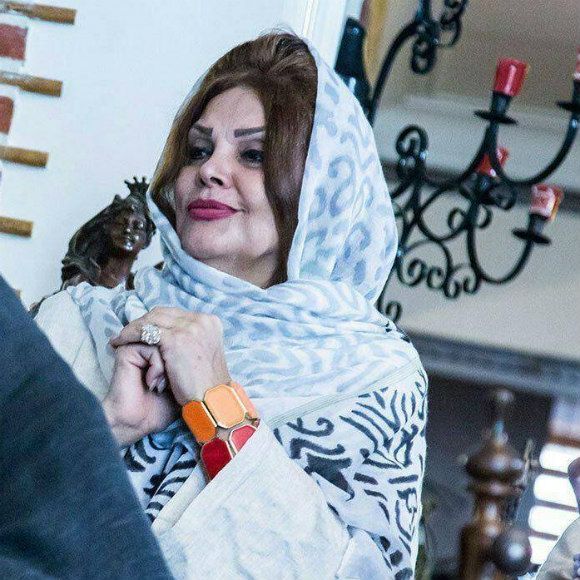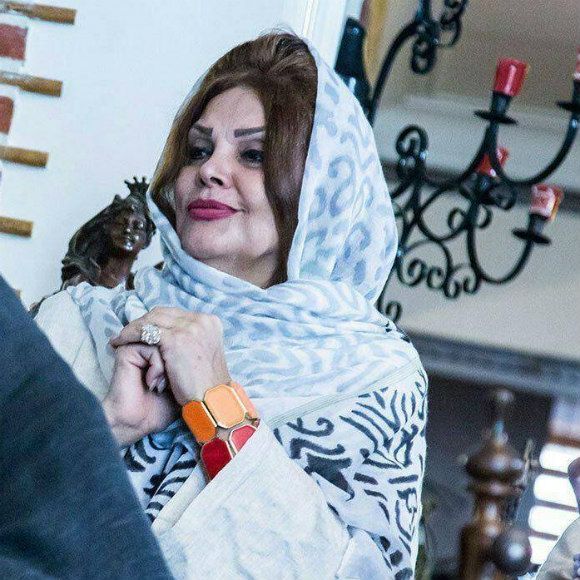 The Islamic Republic has traditionally banned female solo artists from performing on stage. It is, therefore, surprising that the Ministry of Culture and Islamic Guidance has issued a permit for the staging of 'Carmen,' albeit on the condition that the cast and the audience should consist solely of girls and women. It is also unclear how the directors plan to depict the opera's passionate love scenes and the sultry and tempestuous character of Carmen.   
The opera is in four acts and tells the tragic story of Carmen, a free-spirited gypsy girl who works in a cigarette factory. She is arrested for attacking another woman with a knife, but manages to seduce Don Jose who helps her to escape. The pair become lovers and Don Jose ends up running away from the army to be with Carmen. However, Carmen soon starts an affair with Escamillo, a bullfighter. In a fit of jealousy, Don Jose follows Carmen to the bullring and stabs her. She dies in the arms of Escamillo.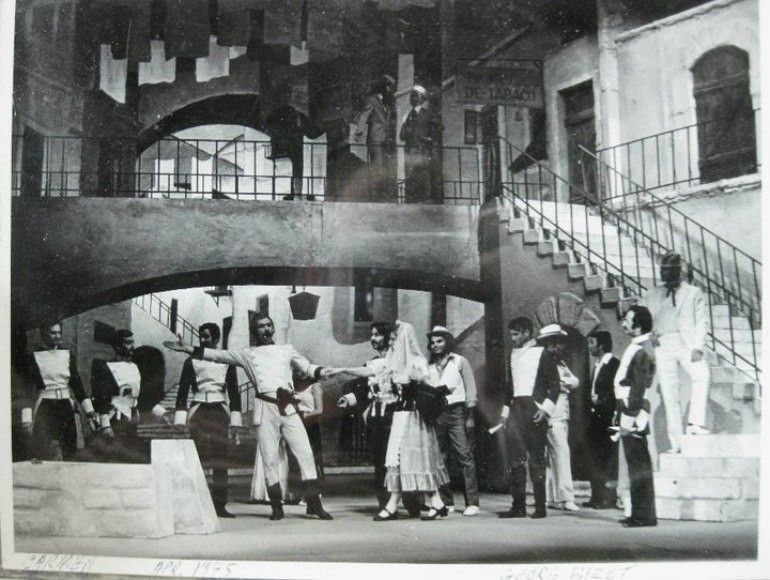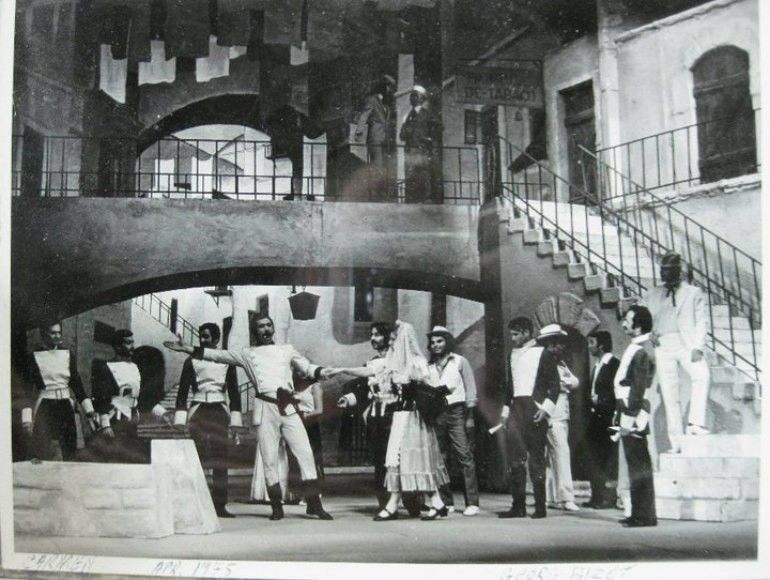 "We've been able to pull this off using contralto and other female singers with a low voice to perform the male roles. Sopranos and mezzo-sopranos sing the other parts. We've managed to maintain the integrity of the piece," Ms. Milani said.
The all-female production of Carmen is directed by Hayedeh Zekavat-Kishipour, the manager of the Shiftegane Del theatre company, with Hediyeh Kishipour as the principal designer and Shahla Milani singer and music manager. The cast includes Niyousha Sajjadi (Carmen, a gypsy girl), Mehrnaz Haghjou (Don Jose, corporal of dragoons), Negar Abrishami (Escamilla, toreador) and Mina Arastou (Micaela, a village maiden.)
Italian and Iranian orchestras including the Tehran Opera regularly performed Carmen and other European masterpieces at Roudaki Hall in the 1960s and 70s. During that period, Roudaki Hall was home to the Tehran Symphony Orchestra, the Tehran Opera Orchestra, and the Iranian National Ballet Company. Iranian singers Monir Vakili, Evelyn Baghtcheban, and Pari Samar appeared as Carmen in a few productions of the opera.
---
Translated from Persian by Fardine Hamidi
---