---

Eight environmentalists charged with espionage and corruption offenses went on trial this week. The hearing which took place in a court in Tehran Wednesday was held behind closed doors.
Iranian-born British architect Farshid Moussavi has received an Order of the British Empire (OBE), for her services to British architecture. She received her OBE from Prince Charles.
Her architecture firm, Farshid Moussavi Architecture, carried out the redesign of the Harrods department store.
Our Persian Treat of the Week is a recipe for herb rice. Perfect for keeping you warm and well as the snow sets in around certain parts of the globe.
Ba dorood,
The Kayhan Life Team.
---

Iran Nuclear Chief Says Iran Secretly Purchased Nuclear Equipment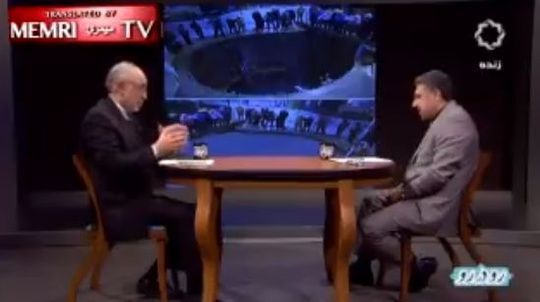 The Video of the Week Should Be Opened in Your Browser, Otherwise Please Click here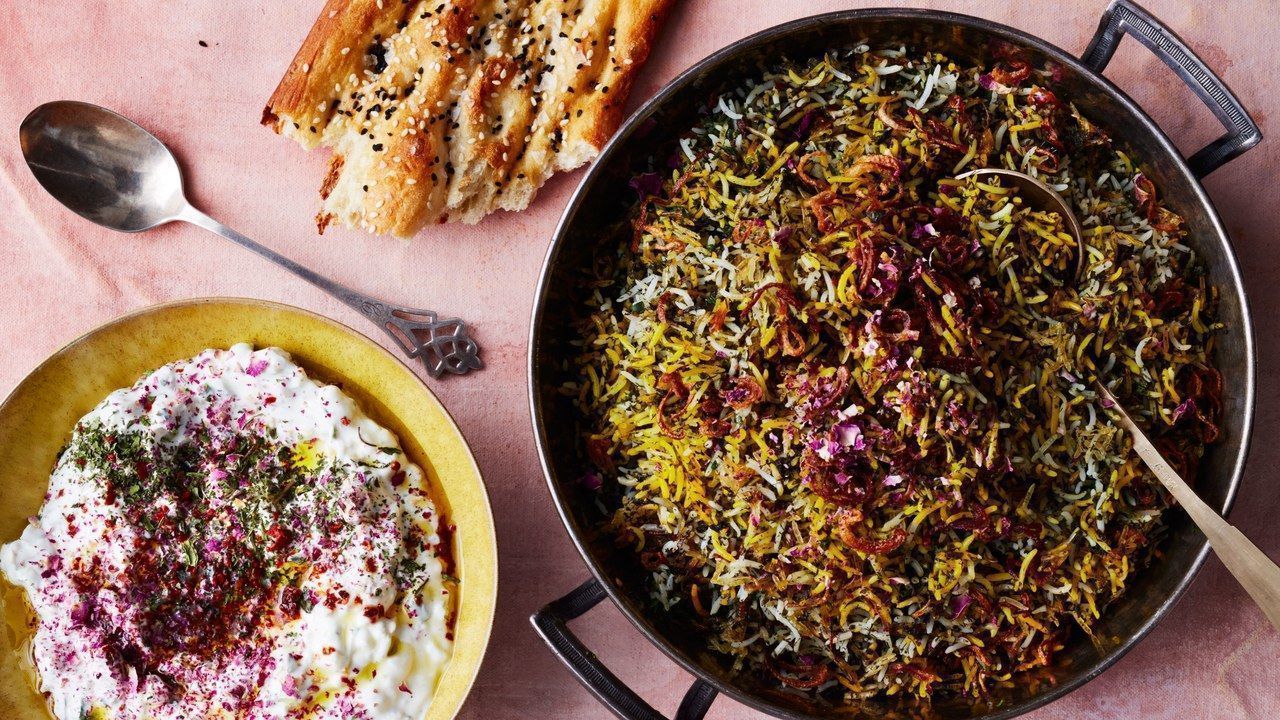 This recipe was originally featured in Condé Nast's food magazine, Bon Appétit.
---

---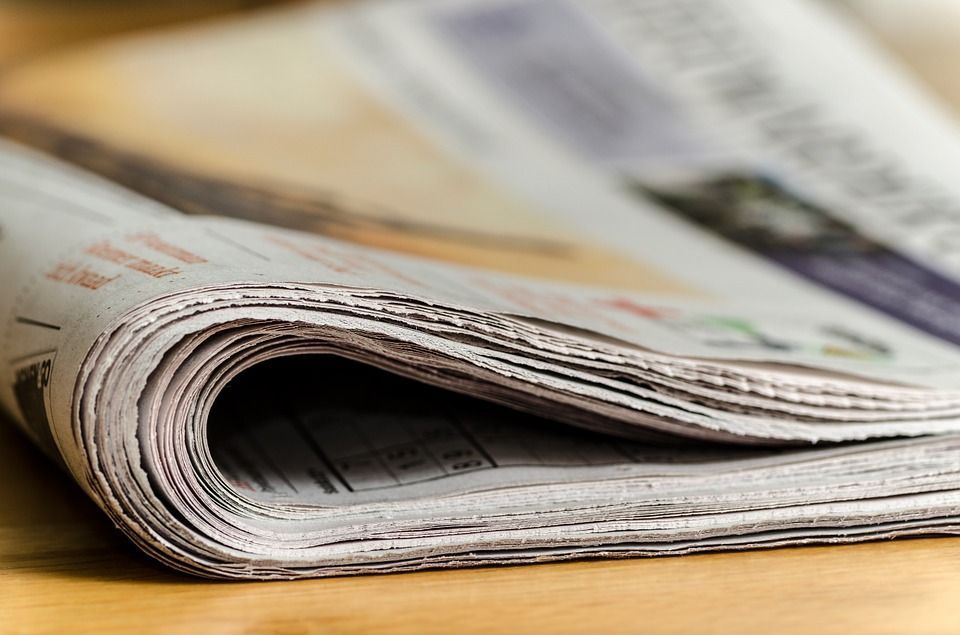 A mechanism for trading with Iran has been set up by Germany, France, and Britain, two diplomats said Thursday. A joint statement from the participating countries was published by the UK Foreign and Commonwealth Office on the same day.
---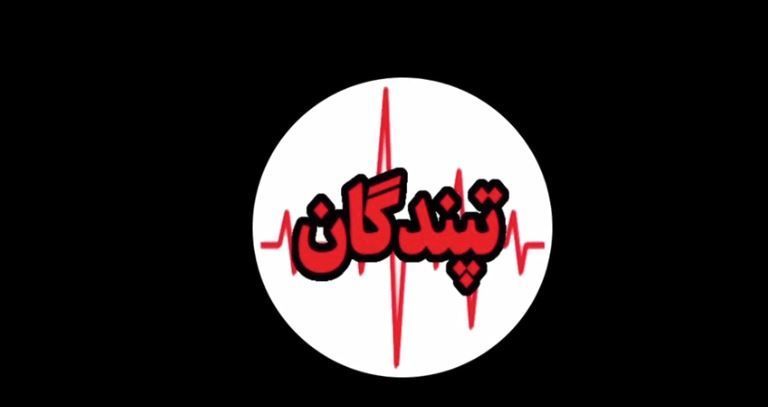 ---
Many virtual resistance cells formed on the Internet and in social media in Iran with the outbreak of civil unrest in December 2017 in the holy city of Mashhad.
---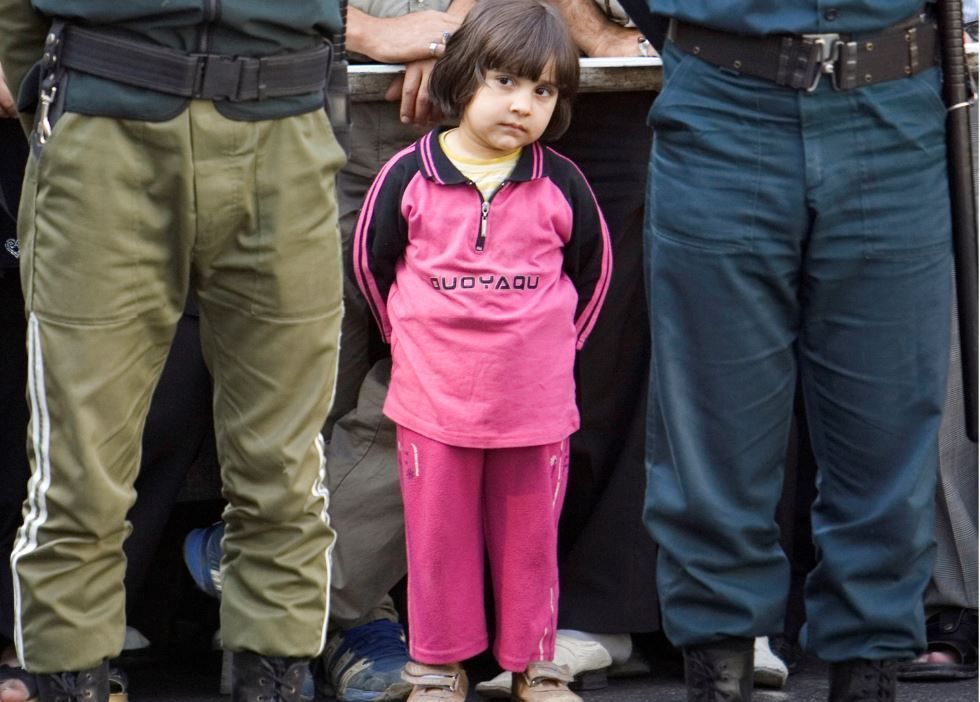 ---
There are reports of toddlers being used inside Iran's prisons to sell drugs, President of Children of Imprisoned Parents International (COIPI), Hamed Farmand said in an exclusive interview with Kayhan Life.
---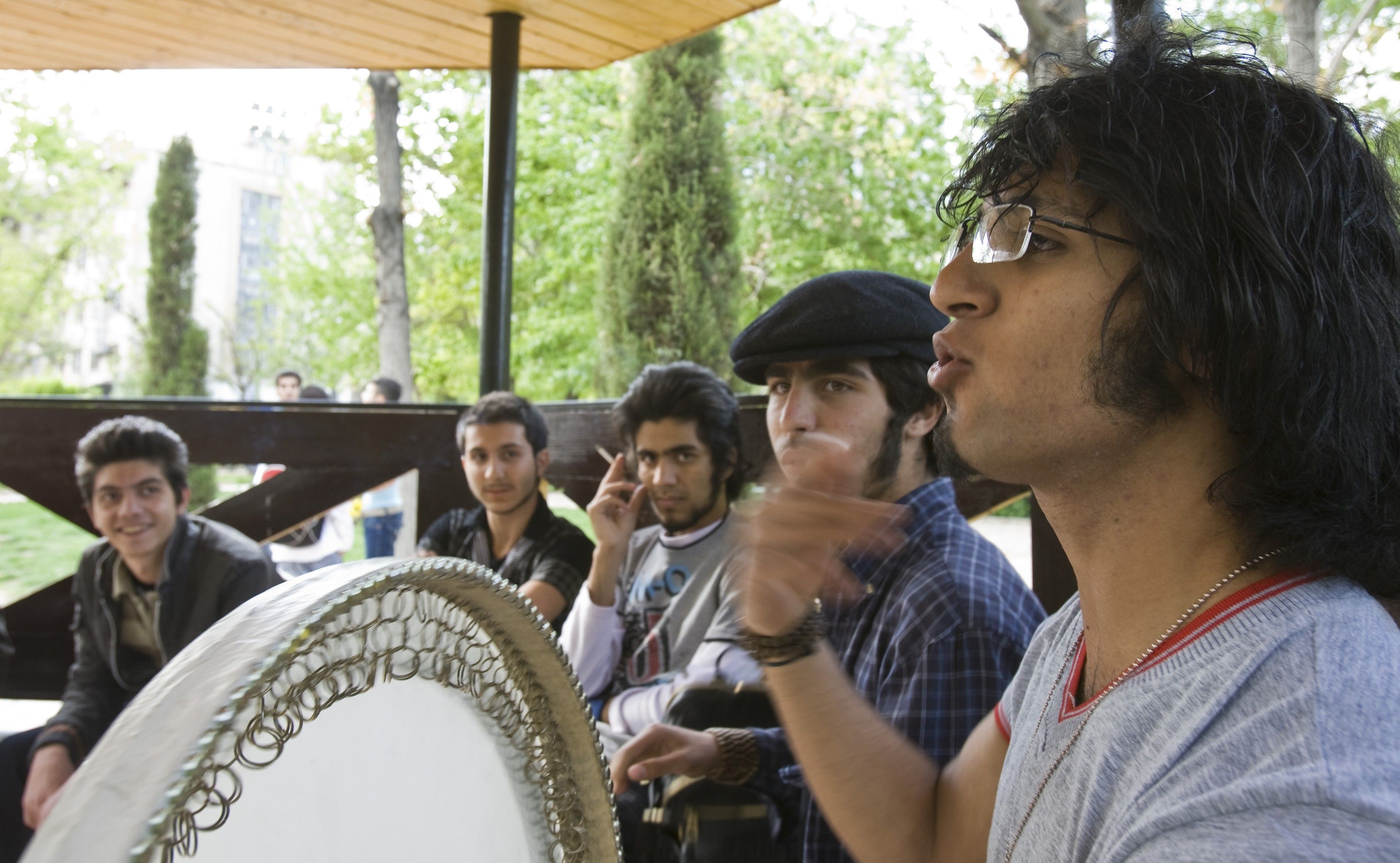 ---
Recent studies have shown that smoking and the use of tobacco products have risen significantly among young adults in Iran.
---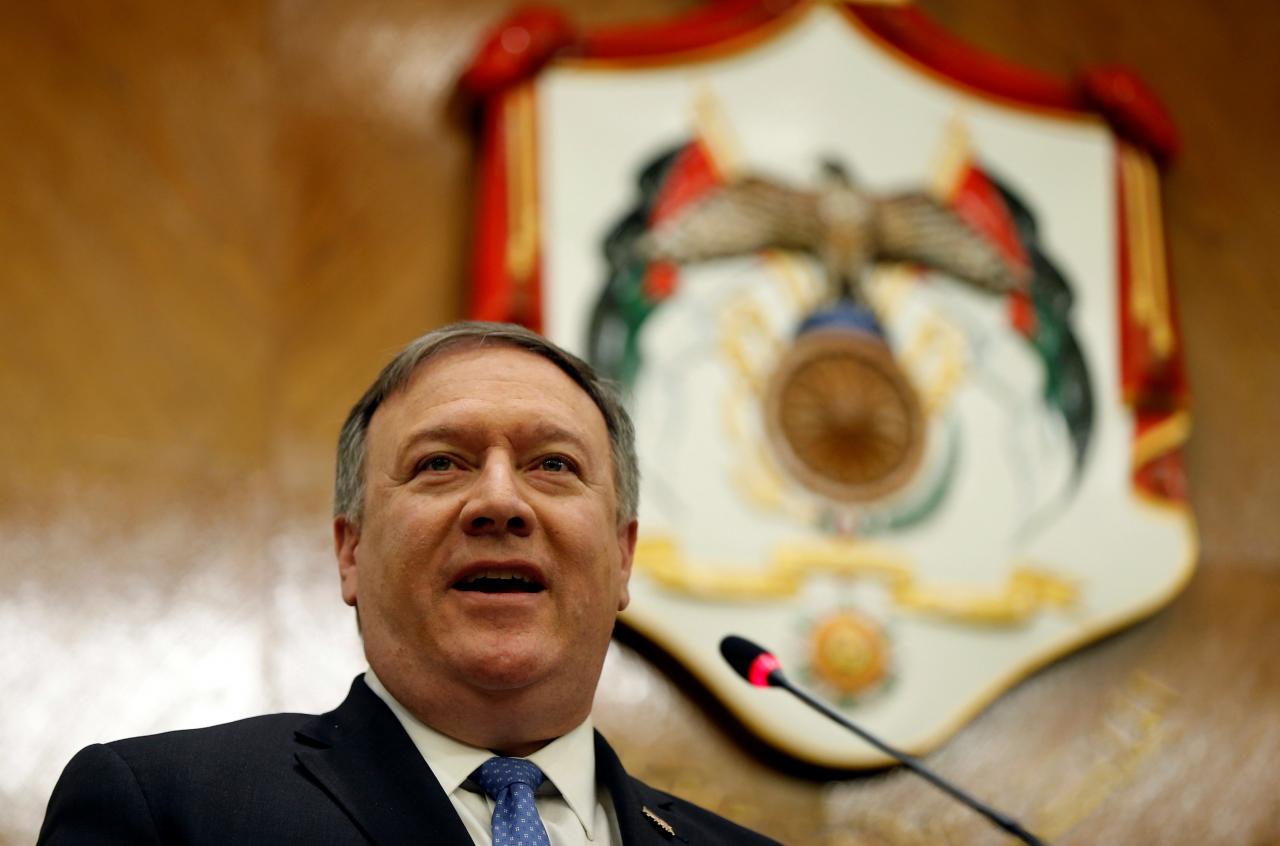 ---
In a video message to the World Economic Forum in Davos on January 22, U.S. Secretary of State Mike Pompeo praised President Donald Trump's administration for confronting the Islamic Republic of Iran's harmful activities in the region.
---
---
As the Islamic Republic moves closer to its eventual and inevitable demise, opposition forces are facing the historic and daunting task of achieving democracy in Iran.
---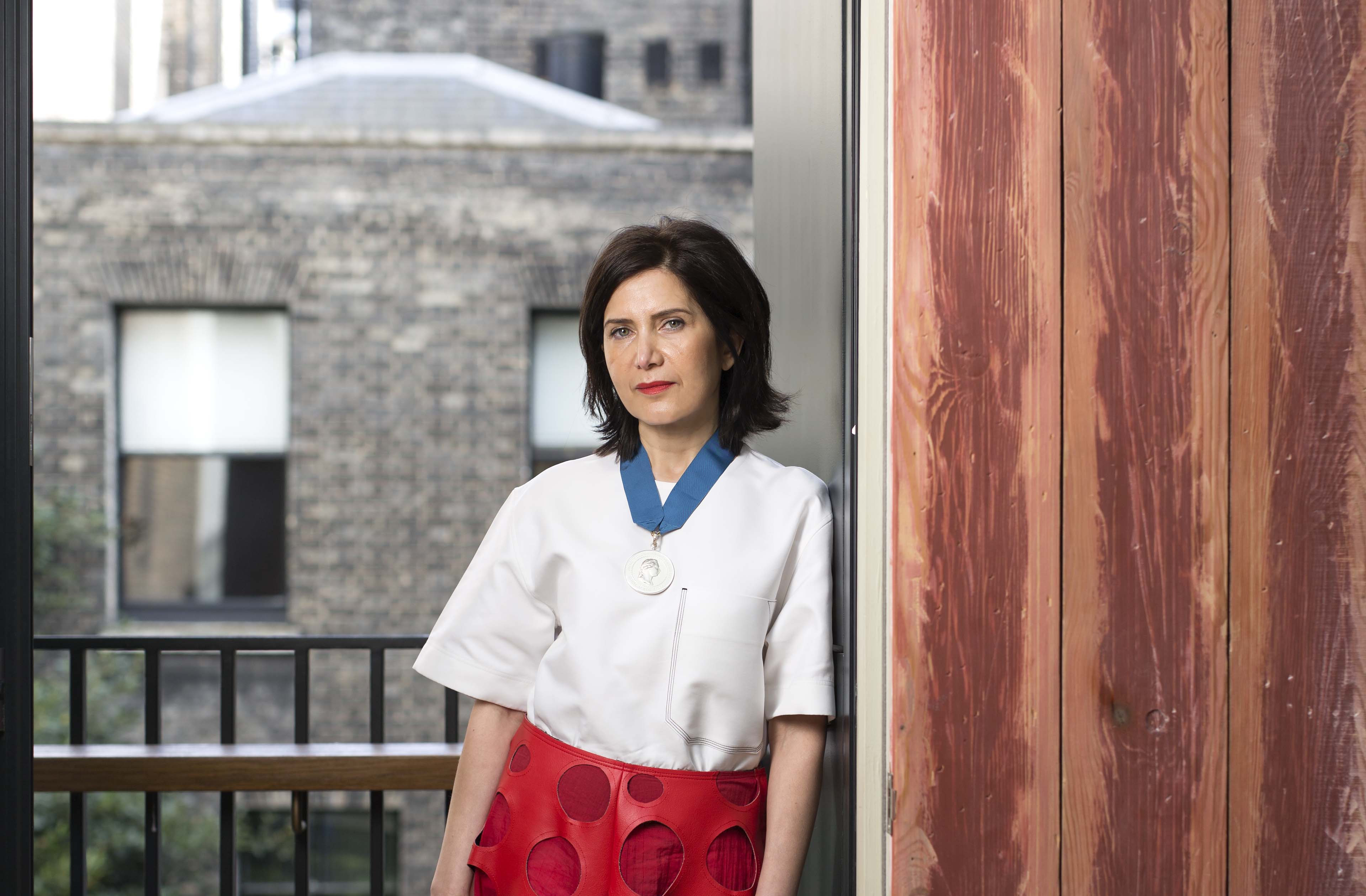 ---
Iranian-born British architect Farshid Moussavi, who was awarded an Order of the British Empire (OBE) honor by the Queen last year, has joined the jury for the British Pavilion at the Venice Architecture in 2020.

---