---
By Reza Hamidi
---
The President of the National Olympic Committee of the Islamic Republic, Reza Saleh Amiri, has vowed to eliminate gender discrimination and inequality in Iranian sports.
Mr. Salehi made the comments during the National Congress on Women, and Sports Opportunities and Challenges held in Tehran on January 14.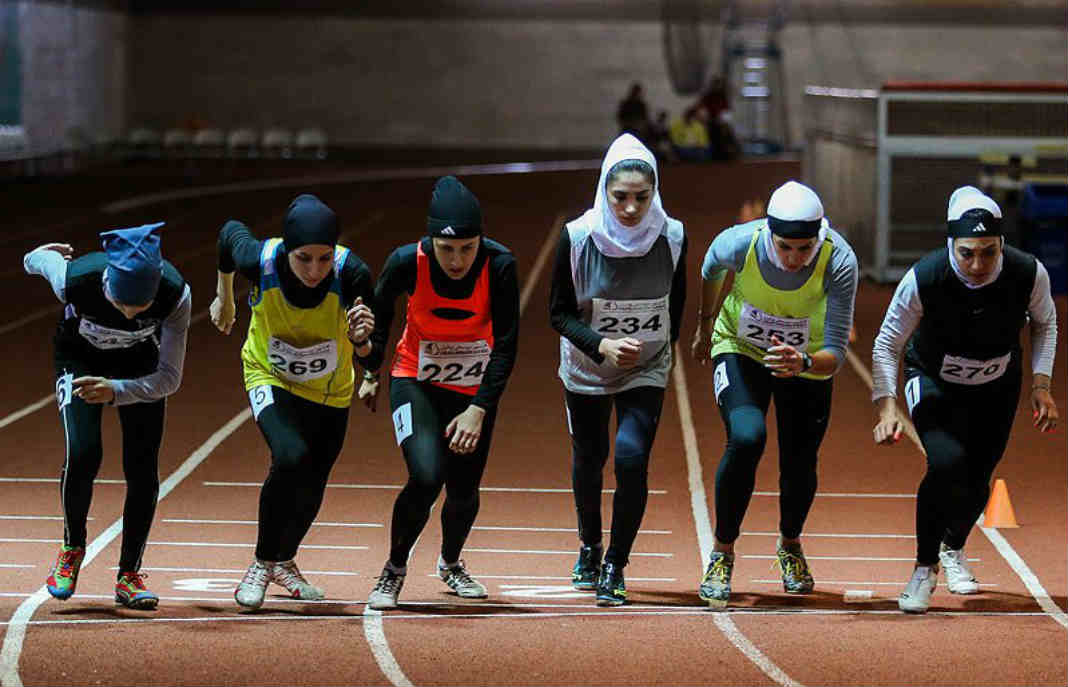 "We have a 10-year plan for establishing gender equality in Iranian sports," Salehi was quoted by the Iranian Students News Agency (ISNA) as saying. "Our main goal should be to promote the idea and advocate the fact that there are no scientific, philosophical, religious, or moral justifications for treating men and women differently. We can solve many problems by changing the way our society thinks."
"Real progress cannot be achieved without the presence of women," Salehi argued. "Women are at the core of family units. As an institution, a family cannot exist without a woman. Family culture sustains a society. Active and enthusiastic women are the building blocks of a healthy and thriving society."
Kimia Alizadeh, who won the bronze medal in taekwondo at the 2016 Rio Olympics, defected to the West earlier this month and has reportedly been training in the Netherlands ever since. Iranian athletes in a variety of disciplines including fencing, football, volleyball, karate, chess, judo and taekwondo have sought asylum in Europe and the U.S. in recent years.
Iran's Only Female Olympic Medallist Moving to Germany – Coach
"We believe women, as individuals and as a group, should take part in the social, cultural, and economic life of the country," Salehi added. "Their absence in any field, including sports, would harm national morale."
"Women are treated in three distinct ways," Salehi explained. "In the first instance, women are subjected to institutionalized discrimination, and their potential and contributions are overlooked. A secular approach, which is rooted in feminism, however, exploits women and results in the breakup of families and moral corruption. The third view is rational, Islamic, and just and is devoid of gender discrimination. It believes that women and men complement each other."
"Our female athletes proved this point through their achievements in the [18th Asian Palembang 2018] Jakarta games," Salehi added. "During our recent trip to Lausanne, Switzerland, we insisted that women should attend matches at stadiums. We are certain that we can ensure the safety of women spectators at major sporting events."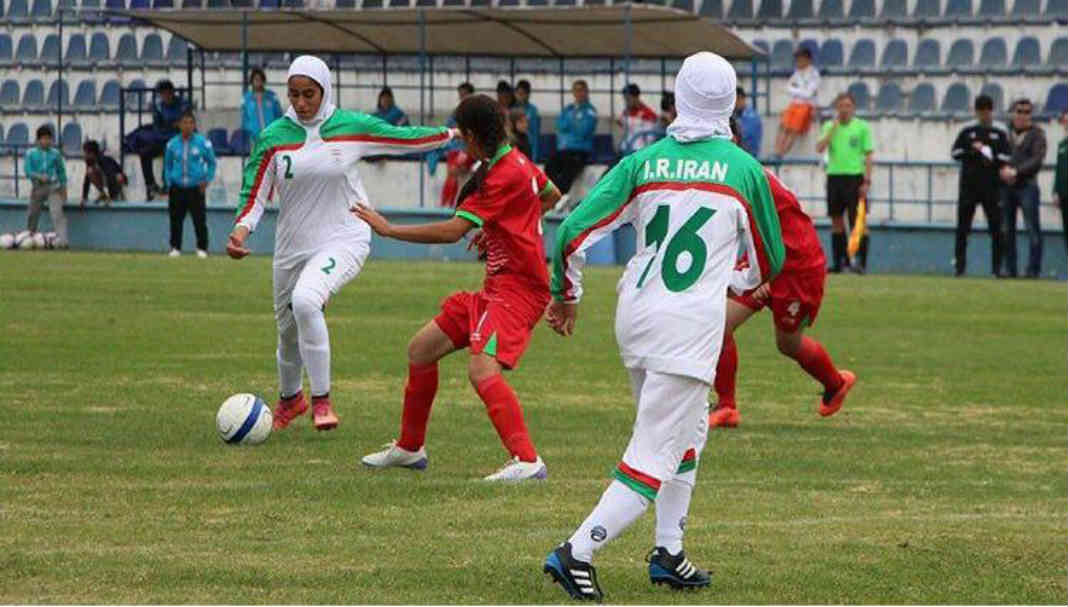 Asked about the recent emigration of several Iranian athletes — including Alizadeh, who is Iran's only female Olympic medalist — Salehi said: "I urge everyone not to view the emigration of these athletes as negative developments. Thousands of people move to other countries every year, and some of them are athletes. Most people emigrate for other reasons than politics."
Ms. Alizadeh said in a social media post that she was "one of the millions of oppressed women in Iran who has been used by them [the regime] for years. They took me anywhere they wished. I wore whatever they told me to wear. I said everything they told me to say. They exploited me. They attributed my medals to the mandatory hijab and took credit for my achievements. I was not important to them."
On January 15, Shohreh Bayat, an Iranian referee at the Women's World Chess Championship in Shanghai, China, said she feared to return to Iran after photographs of her without a headscarf were circulated on social media.
According to Ms. Bayat's father, the International Chess Federation (FIDE) has reportedly been helping her to remain in the West.
Several Iranian male athletes have also defected to other countries in recent years.
In December, Alireza Firouzja, the first-ever Iranian-born male chess player to rank second in the World Rapid Chess Championship, said he would play under the French flag in all future tournaments.
Firouzja announced his decision shortly after Iran withdrew its players from the 2019 World Rapid and Blitz Championships to prevent them from playing against Israeli opponents.
Iranian Chess Prodigy Alireza Firouzja to Play Under French Flag From Now On
During the second day of the Paris Grand Slam 2019 on February 10, Saeed Mollaei, an Iranian judoka in the Men's 81-kilogram division, deliberately threw a match against Kazakhstan's Ruslan Mussayev to avoid facing his Israeli opponent Sagi Muki in the next round. Mr. Mollaei was subsequently banned indefinitely from future competition.
Footage of the match showed Mollaei in tears as he left the mat after losing to Mr. Mussayev, who was ranked 209th in the world. Mollaei was later granted Mongolian citizenship and is competing under that country's flag.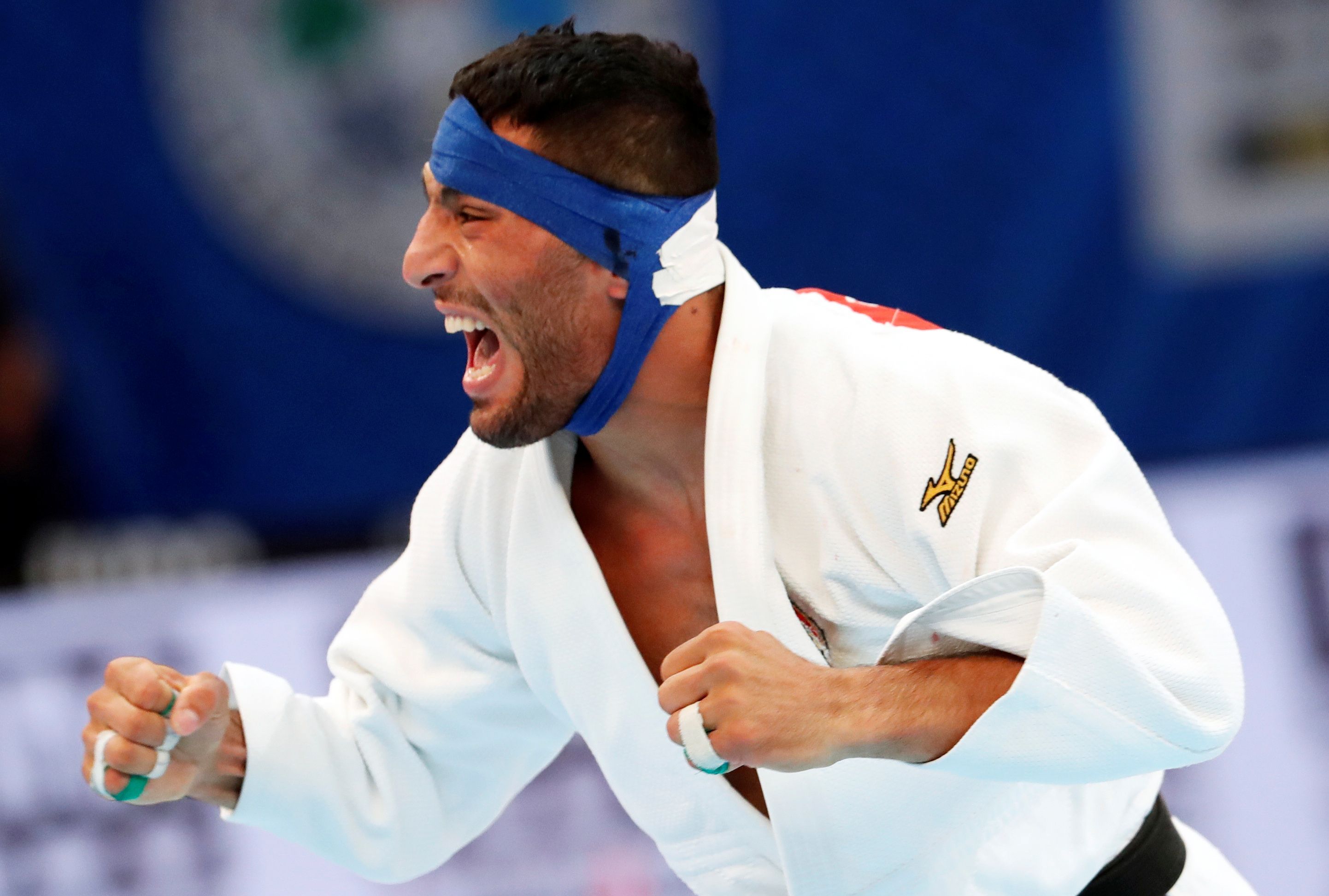 ---
[
Translated from Persian
by Fardine Hamidi]
---