DUBAI, June 23 (Reuters) – Iran has charged prominent human rights lawyer Nasrin Sotoudeh with security offences after re-arresting her earlier this month, her husband was quoted as saying on Saturday.
"My wife has been detained on charges of collusion, (illegal) assembly and propaganda against the system," Sotoudeh's husband Reza Khandan said, according to Iran's semi-official news agency ISNA.
There was no immediate announcement by the judiciary about the case of Sotoudeh, who was detained on June 13.
Sotoudeh has refused to post a bail of 6.5 billion rials ($153,000) set in her case, Khandan said.
"My wife sees the charges as baseless and trumped-up, and considers the bail as disproportionate," ISNA quoted Khandan as saying.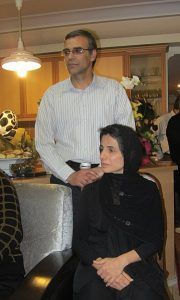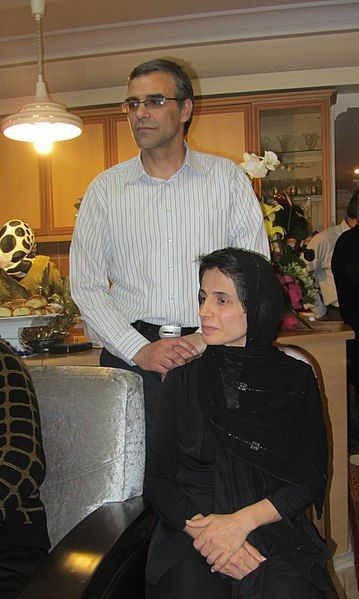 Sotoudeh, who has represented Iranian opposition activists, was sentenced to six years in jail in 2010 and banned from practice after being convicted of spreading propaganda and conspiring to harm state security. She denied the charges.
Her case came to international attention in 2012 when she embarked on a 50-day hunger strike against a travel ban on her daughter.
The United States and human rights groups such as Amnesty International criticized the Islamic Republic over the case, and Sotoudeh was freed in September 2013 ahead of a visit to the United Nations by President Hassan Rouhani, soon after he was swept into office in part on promises of liberal reforms.
Sotoudeh recently represented a number of women who have removed their headscarves, or hijab, in public to protest against Iran's mandatory Islamic dress code for women, according to the Center for Human Rights in Iran, a New York-based advocacy group. ($1=42,510 at the official rate)
---
(Reporting by Dubai newsroom; Editing by Jon Boyle)
---