BEIRUT, June 13 (Reuters) – Iranian security forces arrested prominent human rights lawyer Nasrin Sotoudeh on Wednesday, her husband said in a Facebook post.
"A few hours ago Nasrin was arrested at home and sent to the court at Evin," Sotoudeh's husband Reza Khandan wrote. "I once told investigators in the investigation room: 'Of all the things that a government must do for its country, you only know one, arresting people.'"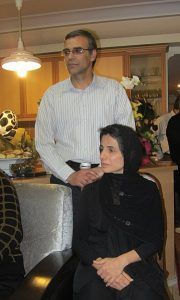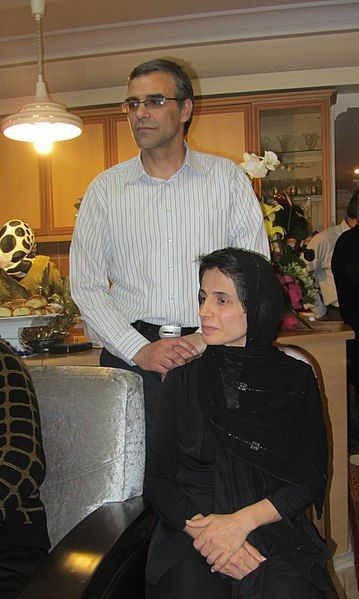 Khandan did not say what charges Sotoudeh may face.
Arbitrary detentions are common within Iran's opaque judicial system. Many political prisoners are kept in solitary confinement and not allowed to see their families for long periods, according to human rights groups. Iran also has one of the world's highest rates of capital punishment.
Iranian judiciary officials say it is their duty to uphold the country's Islamic values as codified in Iranian law.
Sotoudeh, who has represented Iranian opposition activists, was sentenced to six years in jail in 2010 and banned from practice after being convicted of spreading propaganda and conspiring to harm state security.
Her case came to international attention in 2012 when she embarked on a 50-day hunger strike against a travel ban on her daughter.
The United States and human rights campaigners like Amnesty International criticized the Islamic Republic over the case and Sotoudeh was freed in September 2013 ahead of a visit to the United Nations by President Hassan Rouhani, soon after he swept to election victory in part on promises of liberal reforms.
Sotoudeh recently represented a number of women who have removed their headscarves, or hijab, in public to protest against Iran's mandatory dress code for women, according to the Center for Human Rights in Iran, a New York-based advocacy group.
---
(Reporting By Babak Dehghanpisheh Editing by Matthew Mpoke Bigg)
---