---
---
Last month, the residents of West Hollywood voted in the local California elections. On the ballot was the name of a small business owner, feminist, activist and attorney of Iranian descent: Sepi Shyne (nee Sepi Ghafouri).
Sepi is the first Iranian-American member of the LGBTQ+ community to run for office in West Hollywood. Though she raised less than a third of the campaign funding that incumbent Mayor John D'Amico raised, Shyne came just 140 votes short of beating the two-term mayor.
"This is just the beginning," she said after her defeat. The next West Hollywood City Council election is on November 3rd, 2020.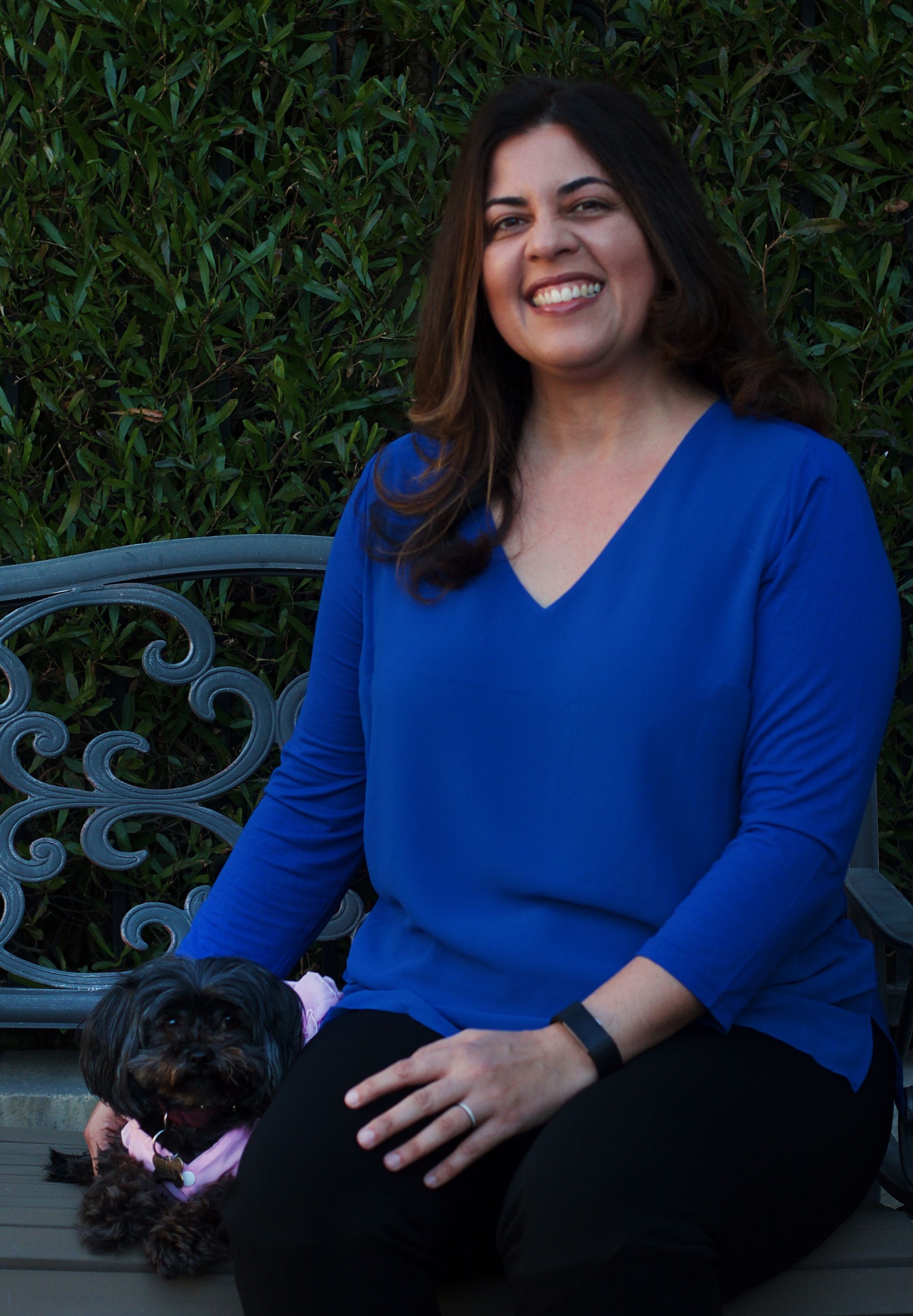 Born in Mashhad, Iran, Sepi moved to the United States with her family in 1982 to escape the Iran-Iraq war and the Islamic Republic. She was raised in Northern California (Silicon Valley) and graduated from San Jose State University with a B.S. in Business and a minor in drama.
She received her Juris Doctorate from Golden Gate University of Law.
In 2007, Sepi moved to Los Angeles and was elected to the LA board of the LGBT Bar Association, then became co-president in 2008. In 2014, she married the African-American actress and writer Ashlei Shyne. They currently reside in West Hollywood.
Sepi joined Kayhan Life for a conversation before the election.
Q: Why did you decide to run?
I never thought I was supposed to run for office. There are no out LGBTQ+ Iranian-Americans elected to public office in the United States. Watching the 2016 and 2018 election results made me realize that I need to be the change I want to see. And watching people in my community struggle to pay rent, find good jobs, and be represented in our government led me to the realization that I could try to do something about it.
I'm running because in a city where nearly 80% of the residents are renters, ordinary people are being driven out of their homes by unjust evictions and rising rents. I'm running because in one of the wealthiest cities in California, more people are sleeping on benches and street corners and in cars every year. I'm running because West Hollywood has stopped being a city of bold ideas and progressive solutions, and instead become a city content to just 'manage' the problems we face.
Q: We are currently seeing a trend in Iranian-Americans running for office. Why do you think it took so long?
I think that Iranian-Americans, like other marginalized groups under this administration have realized that rather than voting for leader who we want to represent us, it is time that we step up and be the leaders ourselves. A domino effect happens when diversity increases. Once you see that an Iranian-American has had success, you start believing that you can too.
Q: Has the Iranian-American community been supportive of your campaign?
The Iranian-American community in Northern California has been very supportive of my campaign and a few leaders here in Southern California have been as well. When Iranian-Americans have found out that I am running, they have been very excited. Mom and pop shops and small businesses have been putting up my campaign signs in their stores in support.
Q: As a lesbian running for office, what reactions have you received from Iranians both in Iran as well as in the Iranian-American community?

From what I have heard, LGBTQ people in Iran have to live a closeted life. Most Iranians in Iran are either deeply homophobic or just tolerate people in the community as long as they remain closeted. Our community in Iran is also in danger of capital punishment if they are reported in many instances.
In the US, we still have work to do to help Iranian's understand and become accepting of the community, but there are a lot more resources and Iranians who have made progress in their views toward the community. We also have a lot more rights and marriage equality in the US.
I hope that I can be an inspiration for other Iranian-Americans, especially women and LGBTQ people to run for office. It is an honor to be a public servant and to create positive change.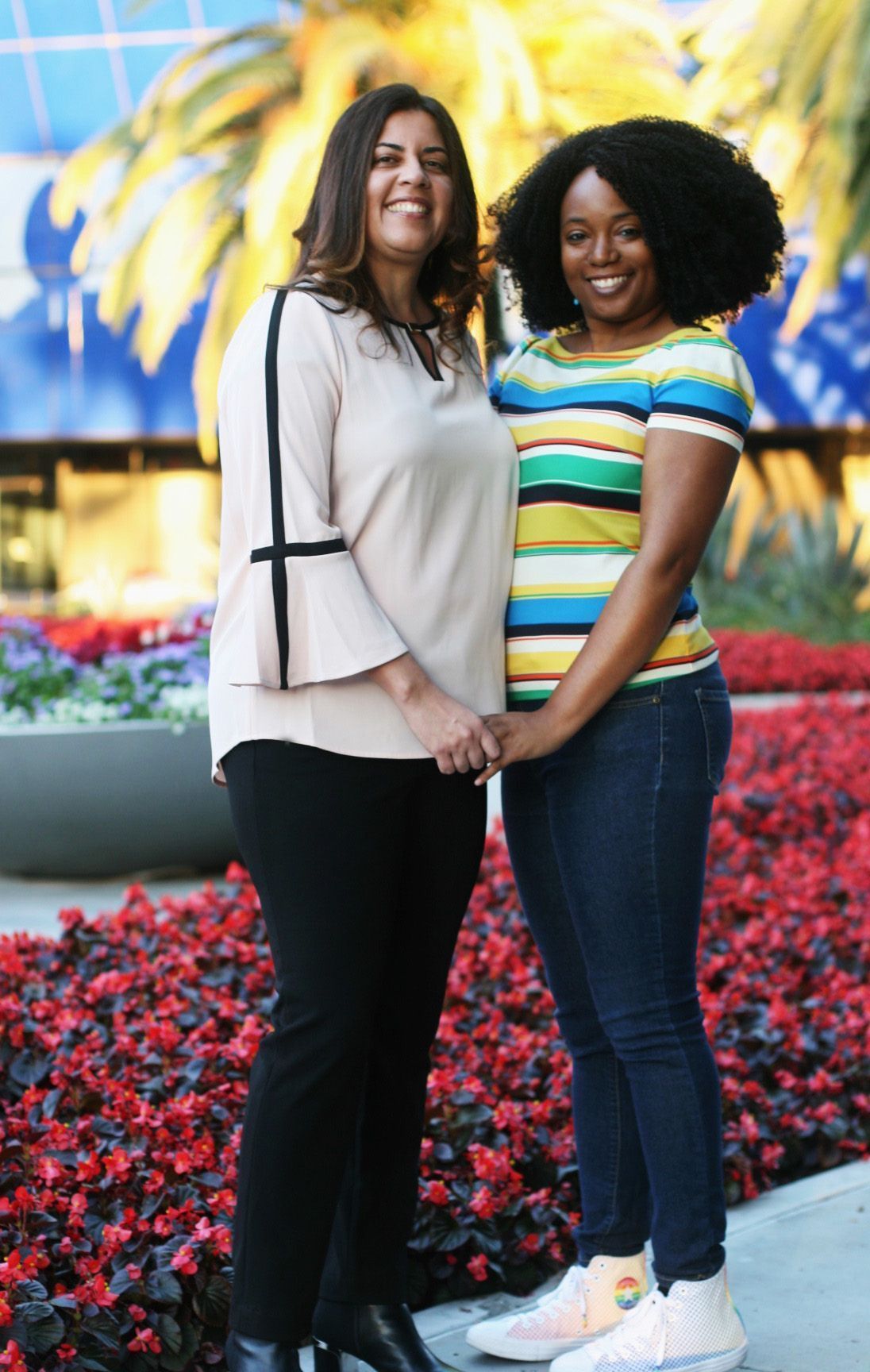 Q: How old were you when you came out as a lesbian and what was your family's reaction?
I came out to my friends and a few cousins when I was 17. I came out to my mom when I was 19 and eventually the rest of the family in the proceeding years, except for my dad who passed in 2000 from cancer before I had a chance to come out to him. It was difficult at first for my family, but as the years passed and with many many discussions, they went from being tolerant, to accepting, and now are advocates.
Q: In addition to being a political candidate you are also a practicing business law attorney. Neither politics nor law are professions that have been popular career paths in the Iranian-American community. Why do think that is and why did you decide to become an attorney?
I have never pondered why there are not more Iranian-American attorneys. I would guess that more parents encourage their children to become doctors or engineers for whatever reasons they may have.
I thought about becoming an attorney when I was very young and watched The People's Court with my niece, but as I grew older I didn't really think of going to law school until one day that changed my mind and life.
I was in my second year of college back in 1997 and my Iranian/Assyrian girlfriend and I were sitting in a coffee shop that was known to be gay friendly in San Jose. That day we noticed that the shop was under new management. We were sitting in the back patio holding hands and talking when suddenly there was a police officer and the manager standing over us. The police officer said, "You have to get up and leave. The manager doesn't want your kind in this establishment," and then the officer winked and blew a kiss at me.
We were petrified. We got up and ran out of the coffee shop, got into my car and drove away. We knew what the officer did was wrong, but we didn't know it was illegal. We called 911 and the operator tried to dissuade us from filing a complaint with the office of citizens' complaints. So I hung up the phone, pulled the car over and turned to my girlfriend and said, "I am tired of feeling powerless. We have to go to law school, learn the law and stop this from happening to other." That is the reason I went to law school and have been an LGBTQ civil rights advocate ever since.
---