---
---
On the first weekend in April, alumni of two major international schools in pre-revolutionary Tehran — Iranzamin Tehran International School and Community School — gathered at the Lowes Hotel in Santa Monica, California for a three-day reunion. The event came almost exactly three years after the previous one in Washington, D.C., which brought together some 320 guests.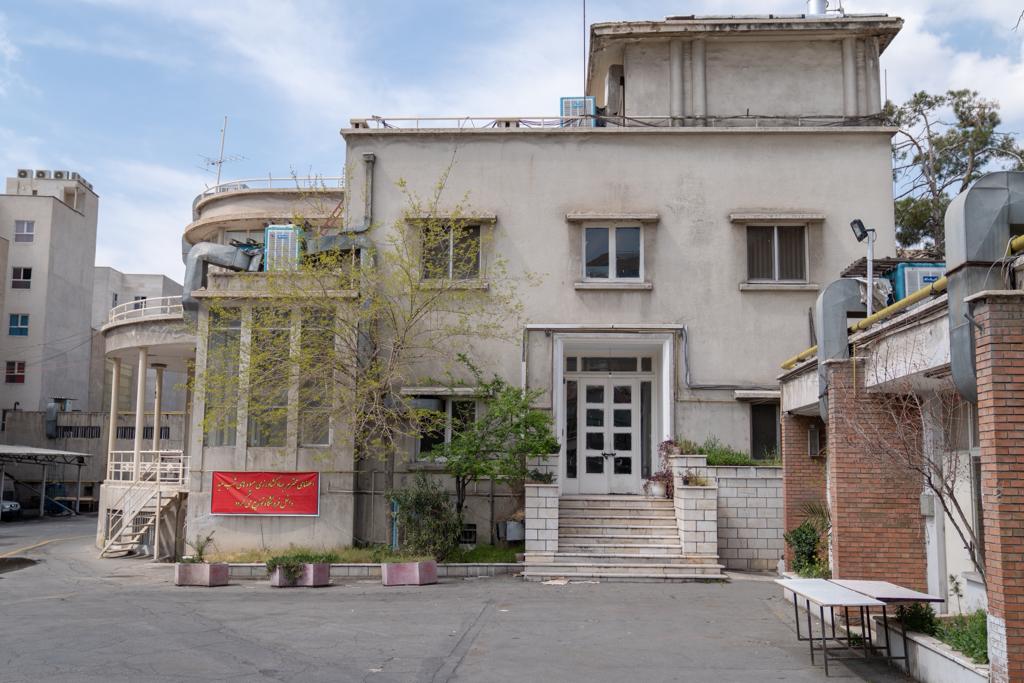 Iranzamin and Community School were private co-ed schools where the curriculum was taught in English. Iranzamin was the only school certified to deliver the International Baccalaureate. Many graduates went on to collect degrees from top U.S. or European universities.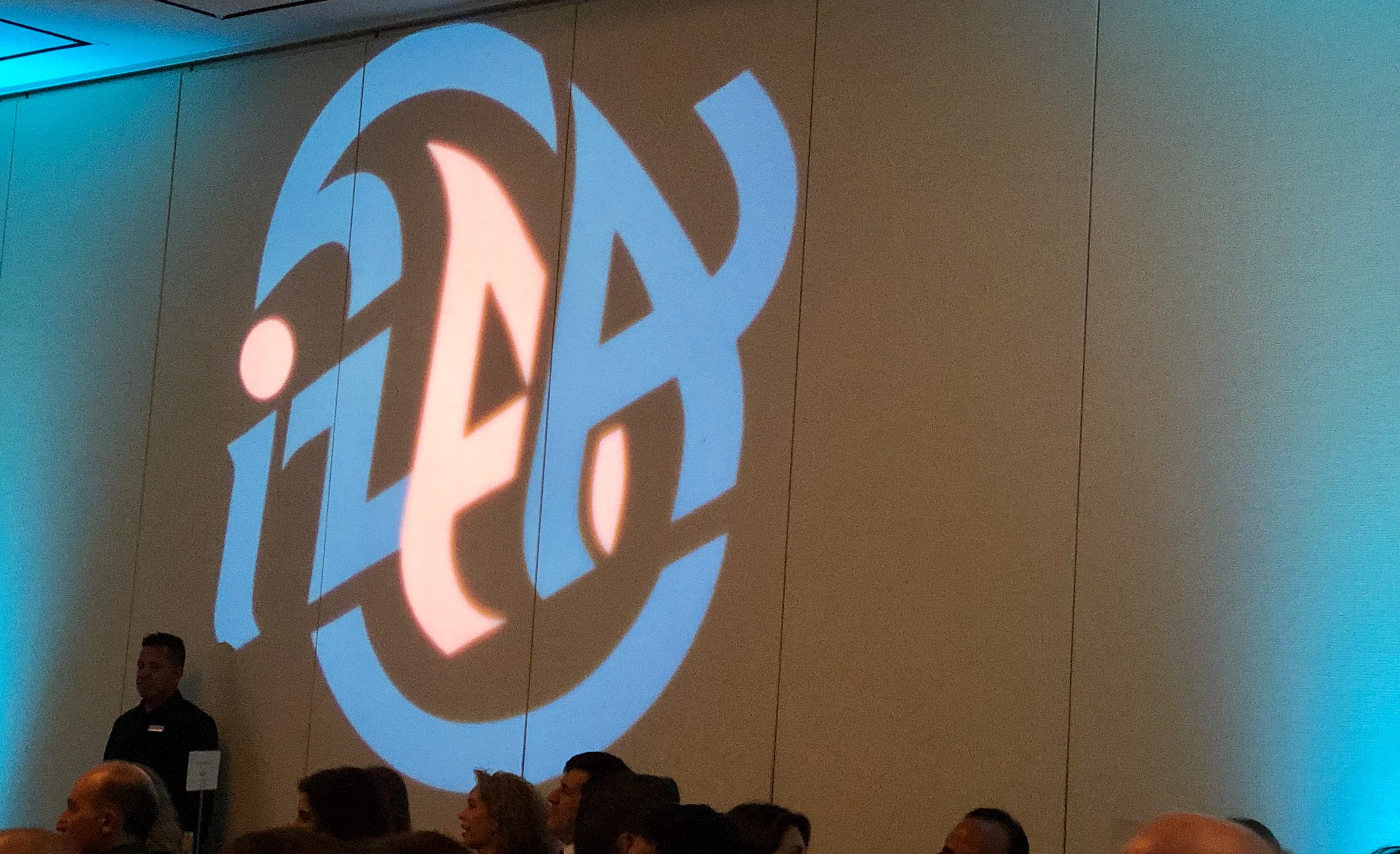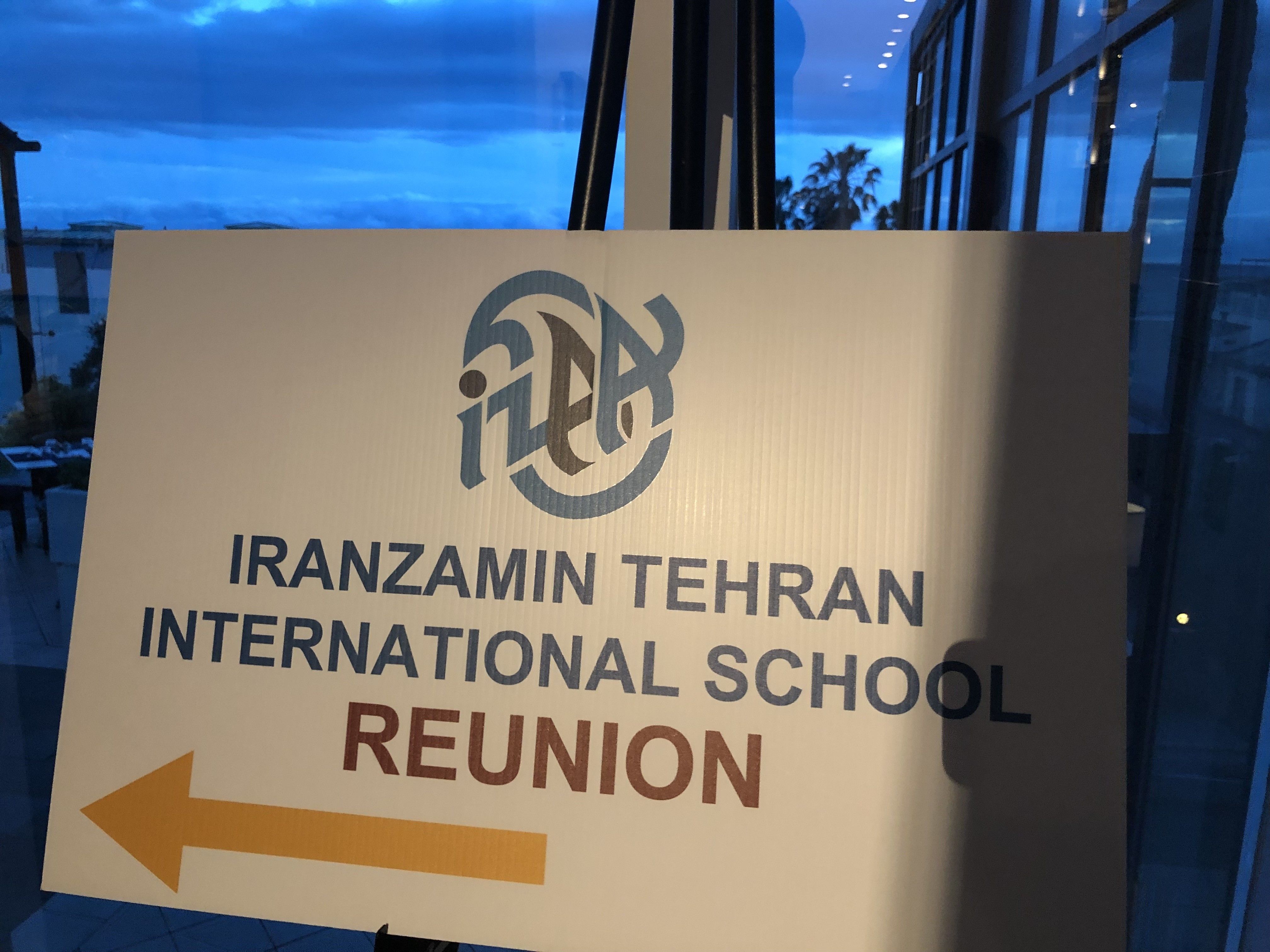 The Santa Monica celebrations began with a two-hour welcome reception with drinks and appetizers served in one of the Lowes Hotel's restaurants overlooking the Pacific Ocean, followed by dinners for each school class arranged by class "ambassadors" all around Los Angeles.
The weekend was spearheaded by Elham Shirazi (Iranzamin class of 1977), who, together with Roya Khosrowshai-Chadab (Iranzamin class of 1978) had organized the Washington event.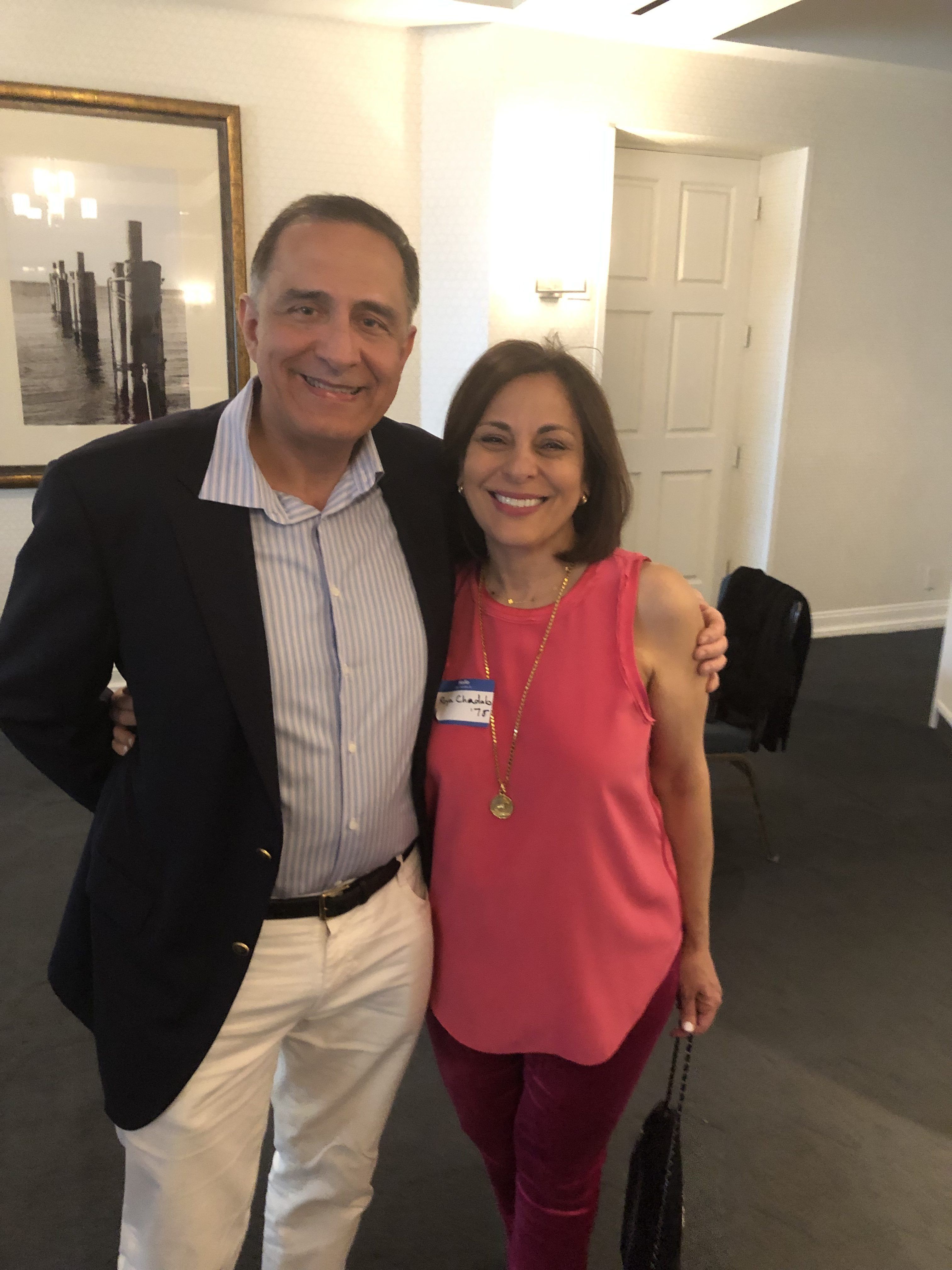 "We chose Santa Monica for a real Californian experience, as it is on the beach and near the pier which is also pedestrian friendly," said Shirazi in an interview with Kayhan Life. "We planned the reunion to refuel the love among our schoolmates that was formed in the midst of more innocent and less cruel times in our history."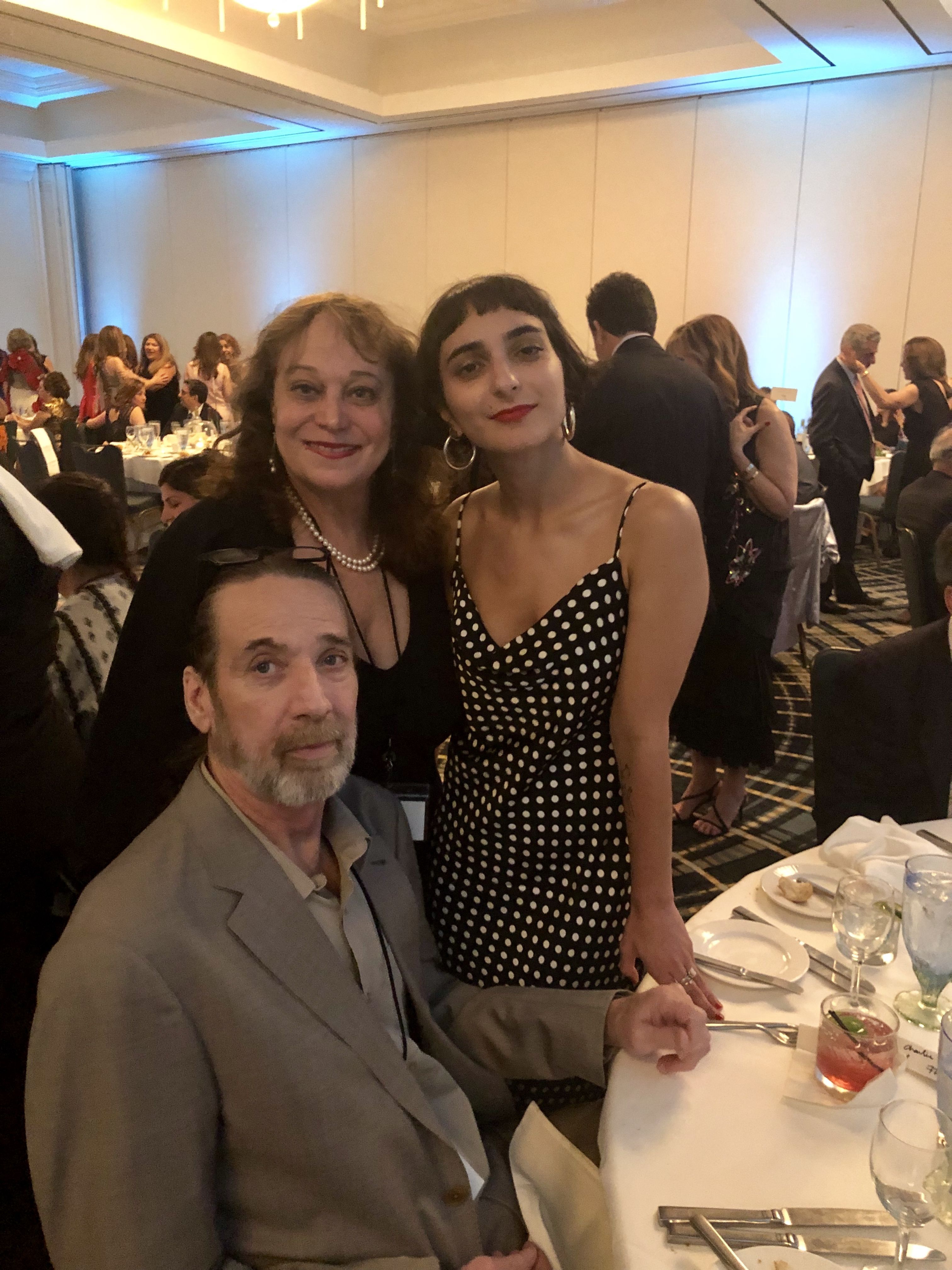 "Our school Iranzamin was a wonderful breeding ground of internationalism that blended being Iranian with a great touch of admiration for other cultures and people," she said. "There is an undeniable bond amongst Iranzaminis that transcends time or socio-economic status."
The main event, held on April 6th, was a sit-down dinner followed by dancing and entertainment provided by DJ Nima Navidi. During the course of the night, pictures taken in Iran by alumni Farzad Khabiri and Caroline Nassiri were displayed.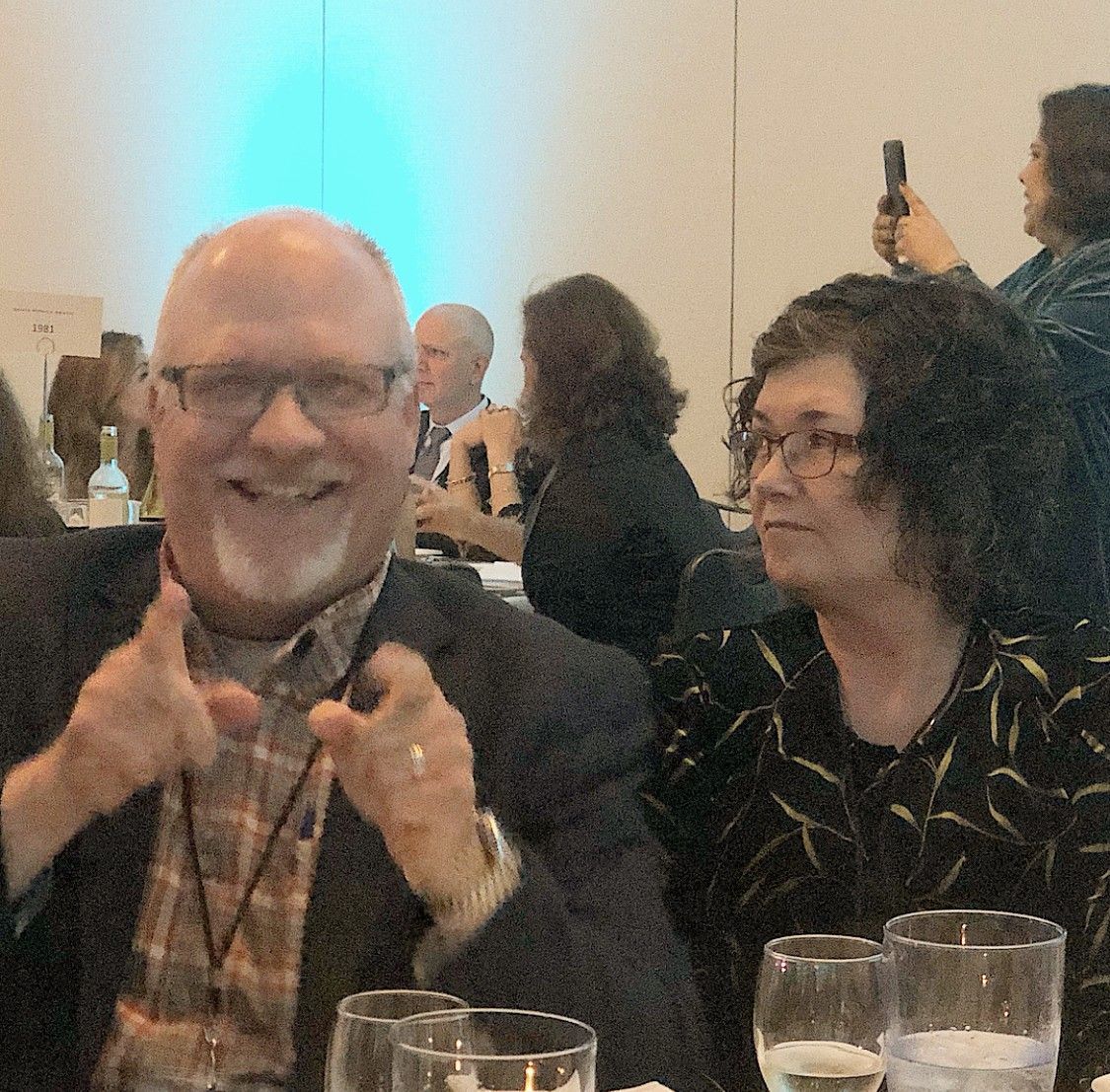 But the undisputed highlight of the evening was a speech by David Irvine, son of Richard Irvine, who was the Principal of both Iranzamin and Community School.
Irvine, a fluent Persian speaker despite having American parents, recalled when, as an Arizona State Trooper, he once pulled a car over for speeding in a remote area. Upon inspection of the driver's license he knew immediately that the driver of the vehicle was Iranian.
As a courtesy, Irvine decided to issue a warning and on the document wrote Yek kamee yavashtar ('a little slower') in Persian. He described in detail the befuddled look on the driver's face, and the ensuing conversation.
The following morning, a breakfast was served for attendees, and around midday, those who had traveled long distance began saying their goodbyes.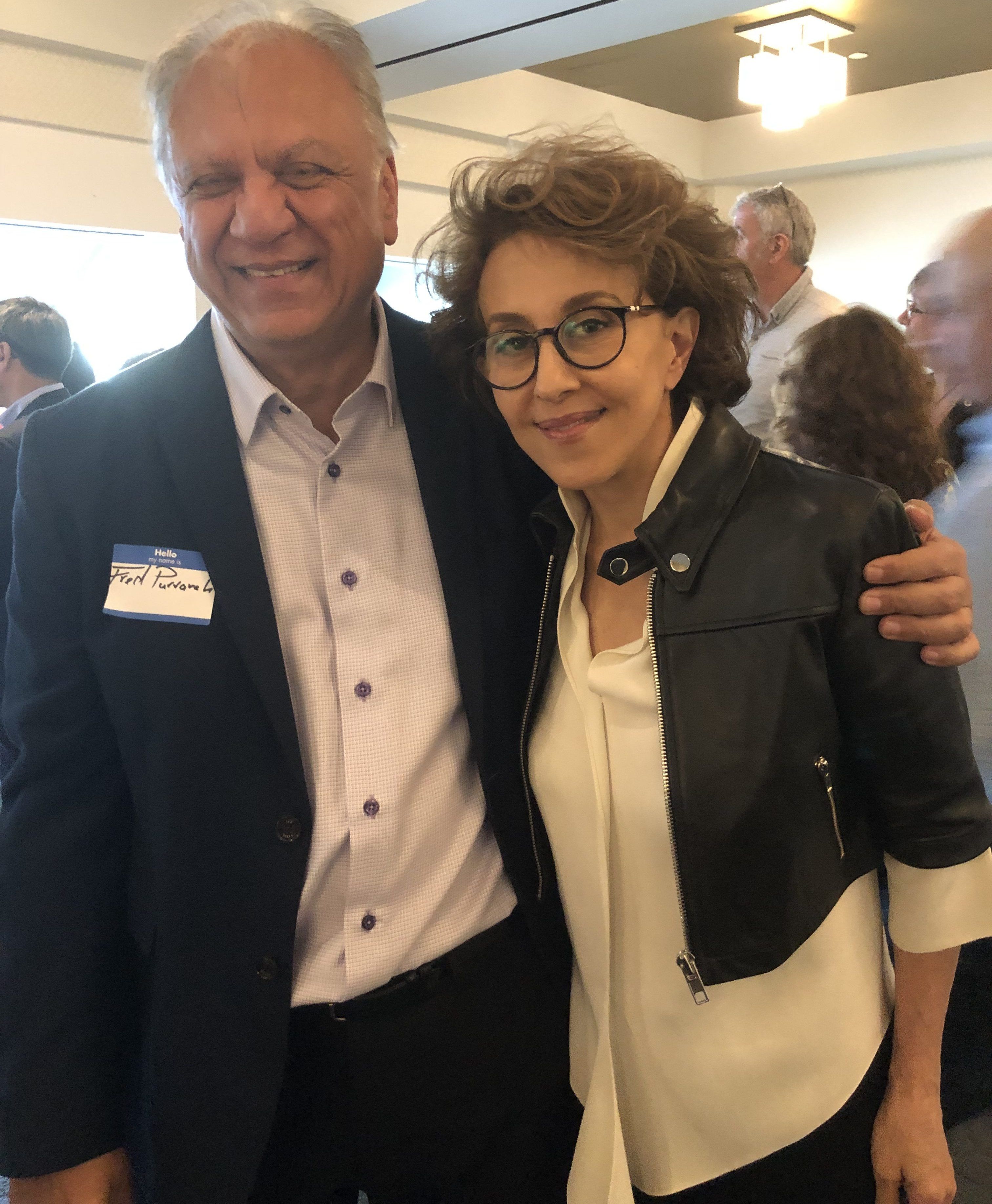 Kayhan Life asked Henry Chu (class of 77) and his fiancé Elham Vakili what these reunions meant to them.
"We do not have a wedding date yet, but if it wasn't for the Iranzamin reunion [in Washington, D.C.] we would have never met," Vakili replied. "Last November, Henry proposed to me on my birthday and I said yes."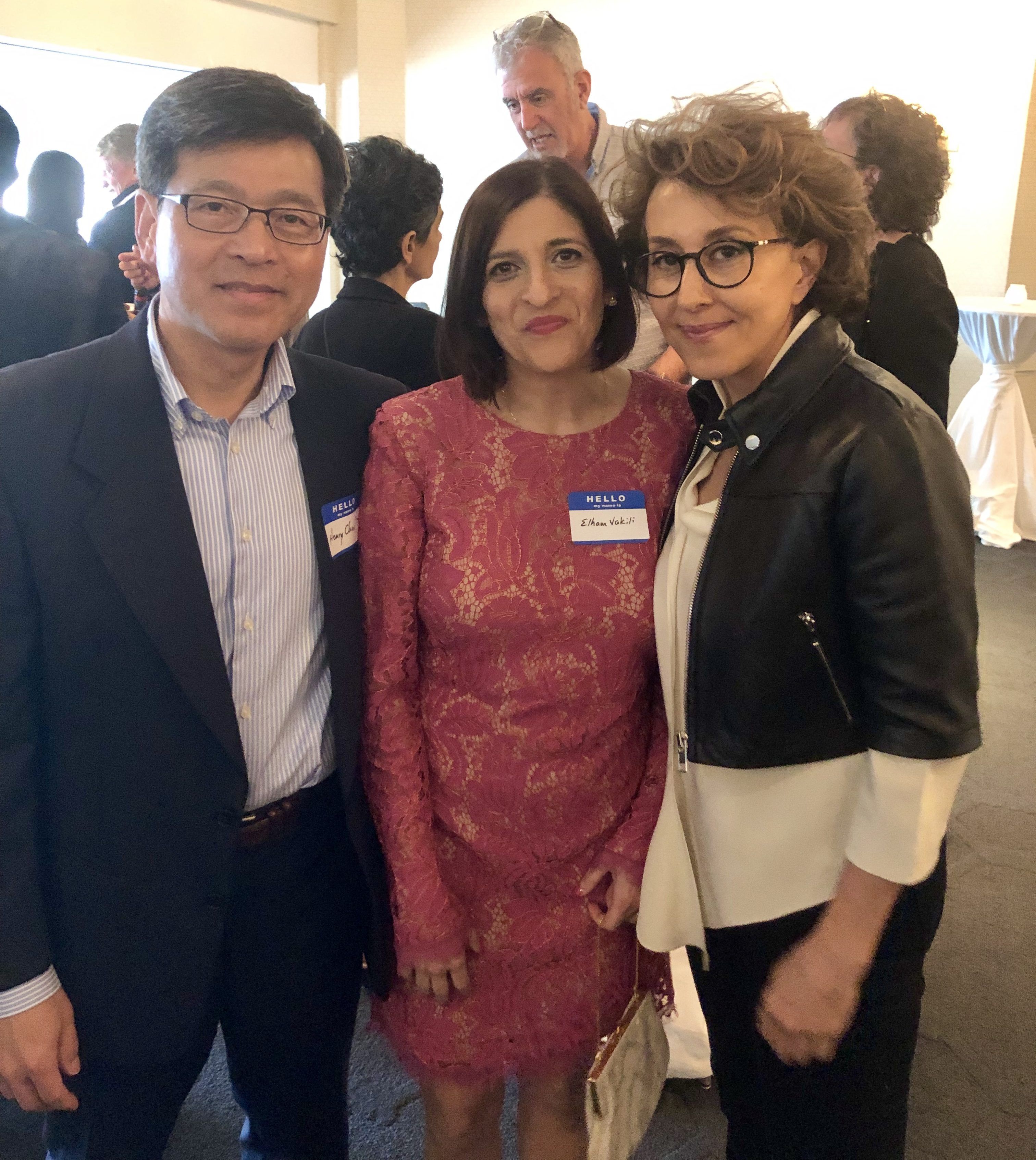 Vakili recalled that Henry and his two brothers Harry and Mark attended from 1973 to 1977 while their father was working in Iran as an aircraft civil engineer. They had moved to Tehran from their home country Taiwan. After graduating from Iranzamin in 1977, he moved to the US for undergraduate studies at MIT, together with fellow Iranzaminis, Homayoun Khalili and his brother Harry.
Vakili said she herself was born in Cairo in 1968 to a diplomatic family: Her father was the Iranian charge d'affaires in Egypt. After her family moved back to Iran in 1975, she attended the British School in Tehran, while her two older sisters attended Iranzamin – Zahra graduated with the class of 1979 and Zohreh would have been the class of 1981 had the Revolution not intervened.
"They were my connections to Iranzamin, through which I eventually met Henry," she said. She joined her Zohreh sister in Montreal in 1991, and they moved to Washington, D.C. later that year, reconnecting with Iranzamin alumni.
"Sadly, my dear sister Zohreh passed away in 2013 after a long battle with cancer," Vakili said. "When the 2016 Iranzamin reunion was being planned, Zohreh's classmates were very kind to invite me to attend on her behalf. That turned out to be an event that changed my life."
At the reunion, Homayoun Khalili and his wife Fatima Jahanshahi introduced Vakili to her future husband.
"On our first date at the Smithsonian's Freer/Sackler Galleries, I could feel an immediate connection with Henry because of his obvious familiarity of with Iranian culture and food," she said. "For more than a year, we dated long distance, commuting back and forth between New York and DC. In 2017 Henry decided to leave New York and bought a house in Bethesda. For the past three years that we have been together, we have created so many wonderful memories that it feels as if we have known each other for three decades."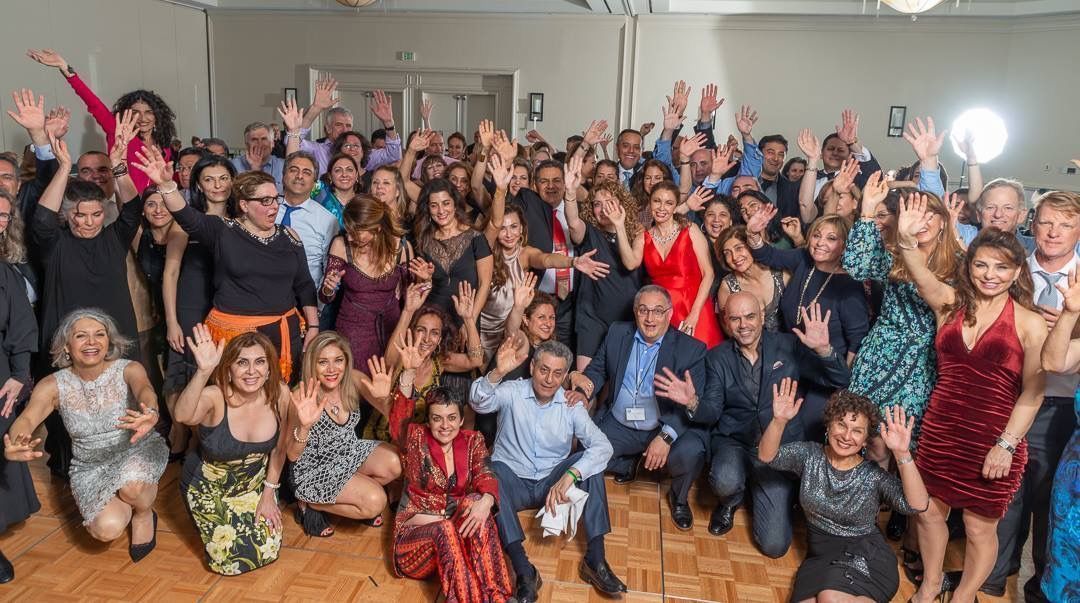 ---