---
---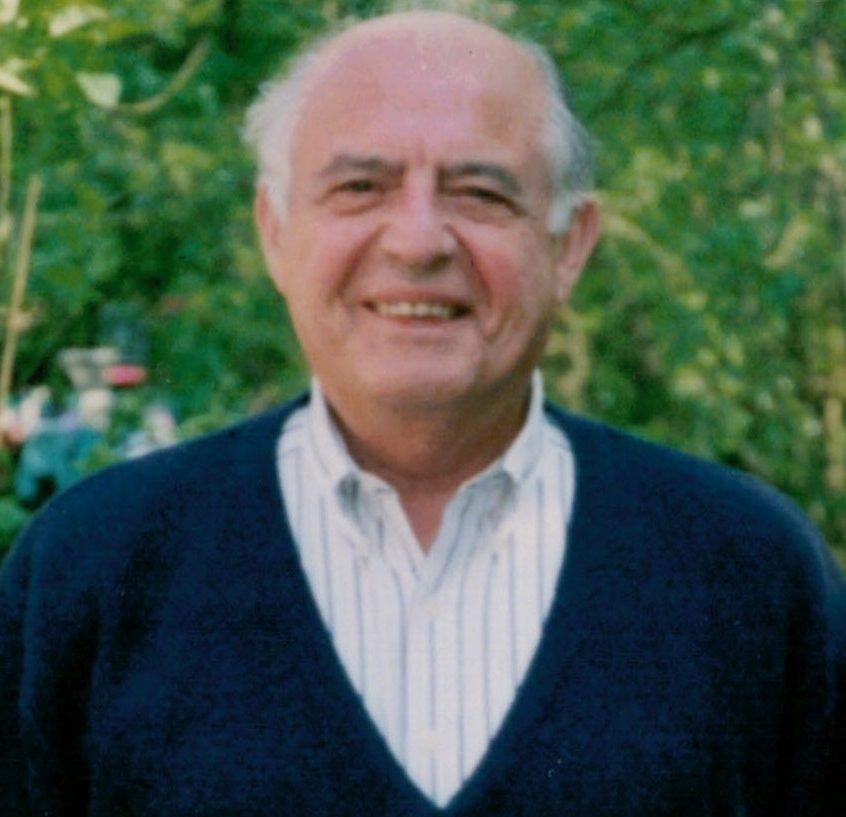 Iran's former agriculture minister, Dr. Ahmad Ali Ahmad, passed away peacefully at his home in the United States on Nov. 11, surrounded by his family.
Dr. Ahmadi was a professional agriculturist who devoted a more than 40-year career to national and international advancements in environmentally sound agriculture and commodity processing and marketing.
From 1977 to 1978, Dr. Ahmadi was the Minister of Agriculture and Rural Development of Iran in the cabinet of Prime Minister Jamshid Amuzegar. As minister, Dr. Ahmadi served as member of the Iran Privatization Program Board responsible for the privatization of government-owned agro-industrial operations.
Prior to his appointment as Minister, Dr. Ahmadi was the Deputy Minister of the Ministry of Agriculture and Natural Resources (1968-1973) and from 1962 to 1968 served as Executive and Technical Vice President of Khuzestan Water and Power Authority.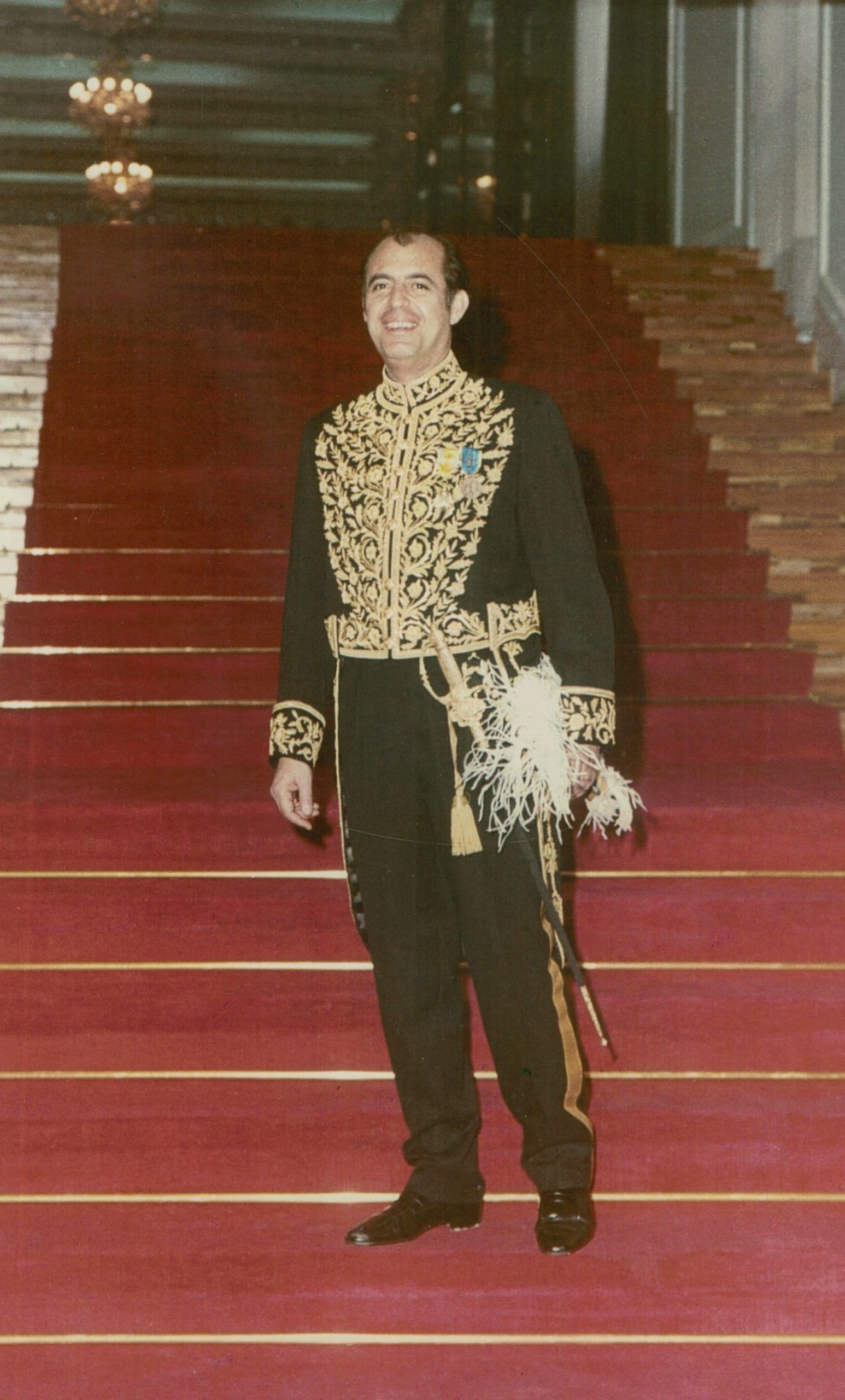 ---
Dr. Ahmadi was responsible for the overall administration of technical projects which included the development of 20,000 acres of irrigated land in Khuzestan for cultivation of sugar cane; construction of a cane sugar factory; development of 250,000 acres of irrigated lands for cultivation of field and horticultural crops, construction of an irrigated network; development of an extension program, research stations, and small farmers credit program; watershed protection and dune fixation, including the construction of two dams.
Dr. Ahmad Ali Ahmadi was born on May 7th, 1929. His father worked for the Iranian Foreign Ministry and was stationed in London and Brussels. At age five, Dr. Ahmadi was sent to a boarding school near his uncle in Belgium for first grade through third.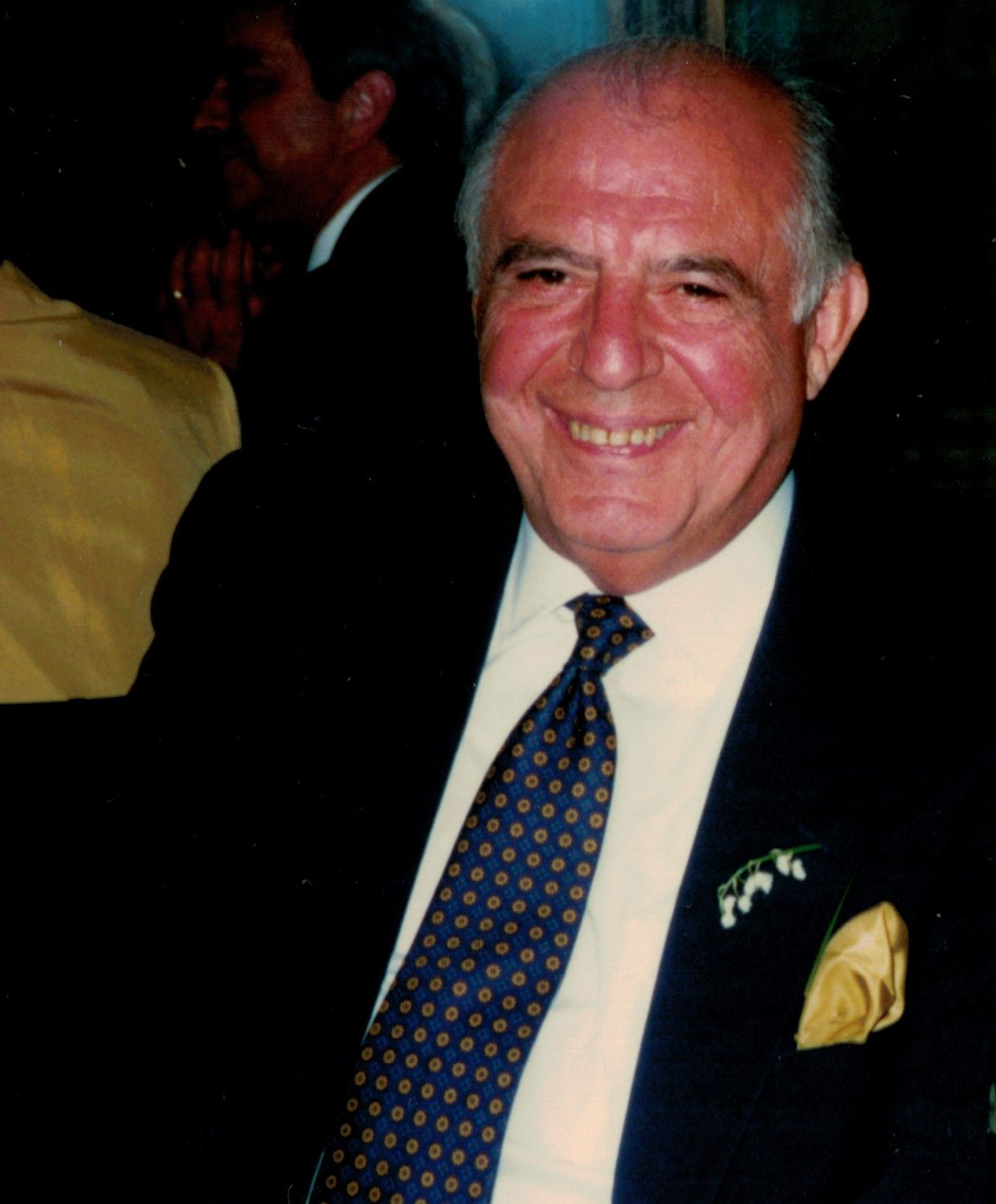 ---
When his parent moved back to Iran, he had to start Persian school all over again, but quickly caught up with the curriculum.
At age 17, he graduated from Iranshahr high school, traveled to India, and from there sailed by boat to the USA. It took him more than a month to arrive in New York City.
While in the U.S., Dr. Ahmadi enrolled at Utah State University and in 1951, obtained a B.S. in Agricultural Science and a Minor in Economics. He received his M.S. in Plant Breeding in 1952 at Utah State and a PhD. in Plant Breeding from Cornell University in 1955.
It was at Cornell that Dr. Ahmadi met his future wife, American Mary Stockton (who passed away on Dec. 5th, 2013).
Dr. & Mrs. Ahmadi were married and later divorced and had two daughters, Pari (deceased Oct. 2, 1998), Arianne and a son, Darian.
Dr. Ahmadi is survived by daughter Arianne (Ahmadi) Tavakolian, son, Darian Ahamdi, son-in-law, Amir Tavakolian, daughter-in-law Stephanie Ahamdi and grand children; Roya and Kameron Tavakolian and Alexander and Pari Ahmadi.
---