---
By Rodrigo Viga Gaier and Gabriel Stargardter
---
RIO DE JANEIRO, Nov 8 (Reuters) – Israel's spy agency Mossad worked with Brazilian security services and other international agencies to foil an attack on Jews in Brazil planned by the Iran-backed militant group Hezbollah, Prime Minister Benjamin Netanyahu's office said on Wednesday.
Brazil's Federal Police said in a statement they arrested two people, who they did not name, on terrorism charges in Sao Paulo. They also carried out search and seizure warrants in Sao Paulo, Brasilia and Minas Gerais states.
Mossad thanked Brazilian security services for their role in helping to thwart the attack.
"The Brazilian security services, together with the Mossad and … additional international security and enforcement agencies, have foiled a terrorist attack in Brazil, which had been planned by the Hezbollah terrorist organization, directed and financed by the Iranian regime," it said.
Mossad said the "terrorist cell … was operated by Hezbollah in order to carry out an attack on Israeli and Jewish targets in Brazil."
EU Can Proscribe Iran's Revolutionary Guards Without Delay, Lawyers Say
Hezbollah, an Iran-backed group in Lebanon, could not immediately be reached for comment. Neither could the Iranian government.
Brazil has relatively little history of domestic extremism.
In 2017, eight Brazilian men with ties to Islamic State were jailed for planning attacks during the 2016 Rio Olympics after a tip-off from the U.S. FBI.
In 2021, the U.S. Treasury designated three men in Brazil as members of an al Qaeda-affiliated network. U.S. officials also keep a close eye on the Triple Frontier region between Brazil, Argentina and Paraguay, which is home to a large Lebanese diaspora community and a base for smuggling outfits and other organized crime groups.
The Federal Police operation comes amid rising global security concerns in the wake of the Oct. 7 attack by Hamas on southern Israel and subsequent bombardment of the Gaza Strip by the Israeli military.
Brazilian Jewish leaders told Reuters last month that they had noticed a rise in antisemitic discourse online since the conflict began.
"We're following with apprehension and concern this Federal Police operation today. Brazil doesn't have a history of terrorism and we hope that the conflict in the Middle East isn't imported over to here," said Ricardo Berkiensztat, executive president of the Jewish Federation of the State of Sao Paulo (Fisesp).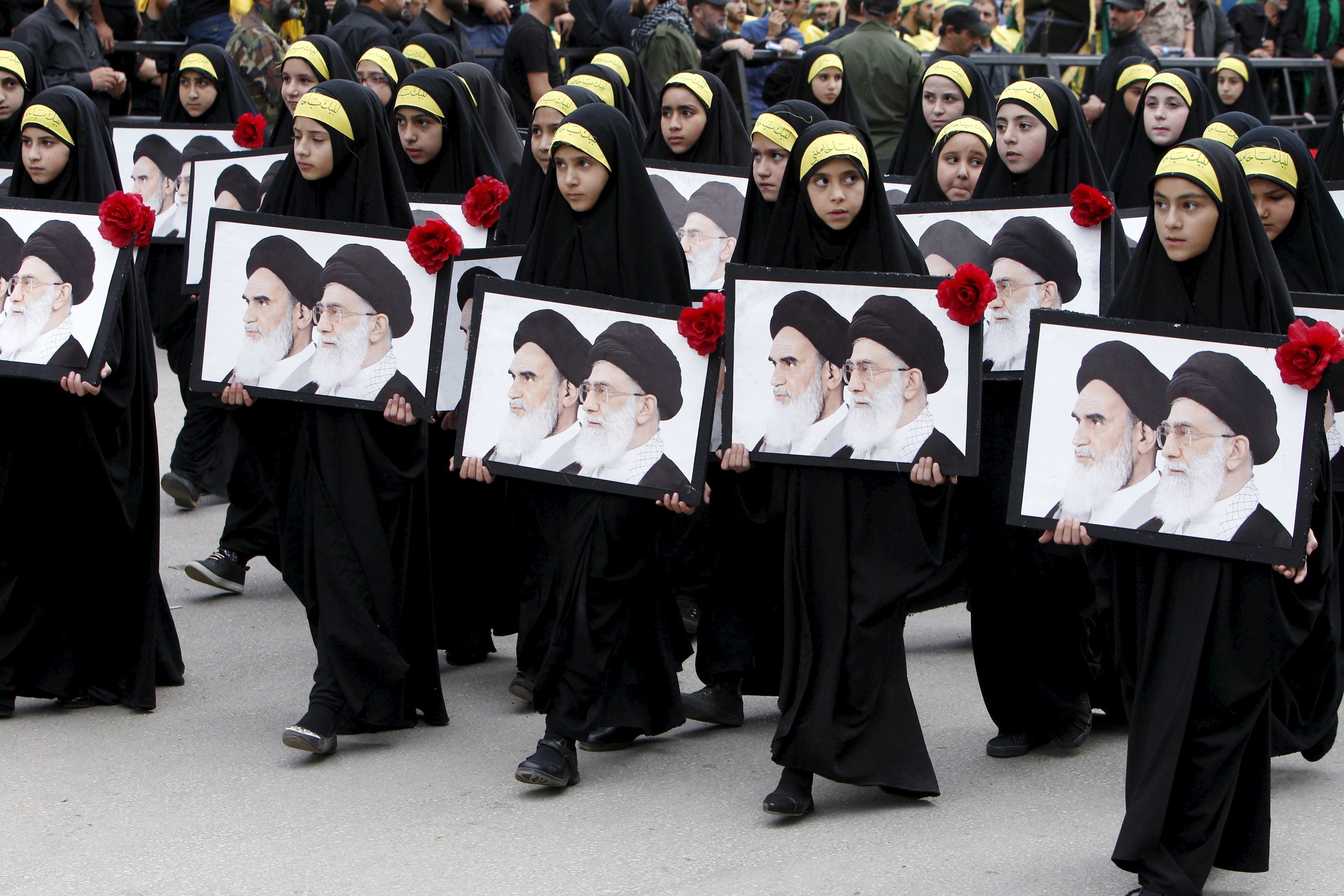 ANALYSIS: A Marriage of Convenience Bolsters Iran's Mideast Presence
Hezbollah was set up by Iran's Revolutionary Guards in 1982 to fight Israeli forces that had invaded Lebanon. The heavily armed powerful group has seats in parliament and government and acts as Iran's spearhead in Lebanon and the region.
Since the Oct. 7 attack, Hezbollah has been engaging Israeli forces along the border, in the deadliest escalation since it fought a war with Israel in 2006.
Hezbollah has been designated a terrorist organization by Argentina, Britain, Canada, Germany, Honduras and the United States, as well as most U.S.-allied Gulf states. Former Brazilian President Jair Bolsonaro said in 2019 he planned to label Hezbollah a terrorist organization as well, but the move never took place.
Similar Articles to This Post