---
By Kayhan Life Staff
---
The celebrated Iranian author, poet, playwright, journalist, and publisher Abbas Maroufi died on Sept. 1 in Berlin at age 65, after a long battle with cancer of the mouth and throat.
"Our beloved became eternal," a post on Khaneh Hedayat Berlin's Instagram page said.
Mr. Maroufi was best known for his 1989 novel "Symphony of the Dead," translated into English by Lotfali Khonji and published by Aflame Books in 2007.
Maroufi's "Symphony of the Dead" and his other notable work, "The Year of Turmoil" — which reflects Iran's social and cultural climate — have been on the bestseller list in the country for many years. Both books as well as his 2009 novel "Fereydoon Had Three Sons" (2000) have been translated into German.
Maroufi's other notable works include "The Scent of Jasmin," a collection of 12 short stories published in 1992 in the U.S., and "Both Sides of Context: Lesson and Experiences of Novels and Stories" (2012).
Abbas Maroufi was born in 1957 in Tehran, where he studied dramatic arts at Tehran University. He trained with the prominent Iranian novelist, critic, and editor, Houshang Golshiri (1938-2000) and the renowned poet, author, and literary critic Mohammad-Ali Sepanlou (1914-2015).
Maroufi founded Gardoun, a monthly literary magazine, in 1990 and served as its editor-in-chief until 1995. The Iranian authorities repeatedly pressured Gardoun and ultimately shut it down in 1995 for failing to comply with the state's cultural guidelines, forcing Maroufi to leave Iran.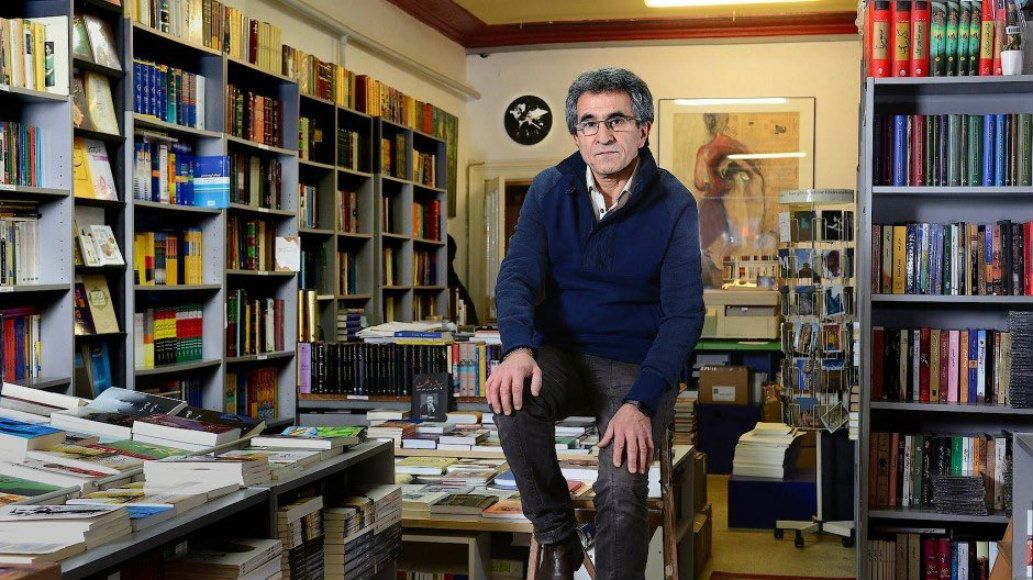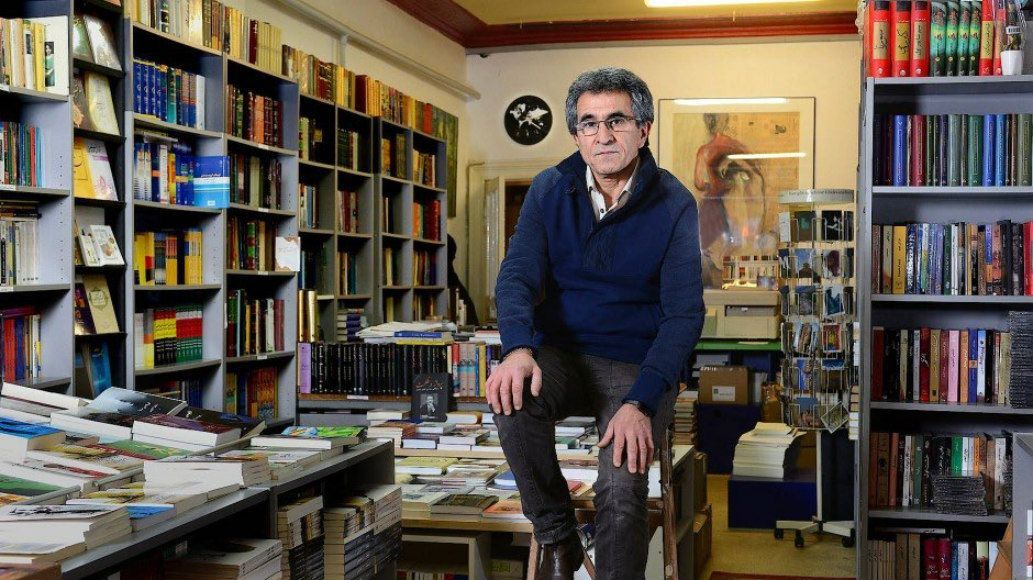 Maroufi went to Pakistan before eventually moving to Germany, where he first stayed at Heinrich Boll House, in Duren, North Rhine-Westphalia, before moving to Berlin.
Heinrich Boll House was the summer home of Heinrich Theodore Boll (1917-1985), considered one of Germany's foremost post-World War II writers. Since its inauguration in June 1991, it has served as a sanctuary and scholarship home for authors and artists worldwide.
Maroufi opened the Art and Literature Khaneh Hedayat Persian Bookstore in Berlin's famous Kant Street and restarted publishing the monthly Gardoun.
The Art and Literature Khaneh Hedayat Bookstore (Haus der Kunst & Literatur Hedayat Persische Buchhandlung) soon became the largest Persian bookstore in Europe.
Maroufi organized film nights and virtual courses on story writing at his bookstore for several years.
"Anyone who can write is not necessarily a storyteller. A writer is not defined by 'being' but by 'becoming.' It is not enough to write, but what counts is to become a writer," Maroufi wrote in his 2012 book "Both Sides of Context: Lessons and Experiences of Novels and Stories."
Soon after settling in Germany, Kayhan London interviewed Abbas Maroufi at length about literature and writing fiction, which the paper will republish in memory of this renowned Iranian author soon.
---
Similar Articles to This Post