---
War, violence, poverty and political instability forced many Afghans to leave their homeland in the last three decades and to seek a better life for themselves and their families in neighboring Iran. However, dire economic conditions, the high cost of living, unemployment and political uncertainty in Iran have prompted many Afghans to either return home or to try to find work elsewhere in the region or in Europe.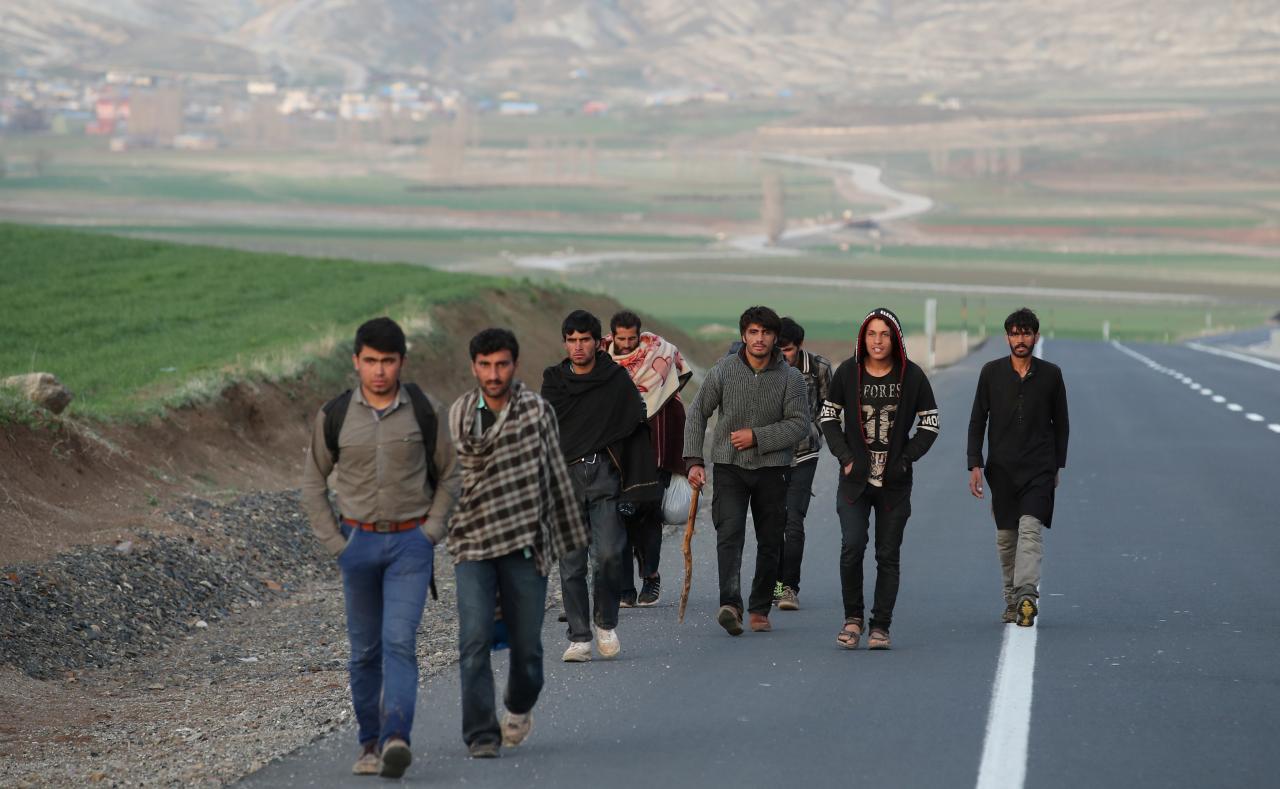 Western media have reported on the plight of Afghan nationals living in Iran and other countries. In a recent article, the Los Angeles Times spoke to two young Afghan men who had returned home after living in Iran for five years. Until about a year ago, they made $10 a day doing manual labor. However, their income recently plummeted to only $3.5 a day, forcing them to look for work back in Afghanistan.
According to the International Organization for Migration (IOM), around 20,000 Afghans leave Iran and return to their native country every week.
Close to 1.6 million Afghans live in Iran, according to a report released in 2017 by the Statistical Center of Iran.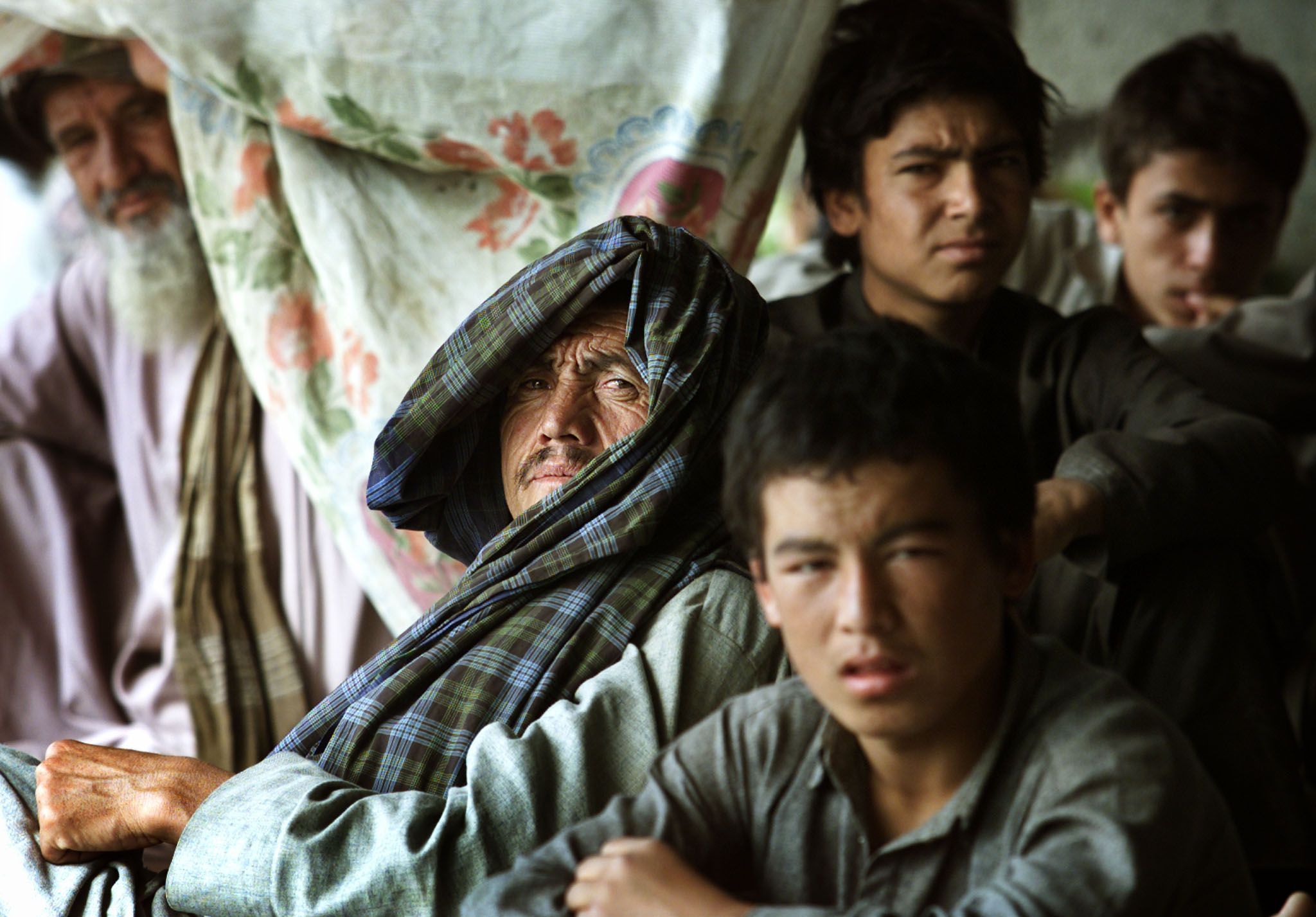 Speaking at the Afghan Embassy in Tehran on the 99th anniversary of the country's independence in June, Ali Akbar Salehi, the head of the Atomic Energy Organization of Iran (AEOI), said three million Afghans lived in Iran. Mr. Salehi added that 500,000 Afghan students were studying in the country.
Many first-generation Afghan immigrants entered Iran illegally and found whatever jobs they could. Being illegal aliens, they lacked workplace insurance and received meager wages. They did jobs that Iranians did not want to do. Many employers preferred hiring Afghans for those very reasons.
Many Afghans living in Iran, particularly women, have endured unbearable hardships. Some undocumented Afghan women married Iranian men who either died or divorced them, leaving them with children and no income or legal rights.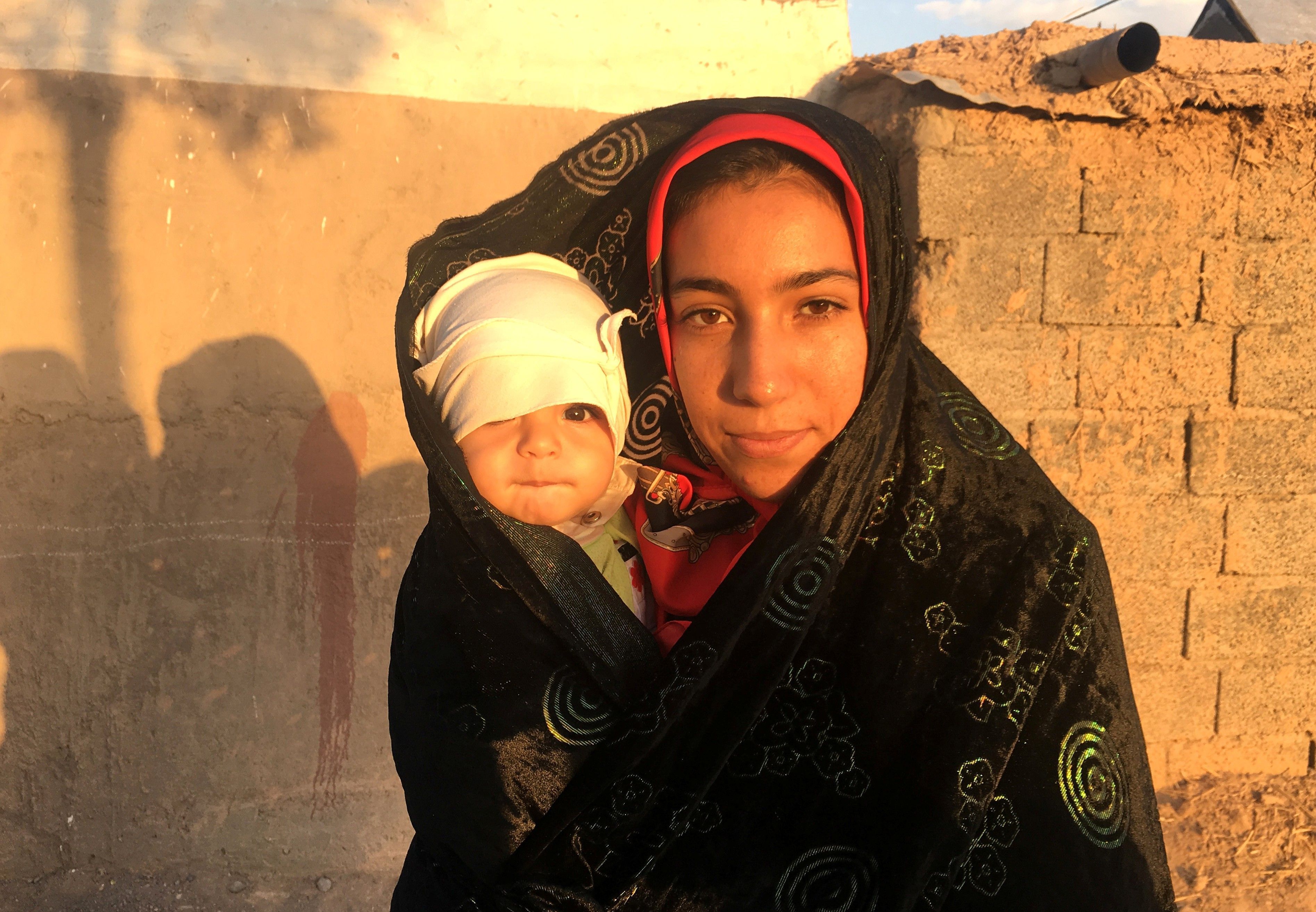 Many undocumented Afghan girls and women who are victims of physical assaults or rape don't report the incidents to the police for fear of being deported. There are also many illegal Afghans immigrants who commit crimes and escape justice because police and security agencies have no information about them.
Afghan workers whose rights have been violated by their employers have no legal recourse because they are undocumented.
Second-generation Afghan immigrants who were either born in Iran or came to the country as small children and never knew any other home have unfortunately fared no better than their parents. Many don't have legal status and live on the fringes of the Iranian society.
The Syrian conflict provided an opportunity for many young Afghan men to find acceptance in Iranian society. The prospect of securing a well-paid and prestigious job with benefits motivated them to join the Islamic Revolutionary Guards Corps' (IRGC) Qods Force. They are, however, not recognized as regular IRGC soldiers. Many Afghan fighters have died in the Syrian conflict.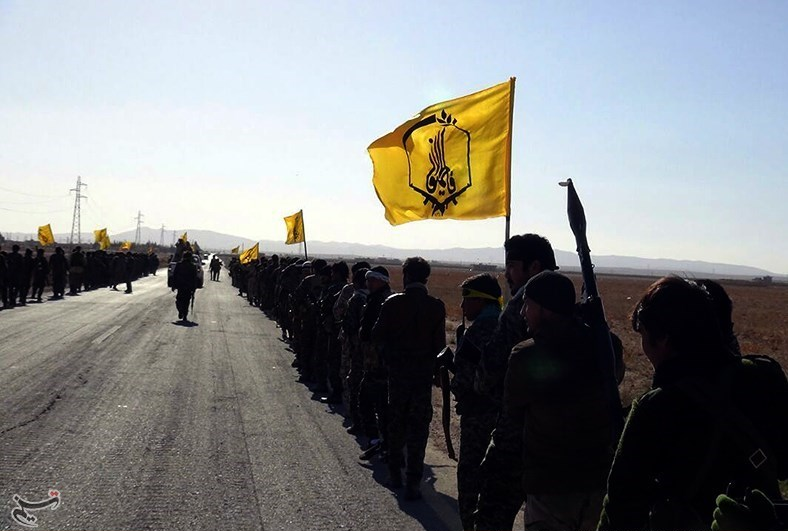 Afghan and Pakistani Shia fighters who are members of the Fatemiyoun, also known as the Liwa Zainebiyoun Brigade, are considered to be Holy Shrine Defenders. They operate under the auspices of the IRGC-QF. The Islamic Republic has promised many of these fighters substantial financial rewards and Iranian citizenship for their services. Around 20,000 Afghan members of the Fatemiyoun brigade have been fighting in Syria.
Serving in the military has become a viable profession for Afghan men living in Iran. In addition, many Afghan youths have excelled in Iranian schools. The Islamic Republic has provided an opportunity for some Afghan boys and girls to take advantage of the education system and become legal residents of the country.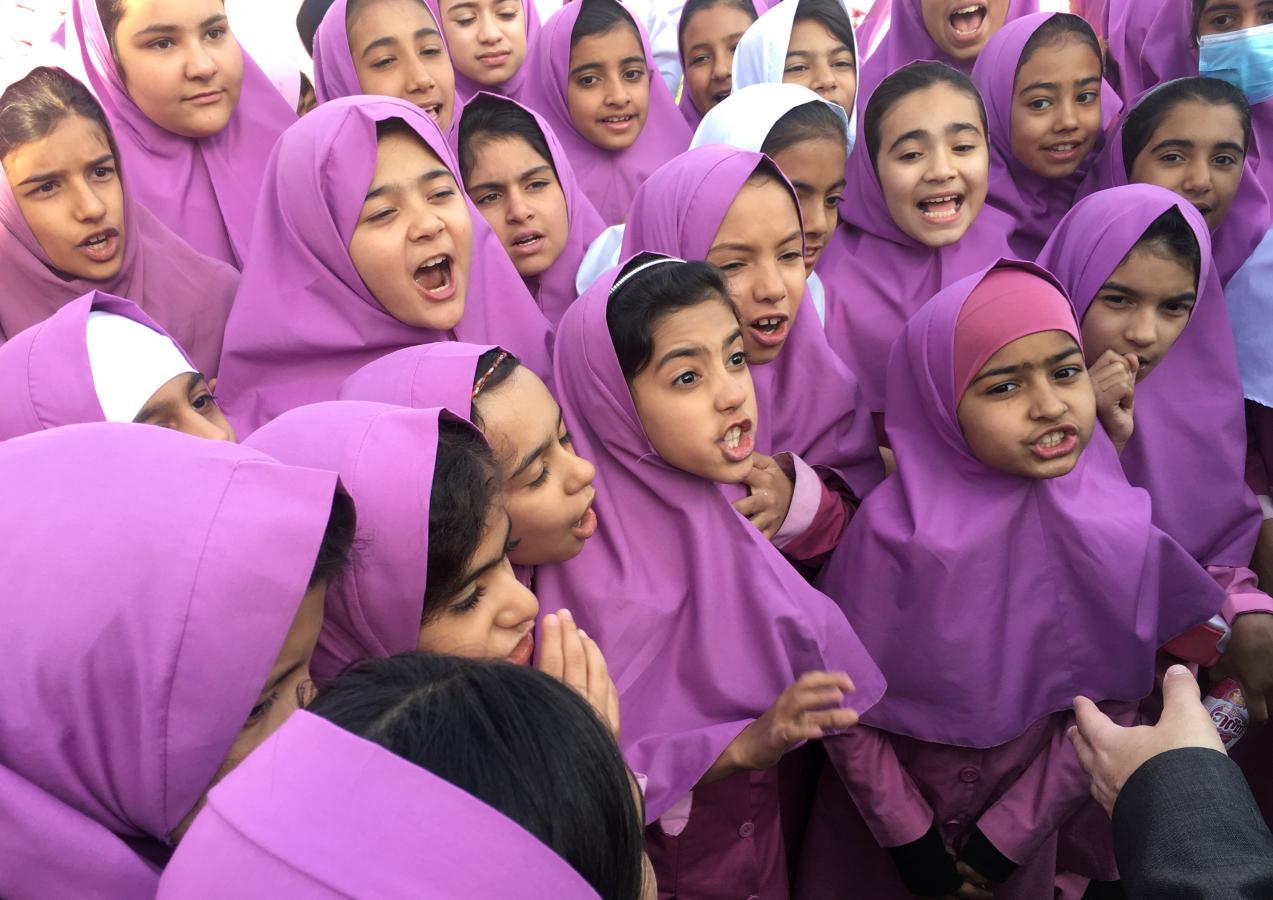 Most Afghans living in Iran are Shia and visit their own Hussainiya (a congregation hall for Shia commemoration ceremonies.) The majority of these Hussainiyas are, however, funded and supported by neighborhood Basiji chapters, who hold the local Afghan population in their debt. The indoctrination of the Afghan Shia community in the ideology of the Islamic Republic has been a success. The second and third generations of Afghan youth continue to join the IRGC and fight in Syria.
The exodus of Afghan nationals is a double-edged sword for the regime. On the one hand, it will have to worry less about granting civil rights to the Afghan population. On the other hand, the number of its volunteer fighters in Syria will be depleted.
Afghan fighters who return from the frontline in Syria could potentially pose a severe problem to the regime. While some have suffered life-changing injuries, others have lost friends and family members in the war.
These battle-hardened and disillusioned combatants are likely to demand their rights and to hold the regime responsible for failing to fulfill its promises and compensate them for their loyalty and sacrifices.
---
Translated from Persian by Fardine Hamidi
---