---
June 30 – Members of Iran's leadership met with senior officials from Iraq's Shia Coordination Framework in Tehran this week, according to the Shia Islam news outlet Shafaqna.
The Framework is an umbrella organization for Iraq's Shiite parties, which works in opposition to Iraq's Sadrist movement. The meeting in Tehran is believed to be unusual, and, analysts say, a sign that Iran is deeply invested in preserving political allies in Iraq.
Iran has also been accused of supporting the Framework so it can build a coalition with Iran-backed Iraqi militias, according to an unnamed source who spoke to Shafaqna.
Iran's government is suing Canada for allowing victims of alleged terror attacks, to file lawsuits asking for financial compensation from Tehran.
The claim was filed at the International Court of Justice (ICJ), the United Nations' highest tribunal, and alleges that Ottawa violated Iran's state immunity by approving the lawsuits.
It also asked the ICJ, which is based in the Hague, to overturn a Canadian law which allows victims to collect damages from states which sponsor terror.
And Iranian female journalists, Elahe Mohammadi and Niloofar Hamedi, who were jailed for covering the detention and subsequent death of 22-year-old Jina Mahsa Amini, have been awarded this year's Golden Pen of Freedom.
The award is handed out by the World Association of News Publishers, and given to journalists who demonstrate bravery and courage through their reporting.
Amini died from injuries she sustained while in police custody, after being detained for failing to follow the country's forced hijab law.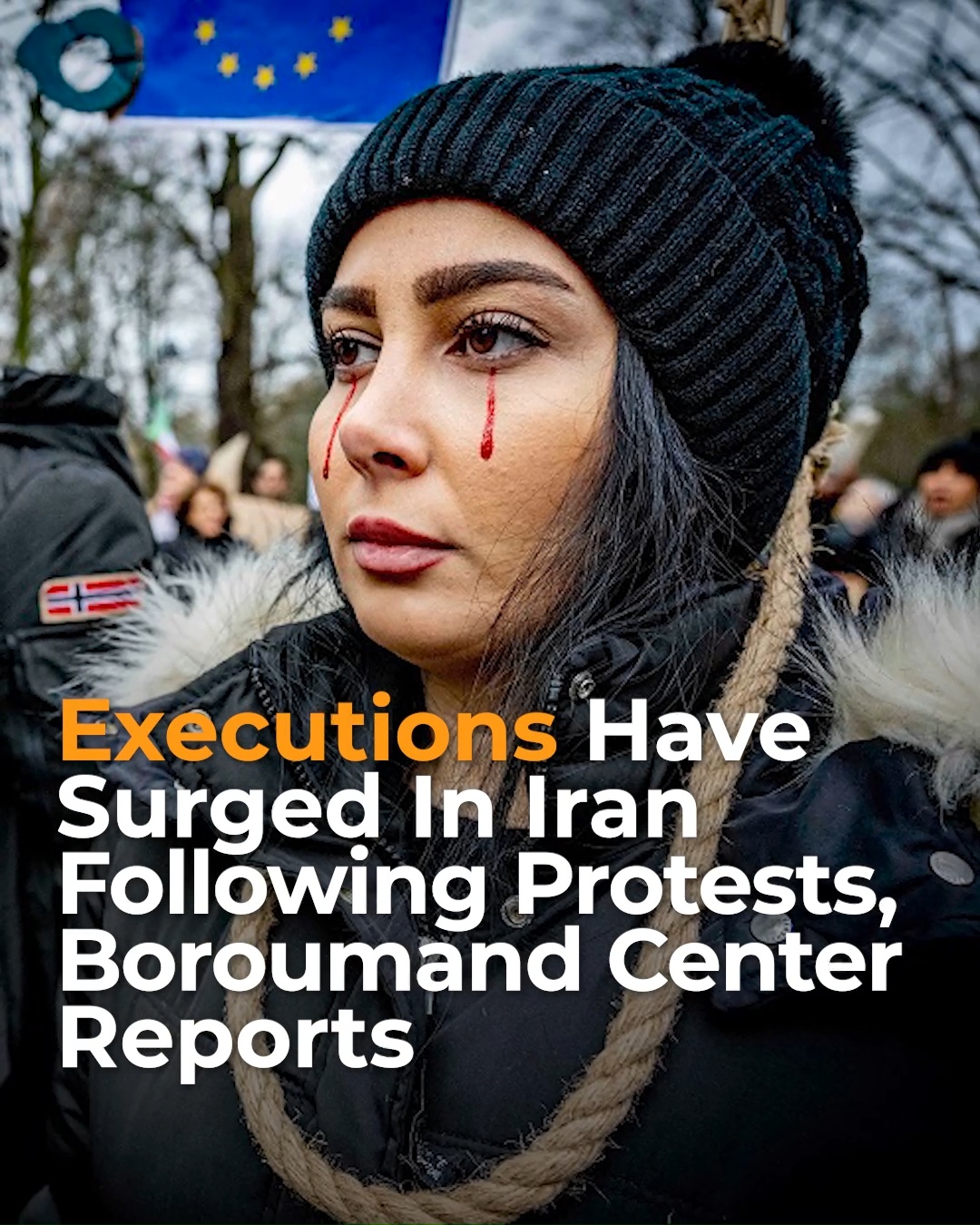 Similar Articles to This Post