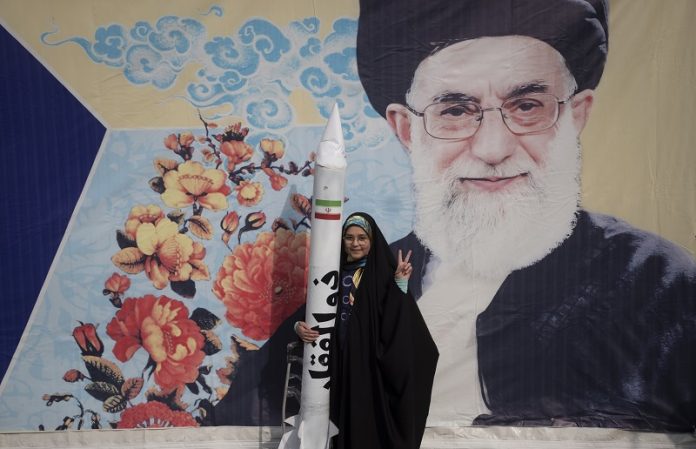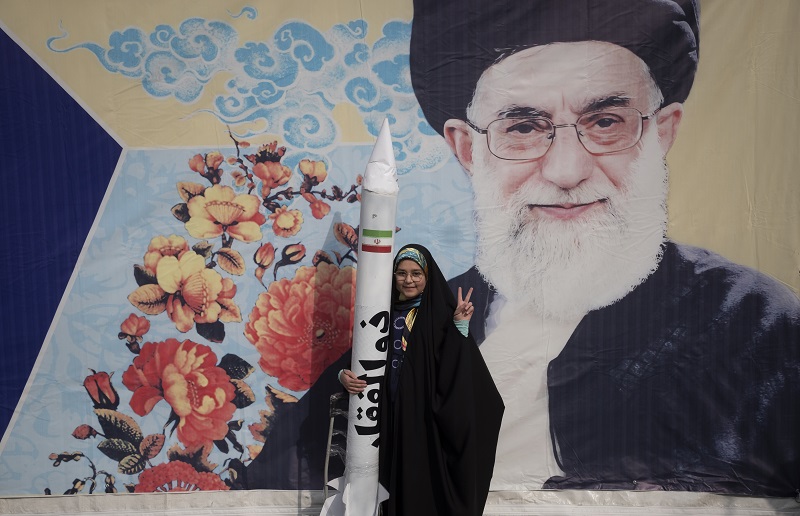 ---
Feb 11 (Reuters) – The Islamic Republic marked the 44th anniversary of the Iranian revolution on Saturday with state-organised rallies, as anti-government hackers briefly interrupted a televised speech by President Ebrahim Raisi.
Raisi, whose hardline government faces one of the boldest challenges from young protesters calling for its ouster, appealed to the "deceived youth" to repent so they can be pardoned by Iran's supreme leader.
In that case, he told a crowd congregated at Tehran's expansive Azadi Square: "the Iranian people will embrace them with open arms".
Young Iranian Protesters Are Tortured, Risk Execution, Amnesty International Says
His live televised speech was interrupted on the internet for about a minute, with a logo appearing on the screen of a group of anti-Iranian government hackers that goes by the name of "Edalat Ali (Justice of Ali). A voice shouted "Death to the Islamic Republic."
Nationwide protests swept Iran following the death in September of 22-year-old Mahsa Amini in the custody of the country's morality police.
Security forces have responded with a deadly crackdown to the protests, among the strongest challenges to the Islamic Republic since the 1979 revolution ousted 2,500 years of monarchy.
Good News! Today all the leading democracies boycotted the Ayatollah regime's 44th birthday party. Bravo to all who fought to #BoycottIRIDay. Now our next battle is to urge countries to walk out of UNHRC on Feb. 27 when the regime's foreign minister takes the podium. #WalkoutIRI pic.twitter.com/K49UbD68tk

— Hillel Neuer (@HillelNeuer) February 9, 2023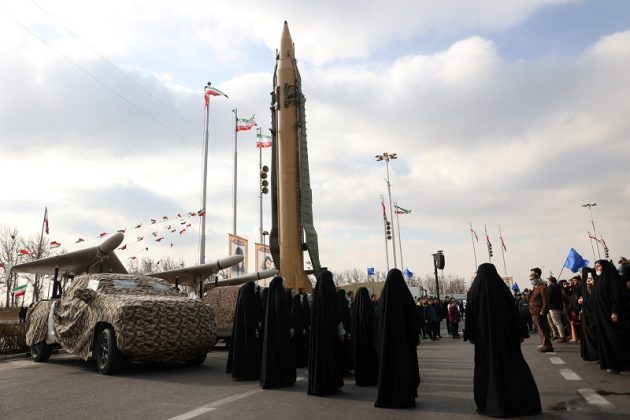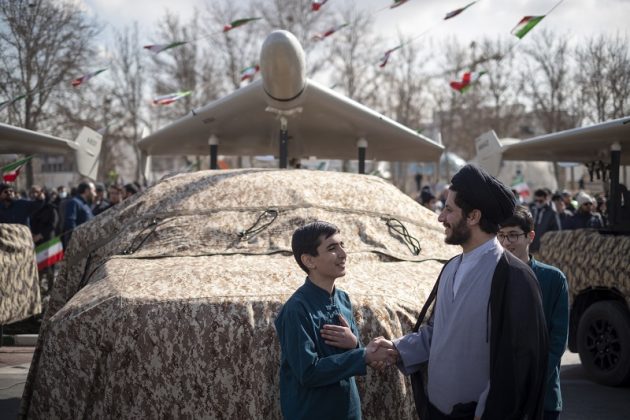 As part of an amnesty marking the revolution's anniversary, Iranian authorities on Friday released jailed dissident Farhad Meysami, who had been on a hunger strike, and Iranian-French academic Fariba Adelkhah.
On Sunday, Supreme Leader Ayatollah Ali Khamenei issued an amnesty covering a large number of prisoners including some arrested in recent anti-government protests.
Rights group HRANA said that as of Friday, 528 protesters had been killed, including 71 minors. It said 70 government security forces had also been killed. As many as 19,763 protesters are believed to have been arrested.
Iranian leaders and state media have for weeks appealed for a strong turnout at Saturday's rallies as a show of solidarity and popularity in an apparent response to the protests.
On the anniversary's eve Friday night, state media showed fireworks as part of government-sponsored celebrations, and people chanting "Allahu Akbar! (God is Greatest!)". However, many could be heard shouting "Death to the dictator!" and "Death to the Islamic Republic" on videos posted on social media.
Iran's Regime A 'Serious Threat' to World Peace and Security, UN Expert Says 
OPINION: The Solution to the 'Iran Problem' is Regime Change
Reuters could not verify the social media posts independently.
Government television on Saturday aired live footage of the state rallies around the country.
In Tehran, domestic-made anti-ballistic missiles, a drone, an anti-submarine cruiser, and other military equipment were on display as part of the celebrations.
"People have realized that the enemy's problem is not woman, life, or freedom," Raisi said in a live televised speech at Tehran's Azadi Square, referring to the protesters' signature slogan.
"Rather, they want to take our independence," he said.
His speech was frequently interrupted by chants of "Death to America" – a trademark slogan at state rallies. The crowd also chanted "Death to Israel."
Raisi accused the "enemies" of promoting "the worst kind of vulgarity, which is homosexuality".
Adelkhah, who had been in prison since 2019, was one of seven French nationals detained in Iran, a factor that has worsened relations between Paris and Tehran in recent months.
She was sentenced in 2020 to five years in prison on national security charges. They moved her to house arrest later but in January she returned to jail. Adelkhah has denied the charges.
Meysami's release came a week after supporters warned that he risked dying because of his hunger strike. He was arrested in 2018 for protesting against the compulsory wearing of the hijab. read more
In announcing Adelkhah's release on Friday, the French foreign ministry called that her freedoms be restored, "including returning to France if she wishes."
"Legally, her file is considered completed, and legally there should be no problem to leave the country, but this issue has to be reviewed. So … it is not clear how long it will take," said her lawyer, Hojjat Kermani.
Iran Exiled Opposition Figures in Talks To Unite Against Government
Prince Reza Pahlavi : 'The Alternative to the Islamic Republic is the Iranian nation'
---
---
([email protected]; editing by Clelia Oziel)
---
---