---
Oct 6 (Reuters) – Jailed Iranian rights campaigner Narges Mohammadi, who won the Nobel Peace Prize on Friday, has sacrificed her freedom for most of her adult life and faces many more years behind bars as she vows to keep challenging clerical rule in Tehran.
Mohammadi became the second Iranian woman to be awarded the prize, following the path of her mentor, the lawyer Shirin Ebadi, who won it for her own rights activism in 2003.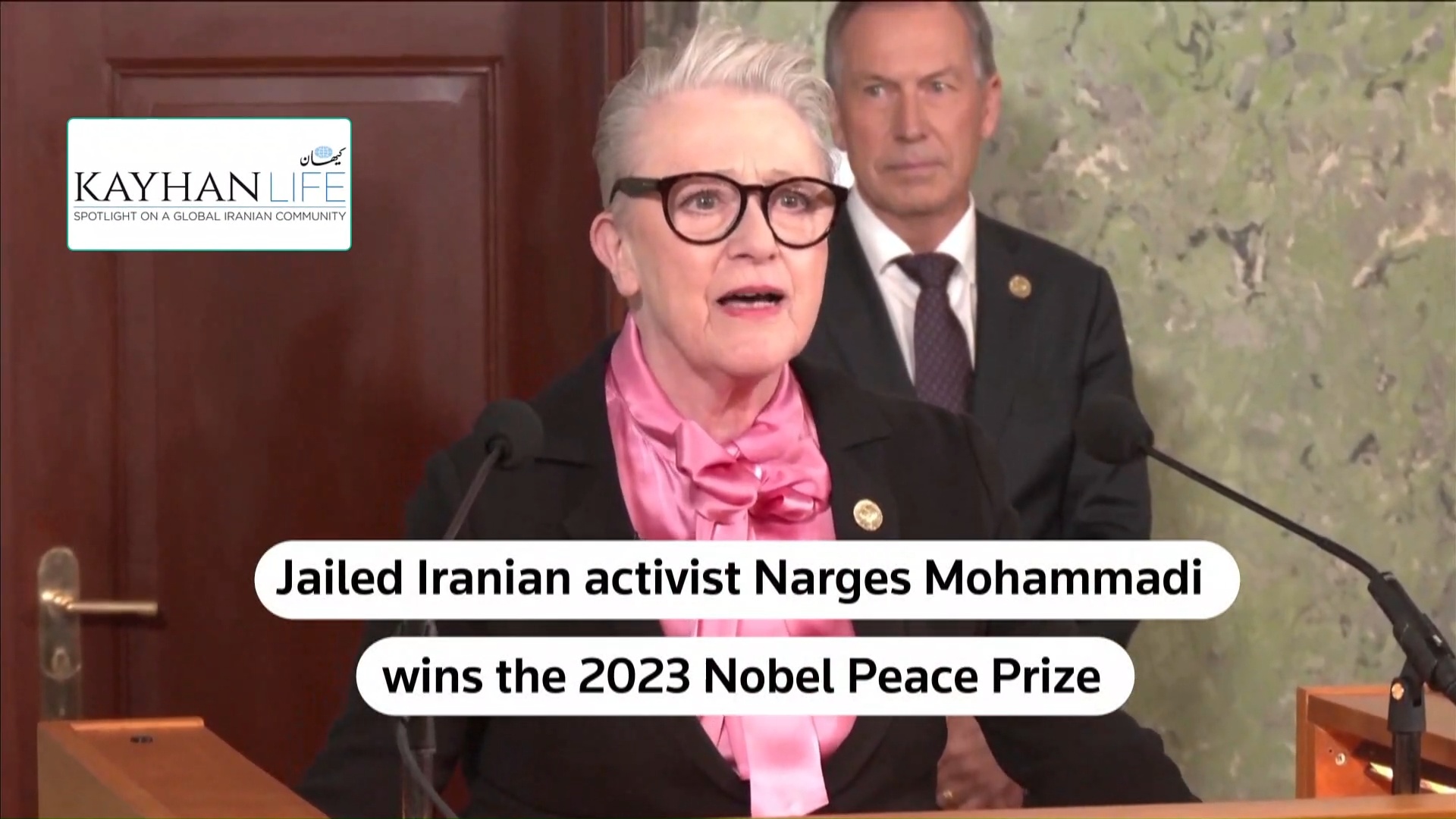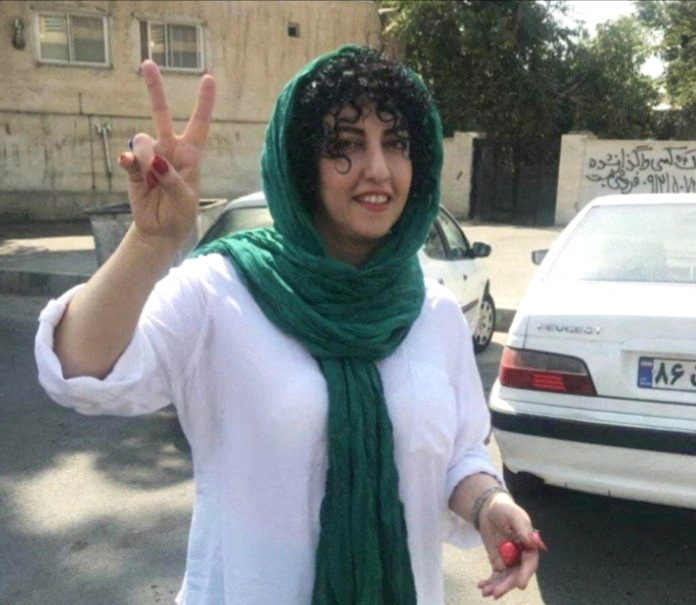 "Despite the chains in which she has been placed, Narges still roars like a lioness. This is why the regime wants to crush her," Ebadi wrote of Mohammadi in a foreword to Mohammadi's 2020 book "White Torture", a collection of interviews with women prisoners.
Mohammadi's latest sentence, handed down by Iranian authorities in 2022, means she is condemned to a total of nearly 12 years in prison, according to rights groups. The 51-year-old has been in and out of jail for much of her adult life.
Born in the city of Zanjan in northern Iran in 1972 into a family from Iran's Azeri ethnic minority, Mohammadi began her activism while a student studying physics at a university in nearby Qazvin.
She was arrested at least twice during her studies, according to her book. She continued her activism and kept getting put behind bars for it.
"On 16 November 2021, I was arrested for the twelfth time and sentenced to solitary confinement for the fourth time in my life," she wrote.
She is currently imprisoned at Tehran's notorious Evin prison, which has housed thousands of political opponents of Iran's theocratic government since the 1979 Iranian revolution that toppled the Shah and ushered in clerical rule. Evin was also a site of detention and torture of opponents of the Shah.
Her husband Taghi Rahmani, who has also been jailed in the past for activism, and their 16-year-old twin children Ali and Kiana live in exile in France. Rahmani said on Friday he has not seen his wife for 15 years and their children have not seen their mother for seven.
Mohammadi has described watching nationwide unrest from jail last year after Mahsa Amini, a 22-year-old woman, died in the custody of morality police. Amini had been detained for not properly wearing the hijab head covering, an offence under the Islamic Republic's dress code for women.
In an op-ed for the New York Times published last month on the anniversary of Amini's death, Mohammadi said that she and fellow Evin inmates chanted "Death to the Islamic Republic" during the demonstrations.
Mohammadi's Nobel Prize was awarded just days after a 16-year-old girl, Armita Geravand, entered hospital in a coma. Rights groups say Geravand lost consciousness as a result of a confrontation with agents in the Tehran metro over not wearing the hijab; Tehran denies this was the cause.
The committee that awards the Nobel prize said it honoured those behind last year's demonstrations, and called for the release of Mohammadi.
She has been charged with spreading "propaganda against the system", activity against national security and civil disobedience, among other charges, according to the World Organisation Against Torture, a coalition of rights NGOs.
There was no immediate official reaction on Mohammadi's win from Tehran, but the semi-official news agency Fars said Mohammadi had "received her prize from the Westerners" after making headlines "due to her acts against the national security."
I WILL FIGHT
Mohammadi suffers from neurological and lung problems and has described being beaten and mistreated during her incarceration, her book says. She has held hunger strikes and sit-ins during her time in prison.
She adds in her book that with current and earlier sentences she faces up to 30 years in prison.
Mohammadi is the 19th woman to win the 122-year-old prize and the first since Maria Ressa of the Philippines won the award in 2021 jointly with Russia's Dmitry Muratov.
Following her win, Mohammadi said she would never stop striving for democracy and equality, even if that meant staying in prison.
"I will continue to fight against the relentless discrimination, tyranny and gender-based oppression by the oppressive religious government until the liberation of women," she said in a statement, quoted by the New York Times.
---
Similar Articles to This Post