---
By Kayhan Life Staff / Reuters – The award of the Nobel Peace Prize to imprisoned Iranian women's rights advocate Narges Mohammadi will help shine a light on the plight of the country's women, her former cellmate Nazanin Zaghari-Ratcliffe said on Saturday.
British-Iranian aid worker Zaghari-Ratcliffe was released and returned to London last year, nearly six years after she was arrested at Tehran airport on her way home from an Iranian New Year's trip to see her parents with her young daughter.
The Nobel committee said the prize honoured those behind recent unprecedented demonstrations in Iran and called for the release of Mohammadi, 51, who has campaigned for three decades for women's rights and abolition of the death penalty.
"I am very thrilled," Zaghari-Ratcliffe said at an event at the British opposition Labour Party's annual women's conference in northern England, paying tribute to Mohammadi's "fearless fighting for freedom".
"I think it will also shine a light on the plight of us as Iranian women so it will be good for everyone, for all of us," she added.
"Narges being given the Nobel Peace Prize is a great recognition of the fight of woman in Iran and I think Narges is a symbol of all the injustice that is going on in Iran and the Iranian women."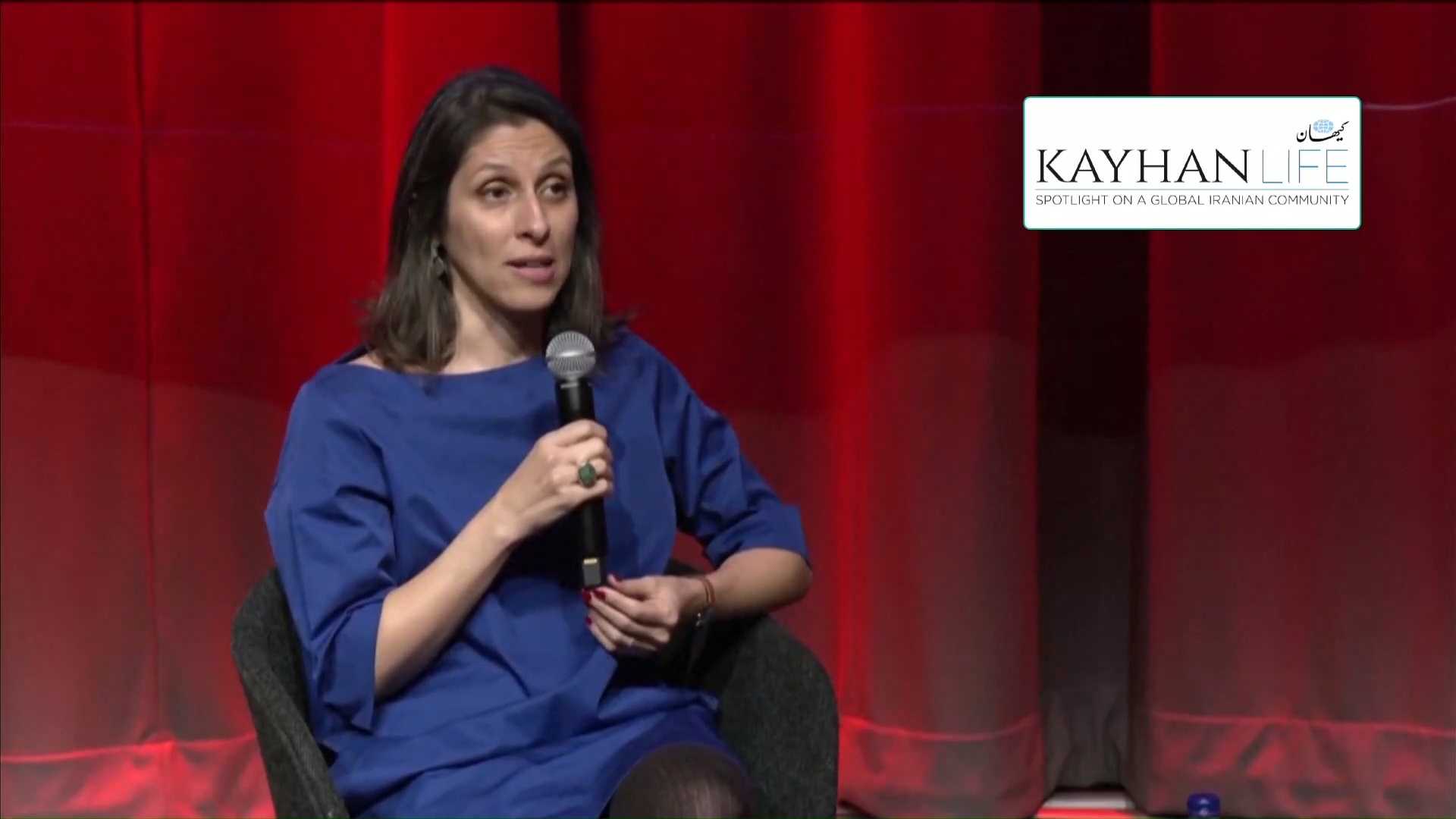 Iran, which has called the recent protests Western-led subversion, accused the Nobel committee of meddling and politicizing the issue of human rights.
---
(Reporting by Kylie MacLellan; Editing by Alex Richardson)
---
Similar Articles to This Post