---
---
Last November, Ricci Moshir (aka XOrasta Ricci) — singer, songwriter, and leader of the band "Ricci and the Tic Tac Toes" — won the award for Best Reggae Music for his song "Wakayo" at the Hollywood Music and Media Awards.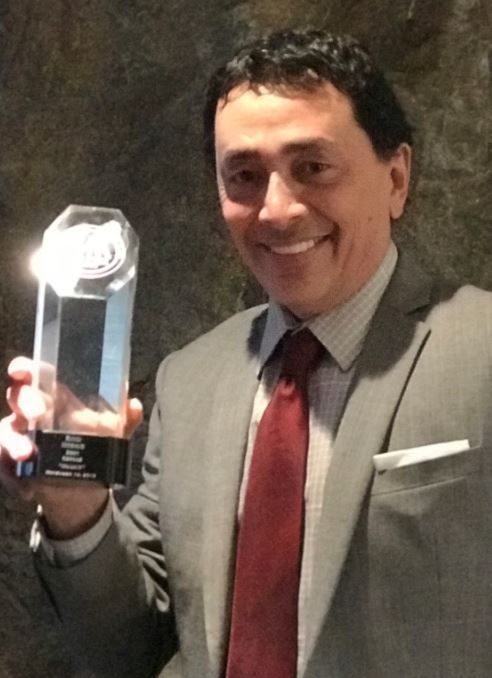 Despite having no record label, "Ricci and the Tic Tac Toes" have attracted some 30,000 followers on their Facebook page and managed to reach No. 1 on Reverbnation's Los Angeles Reggae bands list.
The band is currently in the production stage to release singles from its upcoming album, "All Go Rhythms."
Ricci Moshir was born in Hollywood to Iranian parents who had gone abroad to pursue their studies at American universities. Upon graduating, the Moshirs moved back to Iran, first living in Shiraz and then in Tehran, where young Ricci attended Iranzamin-Tehran International School.
Moshir, a spiritual man, believes that it is at Iranzamin that his love for music and God began. The school was founded by an American couple, Richard & Mary Ann Irvine, who had come to Iran on a Presbyterian mission. Mr. Irvine became the principal, and Mrs. Irvine, the head of the school's music and art classes.
Kayhan Life recently spoke to Ricci Moshir about his musical career and his spiritual beliefs.
---
Q: Were you surprised by the popularity of "Wakayo," and what does winning the best reggae award mean to you both personally and professionally?
A: Pleasantly so. At the same time, finding out what the song meant was a bigger revelation to me, and when that happened, I knew a higher power was working its magic.
Also, when I found out that the award ceremony was to be held one block away from where I was born in Hollywood, I felt synchronized with the universe and somehow had a feeling we would win.
Personally, it was a much-needed validation of my career path. Following my dream of pursuing a career in music at this stage of my life was a difficult choice. Professionally, I'm still not certain. Let me point out that I am not doing this for fame or money, but strictly to spread the message of God.
Q: What does "Wakayo" mean and how did the song originate?
A: For me, singing is a spiritual & meditational way of chanting or praying. When I was writing the song, I was scatting to myself. In vocal jazz, scats are a combination of nonsense syllables and meaningless improvisations.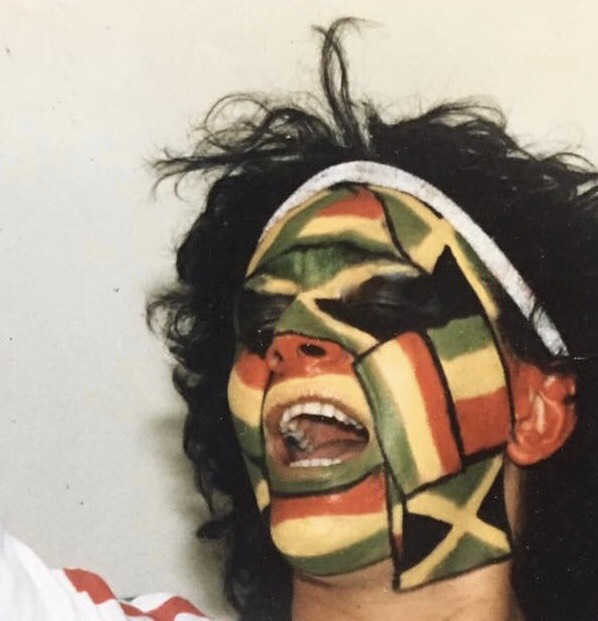 The word "Wakayo" just came to me.
Before I sent the song to be copyrighted, I did a search on "Wakayo" and found out that it meant 'Oh Good God' in an old Ethiopian religion.
Reggae music, which originated in Jamaica, spreads an ancient message from Ethiopia about God or 'Jah.' I strongly believe that my scatting of "Wakayo" was preordained.
Q: What attracted you to reggae and who are some of your favorite artists?
A: Bob Marley & The Wailers is what attracted me to reggae. I think Marley is a modern-day prophet who has reached and affected millions of people around the globe and continues to do so post mortem through the positive vibrations he has left behind. I also like Black Uhuru, Steel Pulse, Alpha Blondy, and Burning Spear. From the new generation of reggae musicians, I like Damien "Junior Gong" Marley, Slightly Stoopid, and Sublime.
Q: Reggae is now moving into different areas where the beat has fused with R&B, rap, rock and just about every other musical style. Do you think reggae will lose its identity, and where do you think reggae music will be in 10 years time?
A: I personally have not heard much of the fusion you are referring to although Reggaeton, which is an offshoot of reggae, has gained popularity of late. Having said that, I believe infusing different genres with reggae will introduce a larger audience and make the music more universally appealing.
As far as where reggae will be in a decade, I believe most people are yearning for spirituality, and reggae's lyrics are a vehicle for them to find the meaning of life. I imagine the genre will once again gain popularity.
Q: Have you ever thought of infusing Persian songs with reggae? 
A: I currently have two songs that are part of our upcoming album, which have Persian lyrics mixed with English. The first one is called 'Cyrus the Great,' and talks about his vision. The other is my reggae version of 'Adagio' – a classical music piece to which I have added lyrics about khodayeh roshanayi (God of Light in Persian). I am also leaning towards using the santoor (Persian dulcimer) in one or both of them.
Q: When will the new album be released and other than your regular band mates, are there guest musicians who have played on it?
A: The songs for our upcoming album "All Go Rhythms" have all been written and ready to be produced. As we are currently unsigned by a label, we have set up a GoFundMe (https://www.gofundme.com/ricci-and-the-tic-tac-toes) to help with the cost of production. So far we have had musicians play on our singles that were members of, or have collaborated with Snoop Dog, Air Supply and Slightly Stoopid.
Q: Where can our readers listen to your music, and if you can have your fans remember one thing about you, what would it be?
A: Music from 'Ricci and the Tic Tac Toes' is available for download and viewing on all Internet platforms. My wish is that I am remembered for spreading the message of God and the three tenets of the prophet Zoroaster: 'Think Right, Speak Right, Do Right.'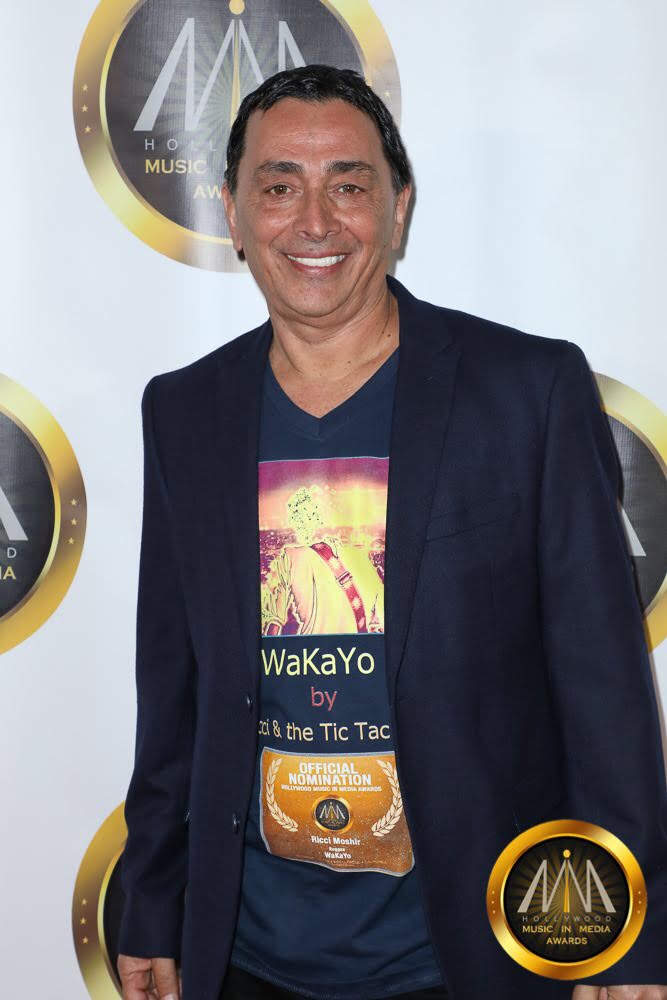 ---
To learn more about Ricci Moshir, " Ricci and the Tic Tac Toes" and Wakayo:
---